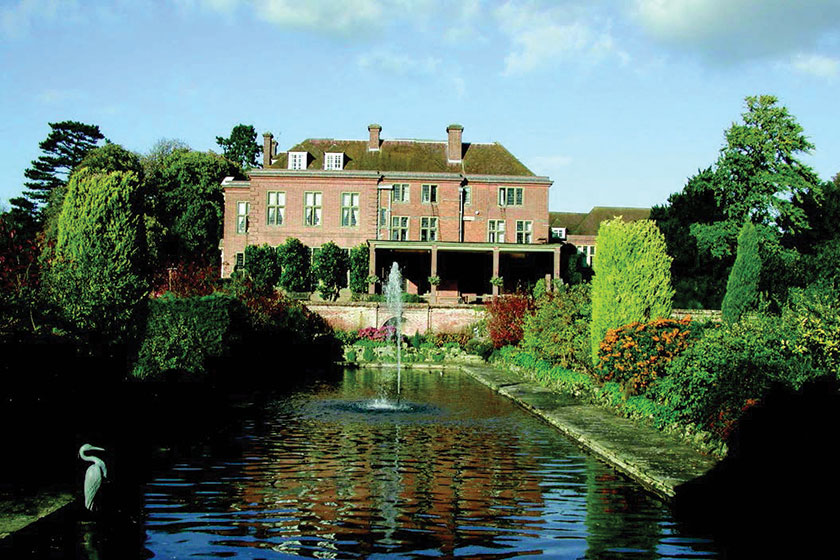 Address: Headley, Newbury, Berkshire RG19 8LD
Website: www.cheamschool.com
Founded: 1645
Number of Pupils:400
Fees:Day £6,995 –£8,105, Boarding £9,125 – £10,865
Ages: 3–13
Head Teacher: Mr William Phelps, MA (New York), BA AKC (King's College London)
Religious Affiliation: Church of England
Entrance Procedure: Cheam is non-selective but prep school pupils are invited to attend a 'familiarisation day' or 'stay and play session' for early years prior to an offer.
Contact: Mrs Juliette Moore, Registrar
Email: [email protected]
School Visits: Open Days: Friday 13th October 2023, Friday 1st March 2024, Saturday 18th May 2024 – 10am to 12.30pm. Individual tours and appointments with the Headmaster and Head of Pre-Prep available by appointment with the Registrar.
The Curriculum
The school curriculum is geared towards preparing pupils for Common Entrance and scholarship exams at 13+. We endeavour to provide as broad a curriculum as possible, embracing the key examining subjects whilst including art and design, drama, music, PE, ICT, STEM and PSHE.
Games & The Arts
Cheam's reputation for sport remains extremely strong and all children regularly play in competitive matches for rugby, football, netball, hockey and cricket. The school has a strong drama and musical tradition with many extracurricular groups, including choirs, orchestra and jazz band.
Pastoral Care
Tutors, mentors, school counsellor, house system, boarding staff are all there to support the children. Daily meetings with tutors; form time; taught PSHCEE lessons by all tutors with syllabus tailor-made by staff to meet needs of the children. Emphasis on emotional resilience, e-safety, and healthy eating. The school prides itself on the staff-pupil links and it is without doubt a USP.
Recent Scholarships
Year on year Cheam achieves between 15 and 20 scholarships to leading senior schools for academic, sport, music, the arts, IT and all-round awards.
Head Teacher's Philosophy
Cheam strives for all-round excellence in all its activities, something that the Headmaster is particularly proud of. He has three school rules, 'be kind, be kind, be kind.' In a world as rapidly changing as our own it is impossible to predict what society will ask of our children in the years to come. What we can say with certainty though, is that an education that prepares a child for anything, that teaches them to be the very best versions of themselves, and that enables them to look ahead with confidence, and behind with pride, is both timeless and priceless.
Outstanding Characteristics
Cheam enjoys outstanding facilities; set in a beautiful 100 acre estate with formal gardens, woodland and extensive playing fields.  The nine hole golf course and astro turfs are open all year round.
---
---