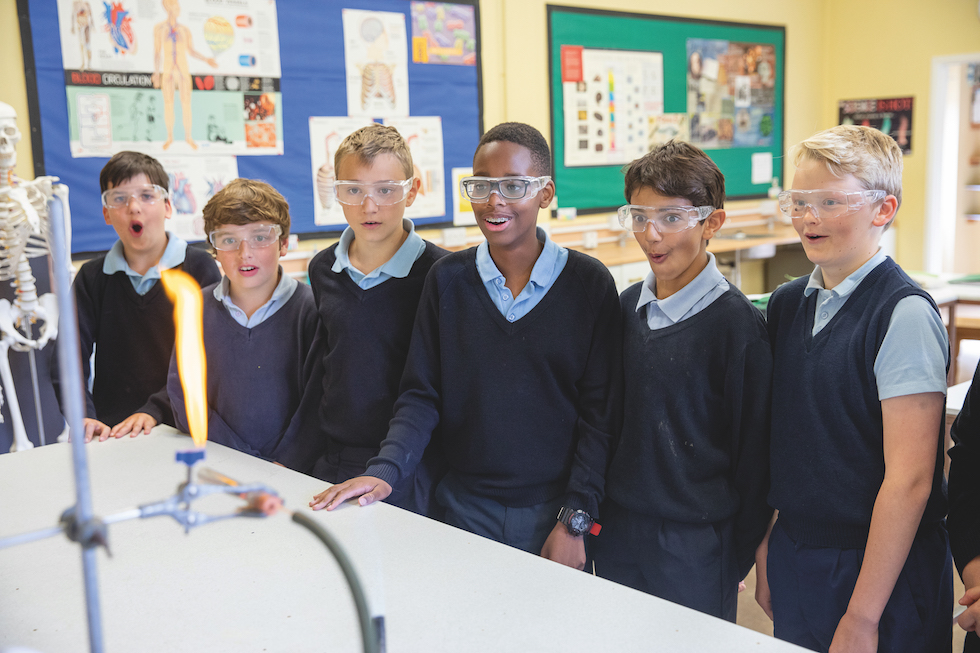 Address: Newtown, Newbury RG20 9DJ
Website: www.horrishill.com
Founded: 1888
Number of Pupils: 120 boys, 90 full/weekly/part boarders, 30 day
Ages: 4–13
Fees: Day from £3,800 to £6,800. Boarding from £6,950 to £9,550
Head Teacher: Mr G F Tollit
Religious Affiliation: Church of England
Entrance Procedure: Familiarisation visit
Contact: Lisa Lee-Smith
Email: [email protected]
School Visits: Family open mornings once a term and private visits.
The Curriculum
Outstanding academic reputation. All the main academic subjects are taught to a very high standard. The boys are taught to think, have opinions and interact in lessons. 
Games & The Arts
We offer a wide variety of sports and extra-curricular activities, so that every boy has the opportunity to develop interests away from the classroom. The main sports are rugby, football, cricket, hockey and tennis. We also have an outstanding music school, our own golf course, train and modelling room, swimming pool, squash court and cross country course. For boys with green fingers, we have our very own kitchen garden. We also offer LAMDA for budding performers in our fabulous new purpose built theatre, judo, Mandarin and a hugely successful chess club.
Pastoral Care
 A huge strength at Horris Hill. Dedicated staff, most of whom are resident, care about the boys and have high expectations of them. The tutor system is the cornerstone and ensures that boys are used to talking one-to-one with adults.
Senior Exit Schools For The Last Academic Year
Winchester, Eton, Sherborne, Marlborough, Harrow, Bryanston, Charterhouse and Radley.
Head Teacher's Philosophy
The gold standard in all boys' preparatory education. We believe that the period from four to 13 years of age are the most critical in any boys' life. These are the years where the foundations of the men they can become are laid. At a crucial stage in their cultural development, we believe that an all-boys' school provides the optimal setting where boys will exercise their intellectual inquisitiveness, free to explore all avenues, building self-confidence and awareness in a safe and encouraging environment. High expectations of each boy both inside and outside of the classroom. New for 2019, Horris Hill will be offering its unique nurturing and academic experience from age four upwards.
Outstanding Characteristics
No humbug was one of the beliefs of the founder. Horris Hill is intentionally small and unique. Every boy is treated and developed as an individual. Excellent staff give their expertise, experience and time to ensure that the boys develop into confident young men (not arrogant) who are appreciated by the senior schools they move on to. Excellent top senior school entry and scholarship track record.
---
---