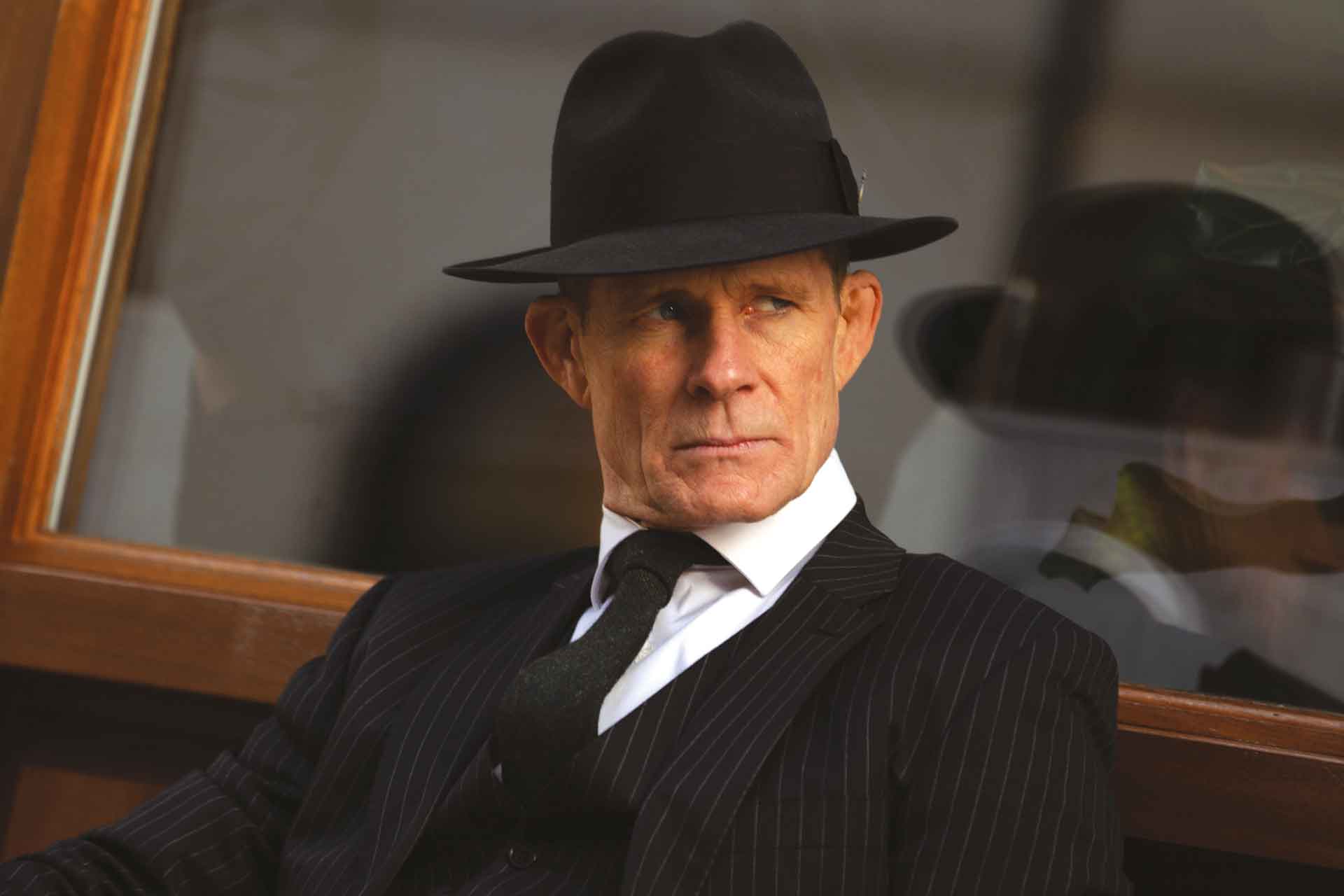 Christys' Hats: The Godfather Of British Hat-Making
---
Christys' Hats is a Great British Brand 2023
Christys' Hats is an entry in our Great British Brands 2023 book. 
Christys' Hats
: Great British Brand 2023
'Christys' is a great British hat-maker. We embrace the fact that we are specialists in the hat-making business and have been since 1773. The best way to move forward is to focus on your strengths so we have spent this year honing our specialism of being hat-makers. We are the best at what we do and work to elevate the brand to become the best of the best. It's not just about having a great story – you need to have a product that stands up.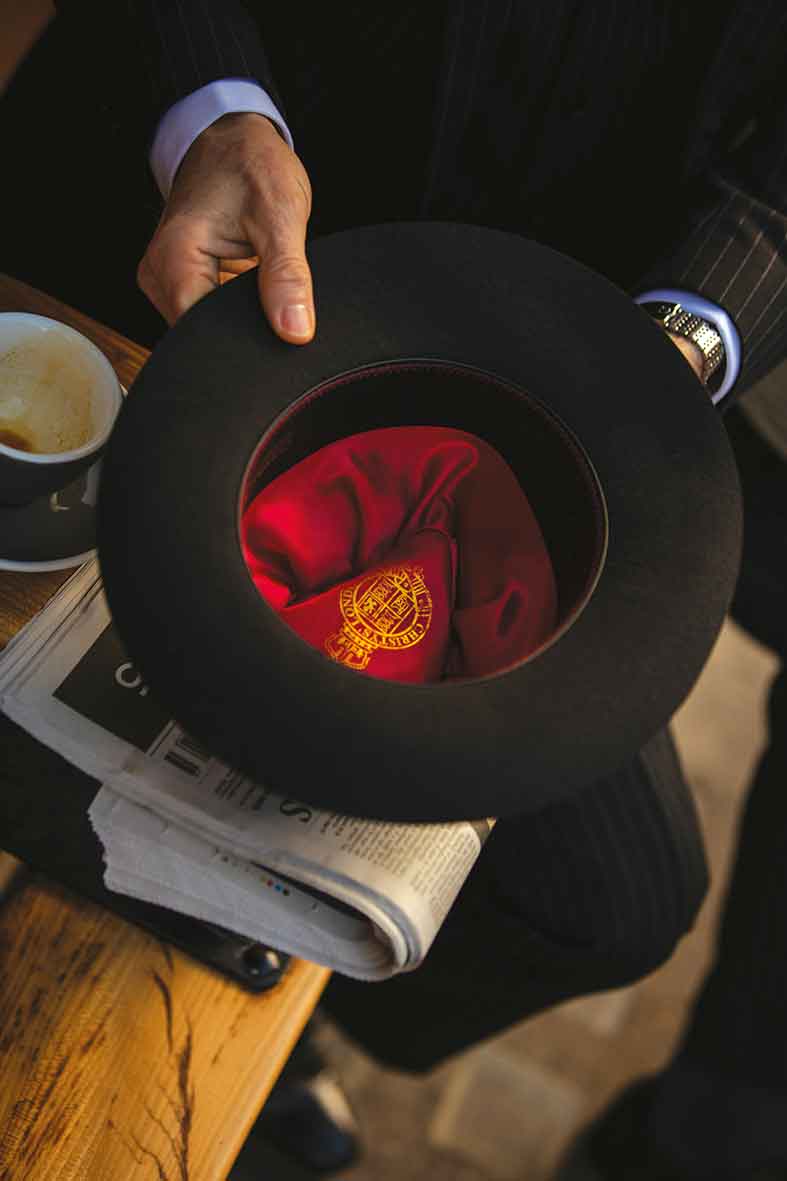 'Since I joined Christys' in the summer of 2022, I have been building the right foundations for the brand. All of the assets were in place, it just needed a strategy. We're definitely at the start of that journey. This year, we will begin seeing it come to fruition from both a visual and commercial point of view. But we needed to spend time going back to basics. We don't need to create a whole new, innovative collection. Christys' customers want to be part of our history.  
'We've got fantastic craftspeople, some of whom have been working for Christys' for 40 years. So, we are really embracing them and making sure that we make the most of the talents on our doorstep. If we look after the brand and the people within the brand then that puts us in a healthy place as a business.
'We are also celebrating our 250th anniversary in 2023. This comes with a lot of responsibility because, as much as it is about implementing growth and change, there's a huge amount of guardianship. You want to make changes but they need to be the right changes and need to be lasting changes. It's a challenge but one we are really looking forward to.' Jonathan Boston, Managing Director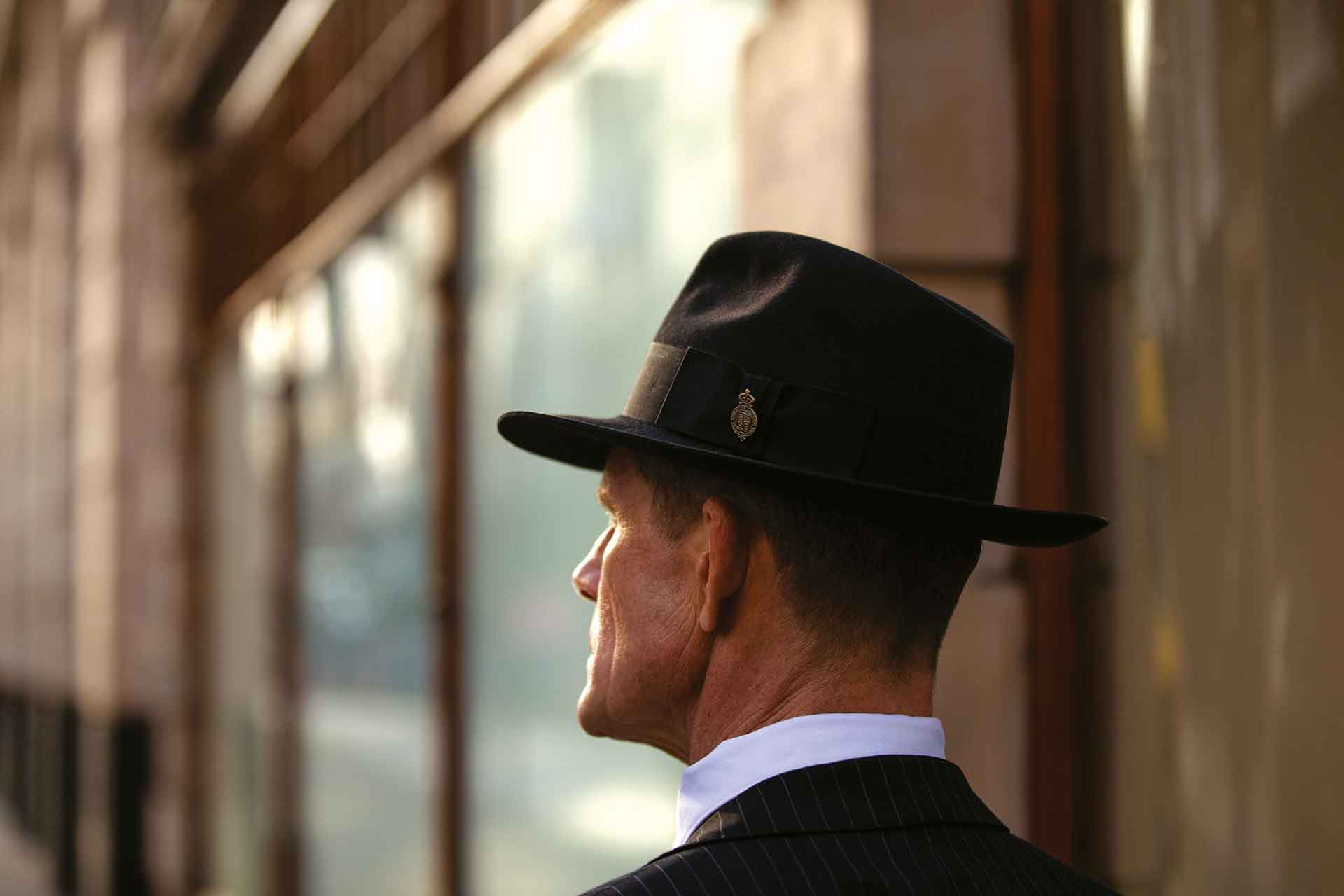 Brand Timeline 
1773
On 1 March Miller Christy and fellow Quaker Joseph Storrs set up a hat-makers in Whitehart Court, London.
1960
The Queen Mother visits the Stockport factory, having commissioned miniature hats for Princess Elizabeth's dolls many years earlier.
1850
Prince Albert wears a Christys' top hat – and popularises the style as an everyday essential for the British gentleman.
2011
Department store Liberty acquires Christy & Co and introduces the brand to a new wave of style-conscious hat-wearers.
2023
Christys' celebrates 250 years since its foundation with a special anniversary edition fedora and Panama hat.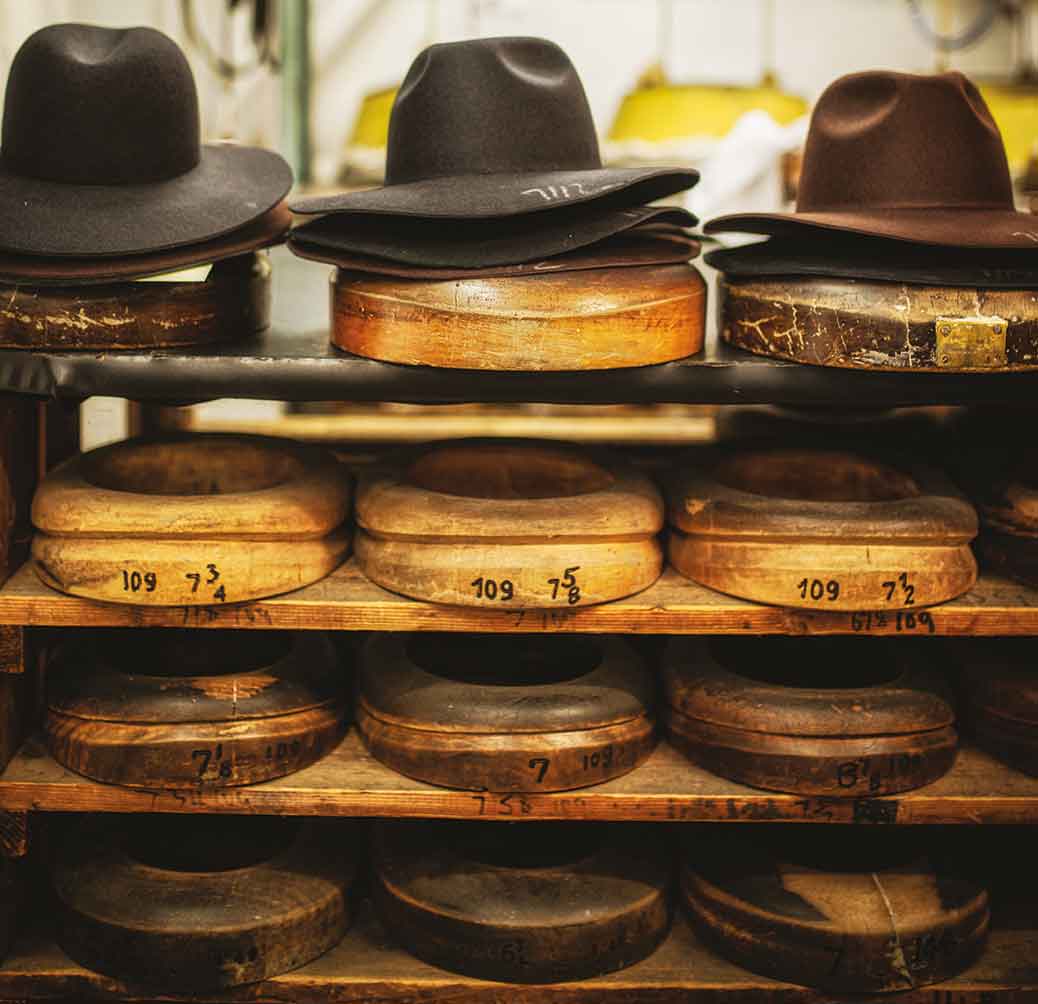 DID YOU KNOW? 
Christys' designed the original ten-gallon hat, which was then licensed to Stetson in 1886 – for which Christys' received royalties. 

Christys' has been official helmet manufacturer of the UK Police Force for over two centuries; all are still made from start to finish in the brand's factory in Witney, Oxfordshire. 

The Homburg hat was worn by Marlon Brando's Don Corleone, as was the iconic Adventurer Poet Hat worn by Harrison Ford in the Indiana Jones films. 

Twenty-four separate processes go into the making of a Christys' felt hat; all carried out by its team of craftsmen and women in the Witney factory. 

The oldest piece of machinery still in use today in the Christys' factory is aged 115. 
CHRISTYS' LONDON
Unit 7 Witan Park, Avenue 2, Station Lane, Witney, Oxfordshire, OX28 4FH
+44 (0)1993 770736