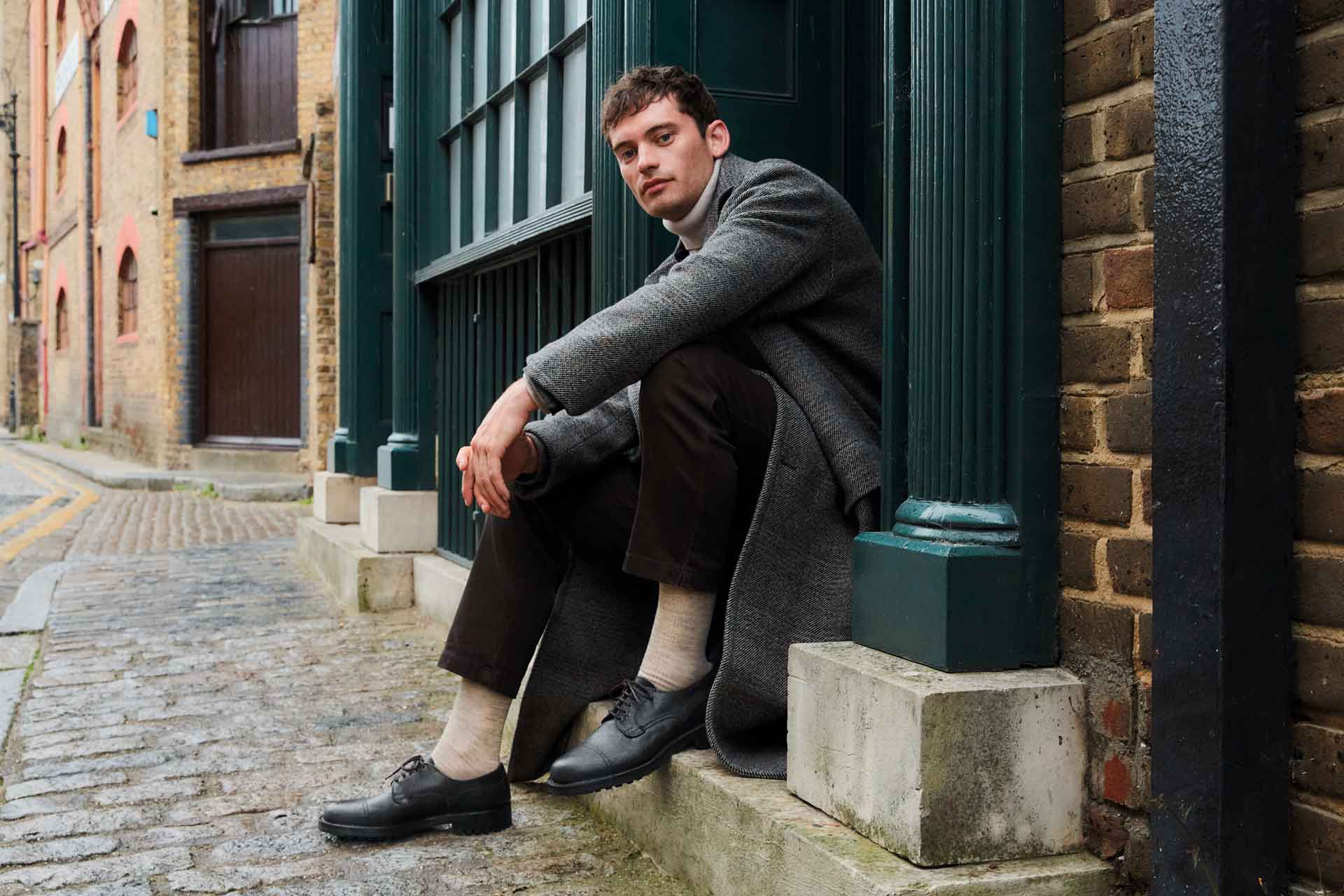 Joseph Cheaney Leather Footwear Handcrafted In Northamptonshire
---
Joseph Cheaney & Sons is a Great British Brand 2023
Joseph Cheaney & Sons is an entry in our Great British Brands 2023 book. 
Joseph Cheaney & Sons: Great British Brand 2023
'The overriding issue for us over the last 12 months has been keeping pace with increasing demand. We make all our footwear at our factory in Northamptonshire so we're heavily dependent on the highly skilled craft workforce that we employ. During the pandemic there were periods when the factory – and all of our shops – were shut, so as staff left or retired there was no pressure to immediately replace them. By the time we started up again post-pandemic we had lost about 20 percent of our headcount. 
'The challenge now is to accelerate our staffing, recruitment and training so that we can meet demand as it regrows. In normal times, brands are continually looking at new ways to grow their business. During the pandemic, however, we had to suspend our growth strategy and concentrate on surviving. We are a resilient business and strive to be better all the time – this is what gets us through times of crisis. We sell our footwear through three channels: wholesale, retail and e-commerce, and it is this diversified distribution that significantly strengthens the business. All three channels are growing again as we move beyond the pandemic. 
'One significant advantage we have is that our footwear is made from start to finish in our Northamptonshire factory and it is this 'Made in England' badge that is so important, particularly in markets like Japan where this attribute is highly valued. The biggest challenge on the horizon is price: we face inflationary increases from our raw material suppliers that we will have to reflect in our own prices and of course that is concerning. But we are confi dent in our future and can see strong recovery ahead of us.' William Church, Managing Director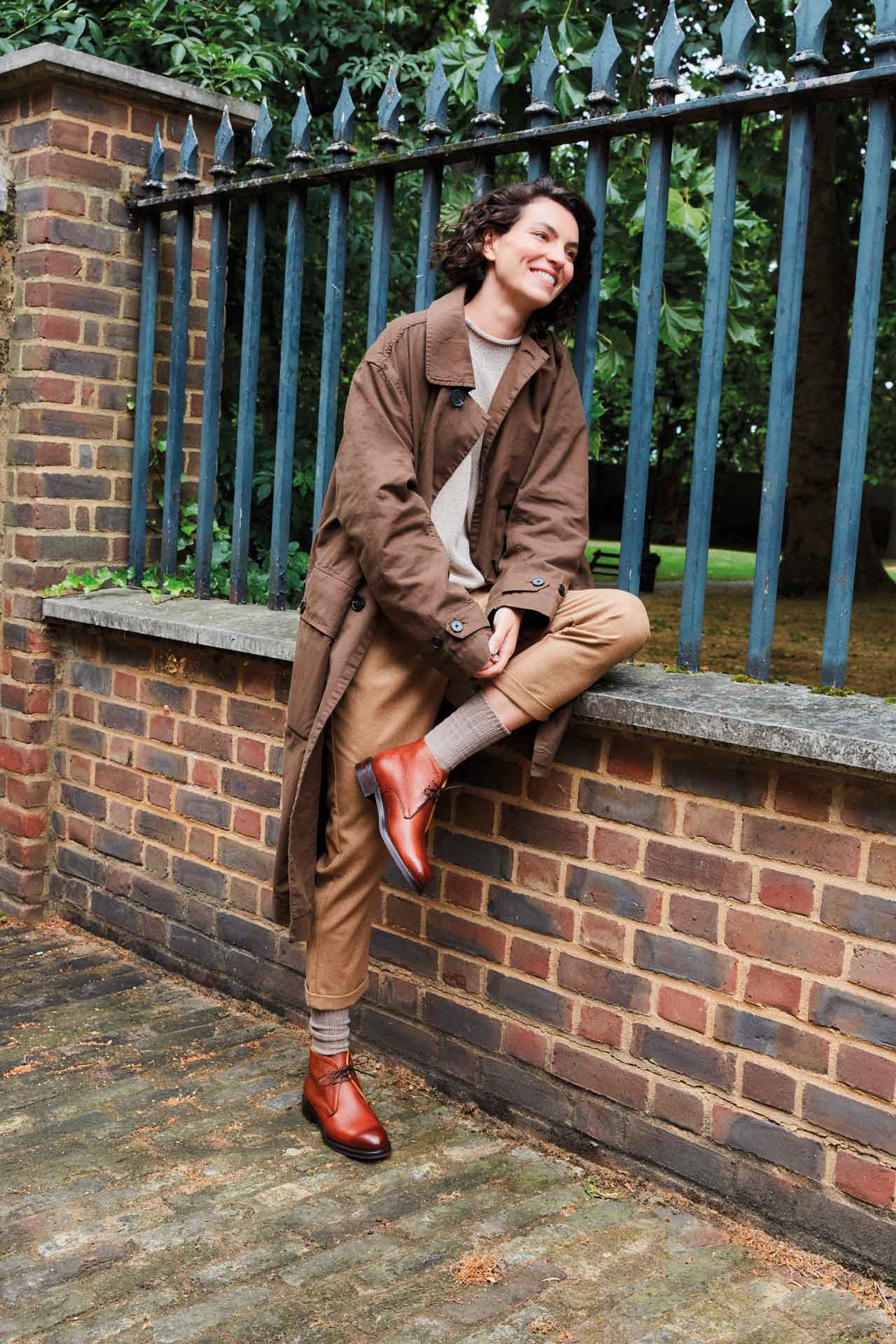 Brand Timeline 
1886
The brand is founded by Joseph Cheaney. For the first 80 years, it makes shoes for some of the world's finest retailers.
1896
Alongside his son Arthur, Joseph moves the brand to its factory in Desborough, where it's still located today.
1964
Joseph Humphrey Cheaney, the founder's grandson, sells the company to Church's Shoes.
2009
Cousins William and Jonathan Church buy the company and open its first retail store two years later.
2016
Cheaney wins the Queen's Award for Enterprise: International Trade on the occasion of Elizabeth II's 90th birthday.
DID YOU KNOW?
It takes eight to ten weeks to craft a pair of Cheaney shoes. 

Every shoe is entirely handcrafted by up to 200 talented craftspeople. 

Cheaney shoes can be fully repaired due to the Goodyear Welt construction.

The brand uses the finest natural materials from tanneries in the UK and Europe, specialist oiled leathers from the US, and kudu leather from Africa. 

Northamptonshire's shoemaking tradition can be traced back centuries with shoemakers originally working from their outhouses.
CHEANEY SHOES LTD
69 Rushton Road, Desborough, Northamptonshire, NN14 2RR
+44 (0)1536 760383