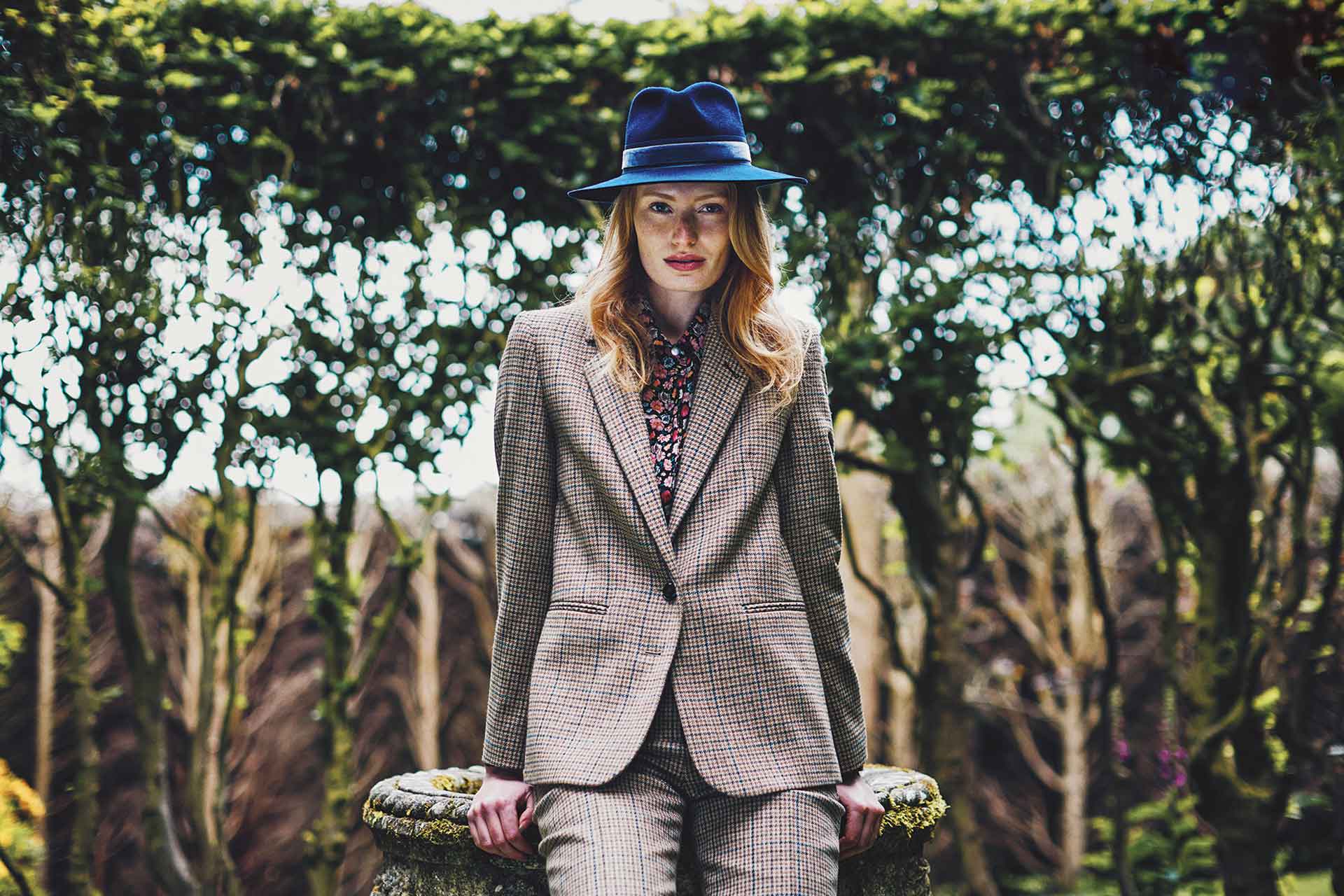 Refined City Styling Meets Wild Heritage At Really Wild
---
Really Wild is a Great British Brand 2023
Really Wild is an entry in our Great British Brands 2023 book. 
Really Wild
: Great British Brand 2023
'We are known for our sharp wool tailoring and easy-to-wear wardrobe staples that work well day-to-night and work-to-weekend.  Quality and commitment to craft is a brand hallmark and it's this, coupled with customers' loyalty over two decades, which has stood us in good stead for all the challenges that have come our way recently.
'We opened our flagship store in Sloane Square just before Covid hit. The store is situated in the heart of buzzing Chelsea and there is a friendly, village-like feel to the area; it's also popular with international travellers. Obviously the latter were unable to visit us during the various lockdowns but they soon returned when restrictions were lifted.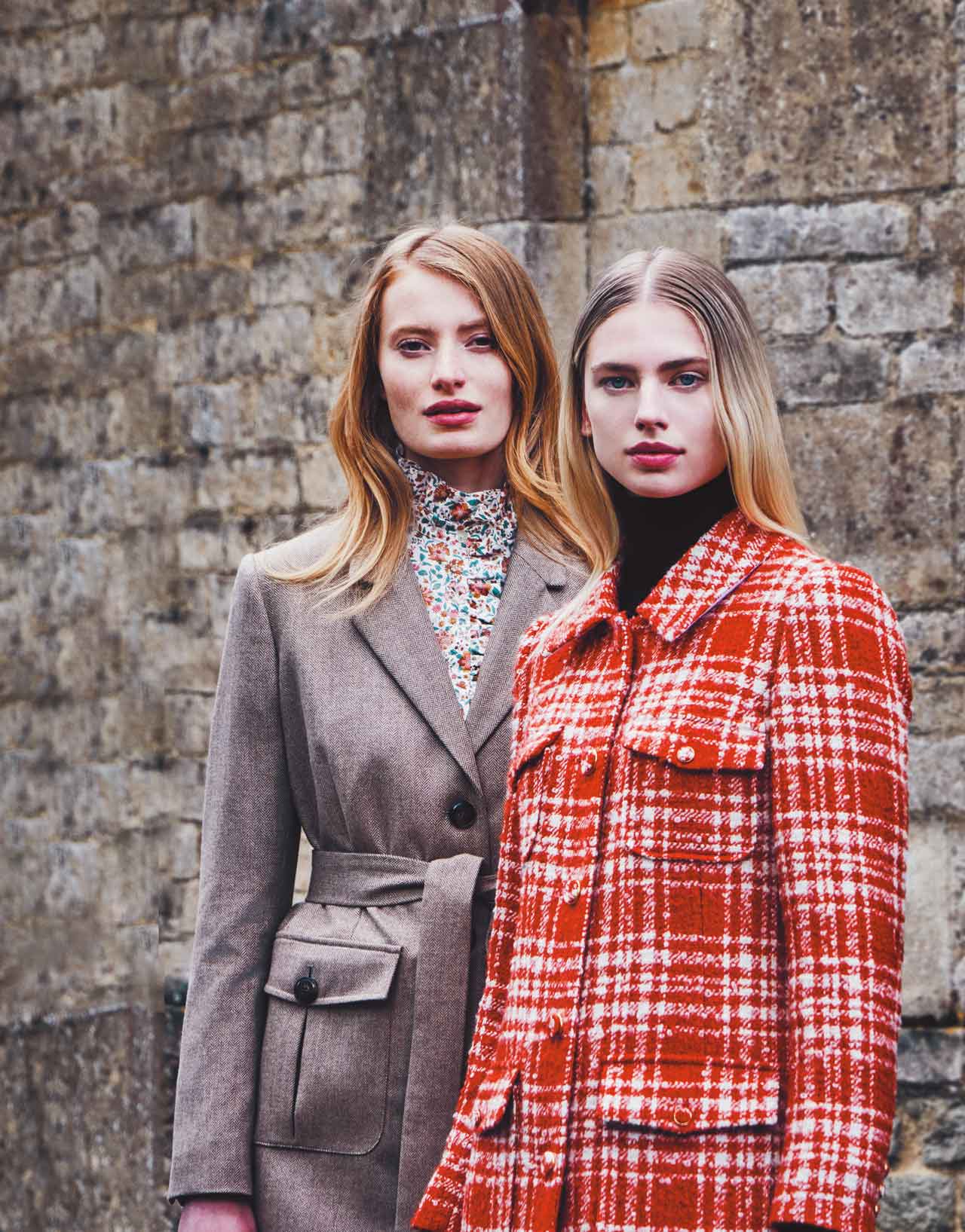 'As we produce on limited runs, we were lucky enough to be able to move quickly when the pandemic hit and adjust our collections accordingly. This approach to production is more relevant than ever today: I design each piece with consummate care to give value to every range. Versatility in the designs themselves remains key. As more women work from home or explore life beyond the city while keeping a foot in town it is a highly relevant approach. What the period we have just faced has shown us is that our brand has real staying power. 
'Last year we celebrated our 20th anniversary. We couldn't have done it without our customers and we are proud to continue to produce British designs that celebrate our heritage and feel as relevant to our wardrobes as they did when we started.
'In the coming years we hope to broaden our international appeal by opening more stores and defining our collections through listening to our customers. I feel very positive about the future and excited by what the next 20 years might hold.' Natalie Lake, founder and Creative Director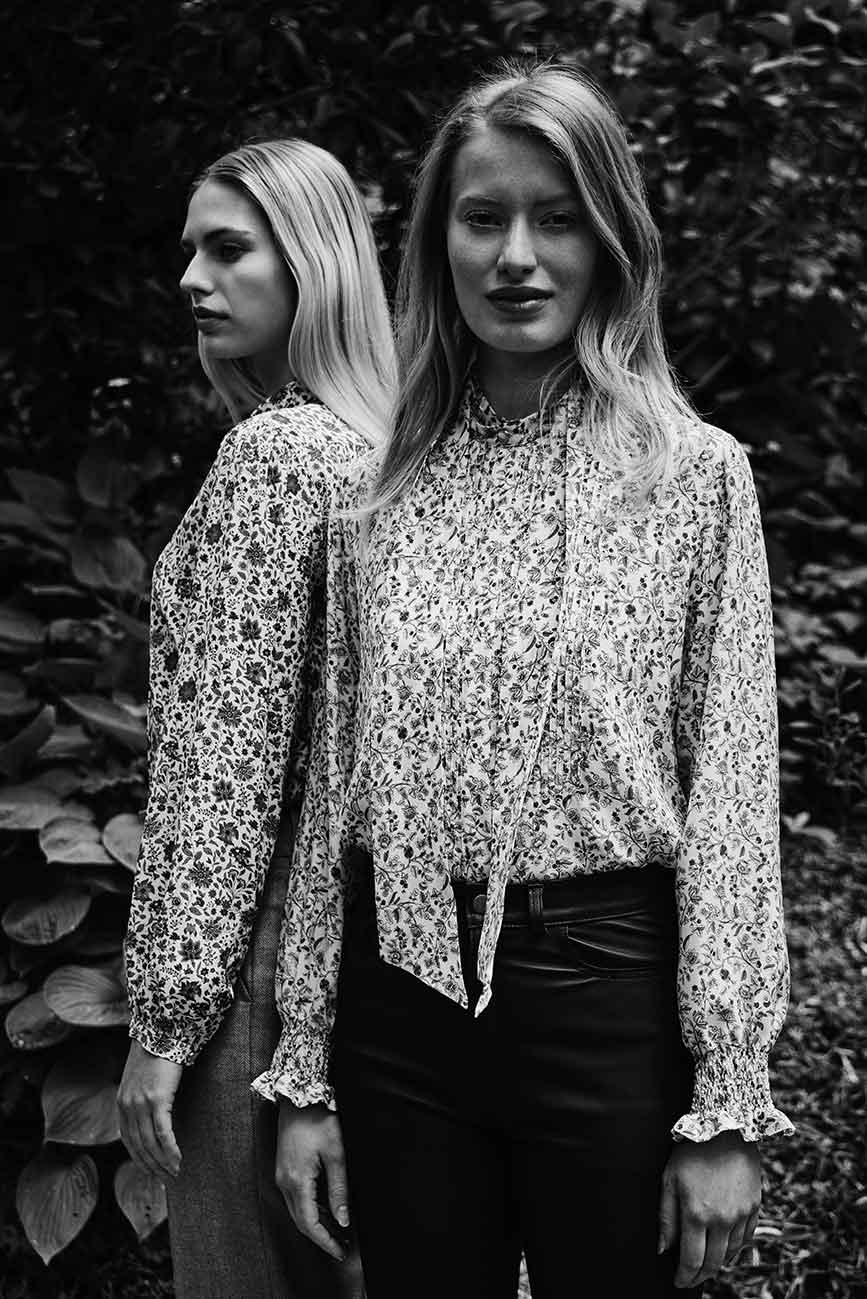 Brand Timeline
2002
Natalie Lake launches the brand from her Oxfordshire home.
2017
Really Wild opens its first physical store in Marlow.
2018
The brand launches its first pop-up store in Duke of York Square, London.
2019
Really Wild's flagship store opens in Sloane Square, Chelsea.
2022
The brand celebrates its milestone 20th anniversary.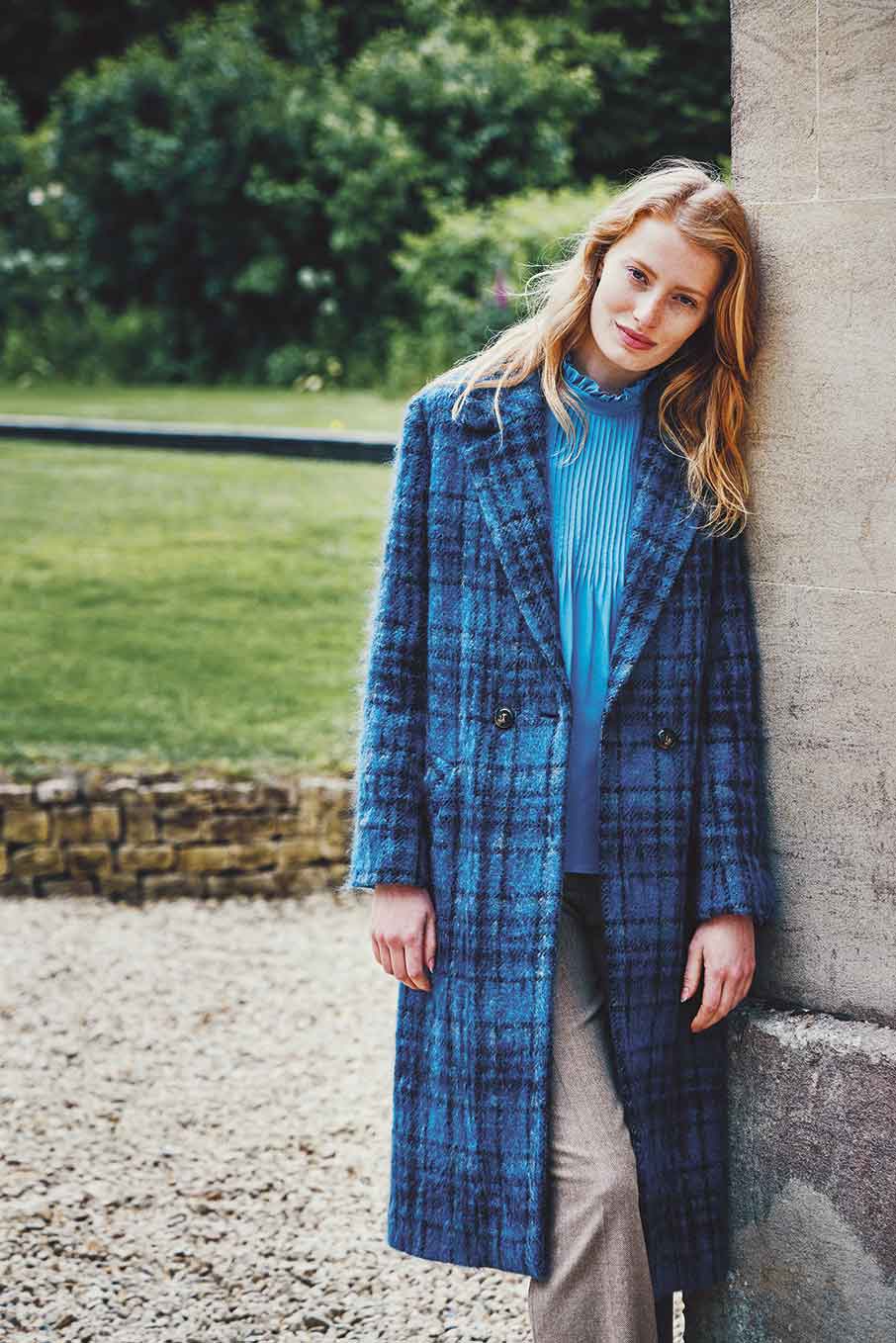 DID YOU KNOW?
Natalie Lake still designs every garment in the Really Wild collections. She calls them her 'creations'.

All of the brand's knitwear and tweeds are knitted or woven at some of Scotland's oldest mills, including the renowned Linton mill that produces all of Chanel's house tweeds.

The brand uses naturally biodegradable fabrics such as silks and the finest wools that are then crafted into investment pieces that will last. 

The brand has worked with Liberty London for two decades to feature its printed silks and cottons.

Really Wild works with generations of highly skilled craftspeople and artisans, helping to protect traditions and supporting techniques which reflect our glorious countryside traditions. 
REALLY WILD
53 Sloane Square, London SW1W 8AX
+44 (0)1491 352600