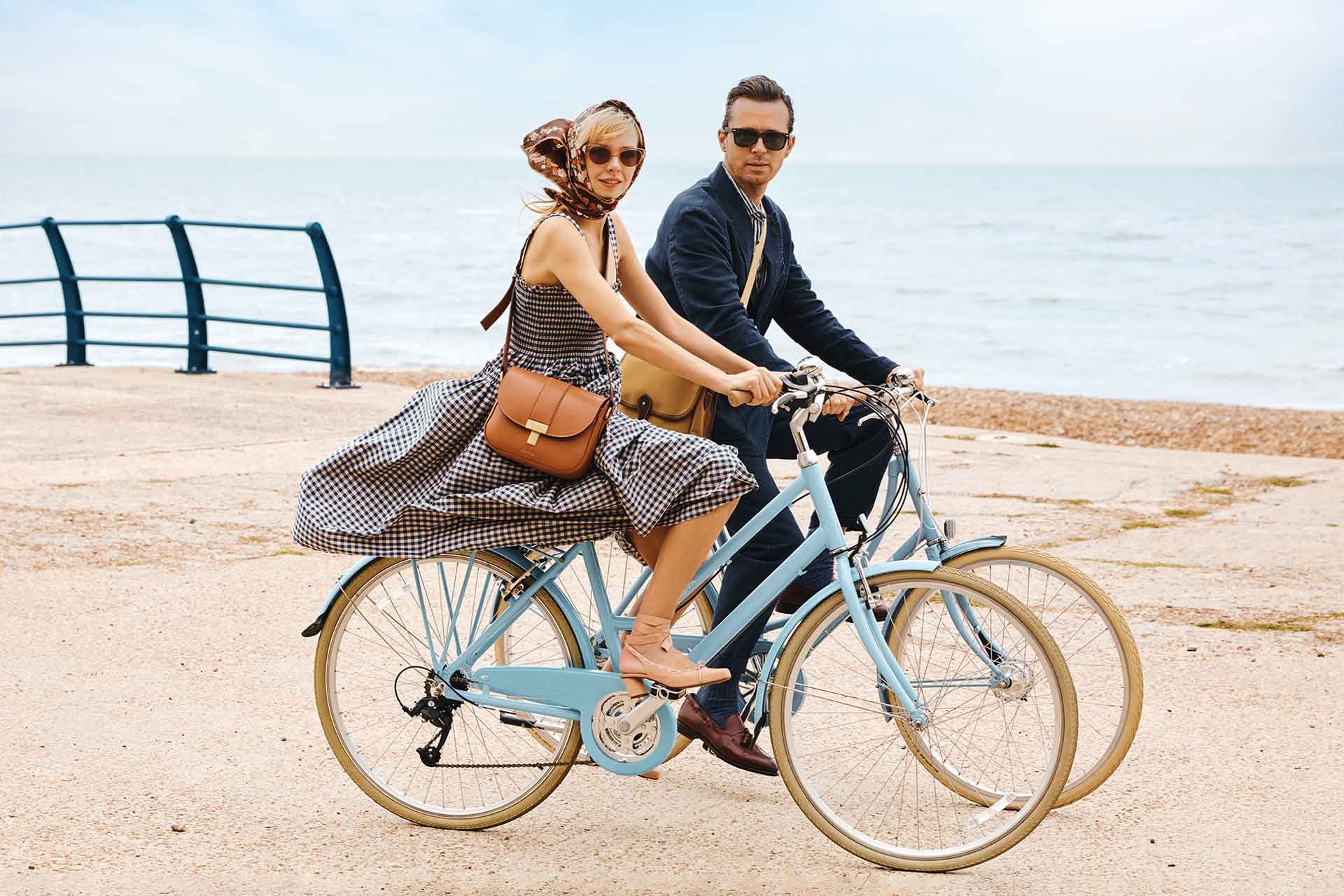 Tusting: A Five-Generation Family Business Making Exceptional Leather Goods
---
Tusting is a Great British Brand 2023
Tusting is an entry in our Great British Brands 2023 book. 
Tusting: Great British Brand 2023
'As a small business, Tusting is inherently agile and we have a great team of staff who, first and foremost, just want to make beautiful bags and give outstanding customer service. Business challenges evolve but what our customers really care about doesn't, so we continue to put their needs first, regardless of world events. Of course, the past couple of years have demanded continued agility; it's what rewarded us through the difficulties and it's still the way forward. Now we have all the uncertainty of the current global economy to deal with plus doing business  post-Brexit.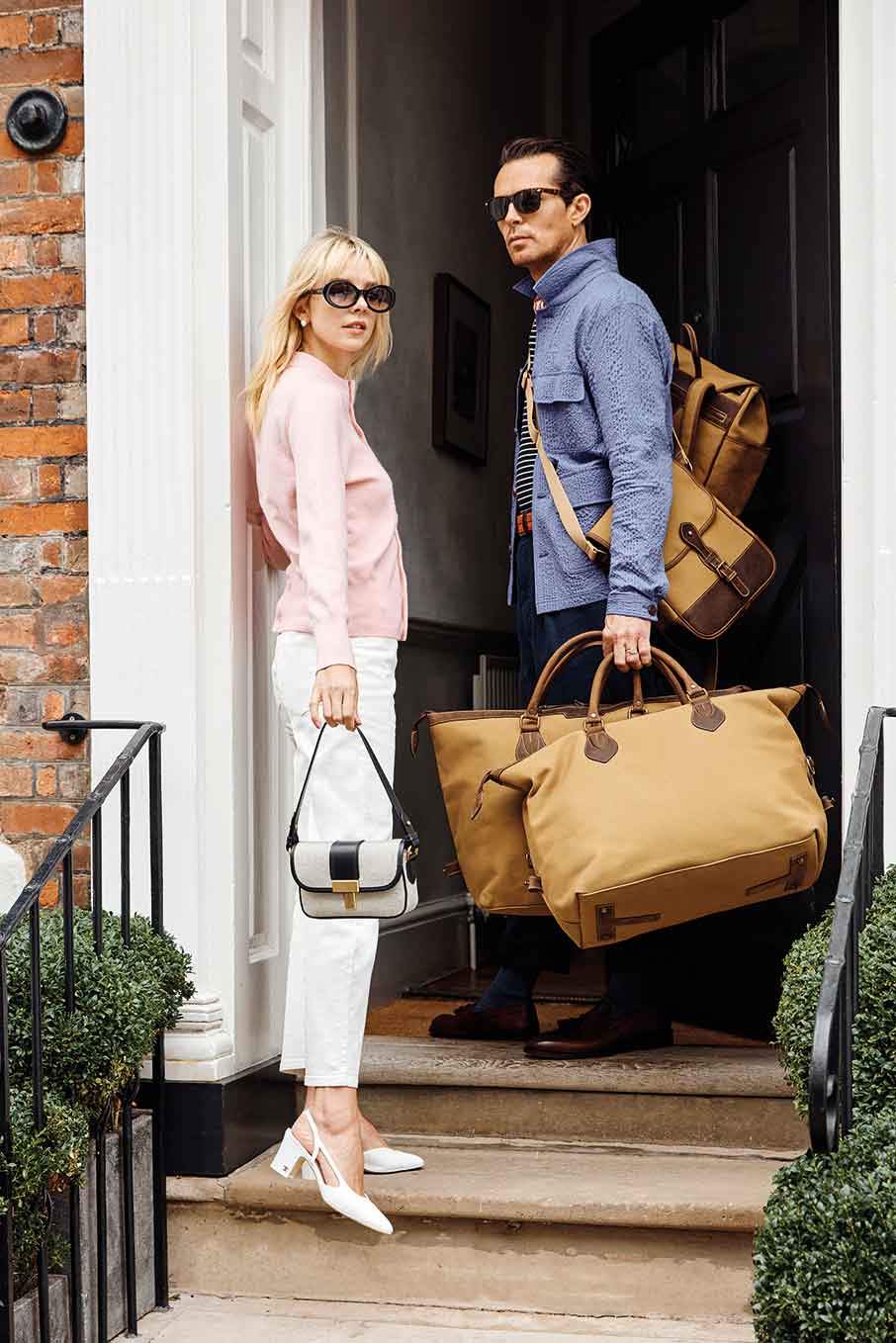 'However, despite all these challenges we had an amazing 2021 and going into 2022 we did wonder how on earth we could match it, but we continued our very popular collaboration with the designer and humanitarian, India Hicks. With her, we developed a special-edition tote bag in Prince of Wales check for the Prince's Trust, for its International Women's Day initiative. It proved very popular and enabled us to make a really chunky contribution to this amazing charity which was a highlight of the year. We also enjoyed continued strong growth, which kept us very busy.
'For us, this year is all about continuing to reach more people and building our brand. We've been asking our customers a lot of questions recently about what they want us to deliver and establishing what they already value most about our offer. We've got that bank of data guiding us, have invested heavily in our creative direction, and developed some exciting new additions to our range, so that is our key activity for this spring.
'We've also got new products coming along that are younger, brighter and more playful, while being even better quality, which is an exciting step-change in our development. We're looking forward to another challenging but rewarding year.' Gillian Tusting, Head of Brand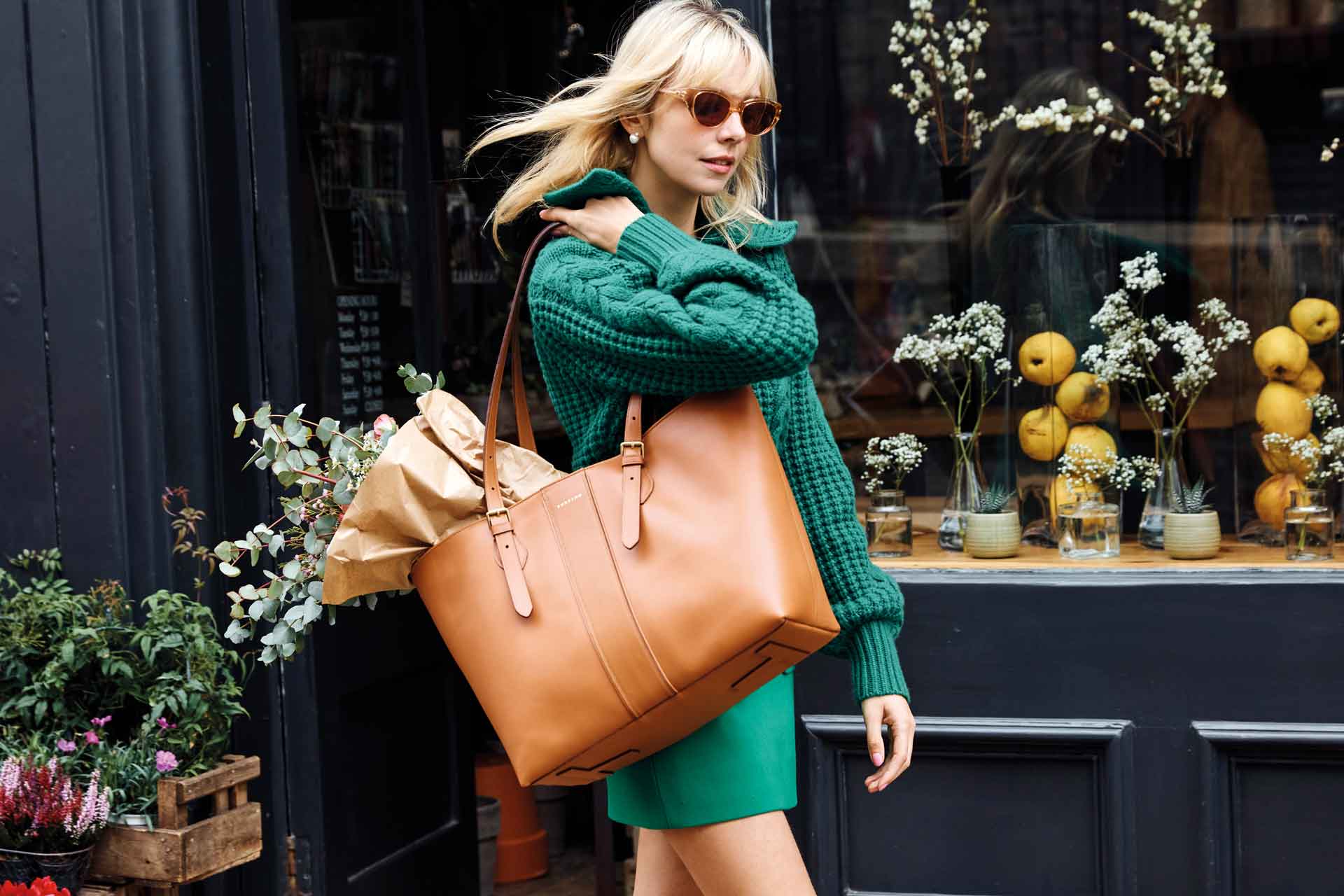 Brand Timeline
1875
Tusting is originally founded as a leather tannery to serve the burgeoning Northampton shoemaking trade.
1919
A new, state-of-the-art tannery is built to keep ahead in an increasingly buoyant and competitive British tanning industry.
1990
The fifth generation takes control and diversifies into making leather goods, creating the first Tusting branded bag.
2000
Commissioned by Ralph Lauren to create leather bags for LFW, validating Tusting's reputation as one of the finest makers in the country.
2021
The Duchess of Cambridge carries a Tusting Mini Holly bag on her first engagement after a long summer break.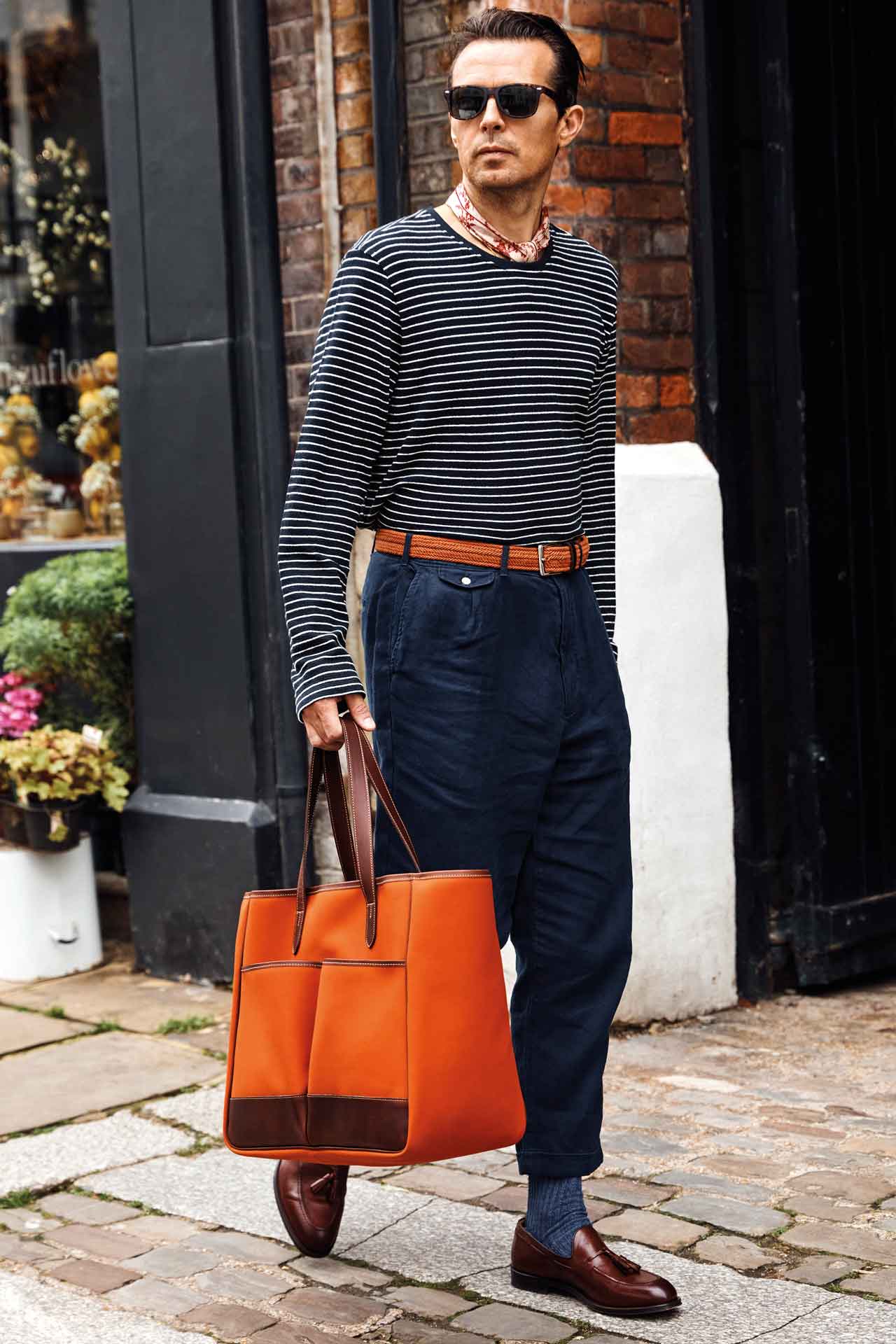 DID YOU KNOW?
Alistair Tusting, Managing Director, is the fifth generation of the family to run the business founded by his great, great grandfather.

Alistair's father, John, took over the family business when he was just 22, while still studying for his degree at Cambridge, an hour's drive from the tannery.

Tusting has developed the luggage range for all the Aston Martin production models since the  AM7.

The company created the first ever 'phone-charging tote bag' in association with Vodafone and designer Richard Nicoll, which launched at his London Fashion Week show in February 2012. 

Tusting creates bespoke customisations of its bags. Unusual requests have included non-leather handles for someone with a leather allergy and pockets for bullet-proof Kevlar panels for a private investigator.
TUSTING
The Tannery Warehouse, 29-31 Olney Road, Lavendon, Olney, Buckinghamshire MK46 4EU
+44 (0)1234 712266