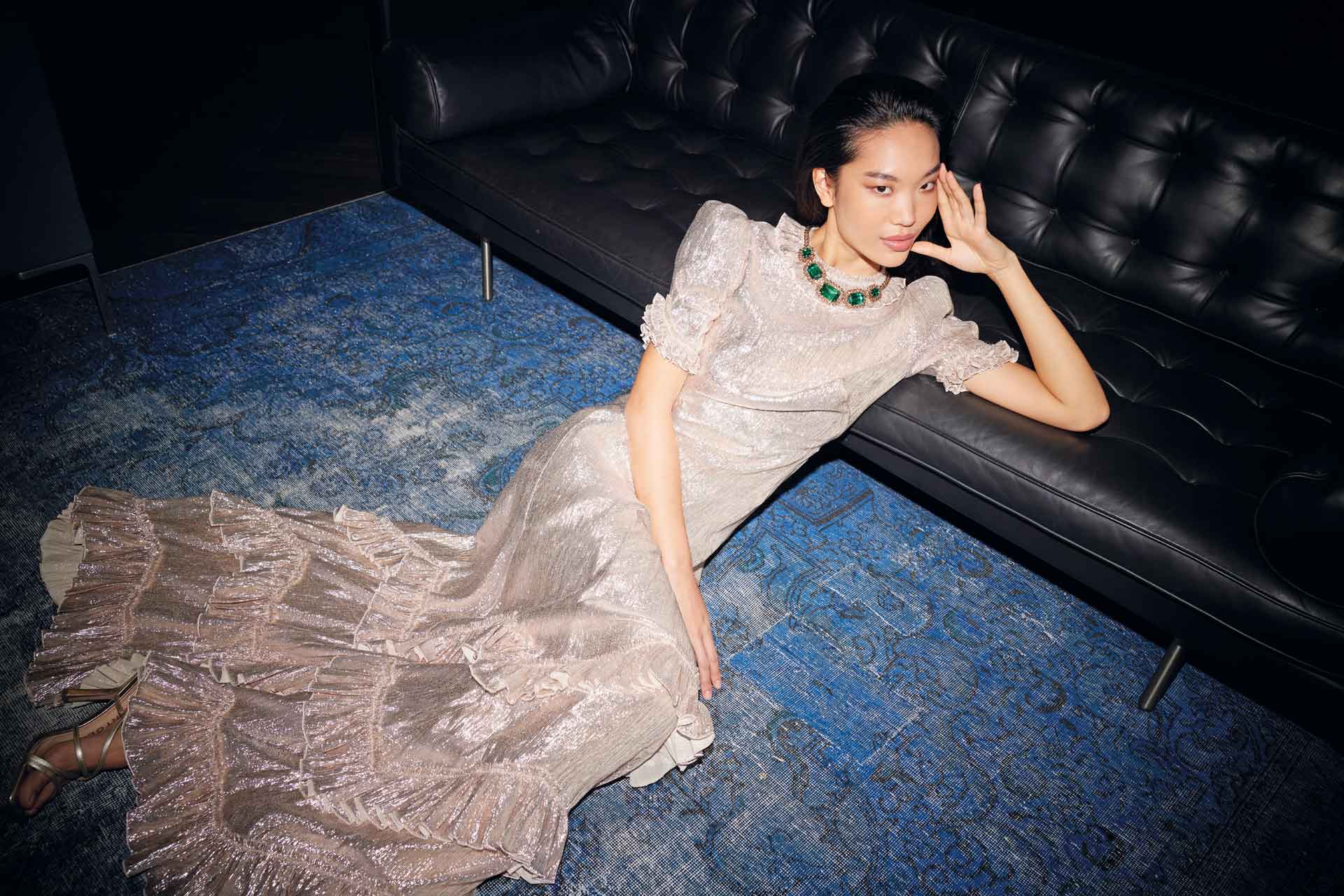 Fenwicks Is The Department Store Of Distinction Since 1882
---
Fenwicks is a Great British Brand 2023
Fenwicks is an entry in our Great British Brands 2023 book. 
Fenwicks: Great British Brand 2023
'In 2022 we celebrated our 140th anniversary with a circus theme, in honour of our founder's son, Arthur Fenwick. He had a passion for the colour and courage of circus life and brought a sense of showmanship and wonder to Fenwick. We've always been, as our founder described it, a department store that seeks to delight, and inspire those who shop with us to enjoy the circus of life.
'We marked this anniversary with a programme of celebratory events. This included a spectacular live circus, a podcast series The Women Who… which celebrates empowered women who've blazed a trail for the last 140 years, and Exhibition 140, featuring pieces from the Fenwick archive. Plus, there was Café 140 and Arthur's restaurant and music club, housing a series of themed events. We also did several exclusive brand collaborations, including Edeline Lee, Rixo, Paul Smith and Palmer Harding, as well as collaborating with fashion students from Northumbria University, creating bespoke pieces inspired by our archive and story. 
'We began our £40m investment in our Newcastle store, with our ambitious "Master Plan" leading with a new atrium. This will continue into 2023 alongside redeveloping other stores, particularly our store in Kingston, and our website. We're at the heart of community in each of our nine locations, and this year we're focusing on creating an exciting offering with an unmatched in-store experience. Our Fenwick vision is to be a "store without walls", in which every member of our team is a concierge, going out of their way to source whatever a customer desires – nothing is too much to ask. We're striving for a level of personal service and hospitality that is often only seen in the most exclusive environments.' John Edgar, CEO
Brand Timeline
1882
John James Fenwick opens his store in Northumberland Street, the first shop on an otherwise residential street, the first of many.
1891
Fenwick opens as the first fashion store on New Bond Street, quickly becoming a must-visit for affluent, stylish women.
1971
Fenwick Newcastle debuts its first animated Christmas window display with a Camberwick Green theme, starting a beloved tradition.
1976
In a landmark retail moment, the UK's first enclosed shopping centre opens at Brent Cross with Fenwick as its flagship store.
2018-22
Launches Fenwick Food and then Fenwick at Home in 2021. In 2022 it marks its 140th anniversary with a year of celebration.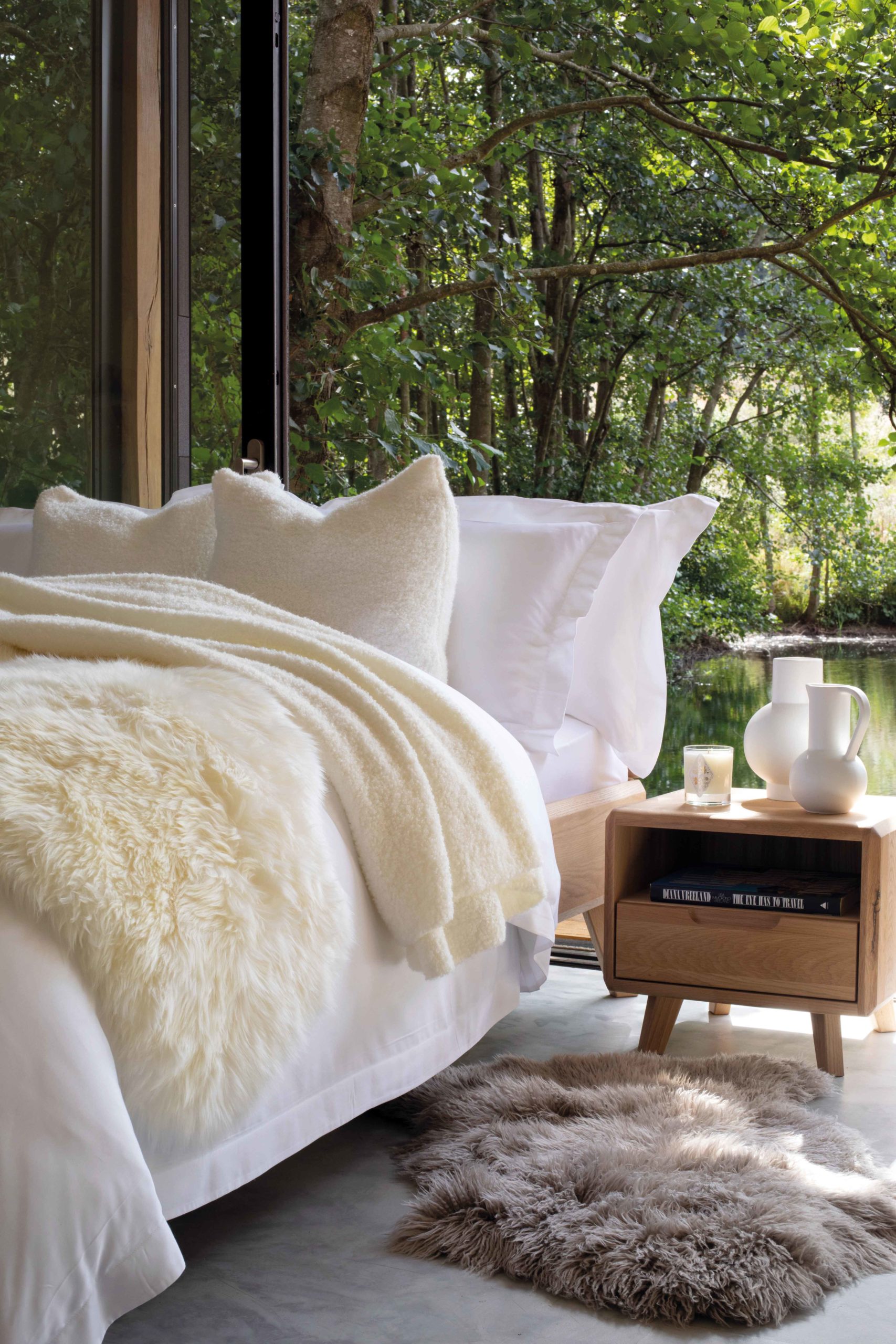 DID YOU KNOW? 
Fenwick began as a dressmaking shop with a curated edit of the best quality silks, fabrics and trimmings for the fashion-forward women of the early 1880s. 

British aviatrix, Lady Isobel Chaytor, chose Fenwick to design her flight suit for the first London to Australia flight by a female pilot in 1930. 

Fenwick was the first UK establishment to advertise on public transport, debuting its first bus advert in 1935. 

The Fenwick family welcomed Her Late Majesty Queen Elizabeth II on an official visit to Fenwick's new Bracknell store in 2018. 

Its Christmas window display was broadcast digitally for the first time during the pandemic, reaching more than one million people around the world.
FENWICK
63 New Bond St, London W1S 1RQ
+44 (0)191 2325113