Amsterdam is replacing Copenhagen as the cool city we all want to move to. The city is always a great weekend break, but now Brits are thinking of making the move to the European city of canals, cycling and Anne Frank.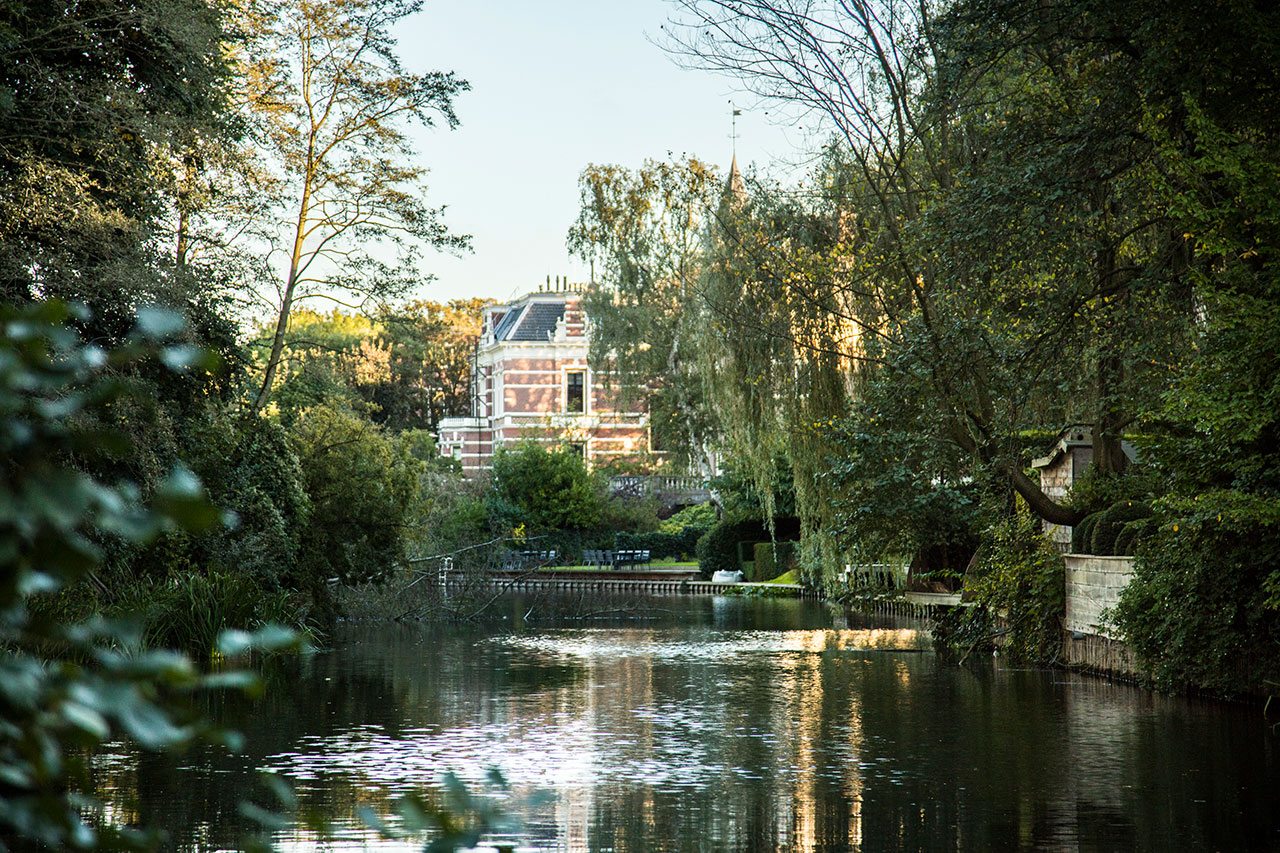 As the Dutch city's property market is booming, with the average home shifting in just 29 days on the market, we chat to Alex Koch de Gooreynd from the international team at Knight Frank to hear his thoughts on Amsterdam's popularity today.
'Following the various UK decisions made last year, there has been a shift in the Dutch property market with increased interest from UK based clients as Europe becomes more and more appealing post-Brexit.'
'Amsterdam airport has 6 runways making it a hub for transport with easy links to the rest of Europe and other continents. '
'While many students are looking into studying at English-speaking universities in Holland, instead of the more traditional UK schools. The city proves to have much more reasonable pricing than a lot of other European capitals as well making it that much more appealing.'
'With many changes in motion, such as the new industrial district in Amsterdam South 'Amsterdam Zuid' there are now more opportunities than ever to purchase residential property in a central location of the city, or just a short cycling distance to the town centre itself and at a much more reasonable price point to some of its metropolitan counterparts. In the south, there are new developments popping up in light of the new transport system, linking the city with direct trains where before, there had never been this level of development.'
'While many of the buyers are still Dutch investors, there continues to be a good level of new inquiries for investment, and interest is continuing to grow from incoming expats. Flats tend to prove the most attractive for incoming residential investor opportunities whilst the local Dutch market remains to be focused on the larger houses, especially around the desirable Vondelpark area.'
'Year on year, while there has been some stalling compared to previous years, 2015 saw 10-15% price increases whilst 2016 slowed only a little with increases still around the 10% mark. There is continued room for manoeuvre as more new projects emerge, and further riverside development is planned. With the creation of new districts, more commercial warehouses will continue to be transformed in to cool trendy lofts over the next few years, making Amsterdam a continued hotspot for investing.'
These are the prime locations to invest in Amsterdam according to Alex:
Museum District 

Canal District 

Vondel District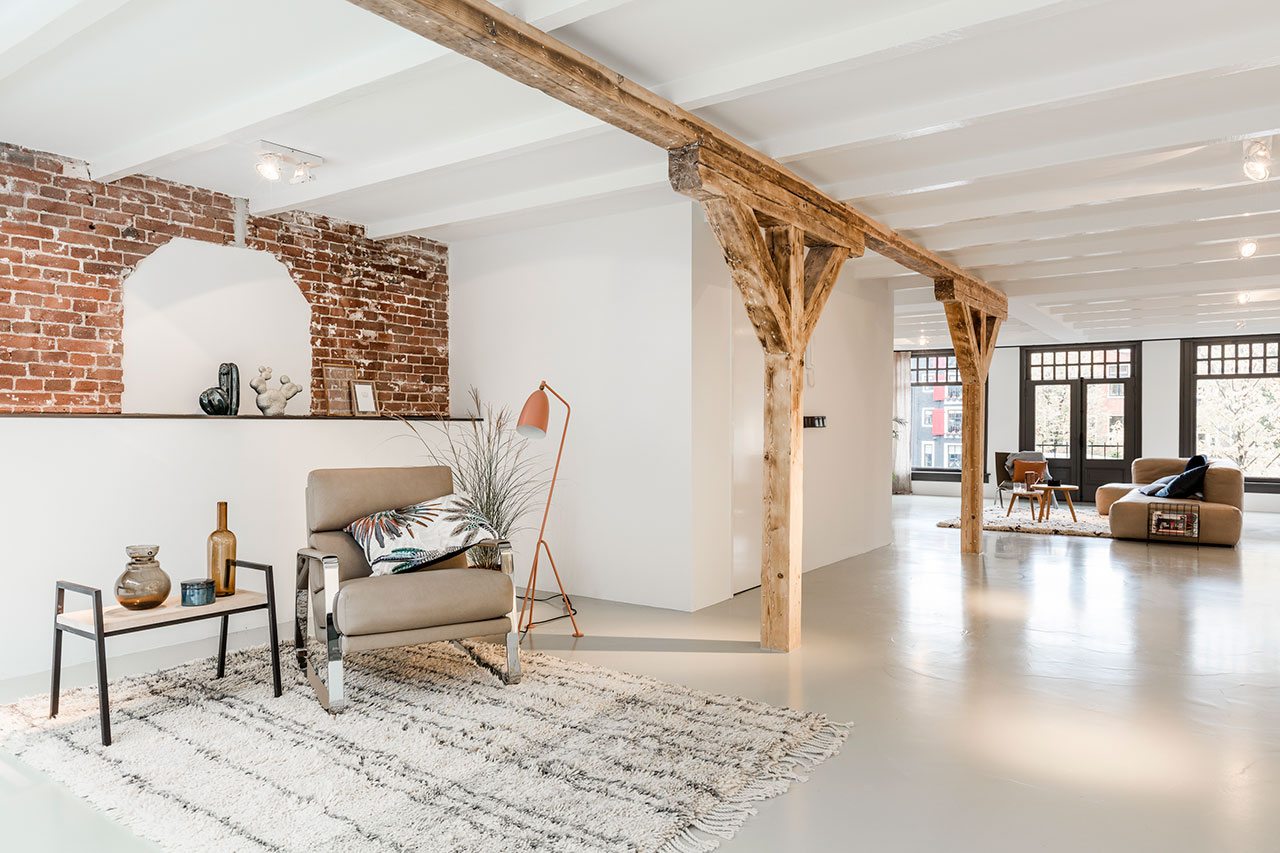 In terms of the sorts of properties on the market, this cool and contemporary four-bed apartment  (above two images) is located canalside, in the central Prinsengracht part of the city centre, near the Vondelpark and Leidseplein. With naturally cool Dutch inspired interiors, a roof terrace and open plan living space, this is a great apartment for anyone thinking of relocating to Amsterdam. Available through Knight Frank for £1,378,717.36.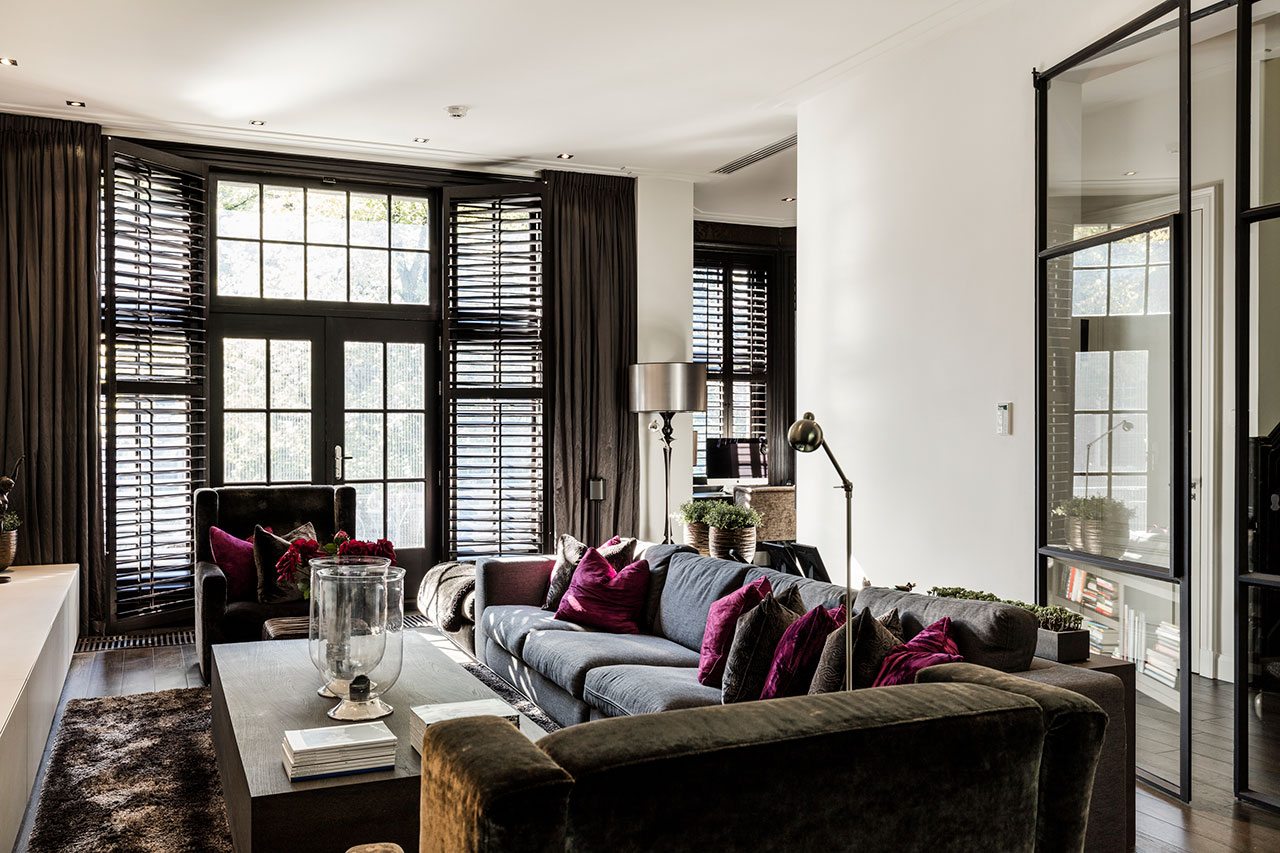 A six-bed house in Amsterdam's city centre, with views over the Vondelpark and its pond. This private and large family home has living space spread over five floors, with five reception rooms and bathrooms. There's also a swimming pool and spa inside the home. Available through Knight Frank for £7.324m (exchange rate dependant).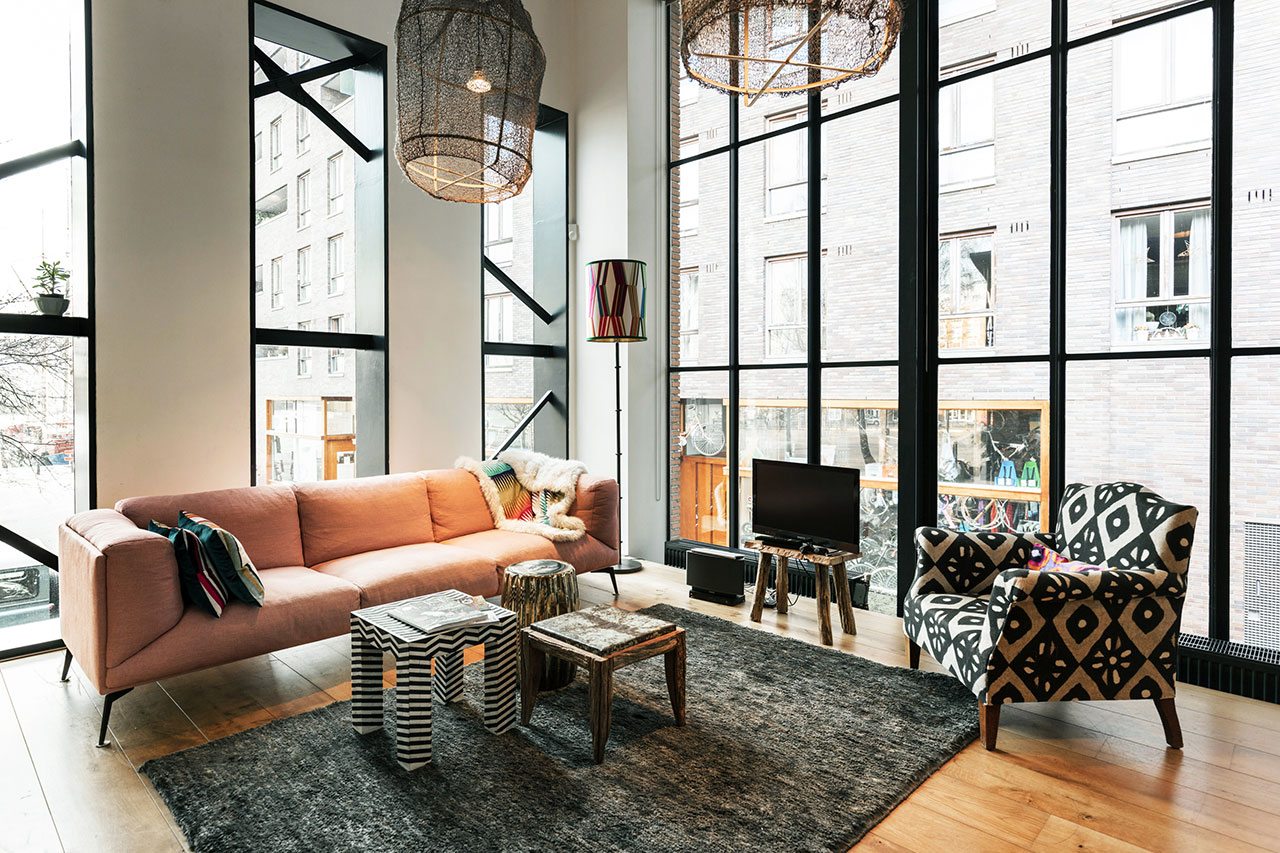 This loft style apartment KNSM Island is a former canteen of the Royal Dutch Steamboat Company. It was renovated in the 1990s and has been used residentially since then. The living space is interestingly spread out and the design is unusual but modern and cool. The apartment also has great views over the water and close links to the nearby Brazilië shopping centre. Available through Knight Frank for £1.69m (exchange rate dependant).
We also spoke with Pieter Joep van den Brink, CEO of Residence 365, affiliates of Christie's International Real Estate:
Who is buying in Amsterdam (locals or internationals)? '40% internationals, 60% locals.'
 What are the average price ranges for properties in the city? 'Last year the average house price was 358,000 € versus 287,000 € a year earlier – this is an increase of 22.9 %. The average time properties are on the market is 26 days. At the moment standard apartments sell for 6,000€ per sq/m to around 8,500€ per sq/m. Family homes sell for between 1.350m€ and 2m€/2.5m€ while villas are sold between 3m€ and 9m€. Unique properties are often sold for 10m€ up to around 25m€.'
 How is the property market performing in Amsterdam? 'The property market is booming here. In 2014 prices rose 8.7 %, in 2015 they jumped 16.8% and last year house prices increased 22.9%.'
The city is on the up in terms of fashion and style with Amsterdam Fashion Week and a new Soho House development, while the foodie scene is going from strength to strength with new restaurants cropping up all over the city. Restaurant Bleu on the Prinsengracht is a great French restaurant, while Nest is the new place to be scene, especially when the sun is shining. Before you know it, hygge will be a thing of the past… 
MORE PROPERTY: Market Predictions: What does 2017 have in store for property? / Property Trend: The Whole Foods Effect
---