Villeroy and Boch brought to you by a start-up that's going places – meet SuperBath UK, making luxury bathroom interiors affordable…
Luxury Bathrooms at Half the Price – Meet SuperBath UK
Rapidly growing German start-up SuperBath recently started selling in the Netherlands – and now in the UK, too! Selling world-best furnishings for kitchens and bathrooms including coveted brands such as Grohe and Villeroy & Boch, SuperBath has gained notoriety thanks to its unbeatable prices, making sleek bathroom design more attainable than ever before.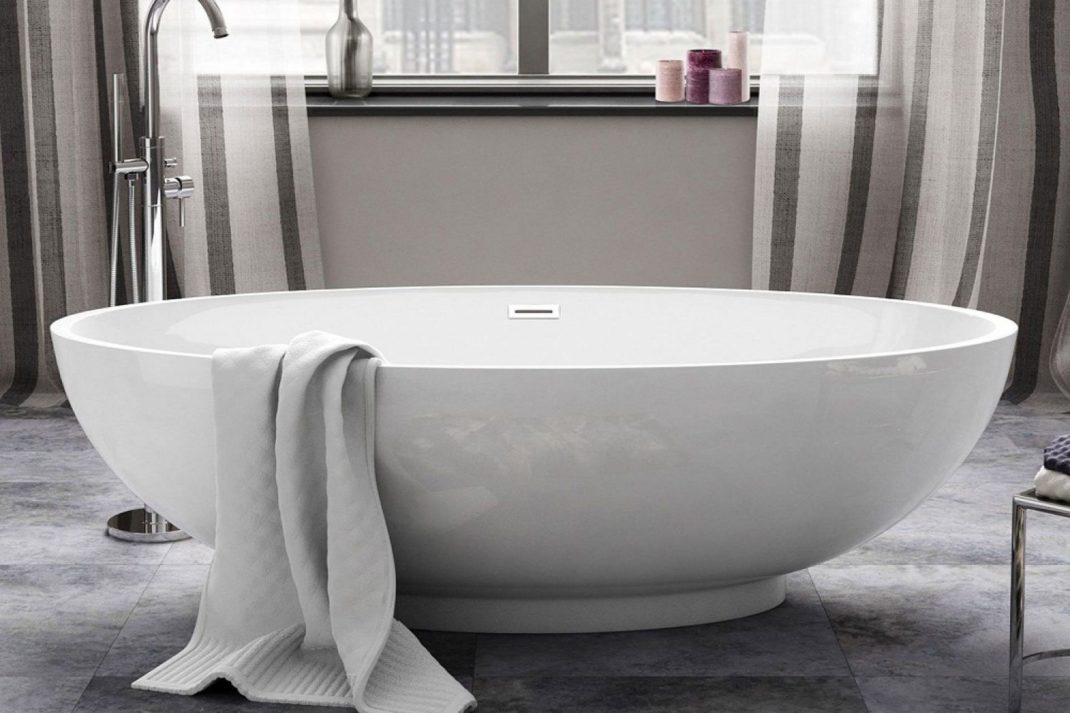 In terms of bathroom furniture and fixtures, Villeroy and Boch's expertise and design are never outdated. A brand widely known for its long-lasting and beautifully designed furniture, they can create both modern-looking bathroom or a romantic classic look. So, for anyone planning to renovate their bathroom, this brand is ideal and often considered to be a reference on the market. Yet, being a reference comes with its price…
However, what once may have been an unattainable dream has now become extremely affordable thanks to SuperBath UK, selling Villeroy and Boch products for almost half of their regular price. There's never been a better reason to renovate your bathroom! Take a look at some of our top bathroom trends and how to achieve them.
When renovating a bathroom, what first comes to mind is changing the shower system or the bathtub. Go with the new trend: a free-standing bath paired with the perfect bathroom taps is modern yet elegant.
Changing the bigger elements of your bathroom requires a huge investment of both time and money, so instead why not start with some small changes that will drastically improve your whole bathroom experience?
One thing that is often overlooked is the toilet. While most may choose to ignore its importance, those in the know agree that it can be both the cheapest and easiest way of giving your bathroom a new look.
Go for a minimalistic look with the beautifully designed Villeroy and Boch Memento Toilet, with the addition of a soft-closing seat for extra discretion.
You may be surprised to find how vast the choice in toilets is, from the classic back-to-wall to wall-hung or even the Japanese toilet. If you're nervous about making big changes too suddenly, or don't wish to entirely change the toilet system, start off by changing the toilet seats – it can make a huge difference.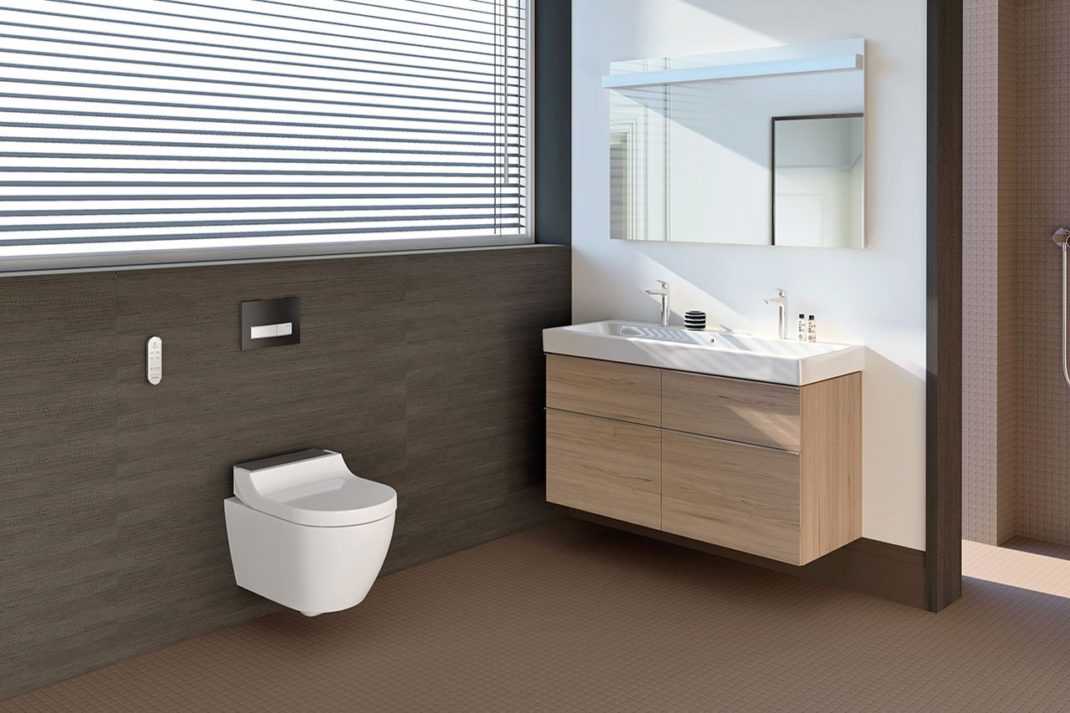 See, for example, this Matte Chrome design flush plate coupled with a Japanese toilet – sleek, no?
No matter how much you're planning to renovate your bathroom, it's advisable to start with the smallest, simplest elements – only afterwards will you realise how much they can change your experience and the whole feel of your bathroom.
Take a look at the full selection of bathroom products from SuperBath UK here.
---