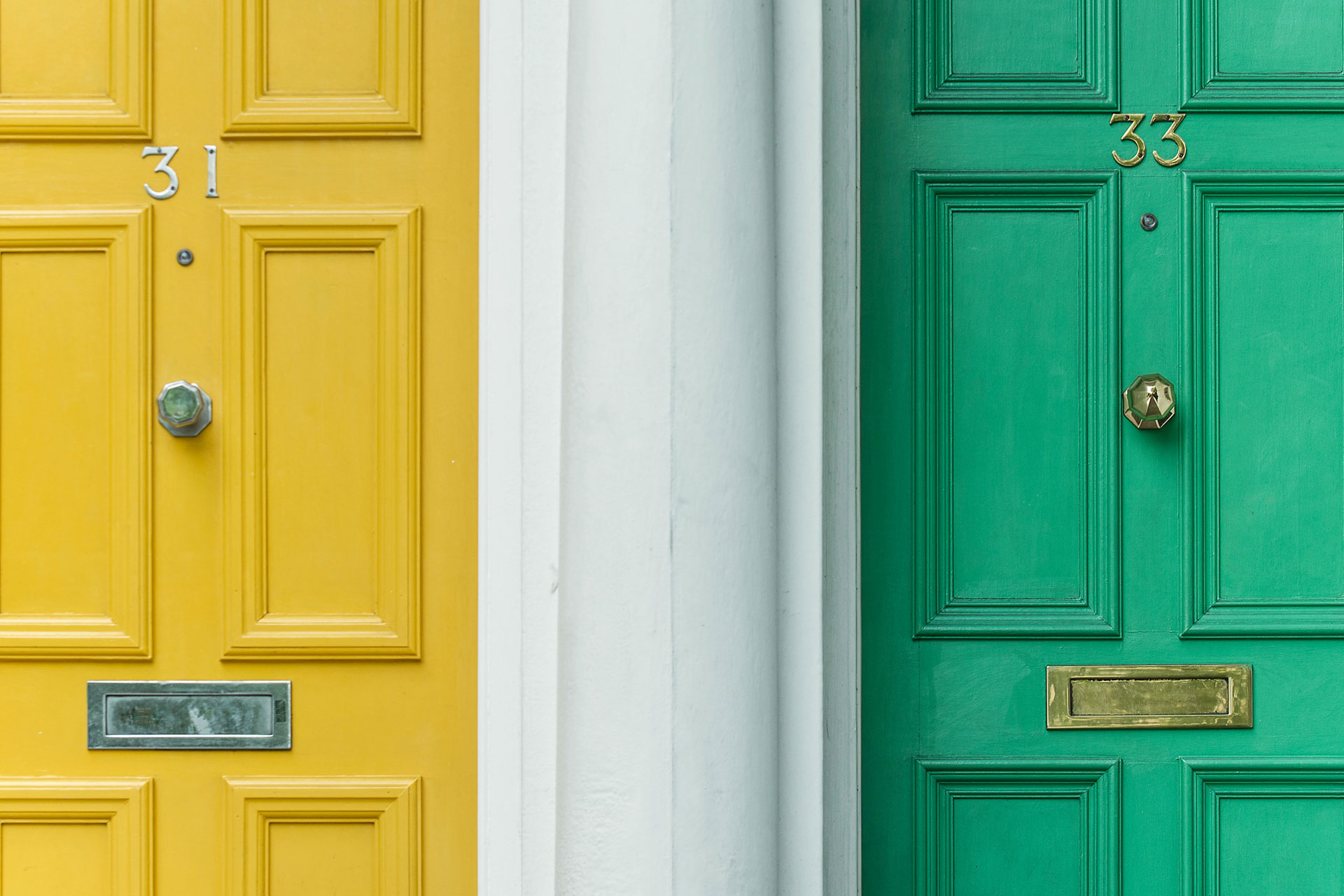 9 Things To Remember When You're Buying a London Property
On the hunt for a new city home? Here are some things to consider
Edmund Parker guides his high net worth clients through the property buying and management process, pointing out the oft overlooked little things. Here, he shares his top tips.
Buying a London Property: Top Tips
'When buying a house, most people need help with the basics,' says Edmund Parker. 'Where to put a plug socket, which wall should have the radiator, what make or model of appliances.'
Having worked for an interior designer, Edmund has learnt many tricks of the trade which are helpful when guiding people through the house-buying process and ensuring the property is in tip top shape before the move and guiding and advising on everything a client might need, post-move, from sorting a dripping tap to being on hand to sign for a shipment of wine.
Here are his nine top tips for those on the hunt for a new London property:
Location, Location, Location. It may be expensive, but price volatility is lower and demand consistently higher in a weaker market. If you need to sell quickly in a difficult market, the prime properties sell first and lose the least.
Check the annual charges and building costs. Be sure to check in advance on the annual charges and what building costs there may be. They can cost into the thousands and when compared with a townhouse or mews home in central London, where you don't have any, it is an expense you might want to consider.
Condition. I always think it is better to buy a shell of a property and make it yours, rather than purchasing something that has had all the work done to it – there is certainly more value to be had.
Install as many double sockets in the kitchen as possible. In my opinion the kitchen needs double the double sockets that you think it does, so you can run your MagiMix, coffee machine, kettle, iPhone etc without having to constantly keep unplugging things.
Measure the front door. It is so important to know how much access there is to the property for large pieces of furniture. There have been several occasions when clients have ordered a new item, but can't get it in through the door.
ALWAYS make sure you tell someone the alarm code. I know it sounds very basic, but we have had a few issues with people recently completely forgetting alarm codes/keys. It can be an expensive mistake!
Always ensure there is ventilation in bathroom. It becomes very frustrating if a bathroom always has peeling paint and cracking plaster. It is simple to ensure you install a discreet extractor fan that prevents further damage.
Expecting everything to go according to plan. Work on older buildings can throw up a lot of unforeseen events. Who knows what's behind that wall you're opening up? New construction is more controlled, but that doesn't always mean smooth sailing. Be prepared for the unexpected. Nothing ever goes perfectly.
Ensure LED lights installed. Efficient and cost effective.
READ MORE:
Best New Properties On the Market / Country Homes On the Market