How lucky are those urban souls who can escape the city for some rural R'n'R at the weekends. Lucy Cleland asks six VIPs where they flee and why.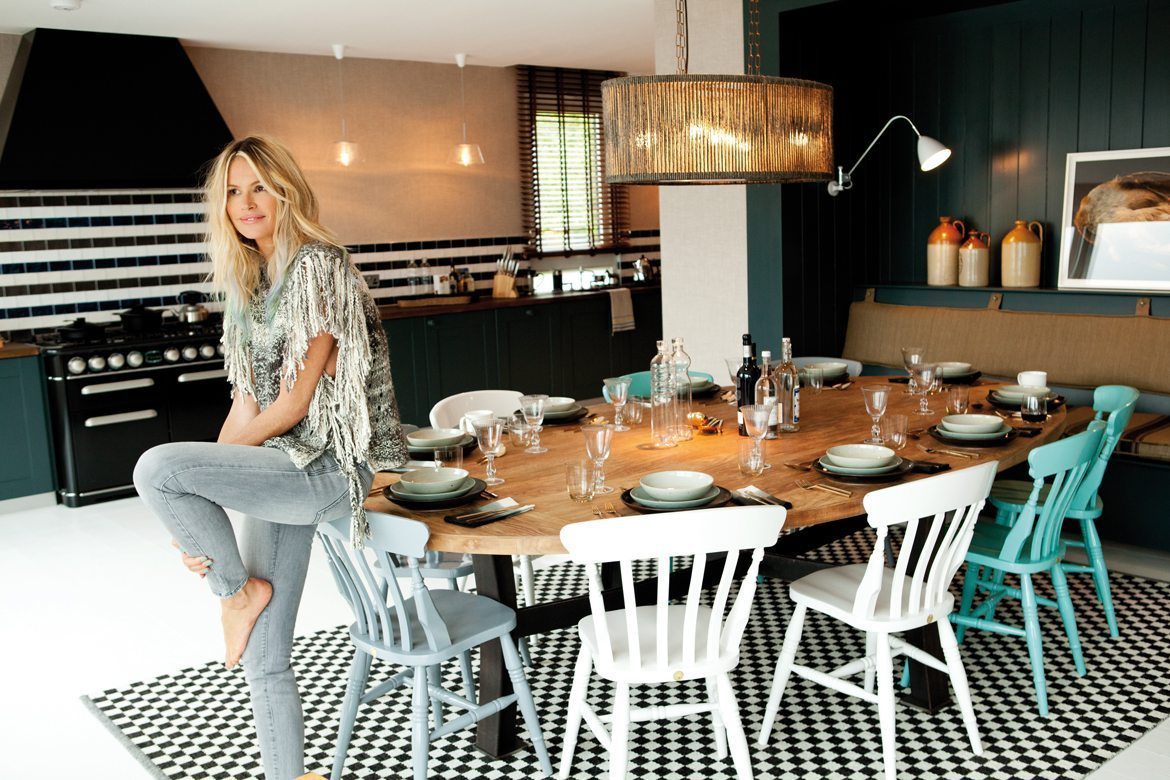 Elle Macpherson, model and businesswoman
I have a house at The Lakes by yoo, near Lechlade in the Cotswolds. I've always loved the area for its beautiful towns, countryside and intimate setting, and though many are drawn to the traditional honey-coloured, chocolate box cottages, I loved designing a modern house that celebrates the architecture and maintenance-free lifestyle that The Lakes offers. The large expanses of water and wide-open spaces also remind me of Australia, so it very much feels like home to me.
Nature inspires me and the scenery at The Lakes is breathtakingly beautiful, so when designing my house I wanted to incorporate that and the spectacular water views through floor-to-ceiling glass sliding doors that allow indoor and outdoor living. My surroundings also inspired the colours I chose, from denim blue and pistachio green. I love juxtaposing textures and used linen wallpaper, which contrasts with the reclaimed barn wood walls, the smooth ceramic tiles and the rough ironworks. I believe home is where the heart is and so it's a wonderful reflection of ourselves.
Weekends here centre on spending quality time with my boys. One of the key factors when designing my house was ensuring that the downstairs living area was open plan so that even if I am cooking and the boys are chilling in the living room, we can still chat to each other. We also love to make the most of the great outdoors and can happily spend a weekend enjoying water sports and bike riding – rather like a mini Swallows and Amazons adventure. I built a Hamam into my bedroom suite, which allows me to time to meditate in peace and simply enjoy the spectacular, unspoilt views.
If we're feeling more active, we sail on the lake, go clay pigeon shooting, cycle into town or visit the Cotswold Wildlife Park. Daylesford Organic is also quite nearby so it's great to stock up there for a weekend's cooking. Occasionally we'll eat out at the Swan at Southrop, which serves really delicious food.
Getting out into the countryside allows you to connect with nature and the local people – I find it very grounding and it restores my energy levels. Congested urban environments can really deplete the spirit, so I find it important to regularly get away to maintain a sense of balance. In London, when I'm working, I often feel like a human doing, but in the Cotswolds I'm definitely a human being.
Kate Moss, model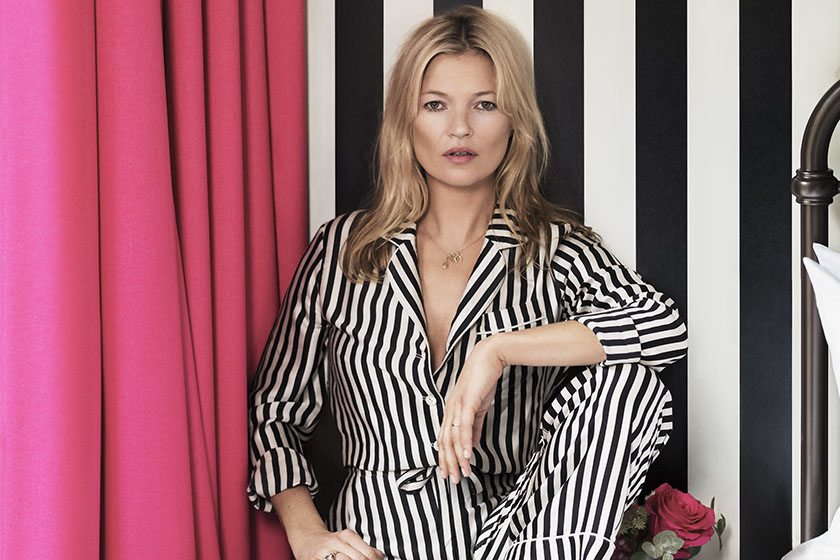 Kate Moss also loves Lakes by Yoo, so much so that she created the interiors for one of their homes. 'The Barnhouse' forms part of a luxury second home development by holiday home specialists Yoo. The five-bedroom house – which comes complete within its own secluded acre of woodland and private swimming pool – is a tranquil retreat from the hustle and bustle of city life and combines rural living with more urban luxuries than you can shake a stick at.
Inspired by the notion of 'stumbling across a hidden gem in the midst of the forest' Moss sought to make The Barnhouse a space that was 'a juxtaposition of traditional elegance and modern design'. The home's lofty pitched roof and Cotswold stone cladding help convey a sense of the surrounding countryside while its outdoor entertainment deck, double height reception room and large retractable doors bring the outside in by flooding the whole property with natural light.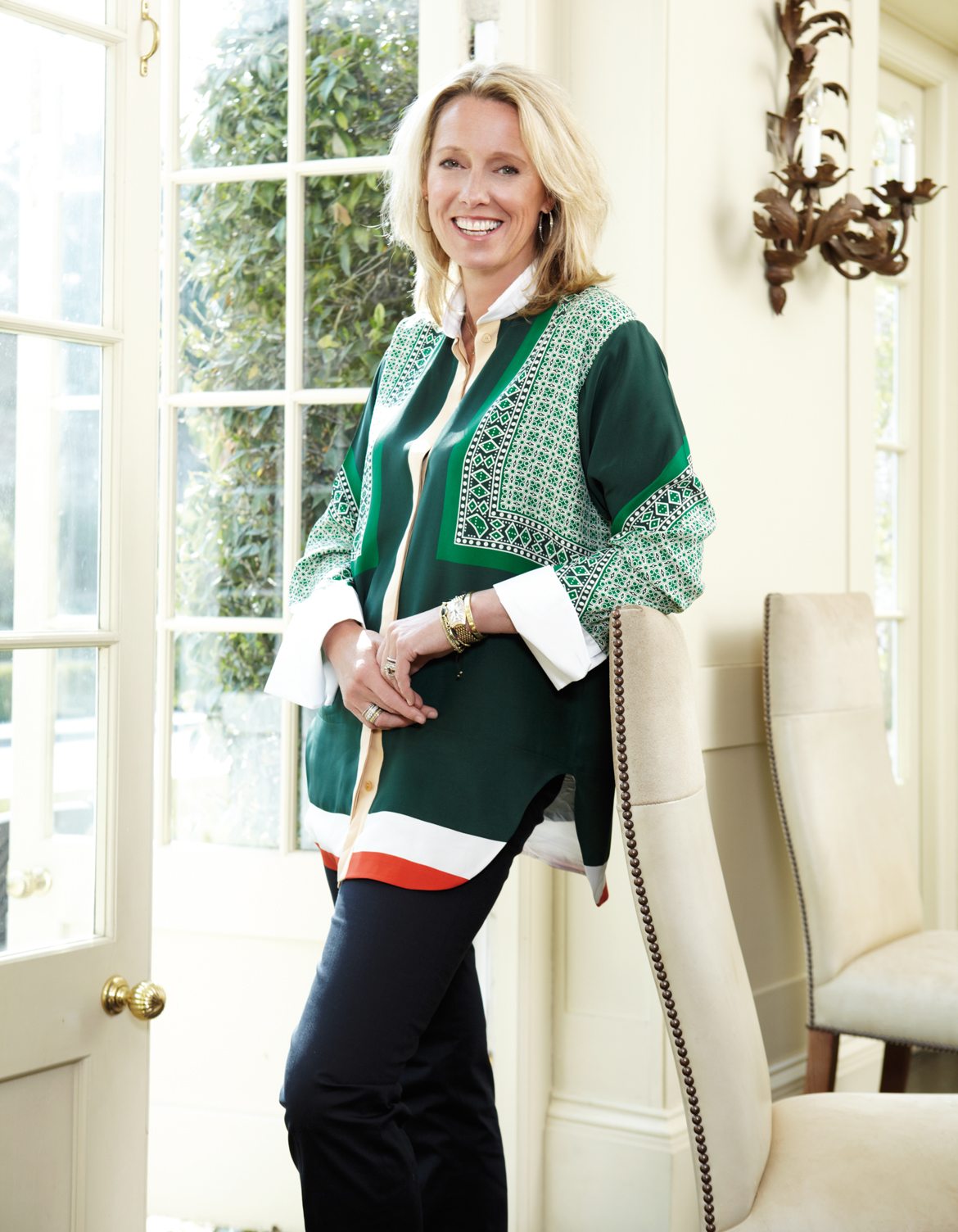 Annoushka Ducas, Jewellery designer, founder of Annoushka
We live near Chichester in West Sussex between the sea and the Sussex Downs. I can cycle to Chichester harbour or walk to Kingley Vale in about 15 minutes when I'm feeling energetic. Our house is Georgian with later additions; it's very English with quirky bits such as the nautically inspired family room which opens out onto the walled garden or my loo which is wallpapered with my favourite musical scores. It is first and foremost a family house and reassuringly shabby in parts.
The perfect times are when my husband and our four children are home and we're doing stuff together, whether it's riding, playing tennis, sailing at Bosham or walking over the Downs. In summer, we have lots of barbecues and swimming parties and, come winter, it's long Sunday lunches and keeping warm by a big open fire. We're also very close to Goodwood – the most beautiful racecourse in England – and Pallant House Gallery in Chichester which has a superb collection of 20th century British art.
Because I work part of my week at my Cadogan Gardens Design Studio in Chelsea, the weekdays in Sussex are very quiet and I find it easy to concentrate on design without interruption. The weekends, however, are a different story. The doors are always open and children and animals drift in and out.
Gabriella Wilde, model and actress
After moving from Ladbroke Grove to the rural outskirts of the town of Bruton, Somerset, many of Wilde's friends thought she was mad. It seemed like a risk to her career, but in actual fact the move helped to secure a role in the autumn tv favourite, Poldark. Wilde plays Caroline Penvenen in the Cornish drama, which is filmed in the South West, rather handy considering her move to Bruton. Wilde's home was designed by Sophie Ashby from Studio Ashby, whose interiors style is eclectic, layered, colourful and homely. So it's no wonder Gabriella made the move to Bruton when she started her family.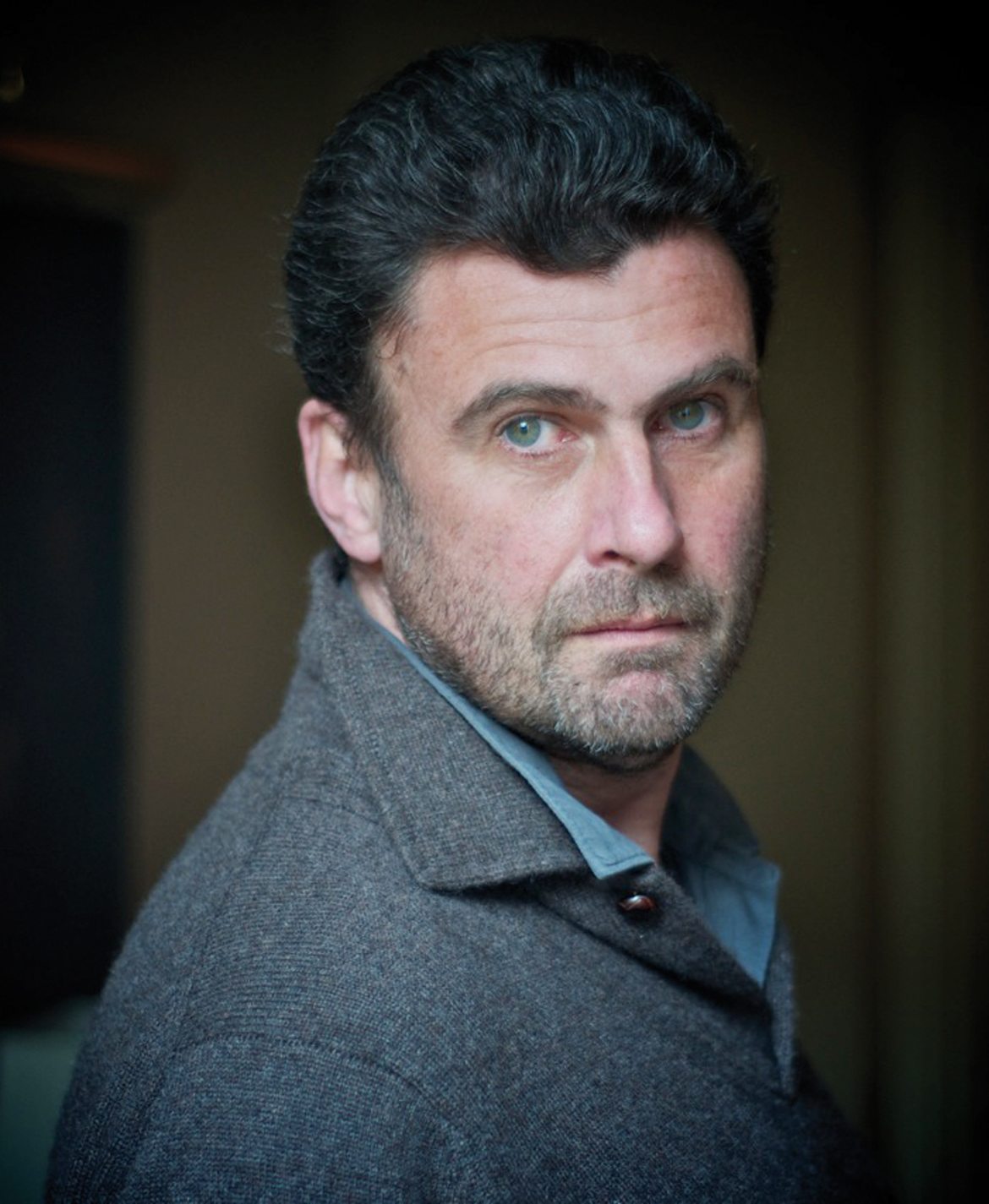 Trevor Pickett, Founder of Pickett
I live in Suffolk, where all my happy childhood memories come from within a 25-mile radius of our cottage. What's most special about it is my walled garden about which Chelsea Flower Show Gold Winner, Xa Tollemache, said, 'We want part of the garden to look like Trevor's'. Now known as 'gay' abandon, it takes cottage gardens to a whole other level!
I love having lots of friends to stay who muck in but don't boss me around! I like taking them a to a concert at Snape Malting, followed by a visit to Goodbrey's, the best antique shop ever. We then tend to get slowly sozzled but never drunk. I have no TV, so it's a complete escape from the modern world and a place to introduce new friends to each other where we talk about subjects, not other people.
There's plenty to do and see locally such as Snape Maltings concert hall and its surrounding buildings, Framlingham's Saturday antiques market, Xa Tollemache's garden at Helmingham Hall and, of course, a walk along Aldeburgh beach. I always lament that Maggi Hambling's shell sculpture is not 10 times bigger.
There's nowhere better than Suffolk for its open skies and its attraction to creative types so there are lots of interesting locals and the London interlopers are more Suffolk than London in attitude and approach, which is a good thing!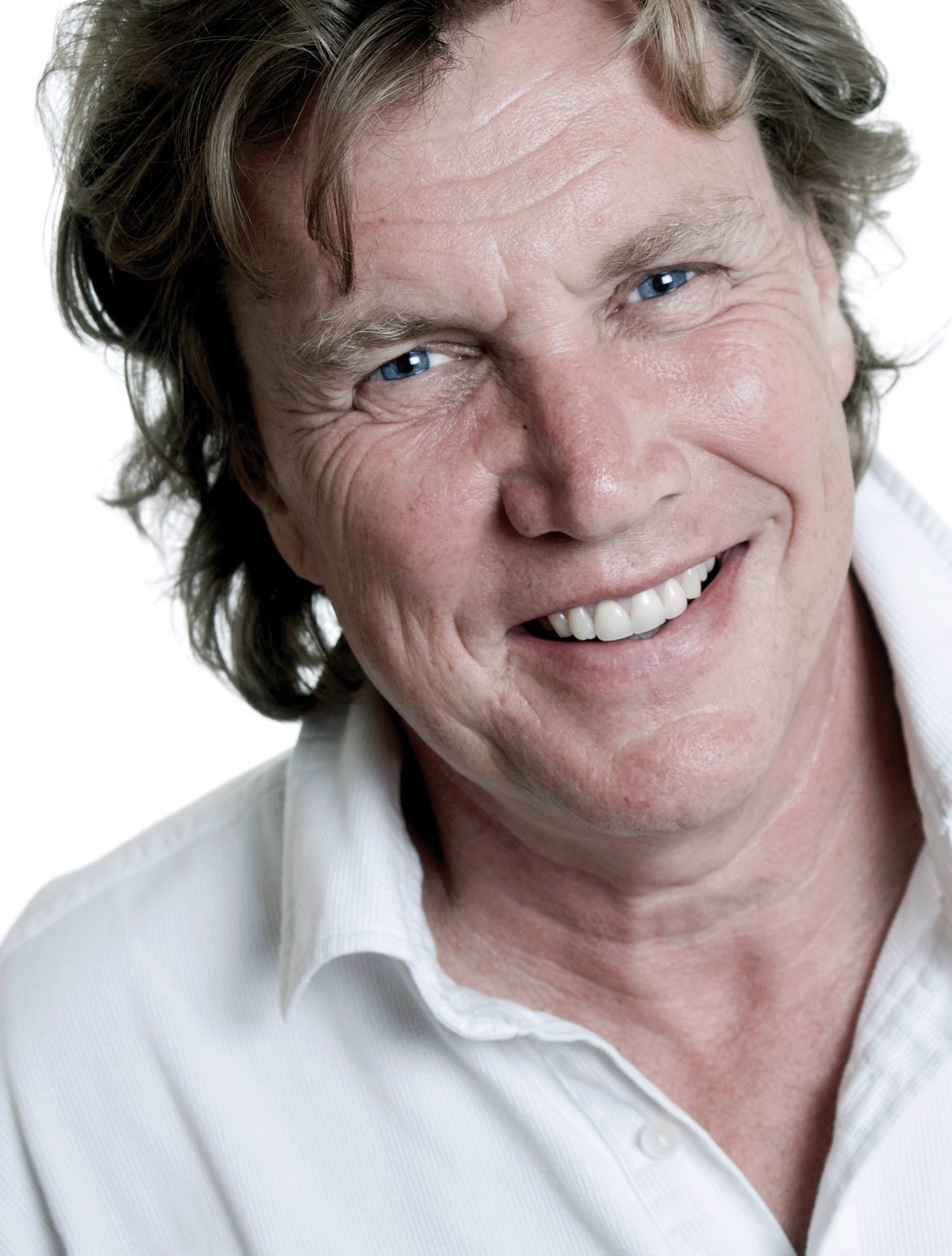 We live near Watership Down on a friend's estate. It is quiet, serenely beautiful and we are surrounded by people we love, apart from a strange gentleman down the road. The house itself is rambling, friendly, comfortable and slightly slovenly, full of books, guitars, pictures and bits and bobs. Louise, my wife, is a wonderful setter of scenes and has a genuine flair for putting peculiar things together.
It's great having the family there or friends for dinner, time filled with a round of golf, watching sport on the telly, reading a good book, having a sing song, a laugh, a good gripe and generally putting the world to rights.
We love our country house for making us feel at peace and being able to relax with no pressure to do anything we don't want to do and having to make no important decisions. To be surrounded by goodwill and laughter and have the freedom to read and sketch and sing and play amongst people you really want to be with is a joy.
The English countryside never disappoints. It is so faithful to the seasons and each one has its own perfection. Just when you're bored with one season the next appears in all its glory. At its best the English countryside is a thing of spectacular beauty and gentleness.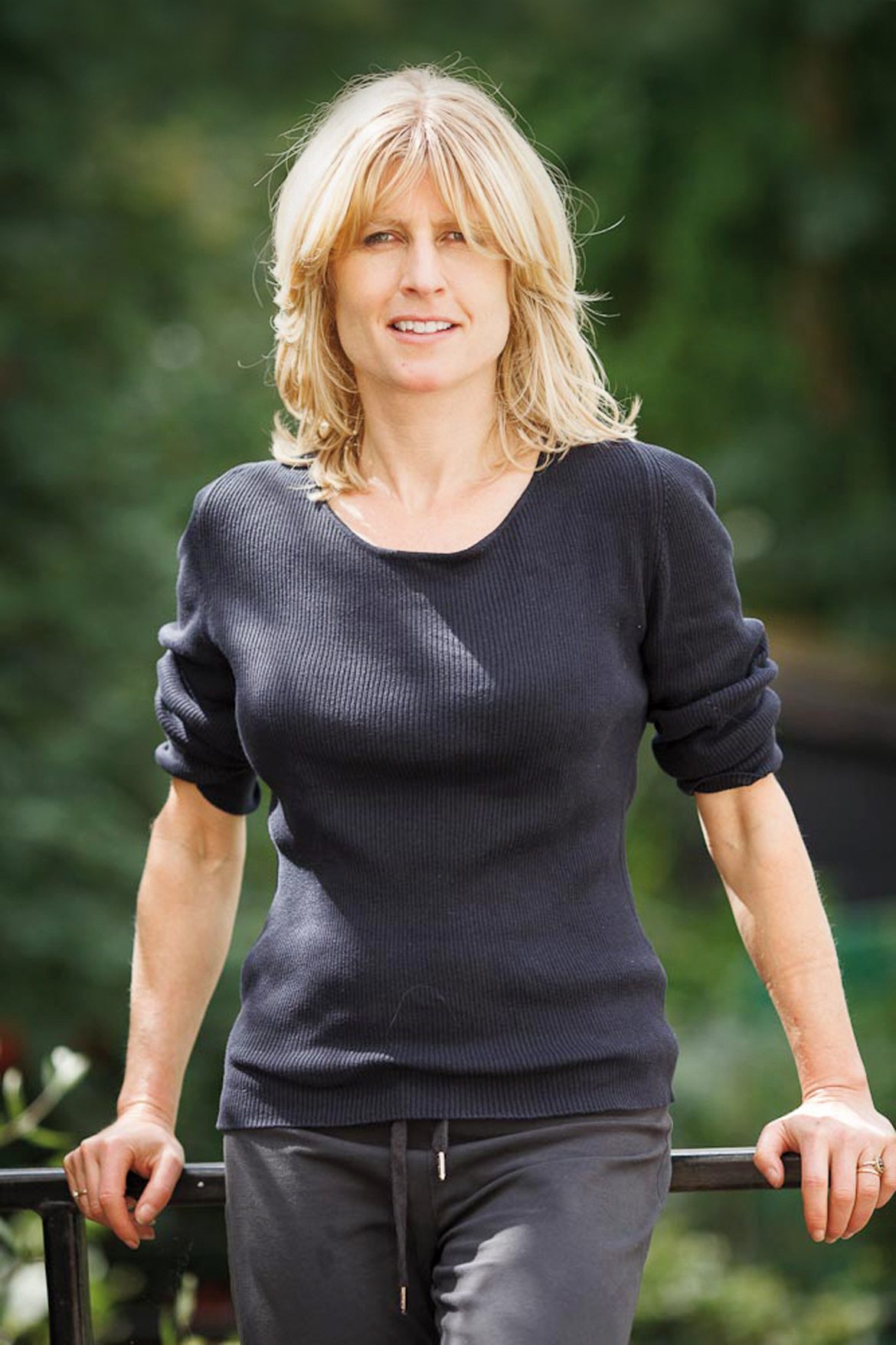 Rachel Johnson, Journalist and author
I live in a remote river valley on Exmoor. We chose it because it's an hour from the motorway: it's unspoilt, wild, full of eccentrics and heartstoppingly beautiful. The place itself is a 17th Century unmodernised, primitive, five bedroom farmhouse (though this makes it sound grander than it is – two of the bedrooms are in an asbestos-clad Sixties extension).
My perfect weekend there is to get up late, make a strong coffee, then pull on my boots and stomp up hills. After a pub lunch, I'd stomp up more hills before going home to bake scones for a cream tea, after which I'd slump by the fire with a bottle of red wine. Our countryside is a gift from heaven. We live in God's own country. We are blessed.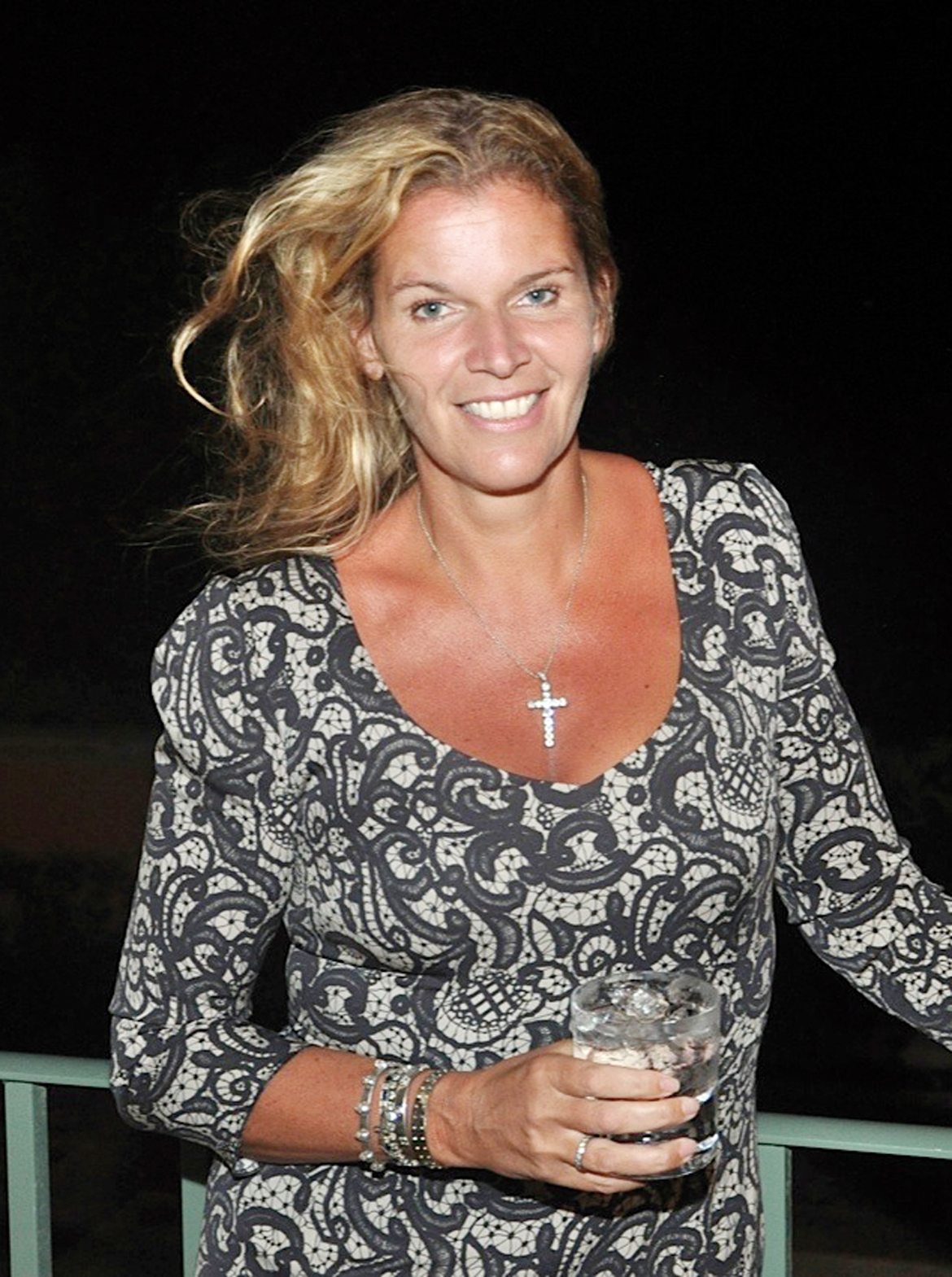 I live just outside Bath with my husband and our five children on an organic farm where my husband has lived for over 30 years. We love working in London, but escaping to the countryside is brilliant for relaxing. Farming is a great leveller – caring for the animals on the farm and understanding where our food comes from and how it is produced is important for our children.
Our house is a home, everyone is welcome and the kitchen is at its heart. Style-wise, it's traditional and eclectic with warm colours and comfortable textures. It's not interior designed to within an inch of its life and it's definitely not precious. We like large, definite pieces of furniture that we buy at auction and we love eating things like roast chicken, shepherd's pie, warm bread from the Aga and home-made strawberry jam.
Perfect times are when all the children are home with their friends and some of our friends. We love mixing everyone up, any age and from any country. We eat large meals washed down with loads of bottles of wine, then play heated games of Monopoly or watch films wrapped in blankets by the fire. In the summer we sit outside by the brazier until the early hours and take long walks with muddy dogs to check the animals, and raid the vegetable garden for freshly dug new potatoes and juicy peaches.
Our country house is our home so we do everything there. We escape from the noise and stress of London, but my husband John and I also both have an office where we can work. It's somewhere for us all to bring our friends and make them feel welcome.
READ MORE: 10 of the best manor houses on the market this week
---