The Crossrail effect: how the new train line and Elizabeth line will regenerate forgotten London boroughs and commuter spots.
Reading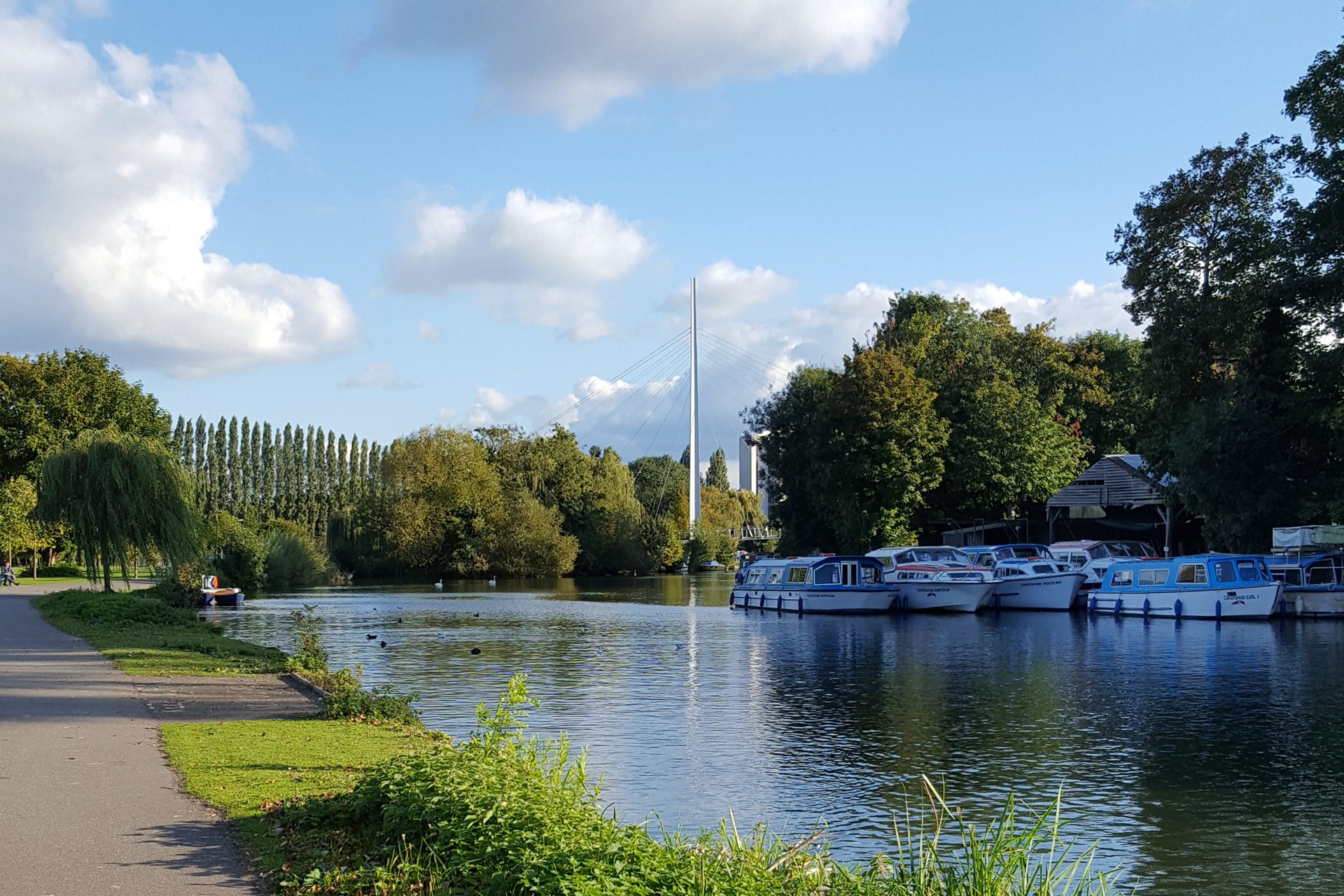 Already a commuter destination, Reading is about to get a lot more populated. Previously commuters who work in Canary Wharf but live in Reading would have to spend around four hours commuting, on a good day. With the new Crossrail line, you'll be able to get from Reading to Canary Wharf in 67 minutes. Properties in the town of Reading have already gone up 33% since 2014 (according to Nationwide research into the Crossrail effect).
Berkshire
Say hello to the new countryside destination of choice. Who needs Bruton, when the commute is over two hours? In Berkshire you can be in central London in under an hour. Whether you prefer living in a sleepy village or bustling town, Berkshire has it all. We predict big things for Henley-on-Thames. Watch this space…
Mayfair
Already some of London's most exclusive real estate, Mayfair is about to be the central London destination. The Elizabeth line will stop at Bond Street and Tottenham Court Road when it is complete in a few years time, meaning the overpopulated area is set to be busier than ever, and Mayfair real estate will now become some of the most expensive in the city.
Ealing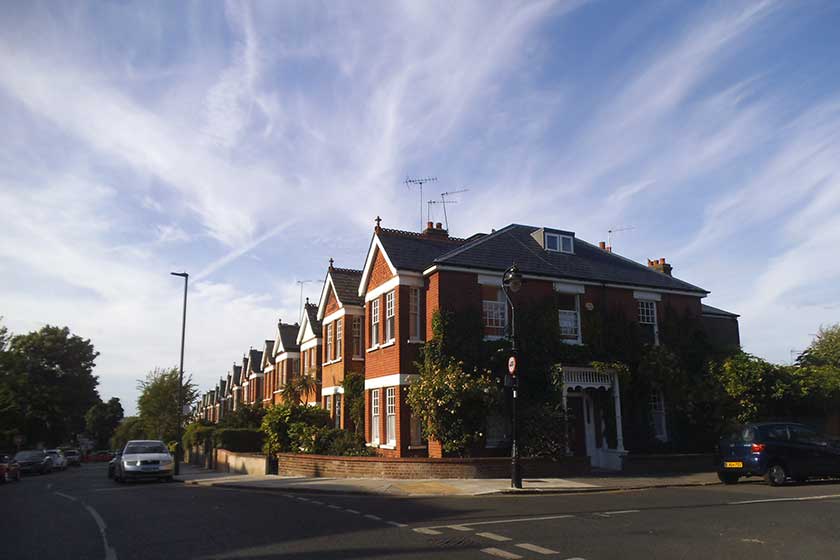 This hard to reach suburban London borough to about to get some serious love. Commuting from Ealing was pretty tricky, but with the introduction of the Elizabeth line, things are going to change dramatically, with Bond Street just three stops away (a 10 minute commute). West Ealing (the home to a lovely Waitrose) is set to see massively increased housing prices and popularity with the new line. Hamptons reports that over the past five years, homes near West Ealing station have risen in price by 50%.
Fish island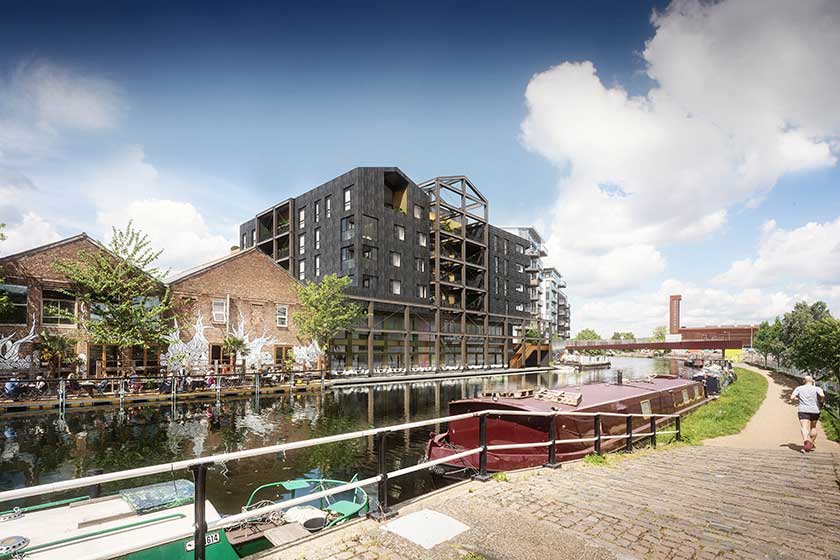 The new up and coming suburb of London's North East, near Hackney Wick is on track to become the new Shoreditch. The combination of cheap rentals, new developments and exciting new startups mean that you'll soon be heading to the North East for your fill of arts and culture. In the nineties, Fish Island had the highest density of artists' studios in Europe, including the studio of Bridget Riley. The surroundings are pretty charming too, set in the corner where Hackney Cut meets the River Lea and Hertford Union Canal. Canal boats are everywhere around Fish Island,  which adds to the hipster, bohemian vibe.
READ MORE: Top 10 stunning commuter properties to get the best of both worlds
READ MORE: 10 of the best penthouses on the market this week
---