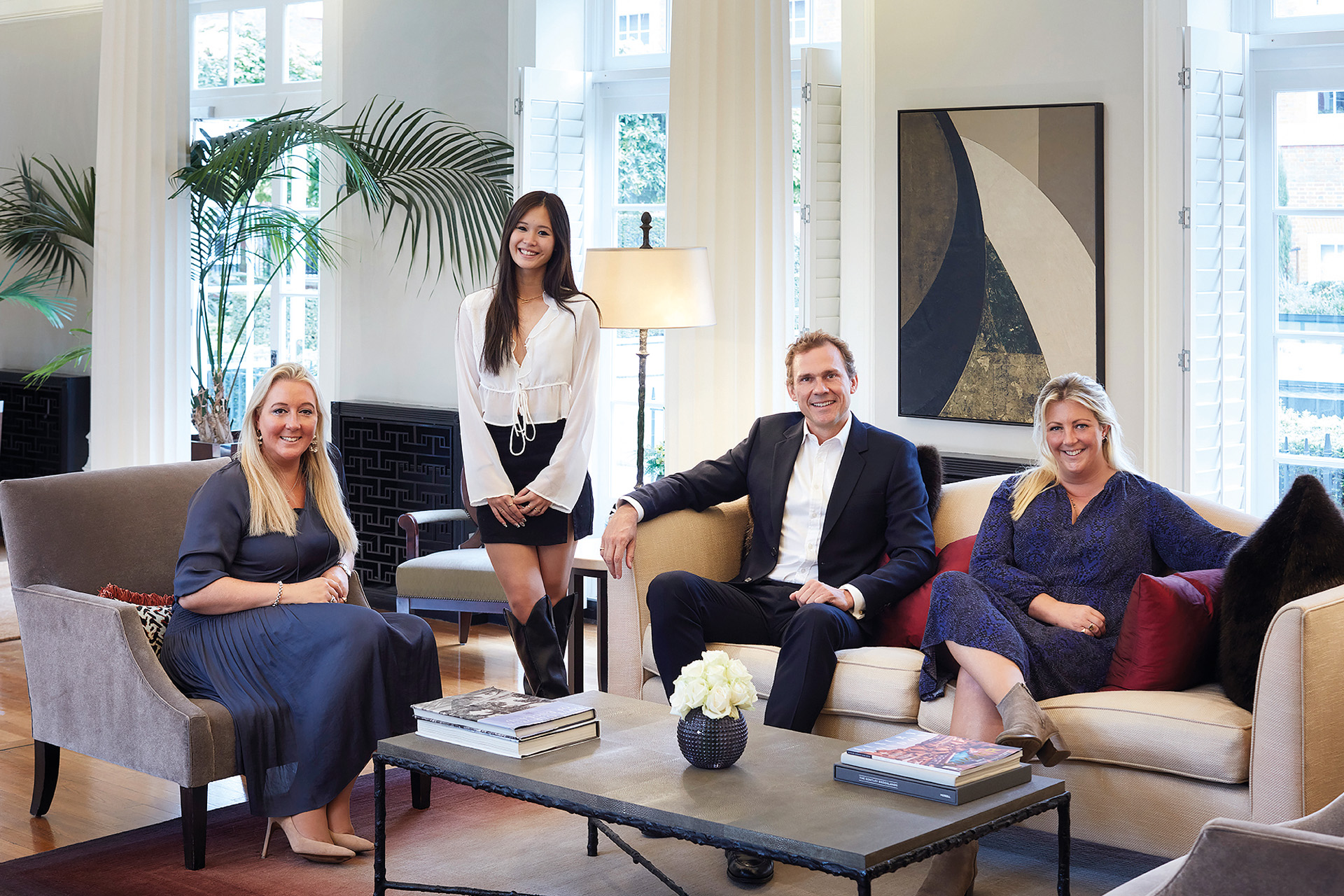 Boutique Property Firm Harwood Advisory Delivers Exceptional Results
---
Harwood Advisory is a Great British Brand 2023
Harwood Advisory is an entry in our Great British Brands 2023 book. 
Harwood Advisory: Great British Brand 2023
'I started Harwood Advisory in 2020, five days into the pandemic. It shouldn't have worked but it did because people always want sound advice. My first acquisition was a house on the Wentworth Estate for an Asian client. I'd previously been a partner at Knight Frank where I worked in the high-end central London market and built up a range of contacts in south-east Asia and have continued to utilise and build this network. Harwood Advisory focuses on sales, acquisition, and advisory work.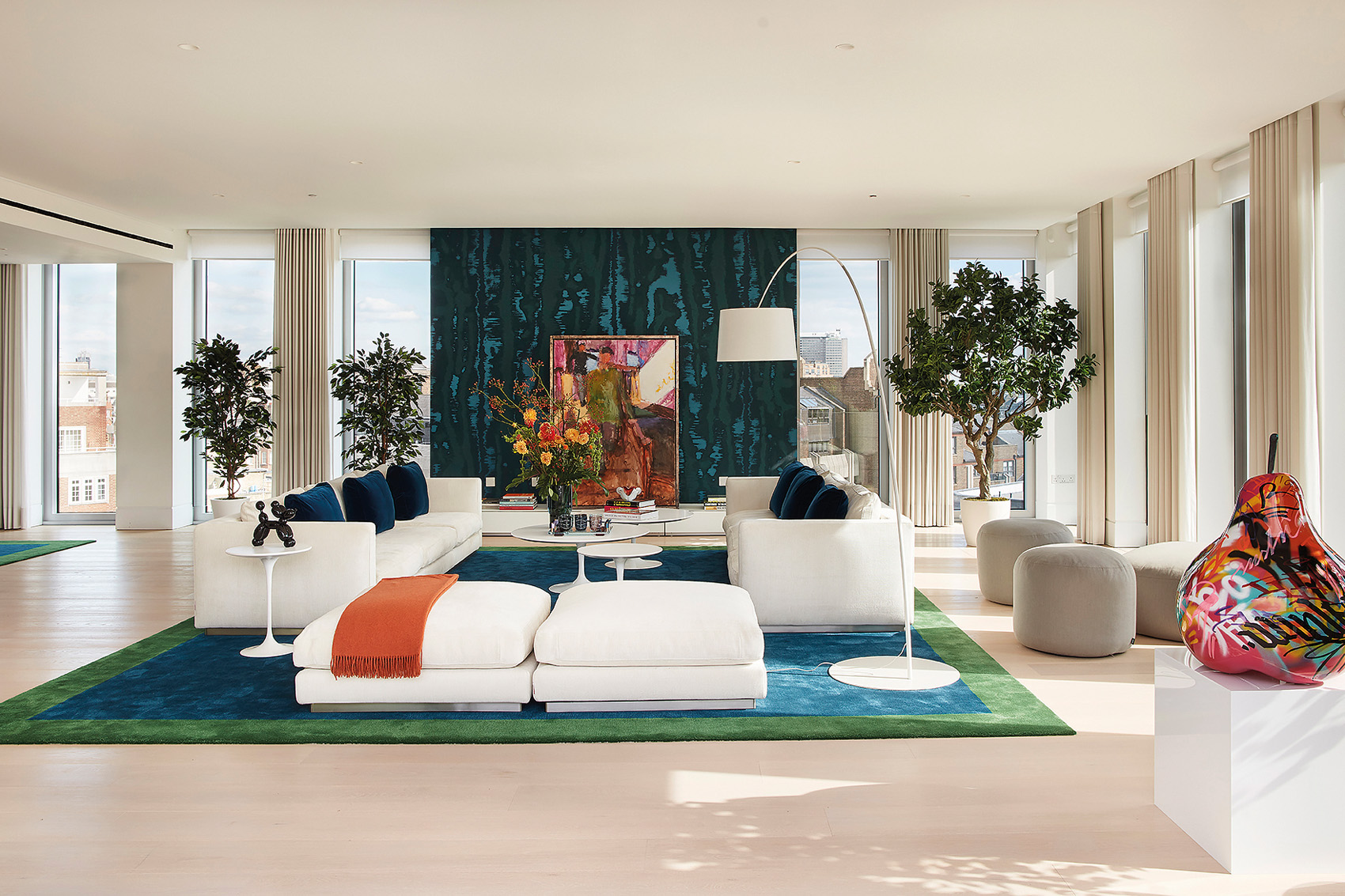 'Since then I've been joined by two partners, Susannah Fox and Anna Lazenbury. Susannah is also a Knight Frank alumna, educated at Cirencester and RICS qualified, with 15 years' experience and now specialises in London and the Country. Anna has 18 years' experience in the property sector, having worked for many years at the multi-disciplinary firm Stonehage Fleming running their buying arm. Together we form a tight-knit, hard-working, and agile team offering our clients the type of high-quality, discreet, day-and-night service they require and which, all too often, they do not get at the big international agencies.
'We are driven by our clients in the kind of property we deal in; their needs are paramount, but probably our sweet spot is in the teens of millions. Recently we launched a 5,300 sq/ft house in Hans Place, one of the finest in Knightsbridge, for £14,950,000. Also on our books is a magnificent leasehold flat in Academy Gardens, just off Kensington High Street, at £8,250,000.
'Outside the office I am a keen open-water and ice swimmer: even 200 metres in the Serpentine on a winter's morning sets you up for the day.
'We're well placed to react to the market next year and it's important to remember that despite everything which has been going on here, London remains the number one global city for foreign buyers.' Sami Robertson, founder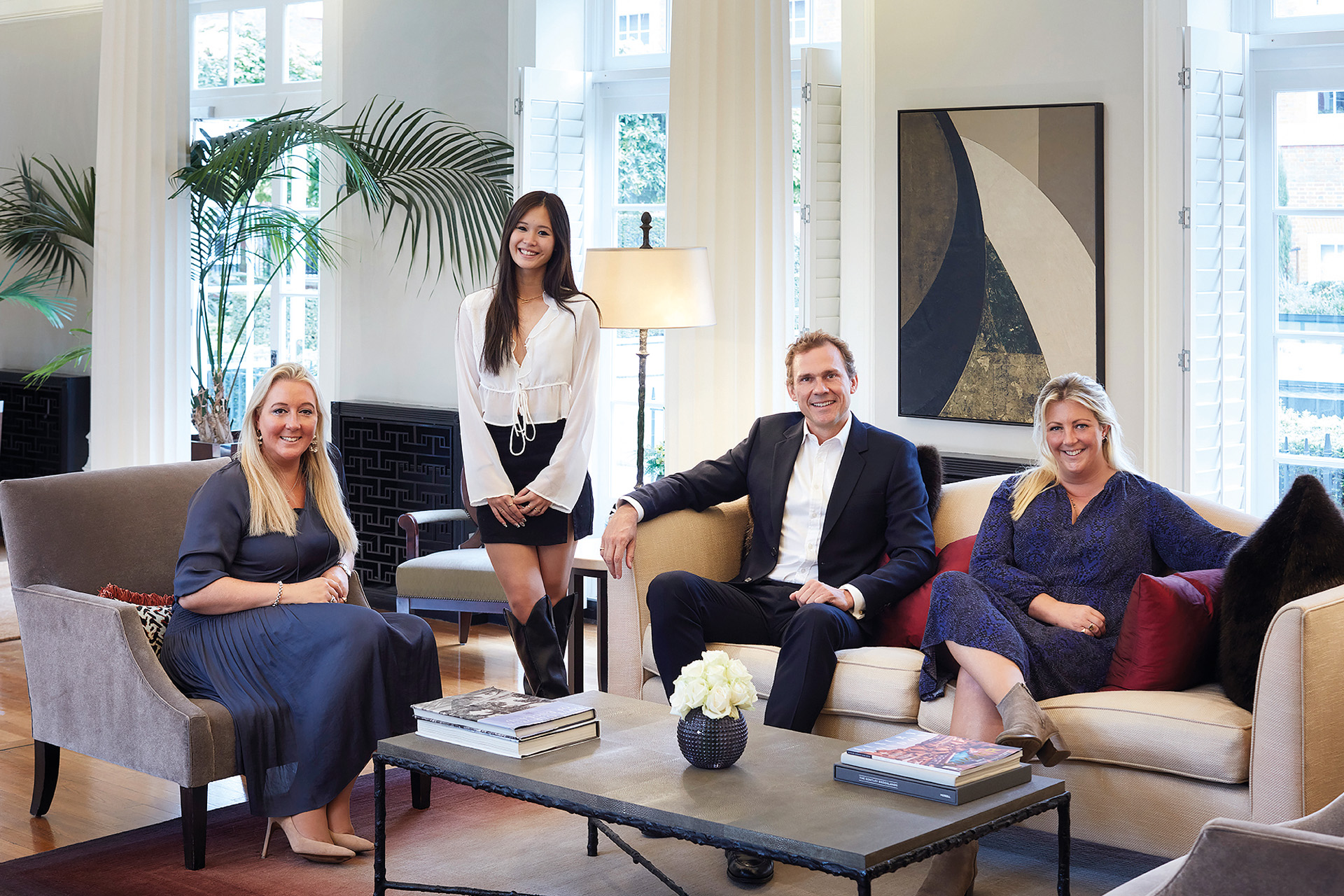 Brand Timeline
2020
Completes first £29m+ Kensington sales transaction in December. Its first high-value sale of a superior house was achieved with no publicity.
2022
In January, just 18 months after launching, Harwood Advisory reaches the milestone of £100m worth of transactions.
2022
Sells a prestige penthouse in Holland Green for £14m+. The mandate had been transferred to Harwood from two global estate agencies.
2022
In November, within two-and-a-half years of launching, Harwood completes over £200m worth of transactions
2022
The team's core attributes of endurance and tackling the toughest challenges are exemplified by Sami representing GB in Ice Endurance swimming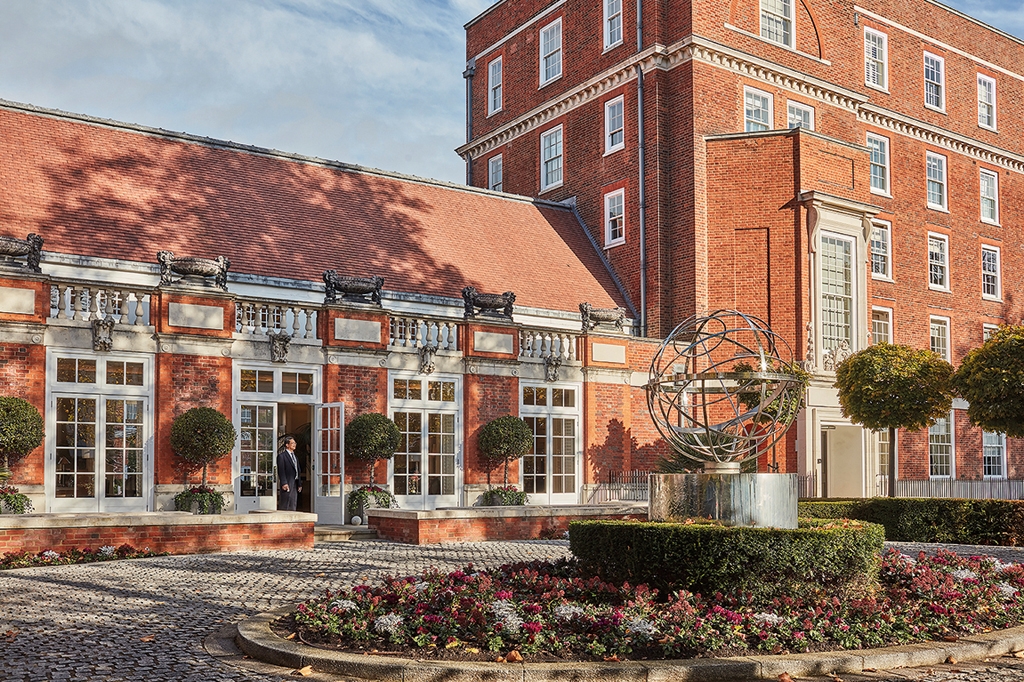 DID YOU KNOW?
Harwood Advisory is a dedicated specialist team, small but perfectly formed with three property professionals covering retained search and sales in prime London and the country.

The company is results driven. All clients receive the same unparalleled level of service, the hallmark of which is an obsessive pursuit of their goals until they are completely met.

It enjoys an outstanding track record, the result of its focus on exceeding its clients' expectations.

Promising and providing total confidentiality and discretion, Harwood delivers its mandates with no publicity and no media coverage.

It is deeply loyal to its clients. The majority of them come via 'word of mouth' recommendations from existing clients. Its badges of honour are the testimonials from happy buyers and sellers.
HARWOOD ADVISORY
5 Baldwyn Gardens, London W3 6HH
+44 (0) 774 8508891