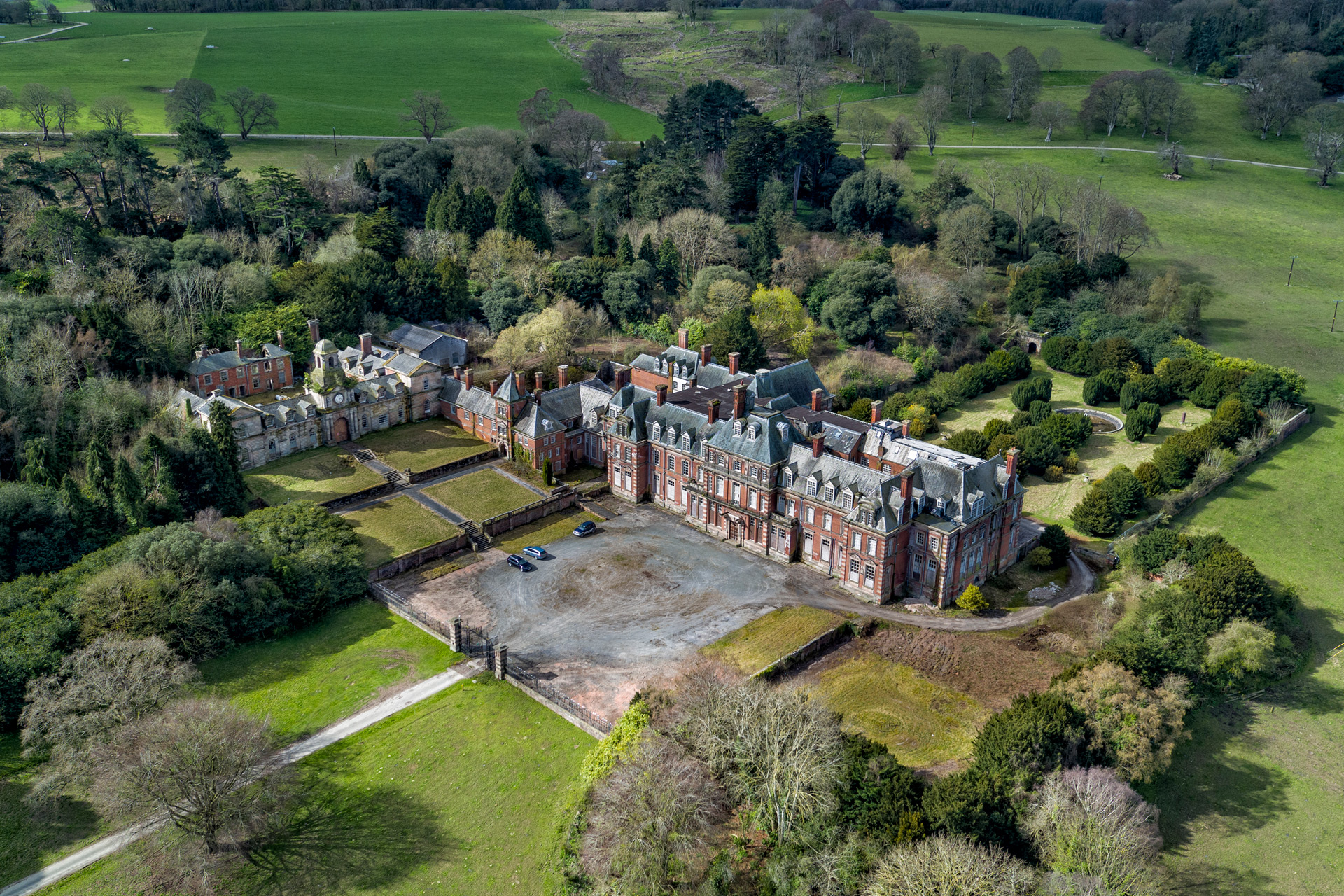 This Spectacular 'Versailles-Inspired' Mansion In Wales Is Up For Auction
---
Could you be the owner of Abergele's Kinmel Hall?
An impressive Grade I listed mansion located in Abergele, North Wales, (though in need of significant restoration), Kinmel Hall will be up for auction on 13 May. Are you up for the challenge of bringing this palatial property back to life?
The Best New Properties on the Market Now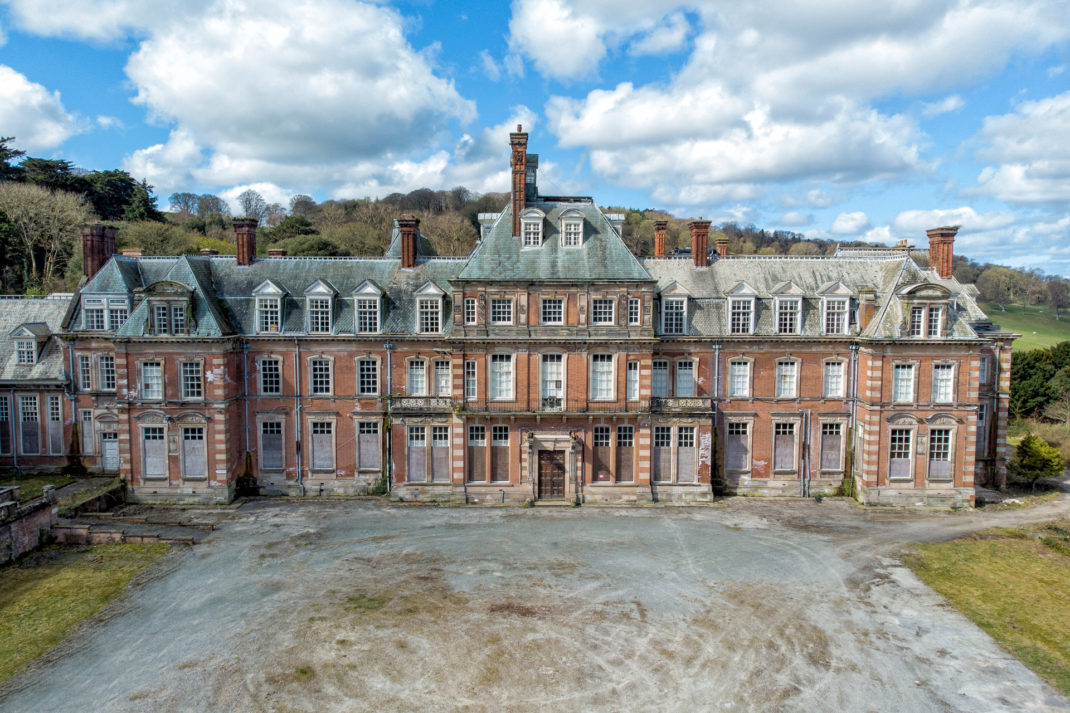 Completed in 1874 and inspired by France's magnificent Palace of Versailles, Kinmel Hall was originally fashioned as a 'calendar house', designed by illustrious English architect William E. Nesfield. The 80,000 sq ft property boasts a series of outstanding features befitting a chateau-inspired estate, from the grand central staircase to the former chapel, enjoying an expansive 365 windows, 122 rooms and 12 entrances.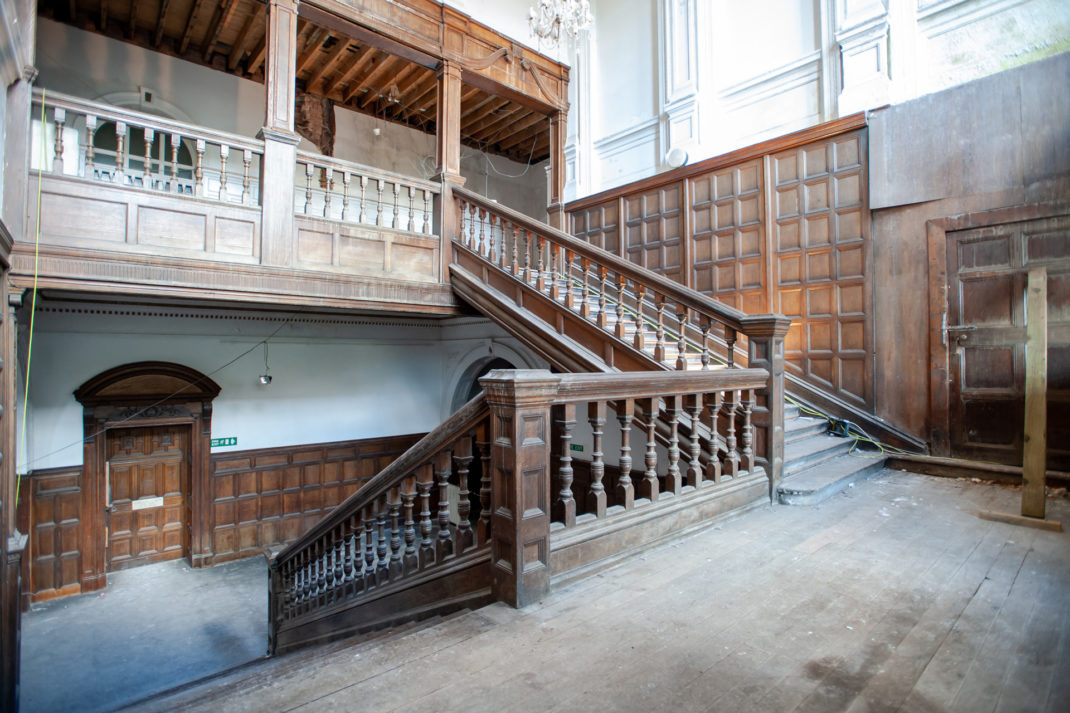 As if that wasn't enough room, the mansion also comprises a block of Grade I and Grade II listed stables, plus storage barns. The 17.5 acre landscaped gardens are just as imposing, designed by Nesfield's father, William A. Nesfield, the landscape architect also responsible for designing Regent's and St James's Park.
It's desirable location is also of note; situated on the edge of Snowdonia National Park, the property enjoys spectacular rural views, also just a two-hour drive away from Manchester, Liverpool and Birmingham.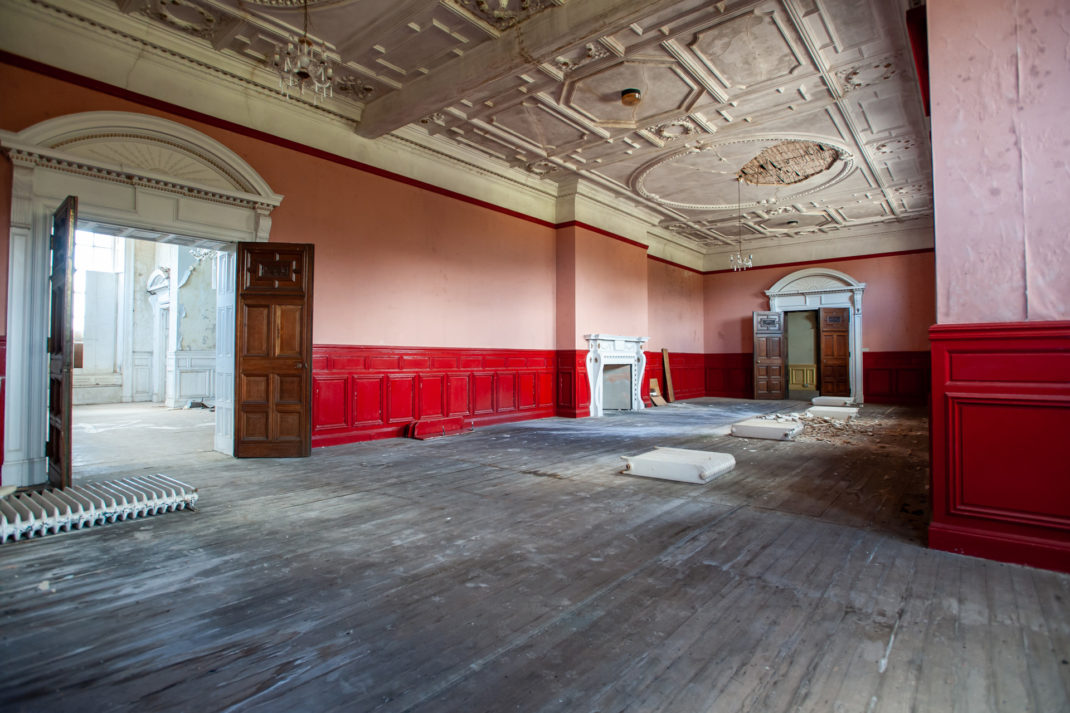 Vacant since 1999, the mansion 'requires substantial restoration and refurbishment to help bring it back to its former glory,' says Gary Murphy, consultant and auctioneer at auction house Allsop, which, alongside property consultancy Carter Jonas, is auctioning the property. Kinmel Hall has previously served as a health centre, a World War II hospital, the Clarendon School for Girls and later, a Christian conference centre.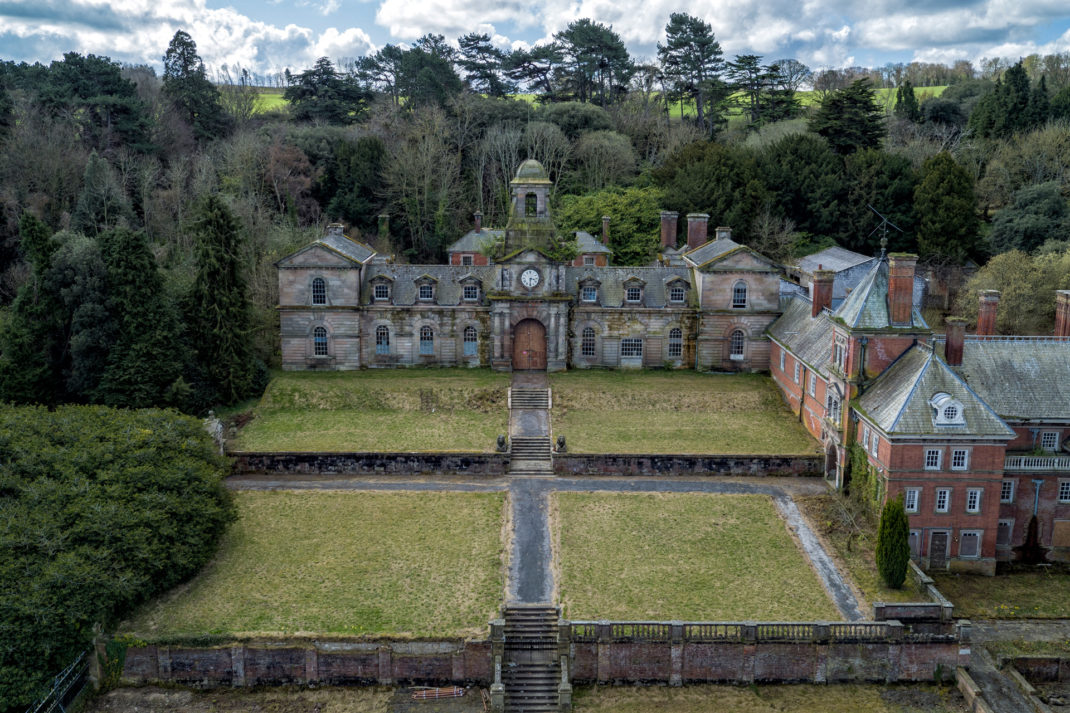 'Kinmel Hall is a rare find for lovers of unique historic properties, having been designed by a renowned Victorian architect,' says Murphy. The rare estate is currently listed with an 'attractive asking price' of £750,000 and has an abundance of potential. 'It could be used as a hotel, an education establishment or residential units, offering uninterrupted views over neighbouring countryside and a wealth of heritage,' adds Murphy.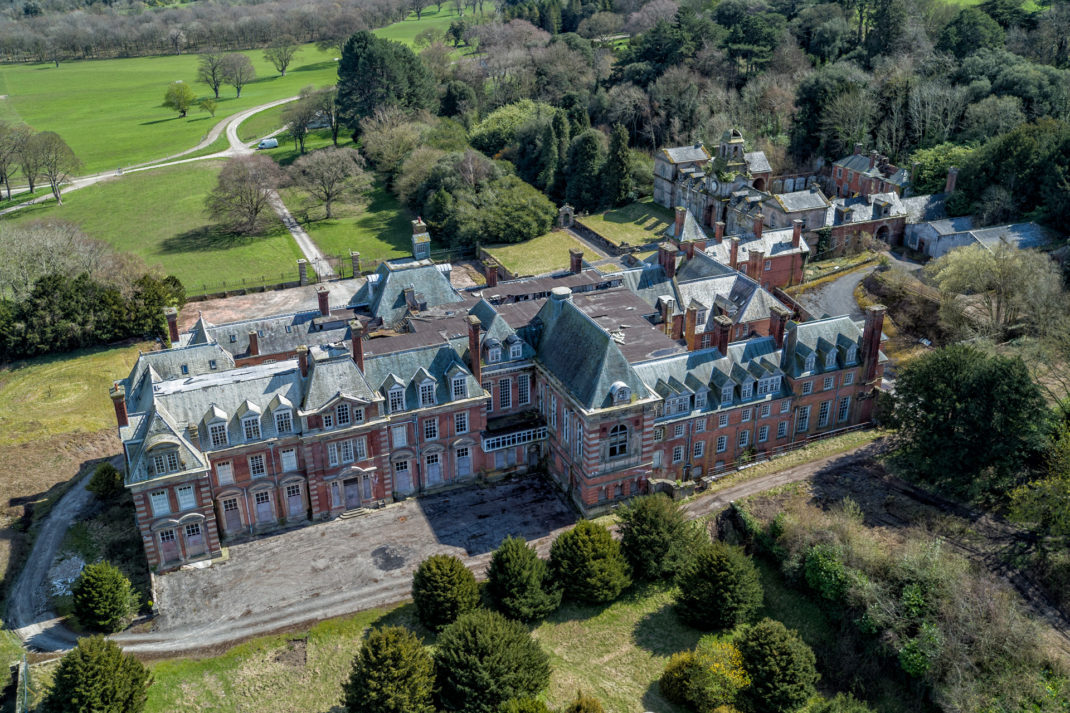 Carter Jonas' Ralph Collins said: 'This is an exceptional opportunity to own, preserve and restore a property once celebrated as one of the great houses of Wales. Since its completion, Kinmel Hall has had a diverse and fascinating history. As we look towards its future, it is hoped new life can be breathed into this beautiful building, helping to secure its position as one of North Wales' most precious, as well as important, historical treasures.'
Are you interested in the purchase of Kinmel Hall? Allsop's residential auction will take place on 13 May 2021; auctions.allsop.co.uk