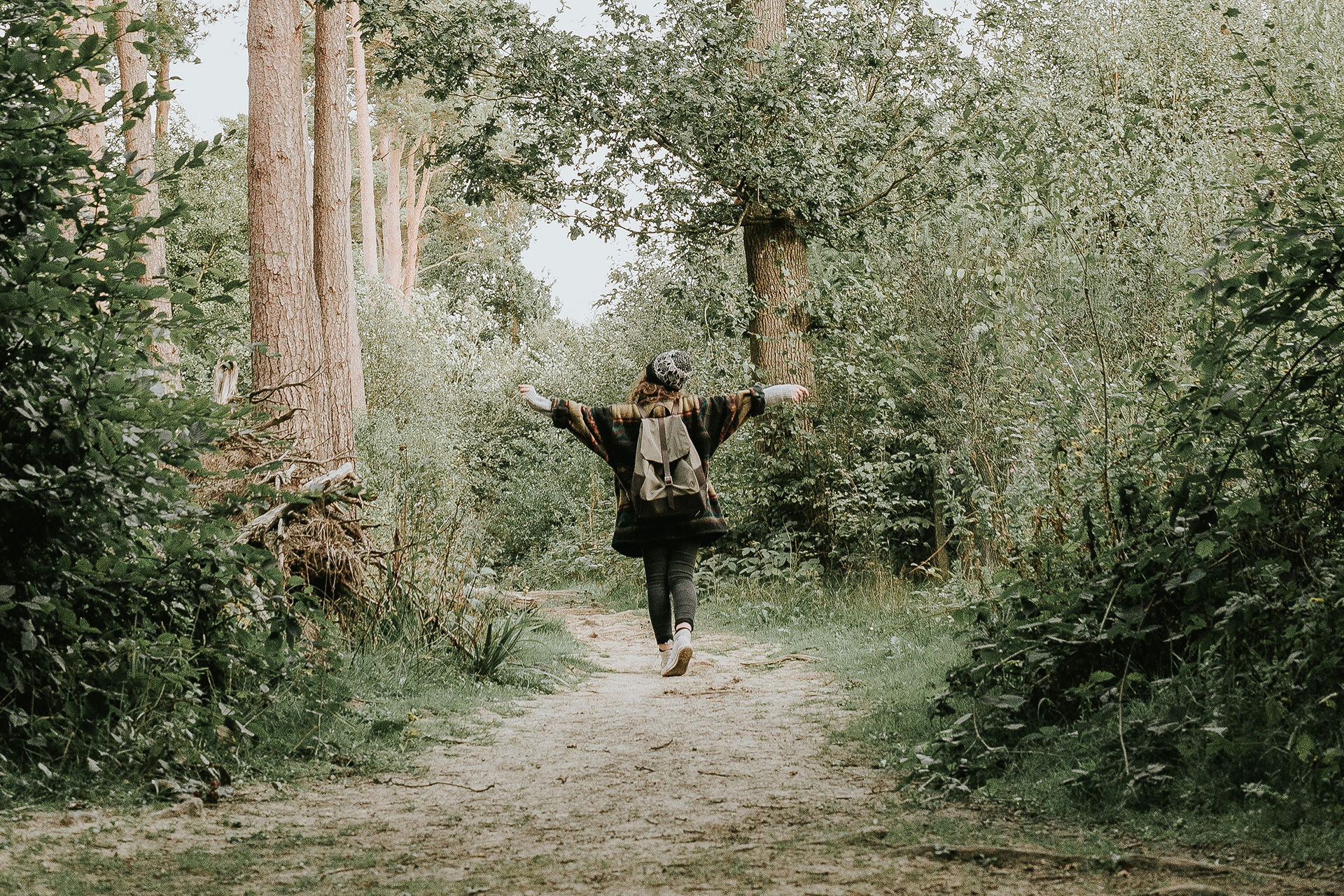 Moving To The Country: Is The Grass Always Greener?
---
Is escaping the city an occasional daydream on a busy day or a true life ambition?
Now that the rat-race bubble has well and truly burst, are you dreaming of pastures new, literally? Dr Soph says consider all options carefully before making the move
Many people dream of moving to greener pastures, wanting to swap the busy city for a quieter life in the countryside. This dream has intensified for many city dwellers since Covid-19 had us locked inside our homes (leaving us unable to access the amenities and activities that previously made it seem worth paying sky high city prices) and allowed us to work from home (taking away the need to live close to the office).
If this resonates with you, you are not alone. Rightmove reported that, in 2020, people looking for houses in villages increased by 126 per cent compared with the previous year. The exodus from the city isn't only due to housing prices – desire for a garden or the ability to work from home also top the list.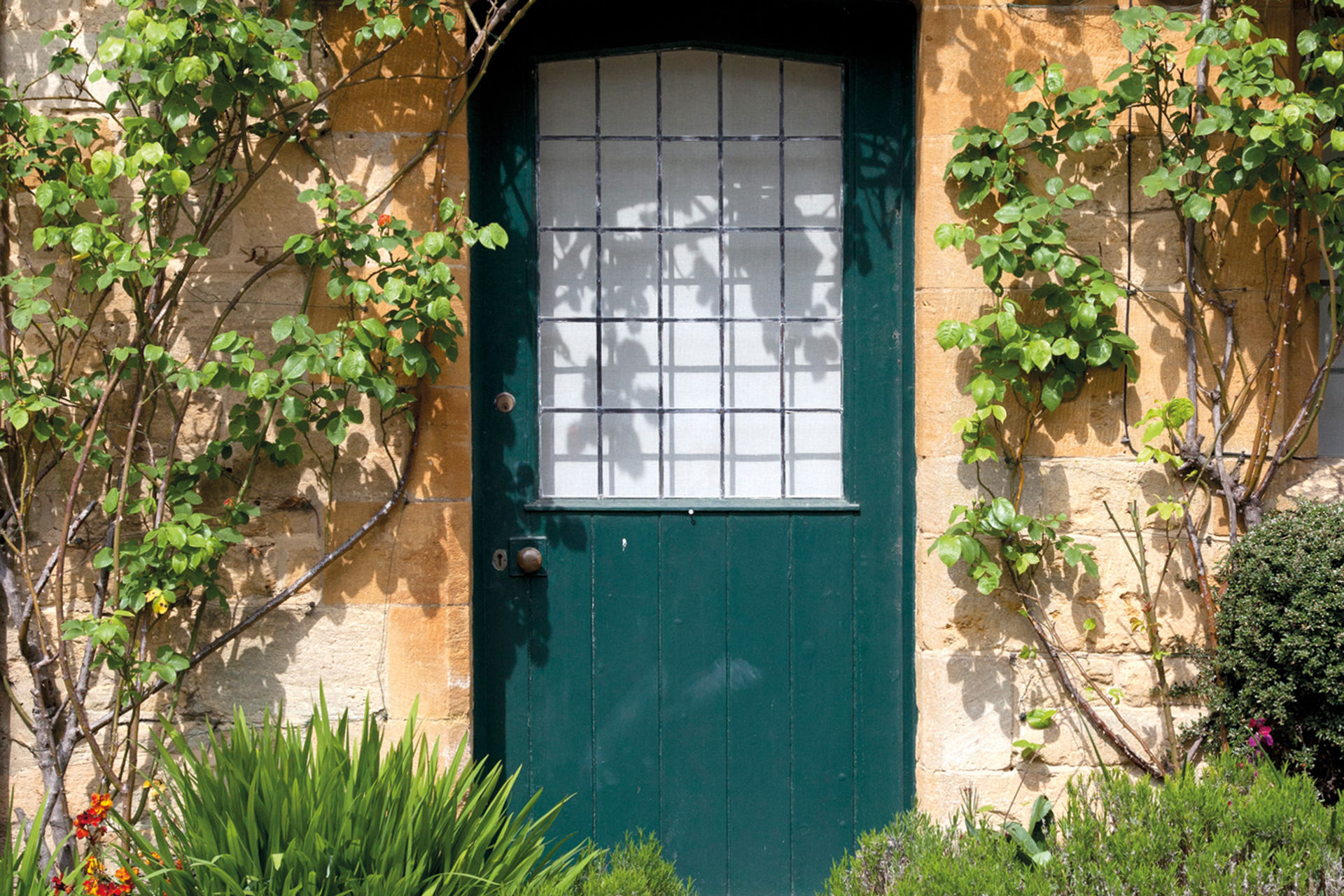 Pre-covid many of us were living our lives on autopilot – get up, go to work (maybe on a packed train), work. Do it all in reverse. We dreamed of a different life, maybe a slower pace day, a patch of land we could call our own, a beach getaway where we could wake up to the sounds of the waves. These daydreams remained out of reach however as the strains of the city grind squashed our belief that change could be for us.
The pandemic shook many of us out of autopilot. It made us take a long hard look at our lives that were, and got us asking, 'Do I want to go back to that? Could life look like something else? If so, what kind of life would I like? What is important to me?'
For many, the drive to be constantly busy has now gone. The rat-race bubble burst. The desire to feel calm, grounded, and amongst nature taking its place, intensifying the pull of the aforementioned daydream.
If you are teetering on the brink of making your daydream a reality, there are some considerations you need to make because sometimes people move to the countryside and find it's not quite what they expect.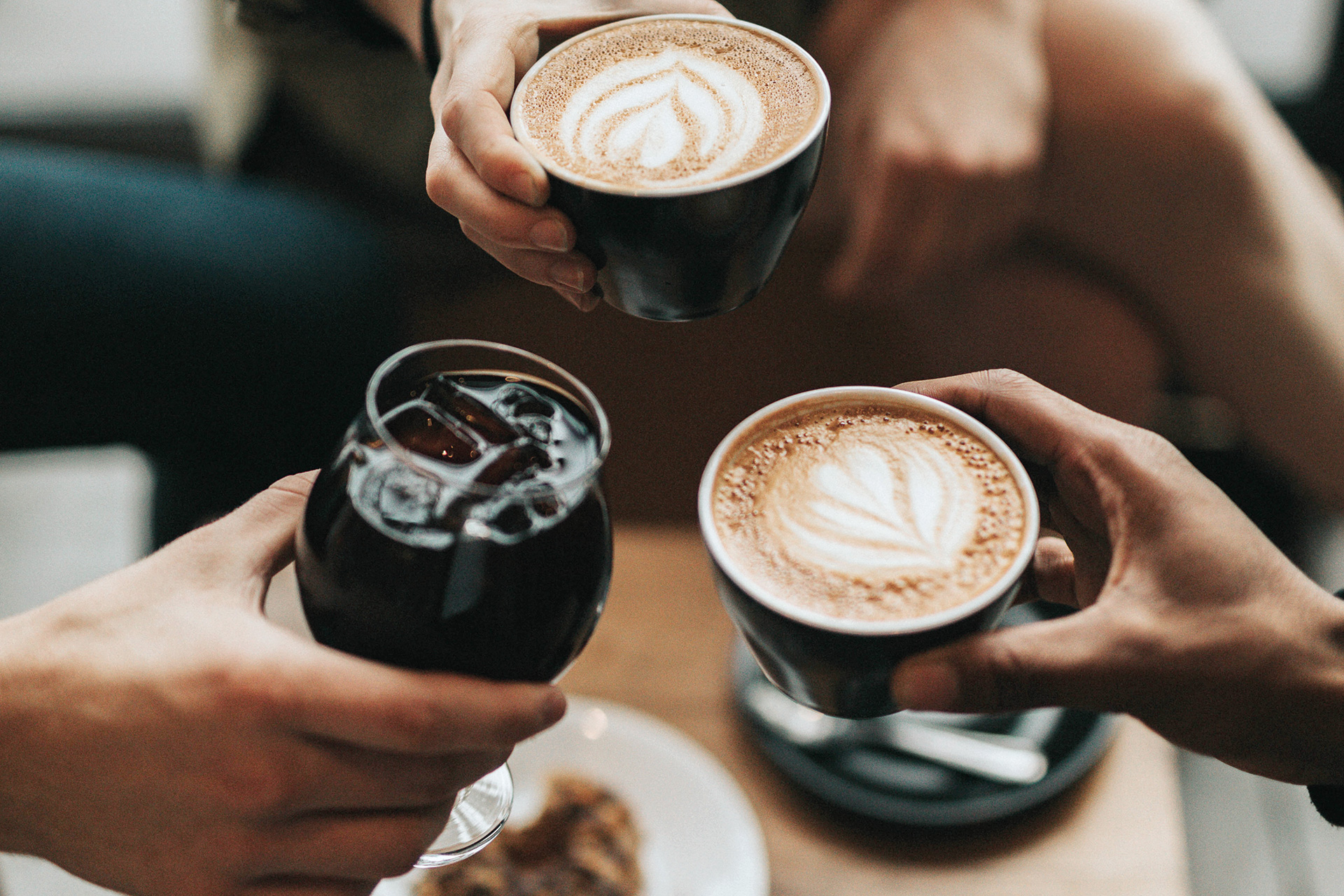 I have been that person, dreaming of a quiet life, but assuming that I would still be able to pop to a friend's house on foot, access the oat milk flat white on my doorstep (a pretentious London expectation), order delicious pizza or the wine we have just run out of at 3am. I have moved to the countryside and then had a sudden slap of reality as after 10 days the gap between my expectation and the reality dawned on me – friends and access to good coffee were a drive away and takeaway services didn't access our house in a field at all, let alone at night. Not devastating, I realise, but a shock to the system, as the significance of the change dawned on me after a life-changing decision had been made.
Now when anyone tells me they are gearing up to move, I always suggest they do the following three things to minimise the gap between their expectations and reality and ensure they have a smooth transition to the picture postcard life they imagine they will have:
1. List your expectations of the countryside and what it could offer you
Maybe, like me, you think you will keep up the same busy lifestyle you have in the city while surrounded by nature? Maybe you think it will be the place you can hone your gardening skills.
2. Consider what you don't want to live without
Think about what you like/love about where you already live, the aspects of your daily routine or spontaneous moments that you don't want to live without. List what you need in life to feel good and what are simply desires. For example, will you need a train line, a pub in your village, a local cafe or yoga studio. Do you value having a central hub to your local area where you can sit quietly when you need to but also see the hustle and bustle of other people. When looking for a new home and location, ensure you have this list with you so you don't get whisked away by the rose-fronted tumble- down cottage that in the moment grabs your fancy but in the long run doesn't meet your needs.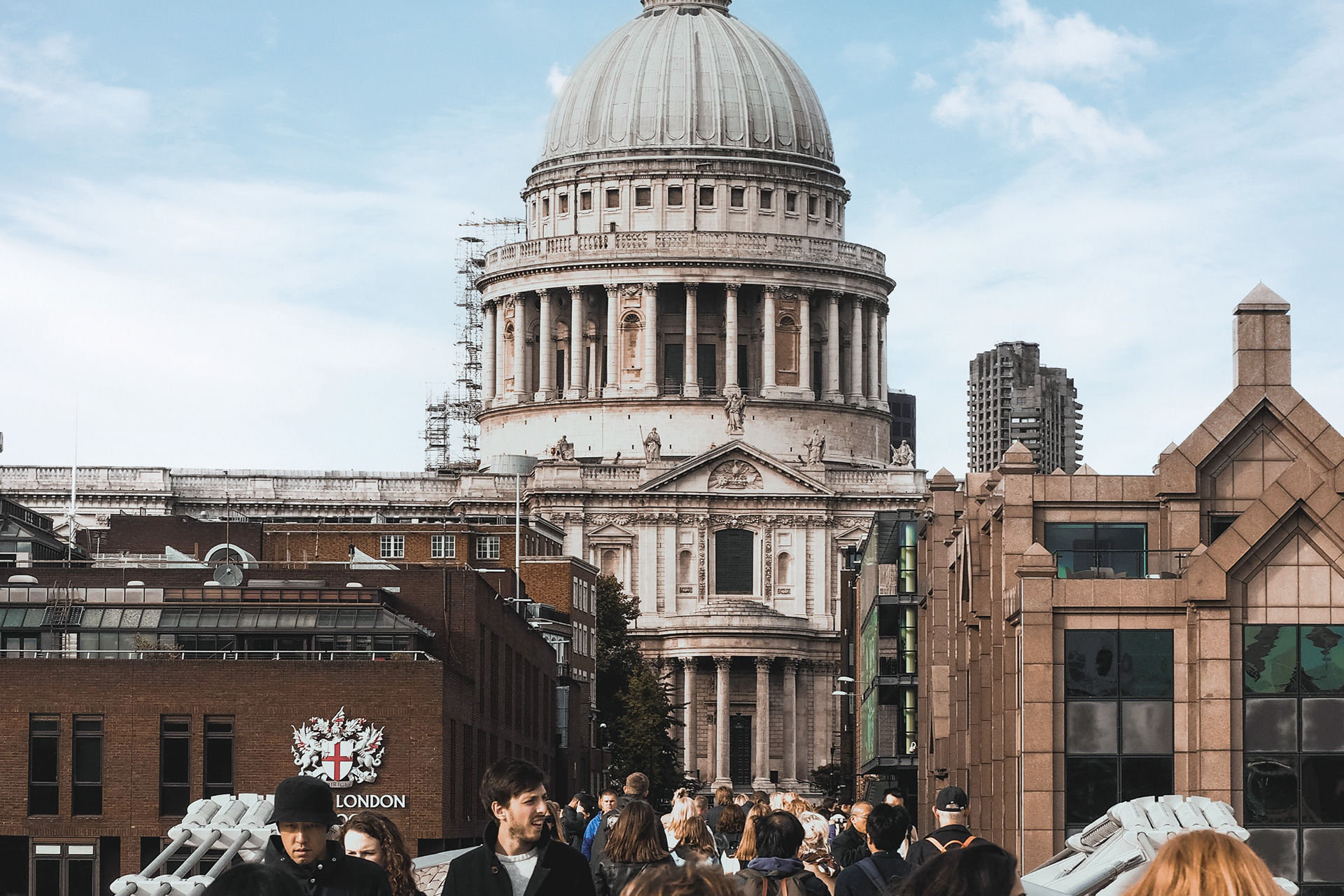 3. Think about friends
Ask yourself where your current friends live and where you might find new connections in a new community. If you like running, is there a running club nearby? If you like to craft, is there a group you can join? Add any activity that you think will help you make friends to your list of 'new location must haves'
Once you have completed these steps, try before you buy. Stay in a B&B or with a friend who lives in the area you think meets your criteria. Find out whether your idyllic dream is a reality. See whether you truly enjoy the slower paced life (rather than solely need a break from the city or a week off from work). Ask people you meet in cafes or shops what they think of the area, how long they have lived there. If you aren't sure, stay a few more times until you have made up your mind and if you don't like it it's not too late to change your mind.
Once you find somewhere that meets your needs, and matches your expectations, you are ready to go. Ready to let the good times (and the gorgeous countryside fields) roll in.
A Manual for Being Human by Dr Sophie Mort, published by Gallery 8, is out now
More: 
Escape To The French Countryside In This Dreamy Bastide  /  Best Country Homes On The Market Now