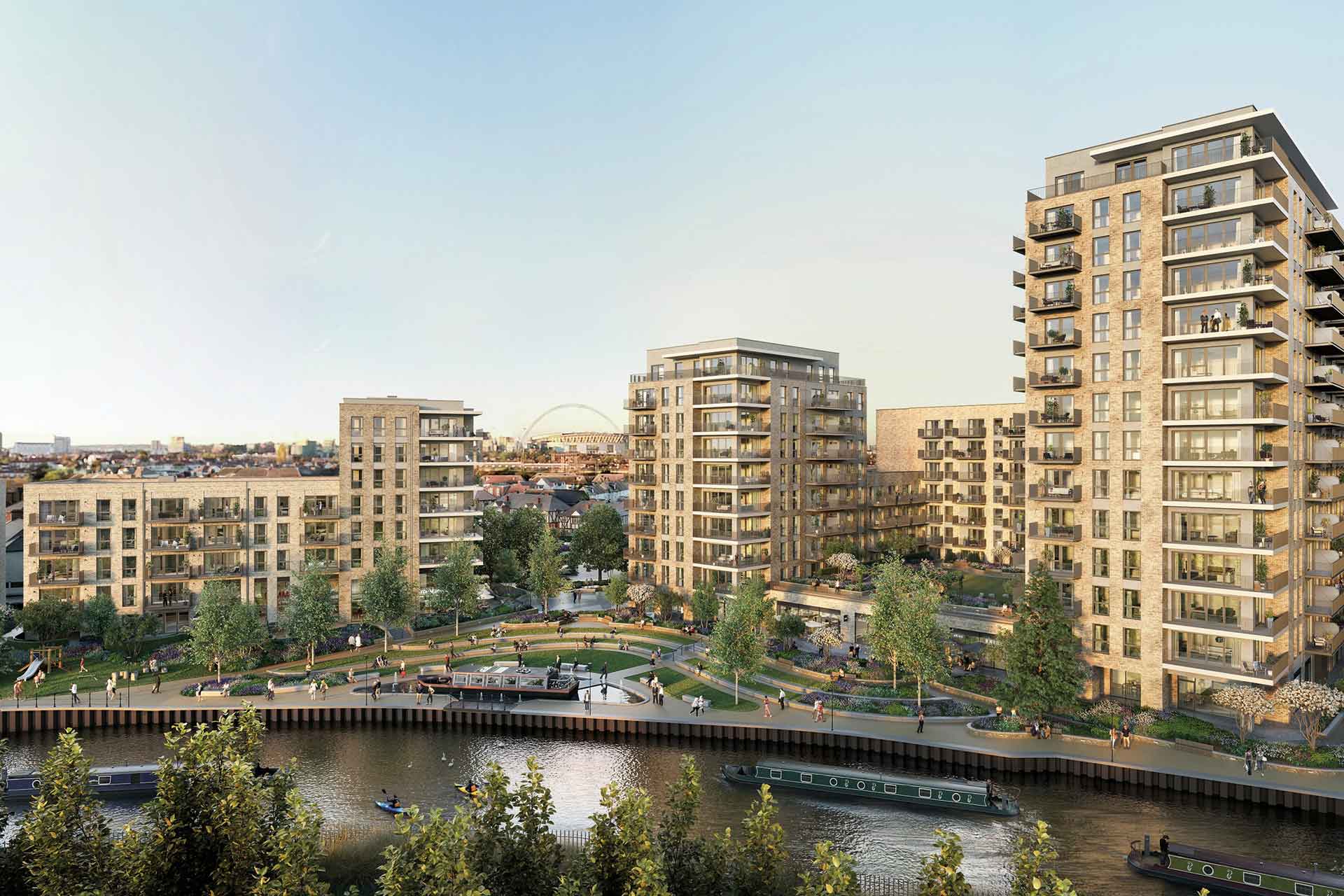 What You Need To Know About St George's Developments
---
St George is a Great British Brand 2023
St George is an entry in our Great British Brands 2023 book. 
St George
: Great British Brand 2023
'St George, a proud member of the Berkeley Group, has been regenerating complex sites into successful mixed-use developments for over 35 years. Among our greatest achievements is Grand Union, a pioneering canalside neighbourhood close to Wembley. Working in partnership with the London Borough of Brent, and in consultation with the local community, we secured planning consent to deliver 3,350 homes (35 percent affordable), 14 acres of green, open space and a new canal- side piazza, bringing life back to our  stretch of the Grand Union Canal. 
'In addition, working with SEGRO we are delivering a new multi-level industrial facility, the first of its kind in the UK. Looking forward, we are excited about our upcoming Camden Goods Yard development in NW1. Working in partnership with Morrisons, the eight-acre former goods yard site will deliver 644 homes, a new Morrisons store, commercial office space and a rooftop chilli farm providing a farm-to-fork dining experience in addition to an education facility for local schools.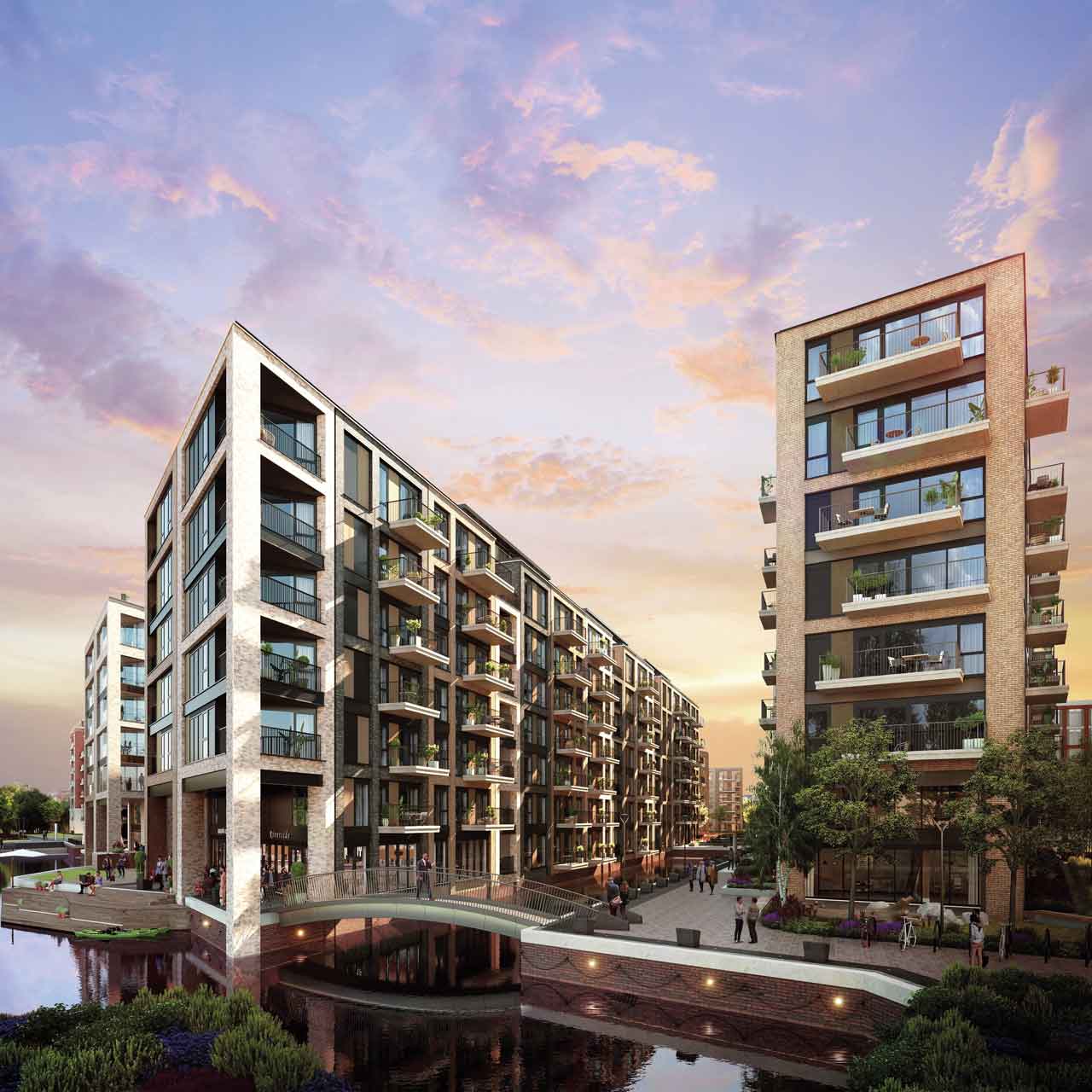 'We are operating in an ever-changing landscape; the past three  years have shown that we can be agile and still deliver the same high- quality developments and world- class customer service. Customers  are becoming more discerning when it comes to the sustainability credentials of our developments, from the materials we use during construction to our focus on biodiversity net gain. Our approach is highly collaborative and long term, which means taking time to understand each site and its community, and working in partnership to deliver market-leading developments. The neighbourhoods we create are uniquely designed, locally inspired and highly sustainable, combining the amenities a healthy community needs with high quality commercial space and beautiful homes.' Tim Gawthorn, Regional Sales & Marketing  Director
DID YOU KNOW?
At its Chelsea Creek development, St George has created London's first new network of canals and waterways in nearly 100 years.

A new neighbourhood in Hendon, Silkstream, is inspired by nature and designed to achieve over 895 percent biodiversity net gain through measures such as rooftop gardens. 

London Dock sits alongside the restored Grade II-listed Pennington Street warehouse and comprises stunning apartments, restaurants, shops and immersive gardens in Wapping. 

Now home to high-end apartments, Wandsworth Mills boasts an undiscovered history in textiles and cloth making, largely due to the arrival of French Huguenots.

When the Camden Goods Yard development launches, it will have a rooftop farm with space for growing produce and a restaurant. 
ST GEORGE 
St George House, 16 The Boulevard, Imperial Wharf, Fulham, London SW6 2UB
+44 (0)20 4586 2938