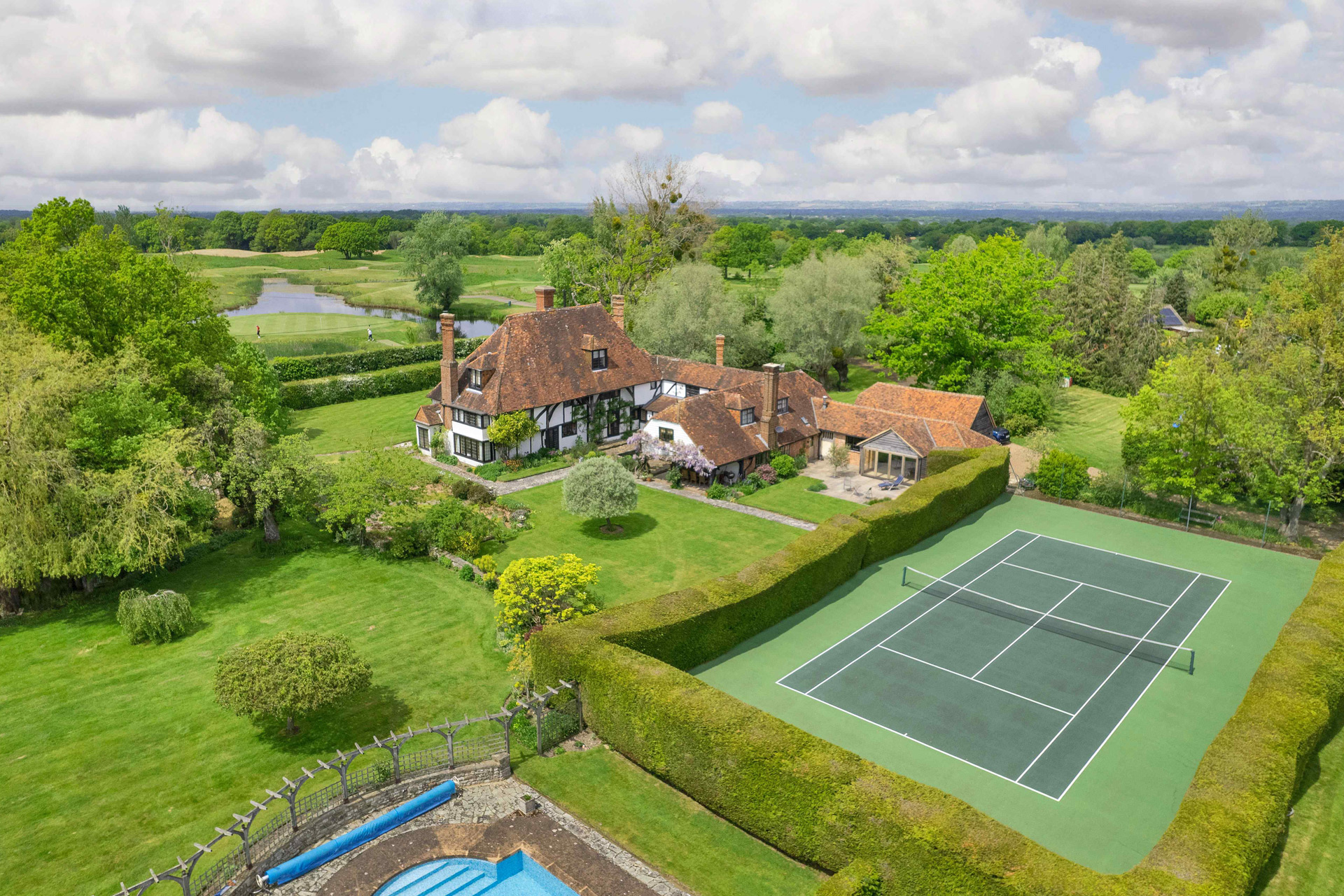 This Country Home Was Once Owned By Royalty
Rural and regal? Yes please
Looking for a spectacular country home? This impressive property was once inhabited by the King of Siam. We've got all the details.
This Country Estate Was Once Owned By Royalty
Vane Court,Ashford, Kent, £5.5 million
6,652 sq/ft of living space, 6 bedrooms, rose garden, tennis court, pool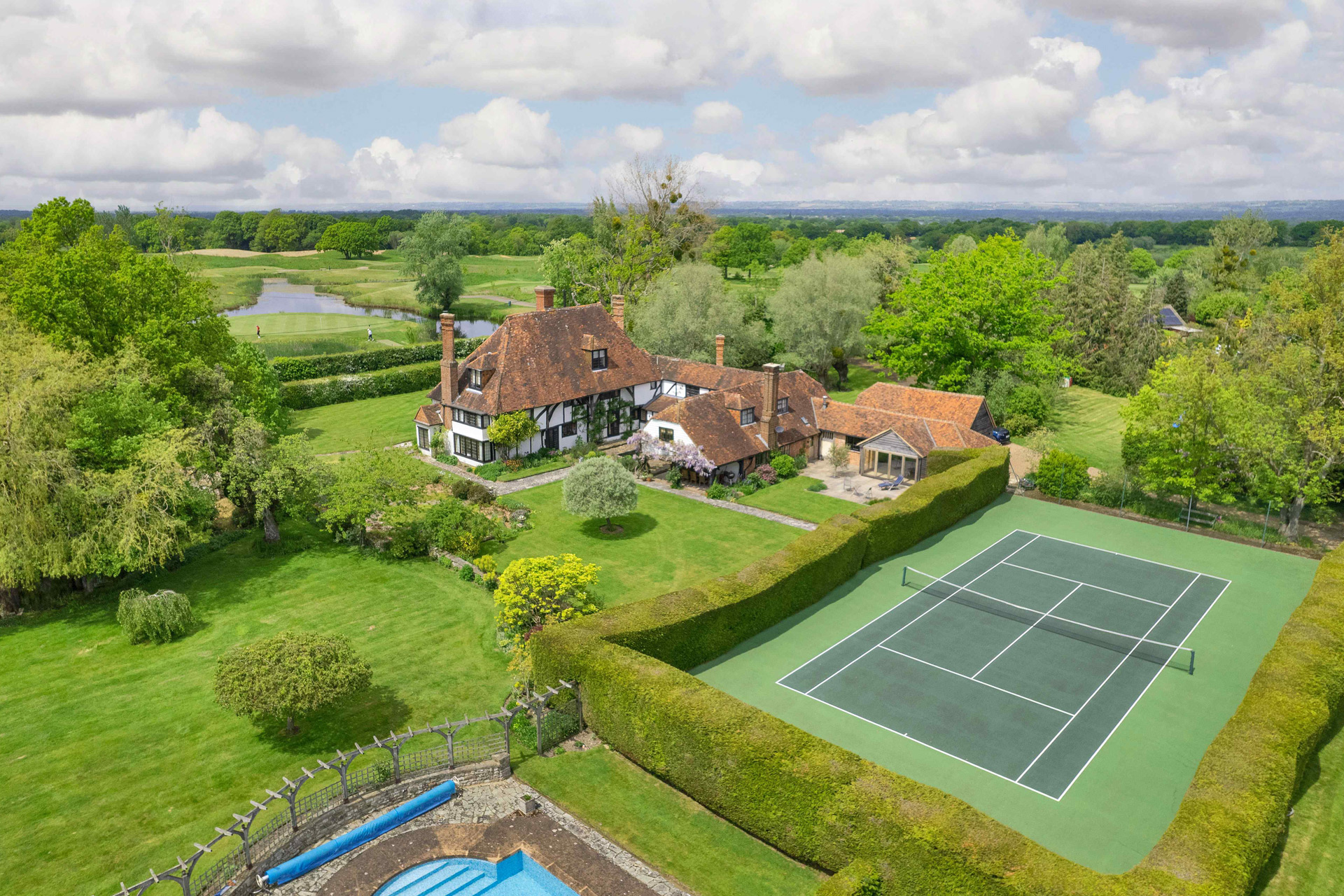 Price: 
Guide price £5,500,000
Sell it to us in a sentence . . . 
Vane Court is a stunning and immaculately presented Grade II* listed home, featured in numerous historic editorials including Pevsner, who described the property as 'the only house in Biddenden of the Wealden type'.
How would you describe its design? 
 A quintessential Grade II* listed Wealden hall house, with all modern conveniences, located within a glorious estate.
What's unique about it? 
Vane Court's prior use as a royal residence has truly left a mark on the home; one can now sleep in what was once the King of Siam's bedroom or spend sunny afternoons beside the King's Pond.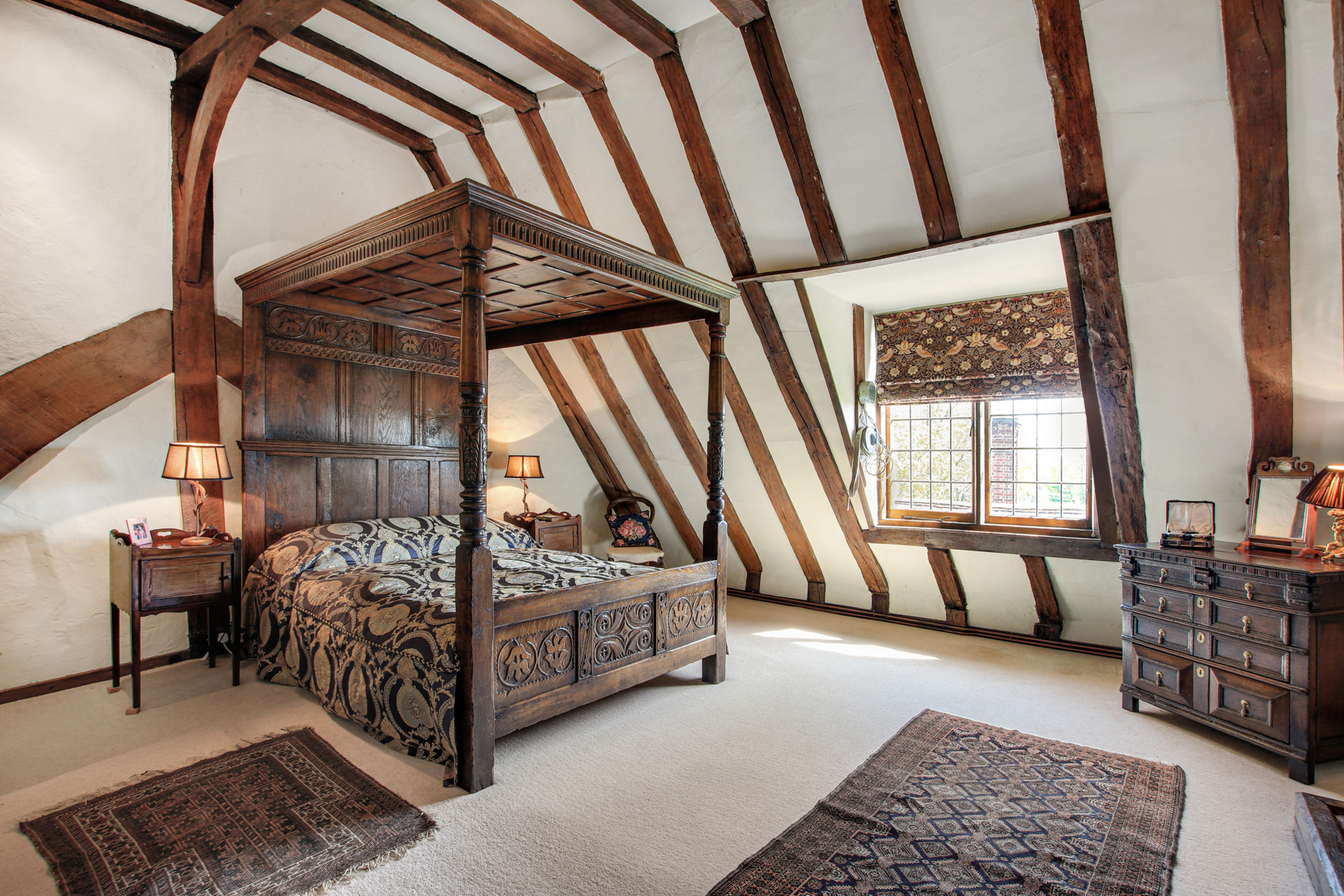 What is its history? 
In 1937, Vane Court became the royal residence of King of Siam (what is now Thailand), Rama VII, the last absolute King of Siam, following his abdication in 1935. It is believed that the King had to sleep in the attic room (now known as The King's Bedroom) because of Siamese custom that meant no head in the house could be higher than his. The King and Queen Rambai Barni adjusted to village life quickly and were frequently spotted out and about on their bicycles and attending fetes. It is also believed that The King and Queen were so concerned with being seen to have favourite businesses in Biddenden that they had to alternate between the shops they frequented.
Best room in the house? 
The best room in the house has to be the light, south-facing drawing room with a beautiful oak framed fireplace and wood burner.
Perks of the location?
With transport links back into London conveniently nearby, we think that Vane Court will appeal to those looking for the perfect slice of country living in the garden of England, with the ability to commute back into London at ease.
Available through Savills. For more information, visit savills.com