Catch up with Alice B-B this month as she finds out her true bra size, tackles the loud eaters and gushed about Paris in autumn.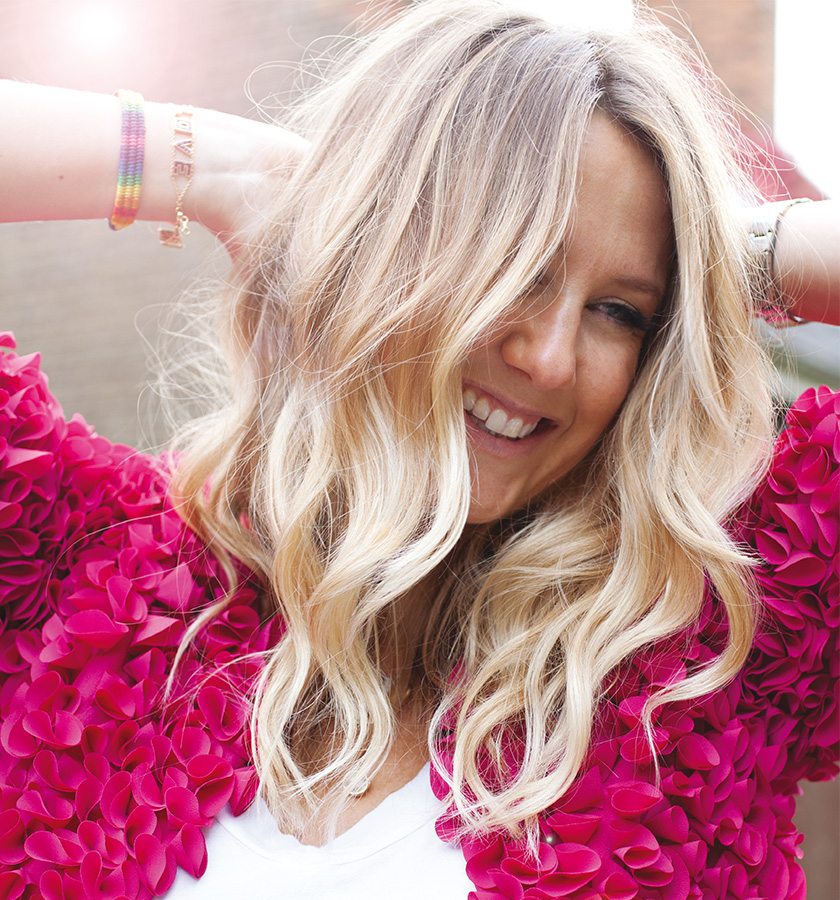 Brassiere fittings: painful from the first mortifying experience 30 years ago, when mum took me to Peter Jones, and we wandered amongst the racks and rails of lace and wire.
Stepping into the new Body Studio in Selfridges the panic is still there. It's the world's largest Bodywear department, so at least you can fell the pain in one swoop; bikinis, sportswear and bras in a dressing room with good lighting and soft carpet. 
Chief fitter Clare Basche scooped and poured me in and out of bras for the best part of a hilarious hour. But the most amusing bit was when she announced my correct size… 30F. And F is the first letter of the first word that came out of my mouth (I thought I was a 32D).
Expletives aside, I now have a bra that fits, while you're probably wearing the wrong size, 'cause most of us are.
So go and see brilliant Clare at Selfridges – she makes it funny, not painful.
Turns out that Mr Love's fear of crunching is a thing. It has a proper name: misophonia. And he's not the only one to freak out over popadoms in a curry house, carry Bose noise cancelling headphones at all times, and even wear the blasted things at dinner.

I'd heard about Susan Hepburn; a woman who can hypnotise fat people thin with the kind of sorcery that once upon a time meant a nasty fate. But in this newly enlightened age, 'witchcraft' is now healing and Hepburn has an arm's length waiting list.
After his visit, Mr Love's explanation mysteriously lacked detail. 'I felt relaxed, I never felt hypnotised, or out of it,' he adds, 'and on the bus home, some kids were munching on Sesame Snaps and I felt pretty calm.' And that, right there, that's enough detail for me.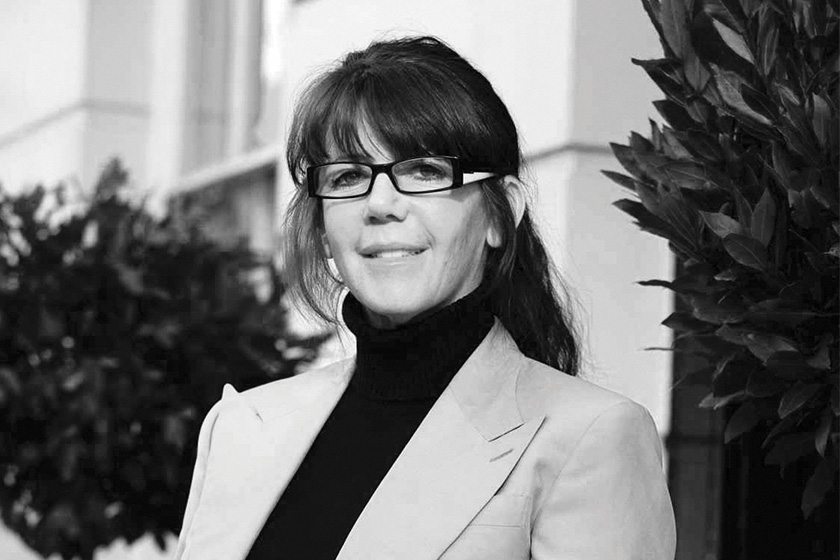 We all know about Paris in the spring, but the autumn is pretty delicious too. Particularly scrumptious at La Réserve Hotel. Pierre Cardin's former home in this 1854 building overlooking a leafy square isn't cheap (rooms start at €1,300). But if you want a treat, then mon Dieu this Jacques Garcia-designed hotel is worth every centime.
Massive marble bathrooms, a hotel-guest-only library with a help-yourself-bar, a glamorous red lacquer spa, 24-hour gym, fantastic masseuse and a swimming pool with curtains for doing laps in private.
Plus a butler who unpacks, brings you a croque monsieur, slips you to the front of the queue at the local Grand Palais gallery or gets you a table at Clover. Meanwhile, the hotel's own two Michelin star restaurant, Le Gabriel, is where the weekend brunch kicks off big time.
It's a special place – a low-key boutique hotel with all the trappings of a big-name swanky gaff. Reserve your room at La Réserve. You'll see..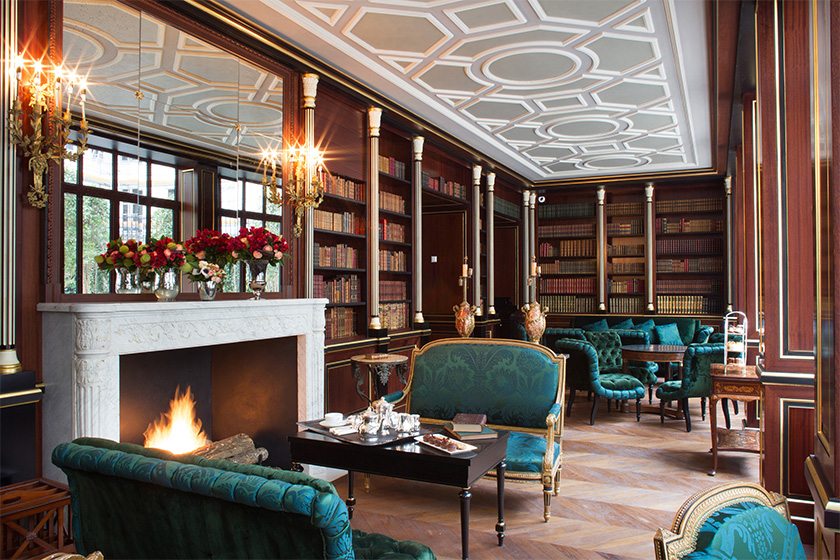 Keep blushing with Kjaer Weis Organic cream blush, "Joyful is a deep, reddish coral, that is a beautiful compliment to tan skin." says Kirsten Kjaer Weis – summer cheeks all year round…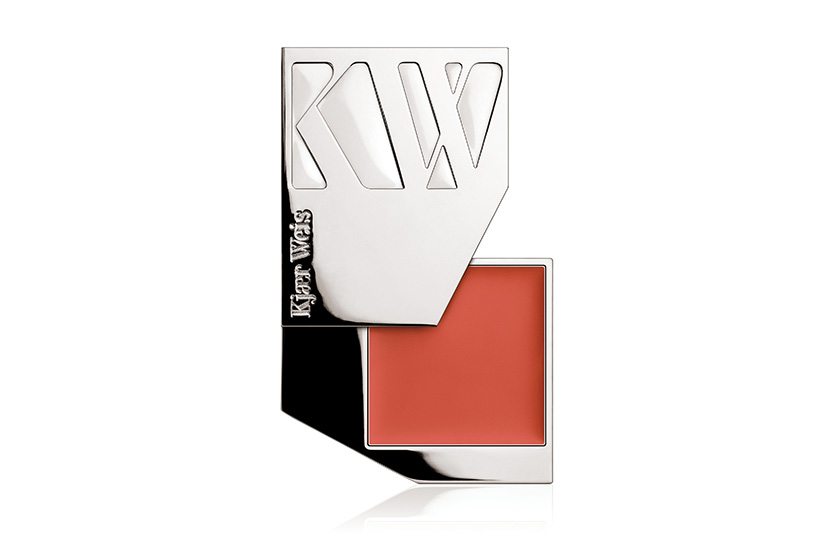 This month I'll be…
1 At the cinema watching Bridget Jones's Baby over and over again (bridgetjonesmovie.com). 2 Adding a Racil Smoking Tuxedo to my winter wardrobe (racil.com). 3 Heading to Brixton Academy to see Noel Gallagher's High Flying Birds (noelgallagher.com)
---