Looking to start your own business? Grow your professional skill set? Network with like-minded women? Enter AllBright: the women's networking club on a mission to make a real difference for working women…
This January, the UK's first women-only members' club AllBright will launch monthly enrolment to the AllBright Academy across the UK, offering women access to a free digital 1o-week professional programme. Members can choose from two courses, the first being 'Do it For Yourself', ideal for aspiring or early stage female founders keen to learn more about basic accountancy, customer and product development, marketing and hiring a team. Alternatively there's 'Smashing the Glass Ceiling', a course aimed at women in business across all sectors who want to develop professionally, where you'll be coached on building confidence in the meeting room, negotiation and communication. As part of both programmes, members can attend 'work sisterhood' meet-ups, where you can mingle with like-minded women.
You'll be given tips and tricks from some of the UK's most inspirational female entrepreneurs, including Cath Kidston, Olympic Gold Medalist Christa Cullen MBE, TV Presenter Kate Thornton, Cosmopolitan editor-in-chief Farah Storr, and Founder of Pip & Nut Pippa Murray.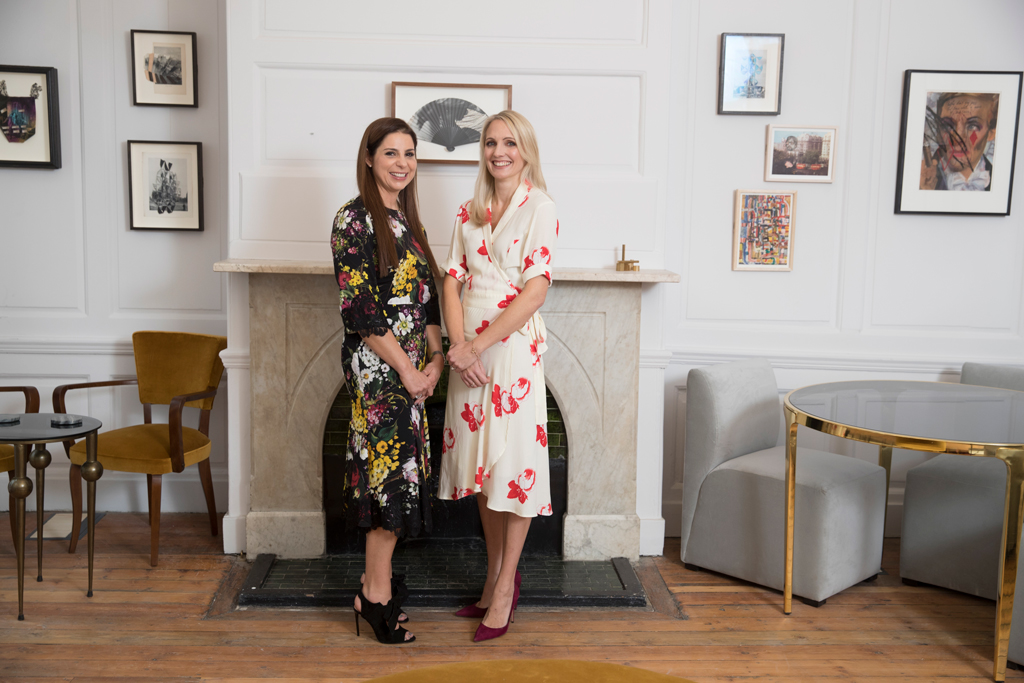 Co-founded by entrepreneur Debbie Wosskow OBE and former CEO of Hearst UK Anna Jones, The AllBright Academy is part of AllBright, a community encouraging women to thrive in their careers. On International Women's Day 2018, the pair opened the first women-only members club for working women in London on Rathbone Place – and due to its high popularity, they're set to open two more locations, one in London's Mayfair, the other in Los Angeles.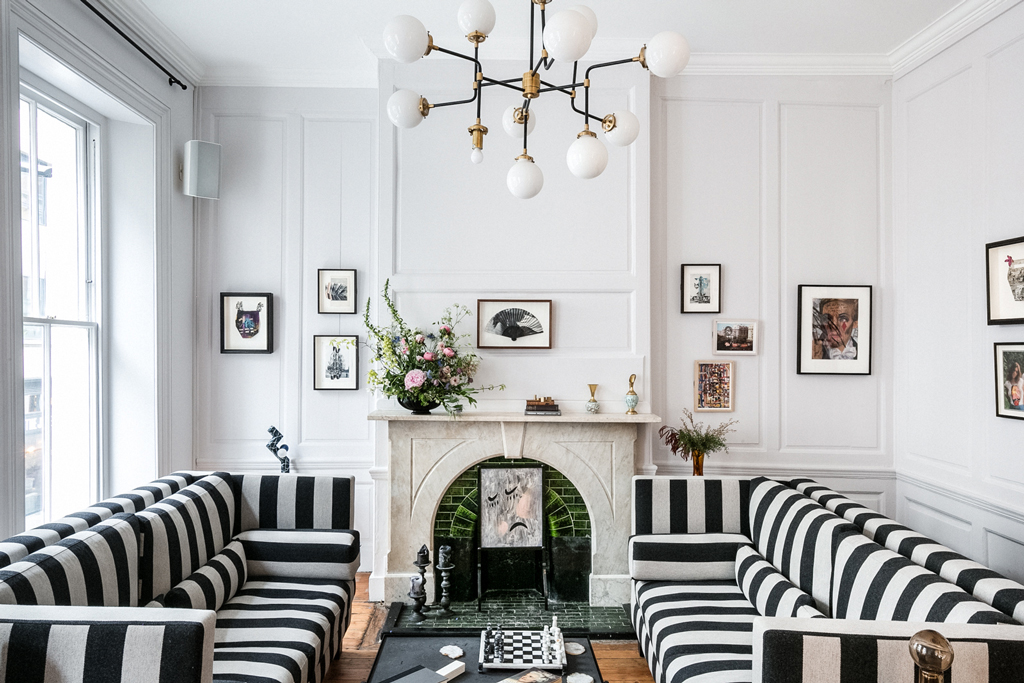 As Debbie Wosskow says: "It still remains that 1 in 10 UK women want to start their own business but they don't – it is essential that more women are encouraged to elevate themselves to senior positions, and at the AllBright Academy we aim to do just that, by playing a positive role in reducing the gender imbalance in leadership roles."
Anna Jones adds, "Being part of a 'work sisterhood'- a supportive network that collaborates and shares advice – is at the heart of what the AllBright Academy is aimed towards and we look forward to watching our family of women thrive in their working lives and develop their career journeys."
Over 3,000 women across the UK have already signed up to the academy – why not join them? If you're interested, January 2019 enrolment closes on 25 January at 5pm, with the cohort beginning on Monday 4 February.
To apply visit allbrightcollective.com
READ MORE: London's New Private Members' Clubs
---