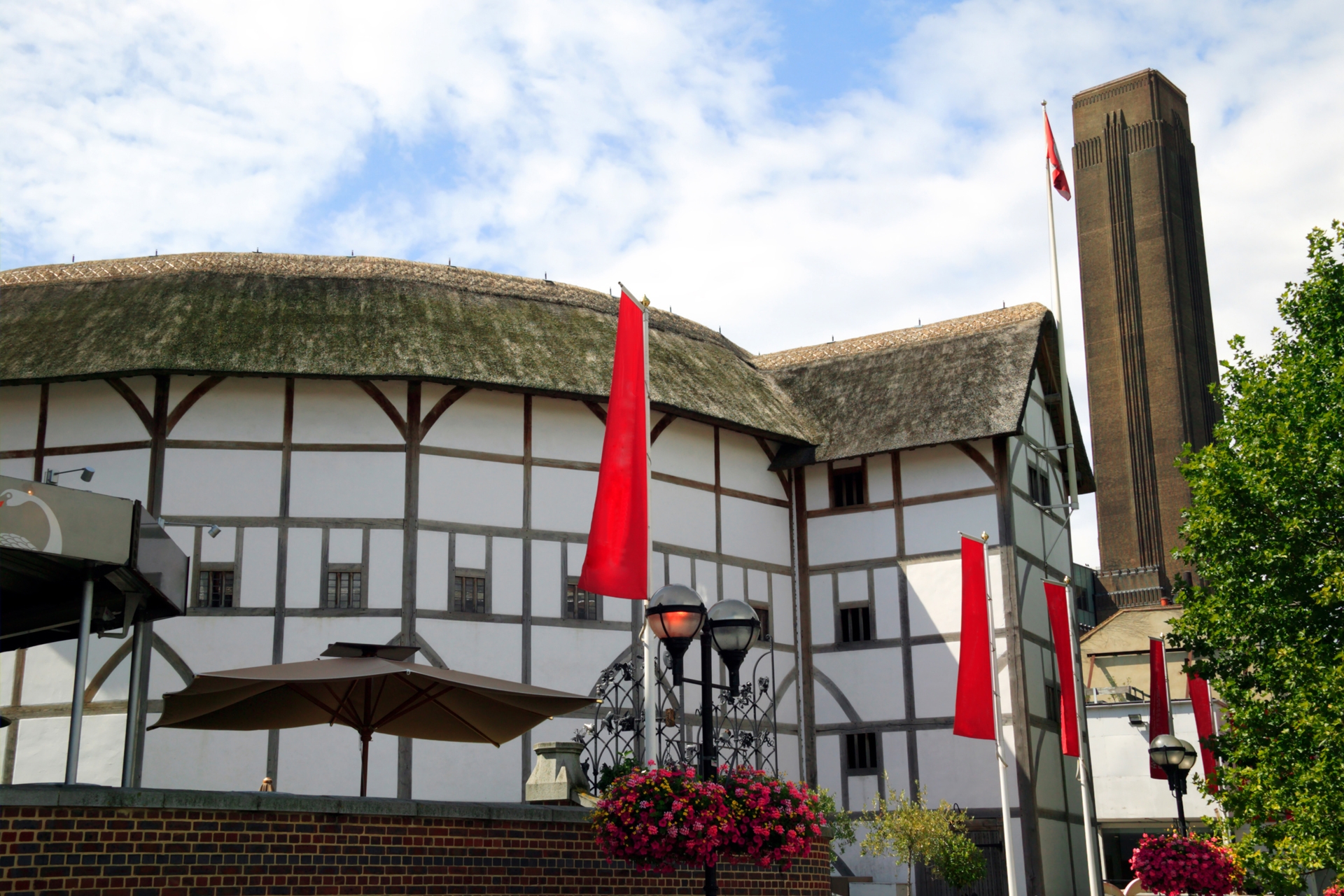 Andrew Lloyd Webber Will Risk Arrest To Open Theatres on 21 June
---
'We are going to open, come hell or high water'
Andrew Lloyd Webber has said he's determined to open his theatres on 21 June – even if he risks being arrested.
According to reports, the so-called 'freedom day' may be pushed back due to concerns over the Covid-19 Indian variant, meaning theatres will have to continue with social distancing restrictions. Yet Lloyd Webber told The Telegraph: 'We are going to open, come hell or high water.' When asked what he would do if the government postponed lifting lockdown, he said: 'We will say: 'come to the theatre and arrest us'.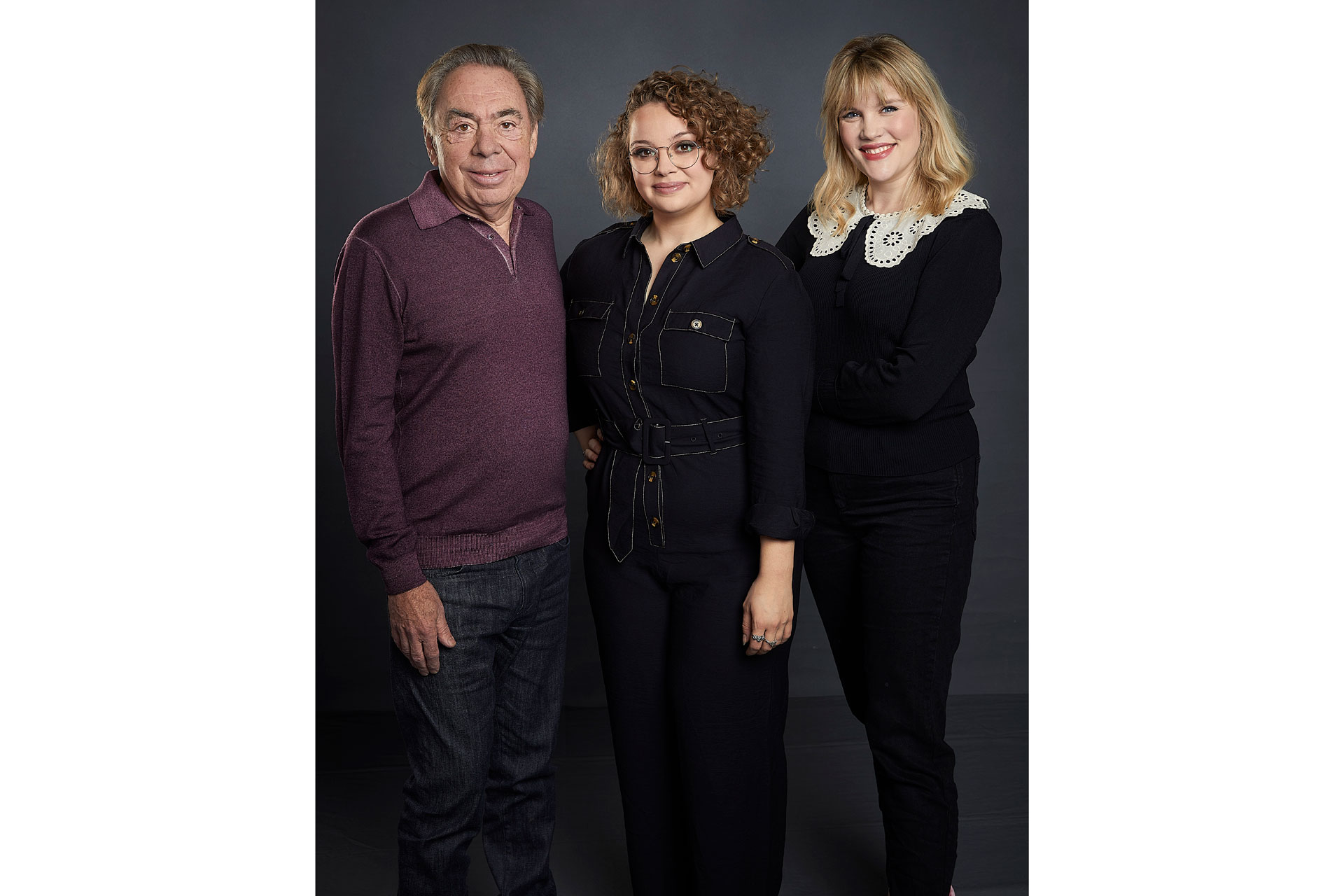 Llloyd Webber composer also said he may have to sell his six West End venues if restrictions are not removed; he has had to re-mortgage his London home; and he has seen scientific evidence showing theatres do not cause outbreaks. 'If the government ignore their own science, we have the mother of all legal cases against them,' he said.
The 73-year-old composer is preparing for a production of Cinderella, which is scheduled to open for previews at the Gillian Lynne Theatre on 25 June. Set to be his first new musical in six years, the production was directed by Oscar-winning director Emerald Fennell, the name behind one of this year's most talked about films, Promising Young Woman. It cost a whopping £6 million to produce, which means tickets for all seats are sold to recoup the investment.
Lloyd Webber also has plans to re-launch his productions of The Phantom of the Opera and Joseph and the Amazing Technicolour Dreamcoat.
The past year has been devastating for the theatre industry. Although theatres are currently allowed to open, many smaller venues have been forced to stay closed, as opening with limited capacities is not financially viable.
READ MORE:
The Plays and Musicals To Book Now / Best Outdoor Theatres in the UK / Best Exhibitions in the UK 2021