To mark the opening of the new Annabel's London, the Club has announced its new dress code, written by fashion commentator Derek Blasberg. Annabel's will move two doors down from 44 to 46 Berkeley Square later this year.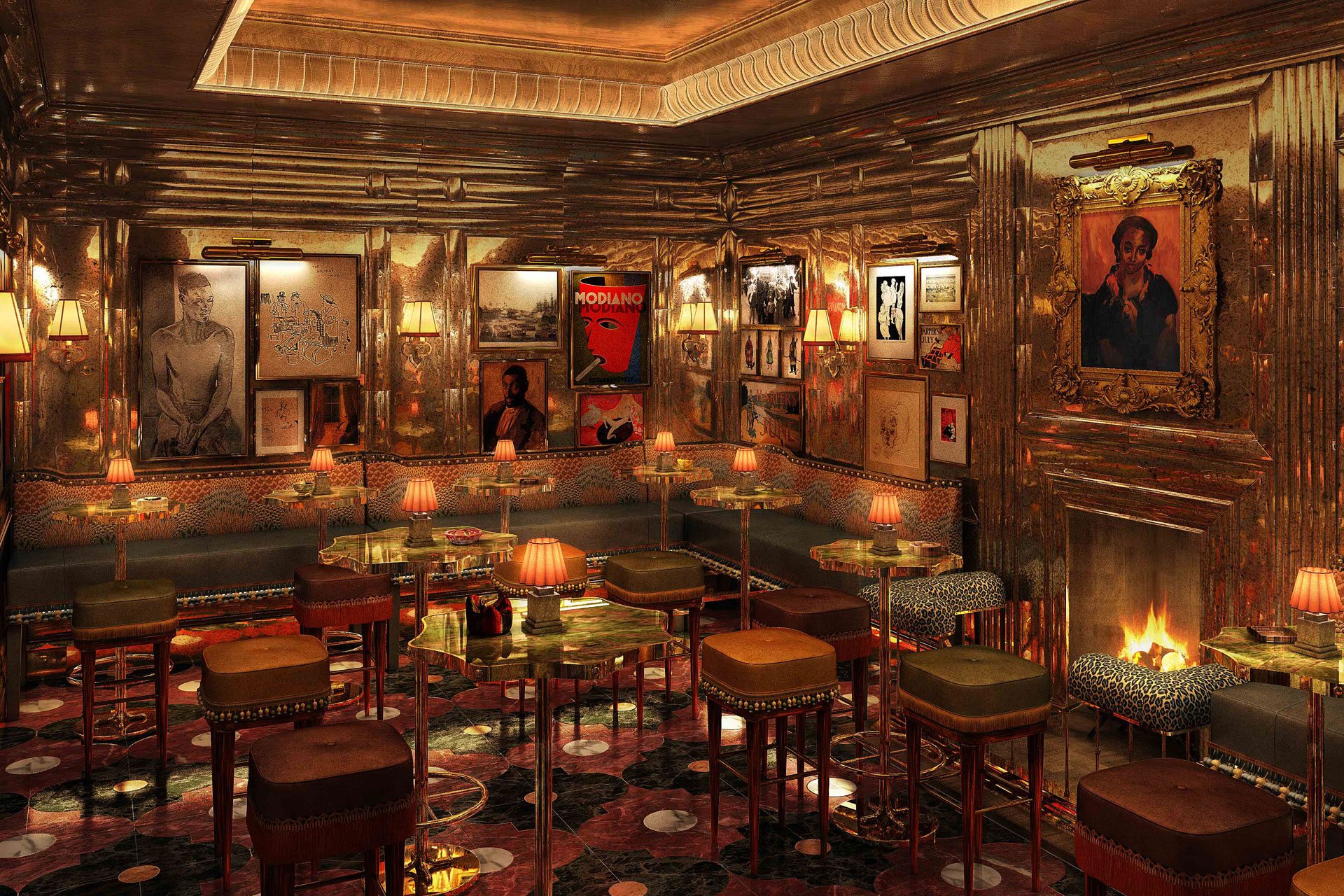 Annabel's London Dress Code
To mark the new home of Annabel's famous London club, the dress code has been reimagined by author and socialite Derek Blasberg. The sartorial rules, which have been famously strict since the club's 1963 opening, have been relaxed a little to allow members wearing smart trainers entry, but there are still several things firmly on the list of no-nos.
In the past, the likes of The Beatles, Stevie Wonder and Blondie have all been turned away for not meeting the exacting criteria, and this new dress code disallows things like 'cheap, ill-fitting suits'.
Also on the list to be refused entry will be 'visible nipples', 'sunglasses at night' and 'couples dressing the same'.
'I specifically mention couples who dress to match because I find it annoying and gimmicky. All I can think of is Britney Spears and Justin Timberlake in the matching denim outfits and David and Victoria Beckham in those black leather Versace jumpsuits. The confines of what is considered chic and decent have definitely expanded, but it's not like dressing up has become obsolete.' – Derek Blasberg.
The New Cocktail Menu
The drinks to debut at 46 Berkeley Square are brimming with temptations. Look out for….
Devil In Her heart Tanqueray 10 Gin, Atago Matsu Sake, Green Tea & Pear Cactus, Citrus Juice, Lime oil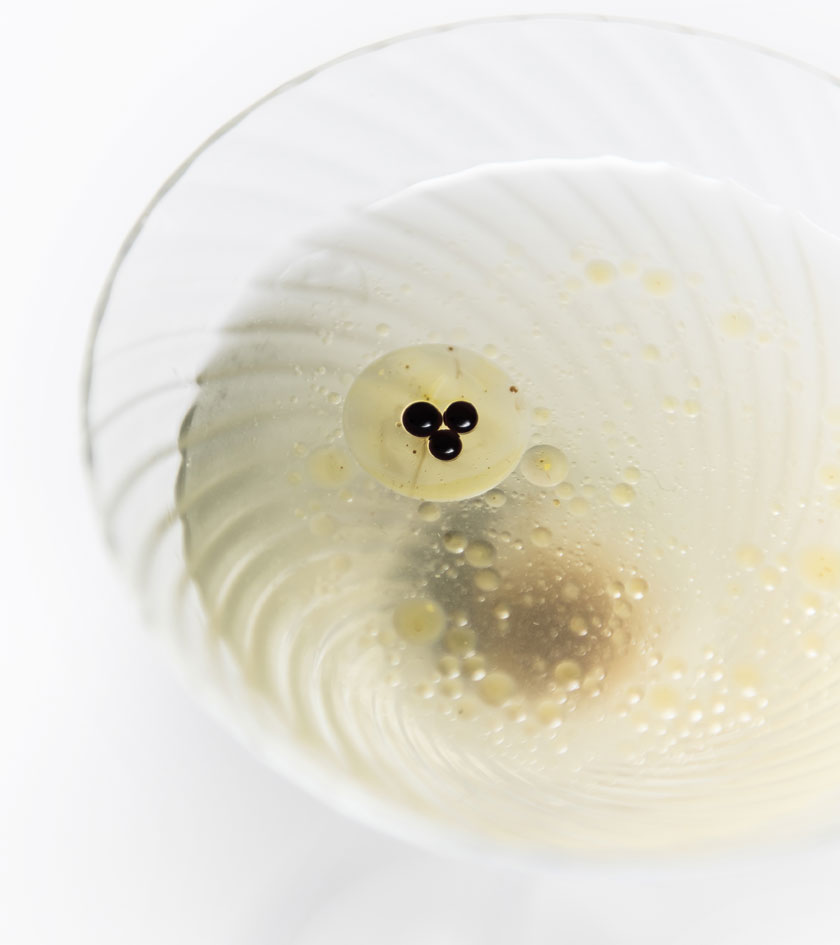 Devils Bite Don Julio Reposado Tequila, Tokaji Sweet Wine, Rambutan, Kafir & Caramel, Amarillo Chili
Hanging Gardens of Babylon Leblon Cachaca, Montelobos Mezcal, Araza & Bacuri Falermum, Lime oil and Creole bitters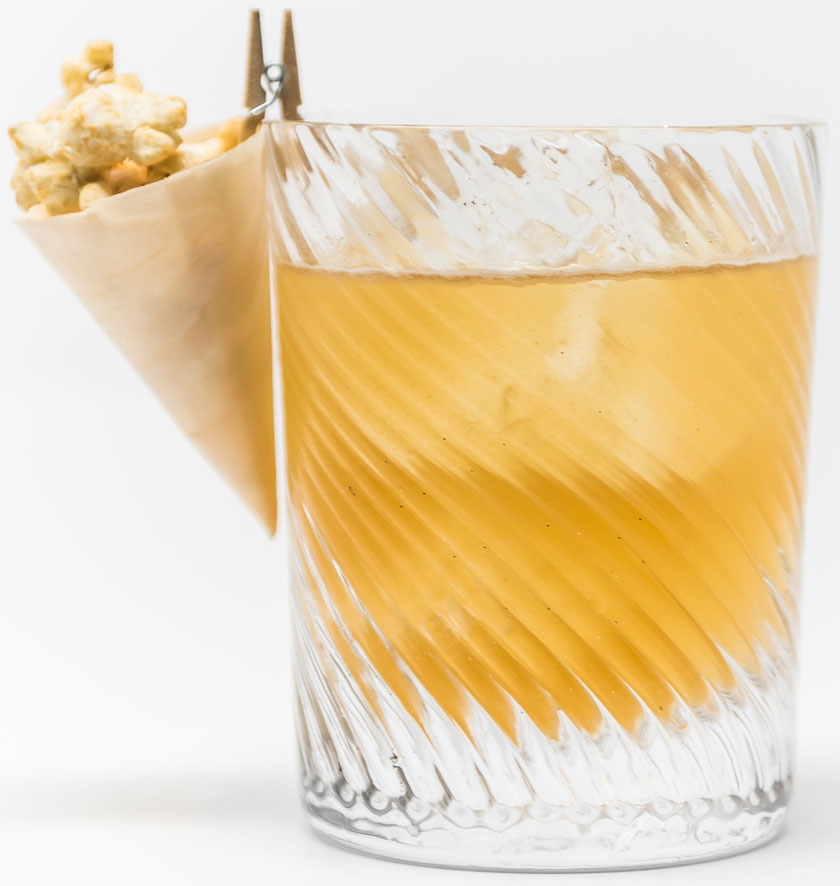 Golden Allure Hennessy Fine Cognac, Annabel's WhistlePig Rey, Roasted Coconut & Popcorn, Orange infused and Cacao tincture
Love Seeds Tanqueray Gin, Kiwana & Chia, Lillet infused with Cherry Flower, Top up with Champagne
Fresh From The Tree Ketel One Vodka, Borage & Plum, Annabel's Dry Vermouth Blend, Clove, Top up with Champagne
Citrus On My Garden Ketel One Vodka, Burlesque, Madeira with Lemon & Anise, Top up with Champagne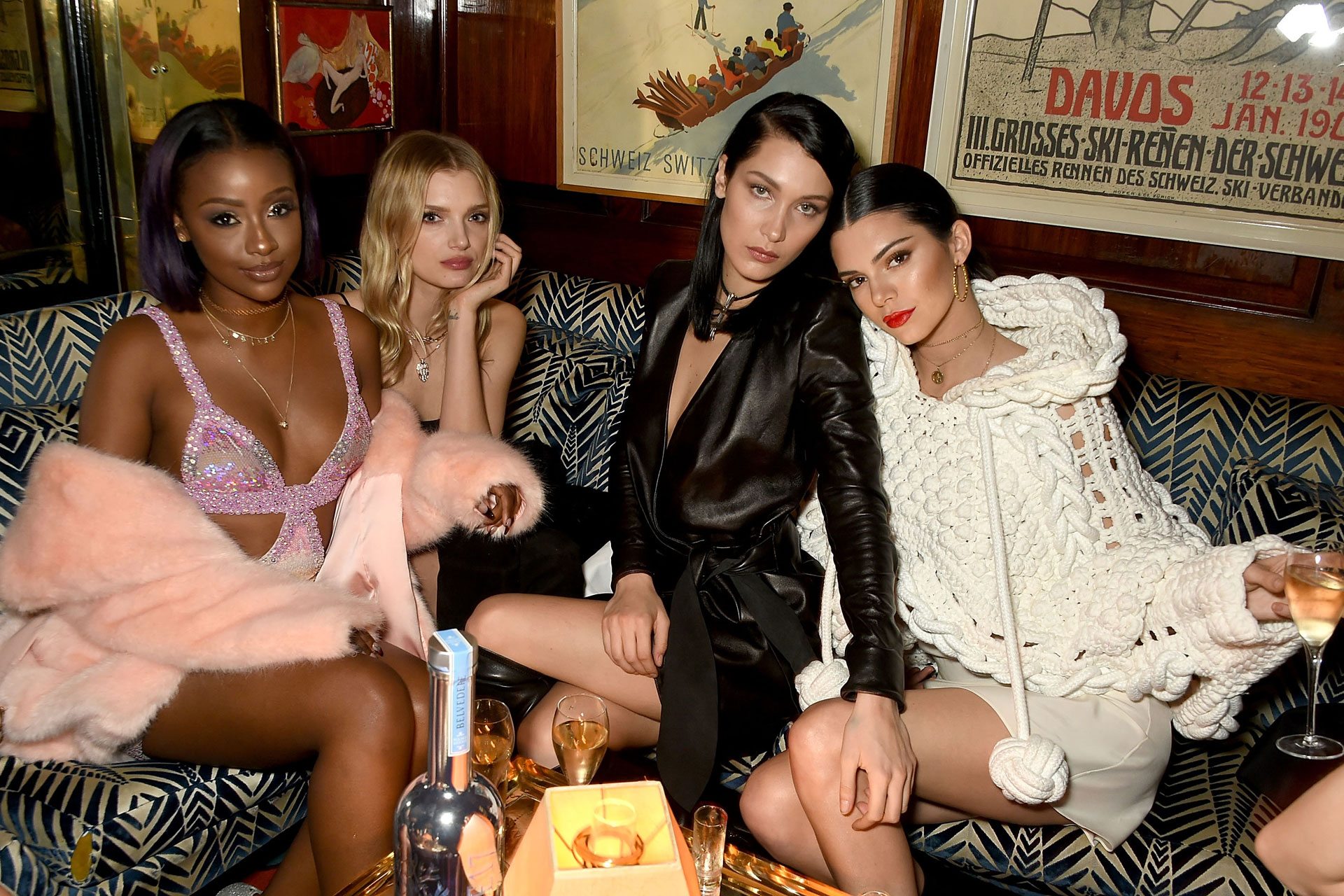 The New Annabel's Club, London
After more than 50 years in the heart of Mayfair, Annabel's is moving two doors down to 46 Berkeley Square. To mark the relaunch, the club has put together a cultural committee of creative forces, made up of some of the biggest name in the creative industries.
Sitting on the Cultural Committee will be iconic photographer Best Selling Writer Derek Blasberg, Make-Up Artist Charlotte Tilbury and Contemporary Art Curator Hikari Yokoyama.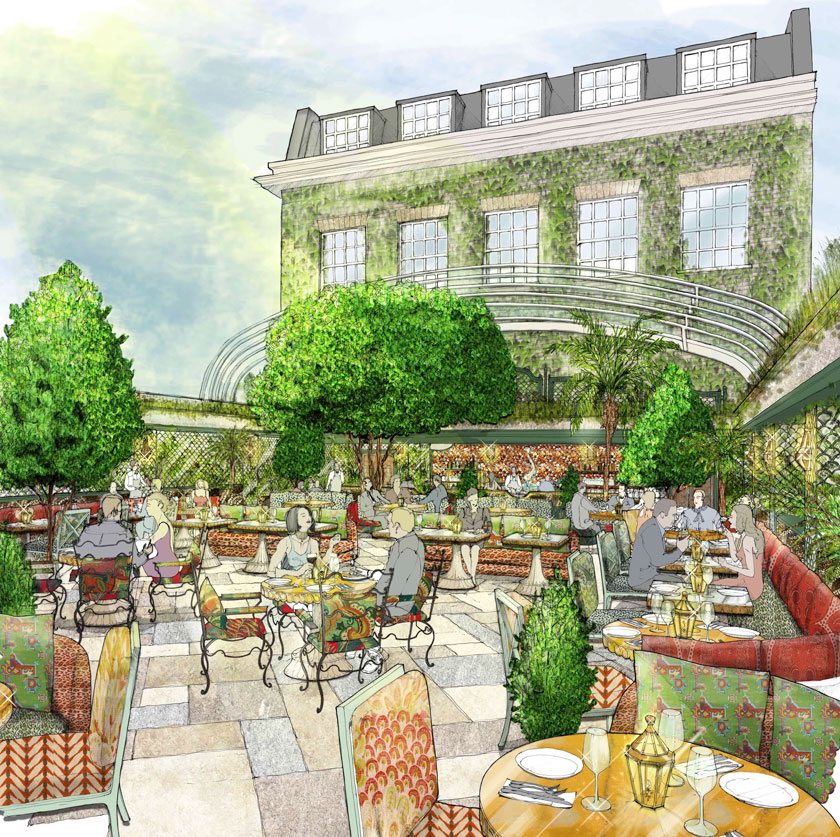 Annabel's Club History
Over the last 50 years, Annabel's has hosted guests including royalty, Frank Sinatra, The Rolling Stones and The Beatles, Jack Nicholson, Elizabeth Taylor and Leonardo DiCaprio. Despite the planned move, the original Annabel's at 44 Berkeley Square will remain open until the launch of the new Club.
'Over the decades Annabel's has hosted a veritable who's who of the fashion elite," said Derek Blasberg. "It's a place that is synonymous with great taste, indulgence and fabulous style. In a place like Annabel's it's impossible to feel – and look – anything but spectacular and I'm thrilled to be offering my creative input.' – Derek Blasberg, who will help the club create a new dress code
Charlotte Tilbury will take the role of Beauty Director at Annabel's, advising on the ladies powder rooms and creating beauty looks for the female members of staff throughout the Club.
Annabel's can be found at 46 (currently 44) Berkeley Square, London W1J 5AT. For membership enquiries email [email protected] or call 020 3879 9146.
The Culture Diary; What's on this Week?
---