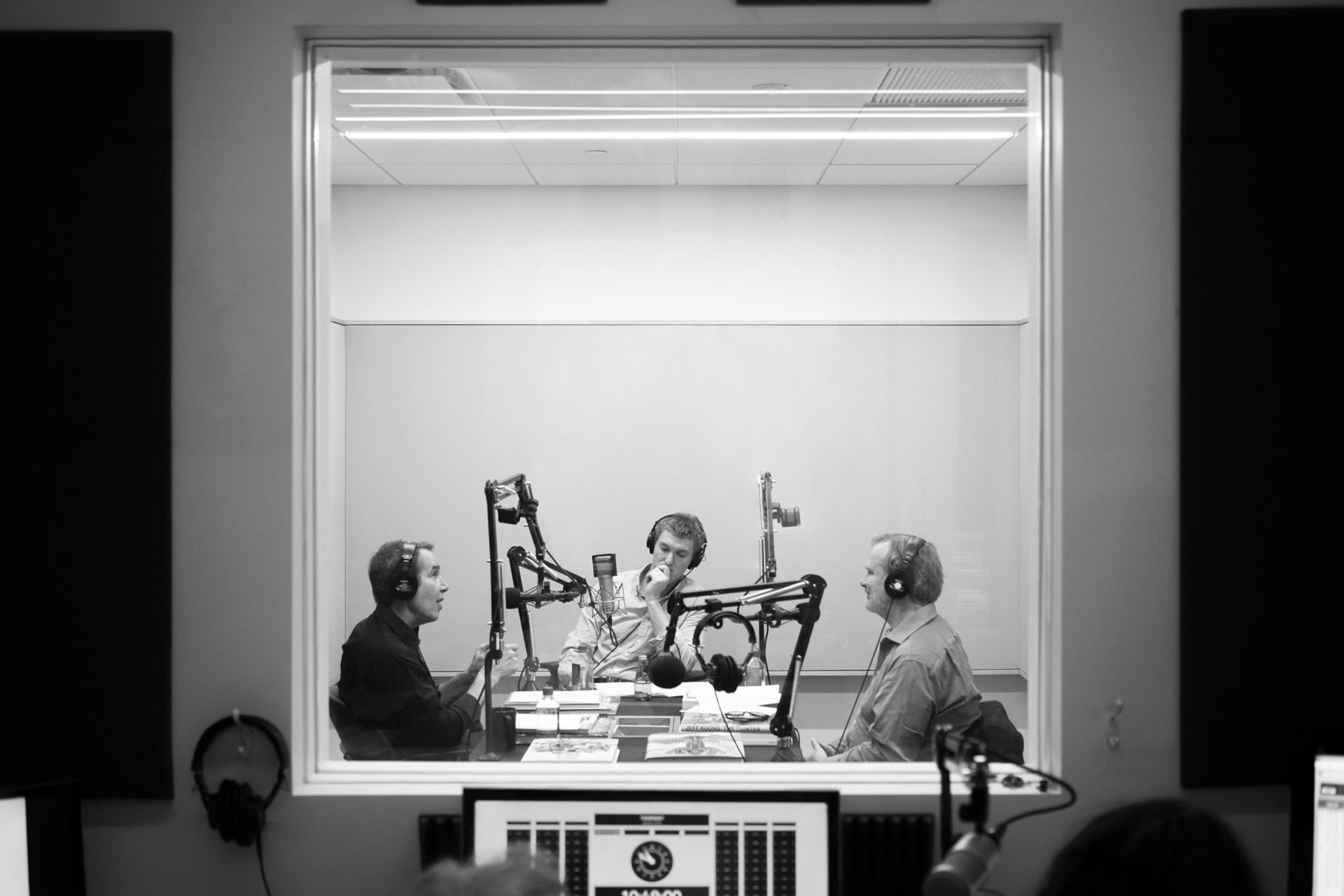 Art Podcasts To Listen To Now
---
Podcasts for artists and art enthusiasts
Nourish your creative soul with this pick of art podcasts from galleries, art institutions, creatives, and art enthusiasts. 
The Best Art Podcasts
Talk Art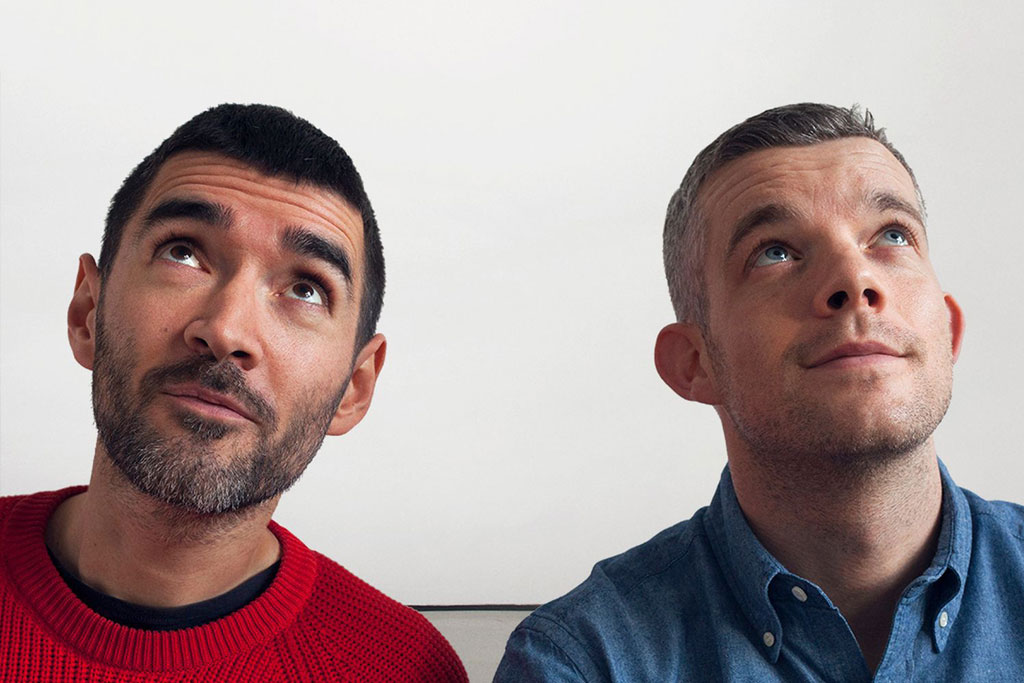 Brought to you by actor Russell Tovey and gallerist Robert Diament, Talk Art is a podcast (and now book) dedicated to the world of art, with interviews from artists, curators and gallerists, and creatives from related fields come along for the journey too. Check out the latest podcast featuring women of all trades – singer, songwriter, producer, poet, actor, novelist and soundtrack composer Rebecca Lucy Taylor a.k.a. Self Esteem.
The Art Of…
The Tate's podcast, The Art Of… brings to life the human stories behind the artwork. Here, it explores how art reflects human experiences and society, from love to failure with creatives, curators, comedians and gallery visitors alike. 
ArtHoles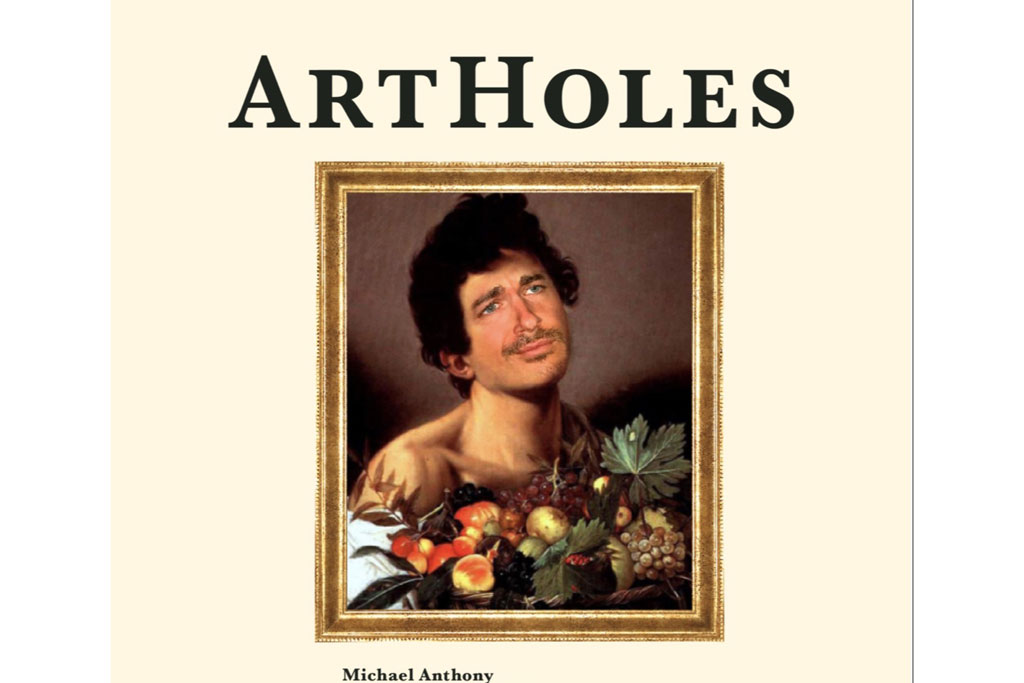 Want a dose of fun with your art? ArtHoles is here to supply that, as its host, Michael Anthony describes, it's "A recklessly deep dive into art and art history with someone who has no background on either topic." A comedic take on art history, Anthony discusses icons such as Frida Kahlo and Caravaggio (and for several episodes!).
The Week in Art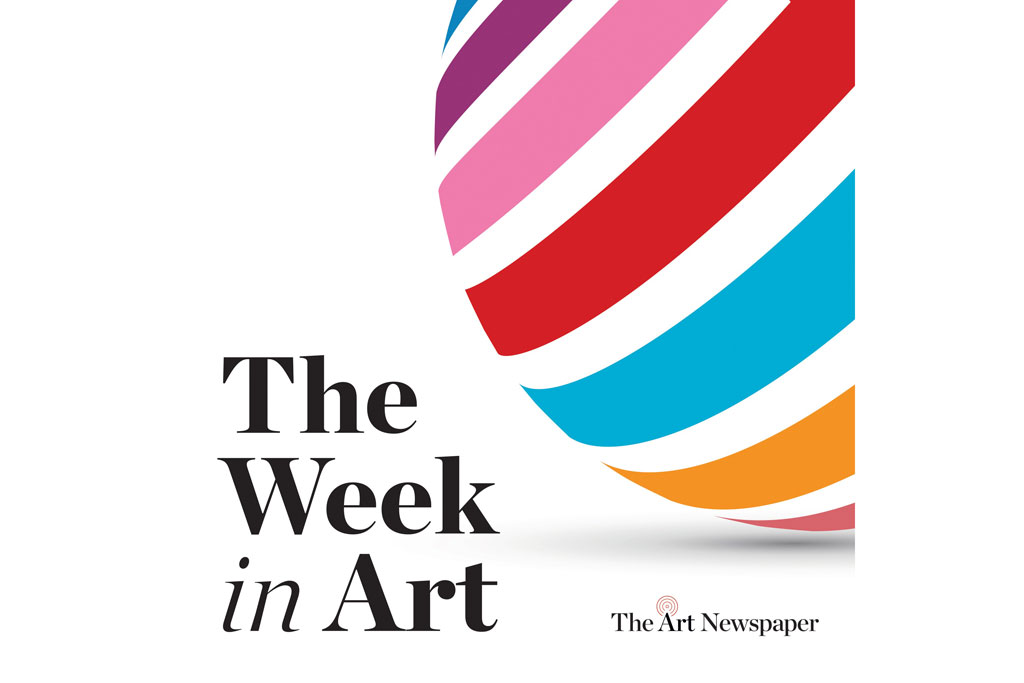 Hosted by Ben Luke and in partnership with Christie's, expect a podcast full of content from breaking news and insider insights to the latest exhibitions and events such as the Warhol-Prince copyright dispute, Seoul Frieze, and saving Ukraine's artwork.
The Great Women Artists Podcast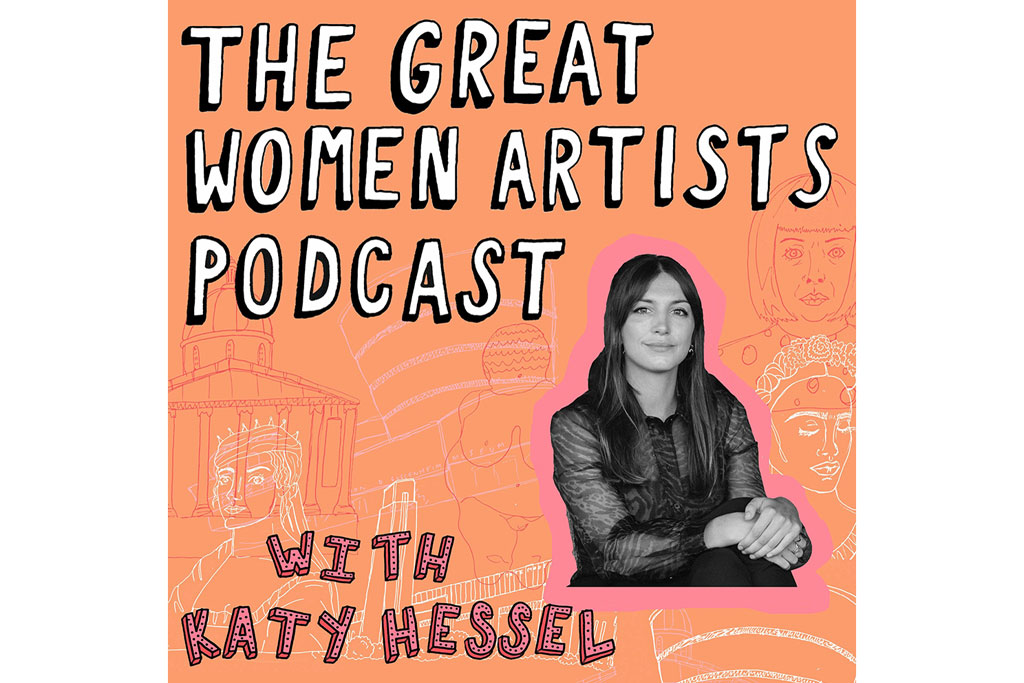 Created off the back of the Instagram page @thegreatwomenartists, this podcast champions female artists. It is presented by art historian and curator, Katy Hessel and she interviews artists on their career, including Marina Abramovic who was the latest guest. 
Art Juice
Brought to you by Louise Fletcher and Alice Sheridan, this artist duo share their thoughts on art and life, and throw some pretty big and provocative questions out there (what makes a good drawing and what does success mean to you?). As a result, they want to nourish the souls of all the creatives and art enthusiasts out there.
Dialogues – The David Zwirner Podcast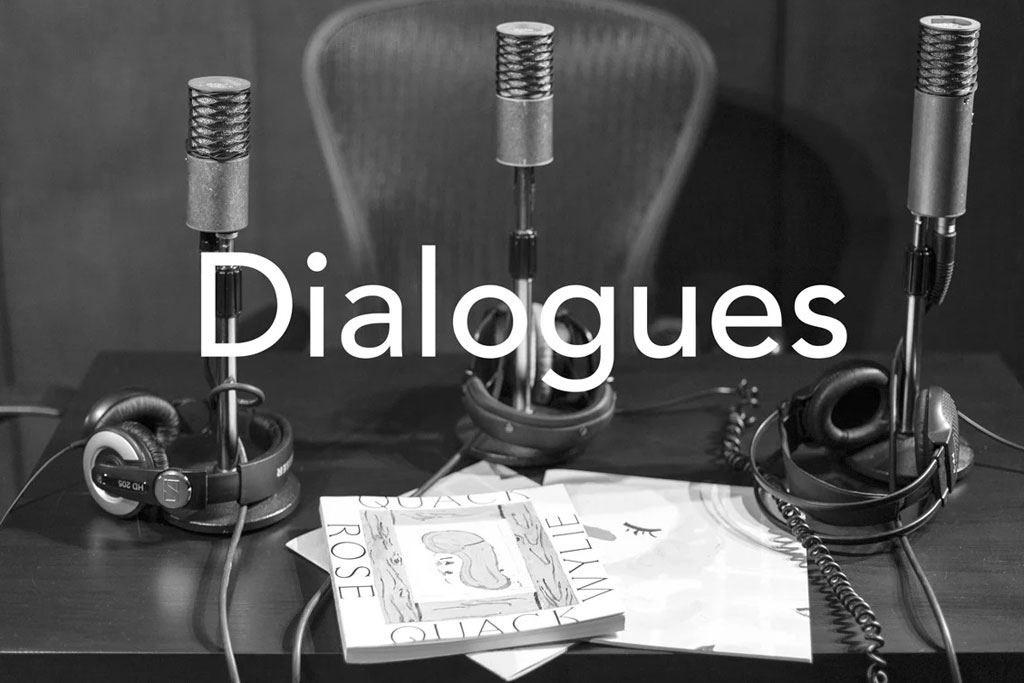 Renowned gallery David Zwirner has a podcast, Dialogues, and yes, you've guessed it, it's all about artists and how they think. It pairs artists and creatives to discuss art and their process for making things – expect people from the realms of art, architecture, and music, including Jeff Koons and Jerry Saltz.
Royal Academy of Arts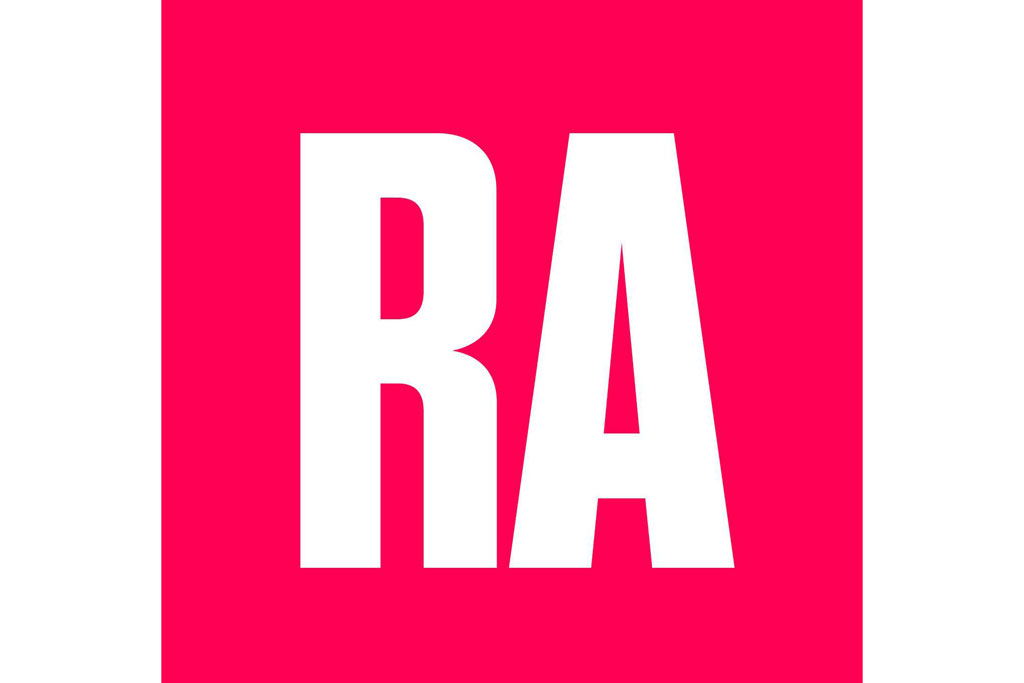 Although the RA hasn't posted in a little while, there's a great back catalogue of podcasts to get stuck into with artists and fellow creatives (actors, fashion designs and film directors) coming together to soul-search, discuss their works, and works of others. Highlights include talks from Tracy Emin, Anthony Gormley, Paul Smith, Ken Loach and Michael Palin.
READ MORE:
Best Podcasts for Fashion Enthusiasts / The C&TH Culture Radar