2019 is set to be an exciting year for the London stage, particularly with so much new talent emerging across the city. Looking for something new to see at the theatre? We've rounded up the brightest and best new playwrights in town…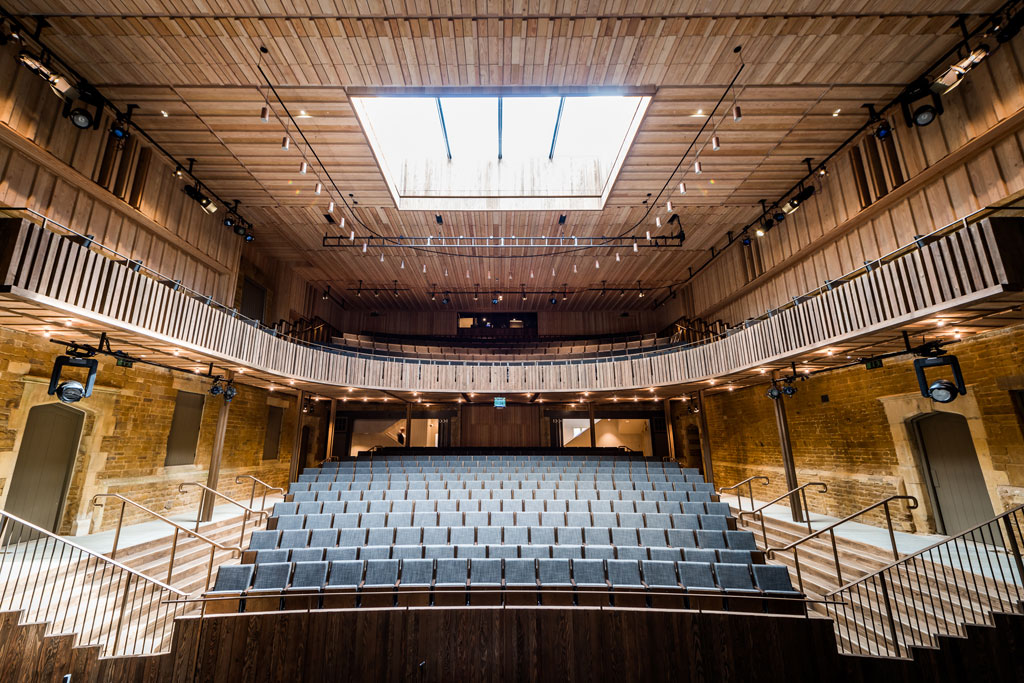 Tatty Hennessey
Tatty has held several roles within the theatre industry including assistant director, director, dramaturge and writer. It is for the latter that she won the Heretic Voices Monologue Award for her 2018 play, A Hundred Words for Snow. Its success has lead to a billing at London's prestigious Trafalgar Studios, which finished at the end of March.
Koko Brown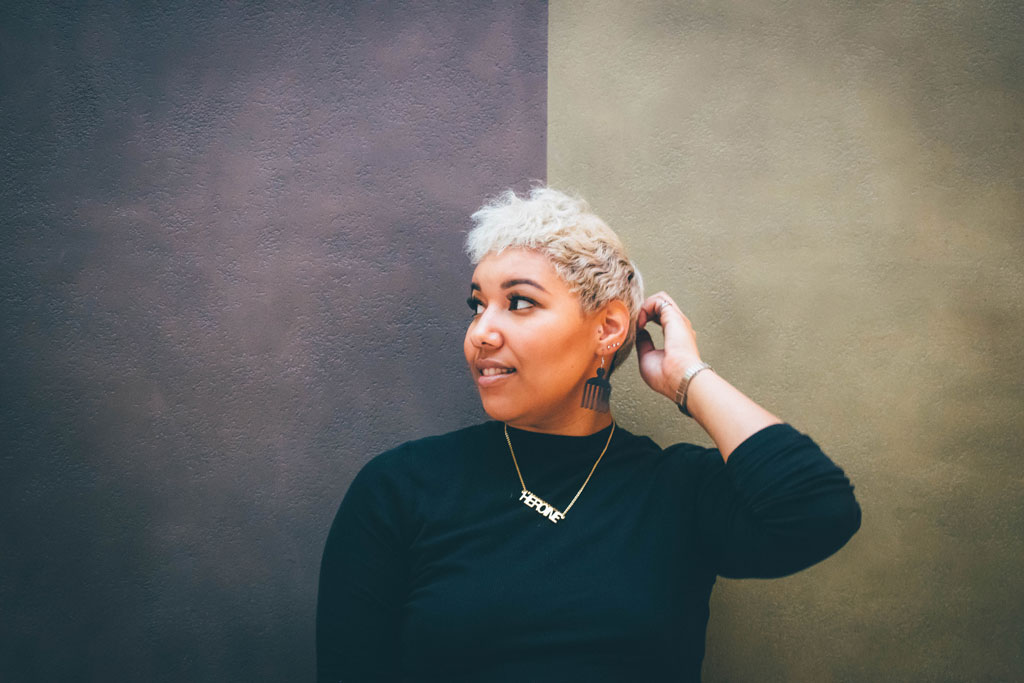 Exciting new playwrights often come with exciting methods. Enter Koko Brown. With a background in spoken word performance, Koko often applies this to her work along with live vocal looping and mixing. Her 'colour' trilogy of one-woman plays began with White. A piece focusing on life as a mixed race individual. The next instalment, Grey, will take to the stage at the Camden's People Theatre in April. Grey explores depression and Black women's health. Pink, the third and final of the collection is a look into sexuality and gender. A new playwright for a new age, Koko captures life in the 21st century in interesting and engaging new ways.
Ella Road
Ella makes use of her multi multi-stringed bow to its fullest extent. With screenwriter, Radio playwright and theatre company founder gracing her CV, it's no surprise that her debut play The Phlebotomist has gained the amount of attention that it has. With a successful run at Hampstead Theatre's downstairs space in 2018, the play returns to the theatre's main stage this year. Part Black Mirror part Brave New World, the play is set in a future where a simple blood test can pre-empt one's path in life. But is this a system that can be beaten? (Oooh).
Danusia Samal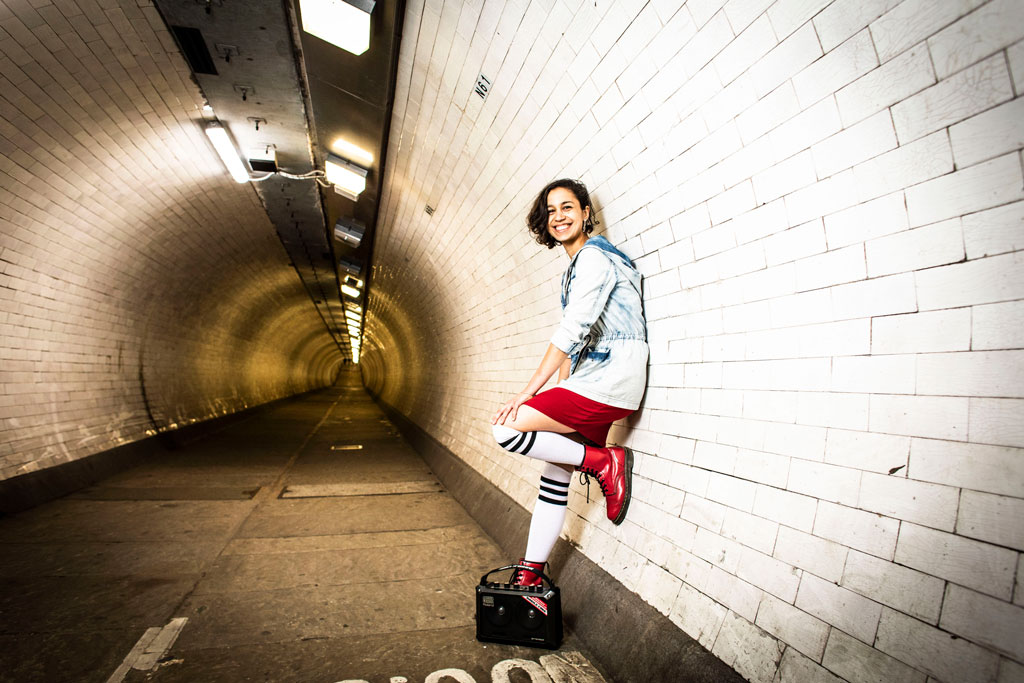 You might be familiar with Danusia's earlier work from your home-time commute; her performance roots are embedded deep under London town having began her performing life as a busker on the tube. An experience that has informed her later work, Busking It; a play that afforded her successful runs at the Soho Theatre and Edinburgh Fringe. Danusia won the Theatre503 International Playwriting Award for her 2018 play Out of Sorts which will be in London sometime this year.
Selina Thompson
On the subject of new ways, Selena Thompson. In an increasingly Insta-orientated world, how we perceive ourselves is a subject that is as important as ever. Selina's work looks at just that. Her extensive collection of works focus on subjects ranging from the fat body (Edible Women) to unemployment and self-esteem (The Job Centre Project). Her major, award-winning success, salt. exposes themes of Black British identity and grief. After a hugely successful run at the Edinburgh Fringe, salt. will come to London's Royal Court Theatre in April.
---