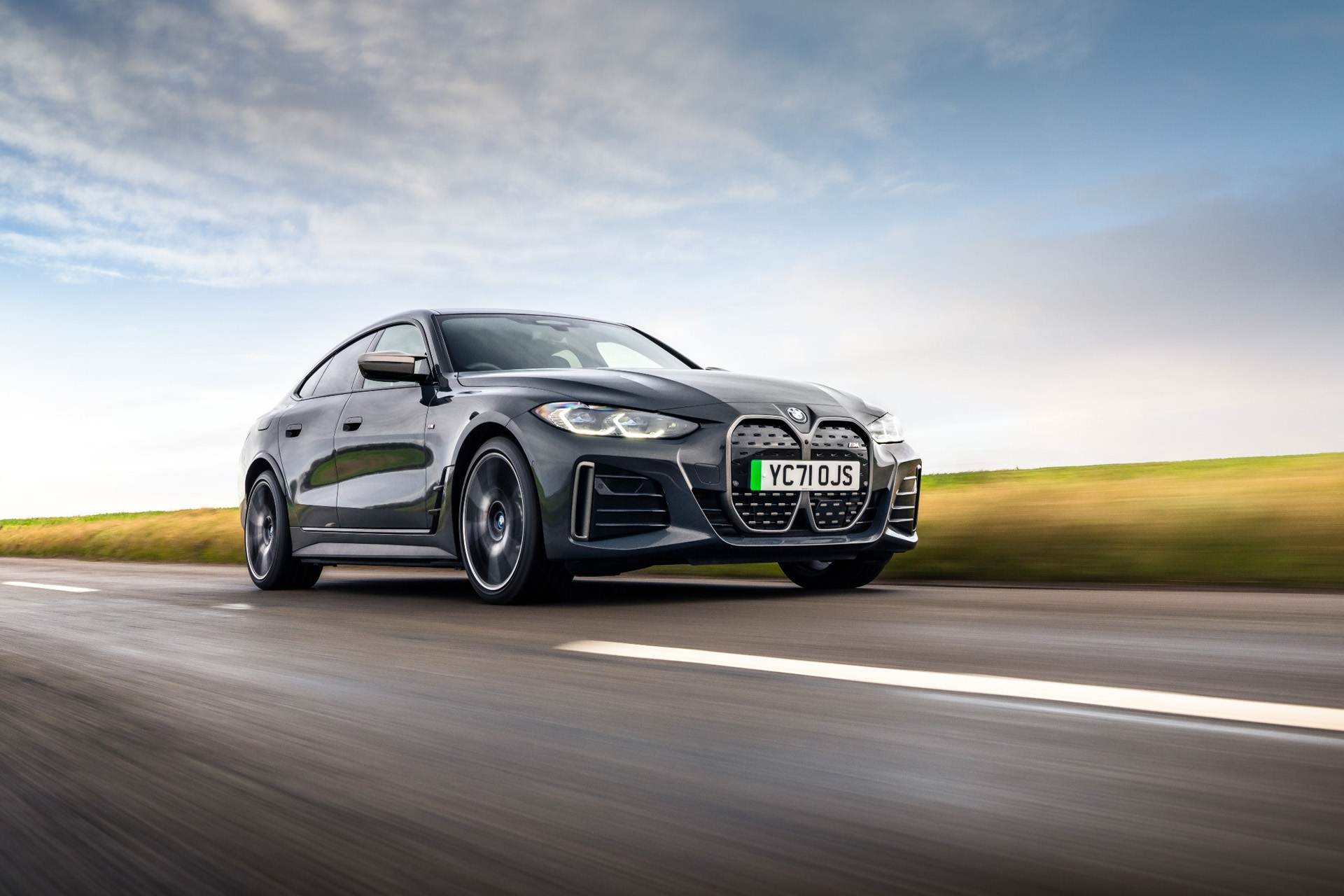 BMW i4 M50 — The Green Lane
'I love this car'
What was BMW's first all-electric performance car? Motoring editor Jeremy Taylor and sustainable fashion expert Jessica Saunders test drive the astonishing BMW i4 M50.
Discover more like this on the C&TH Cars Hub
The Green Lane: BMW i4 M50 – Review
JS – Hold on, we've just tested the electric iX1 – how come another BMW is on the driveway?
JT – Mainly because this is the first opportunity we've had to drive one of my favourite EVs of the moment. The i4 was launched almost unnoticed during the pandemic – it's a striking coupe and a refreshing break from the constant stream of SUVs.
Well, that's certainly true. I thought the BMW i8 was BMW's first electric performance car?
I know the i8 is a favourite of yours, but it was actually a plug-in hybrid. The i8 mixed a highly-tuned, three-cylinder petrol engine with an electric motor to offer plenty of power.
OK, so what's special about this i4 – the M50 is the sporty version in the range, right?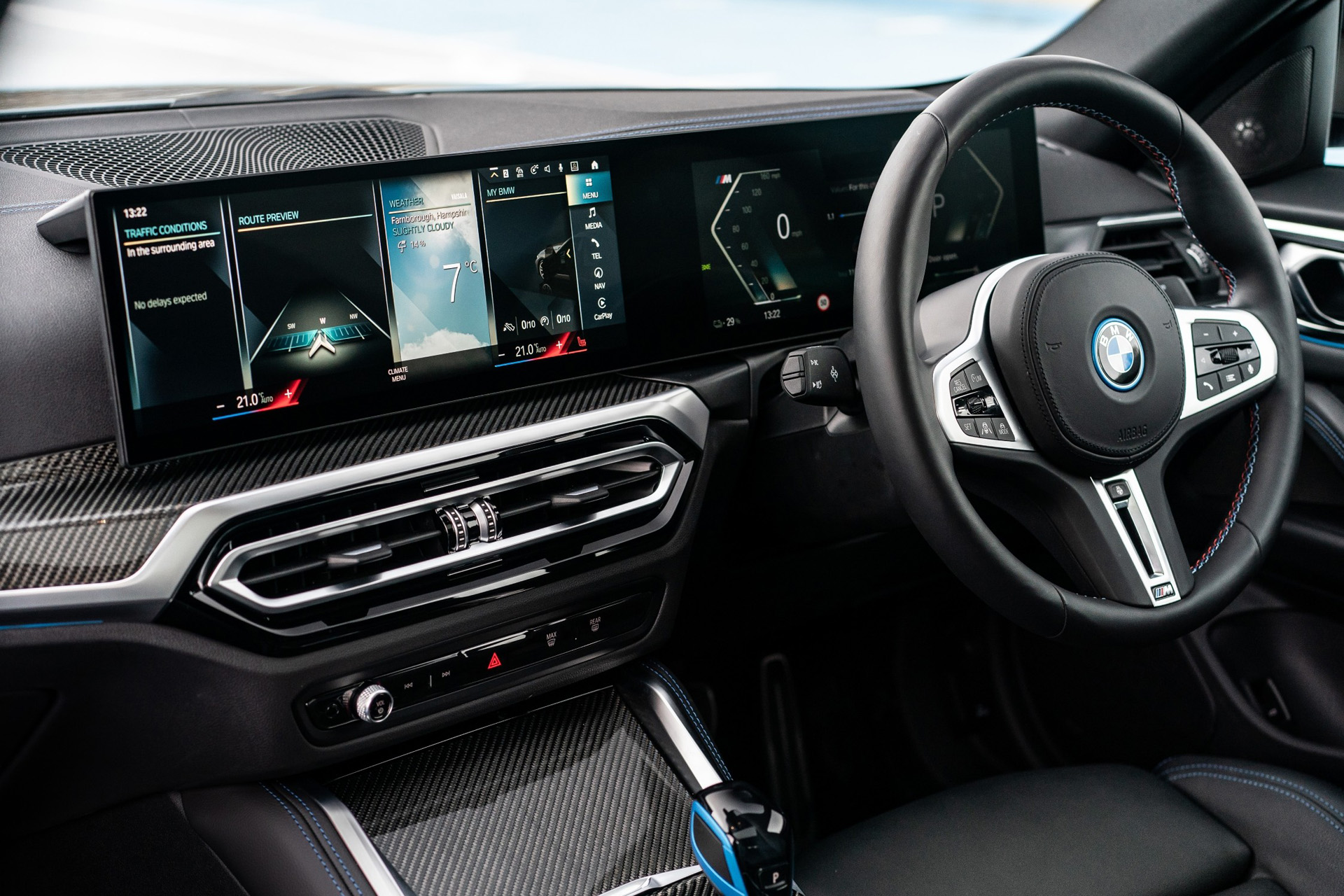 Yes, i4 prices start at around £50,000, but the M50 is more than £65,000 before you add any options. It's built on the existing 4 Series platform and therefore looks like a normal petrol model. Except it isn't.
What do you mean?
BMW is famed for its legendary 'M' performance saloons of the past. The M50 has to live up to that reputation, even though it relies on battery power only and weighs considerably more than a 4 Series with a petrol engine.
Fair enough – but what a great car to drive! Battery range is an average 230 miles, but I love this car. I suppose it's classed as a medium-sized executive saloon. However, the M50 is stylish, sleek and refined in every sense. It's also flippin' quick.
And there's one feature I'm guessing you didn't notice? Switch the drive mode to 'sport boost' and the volume of the synthesised noise in the cabin increases. The sound is actually a composition from your favourite modern composer – Hans Zimmer.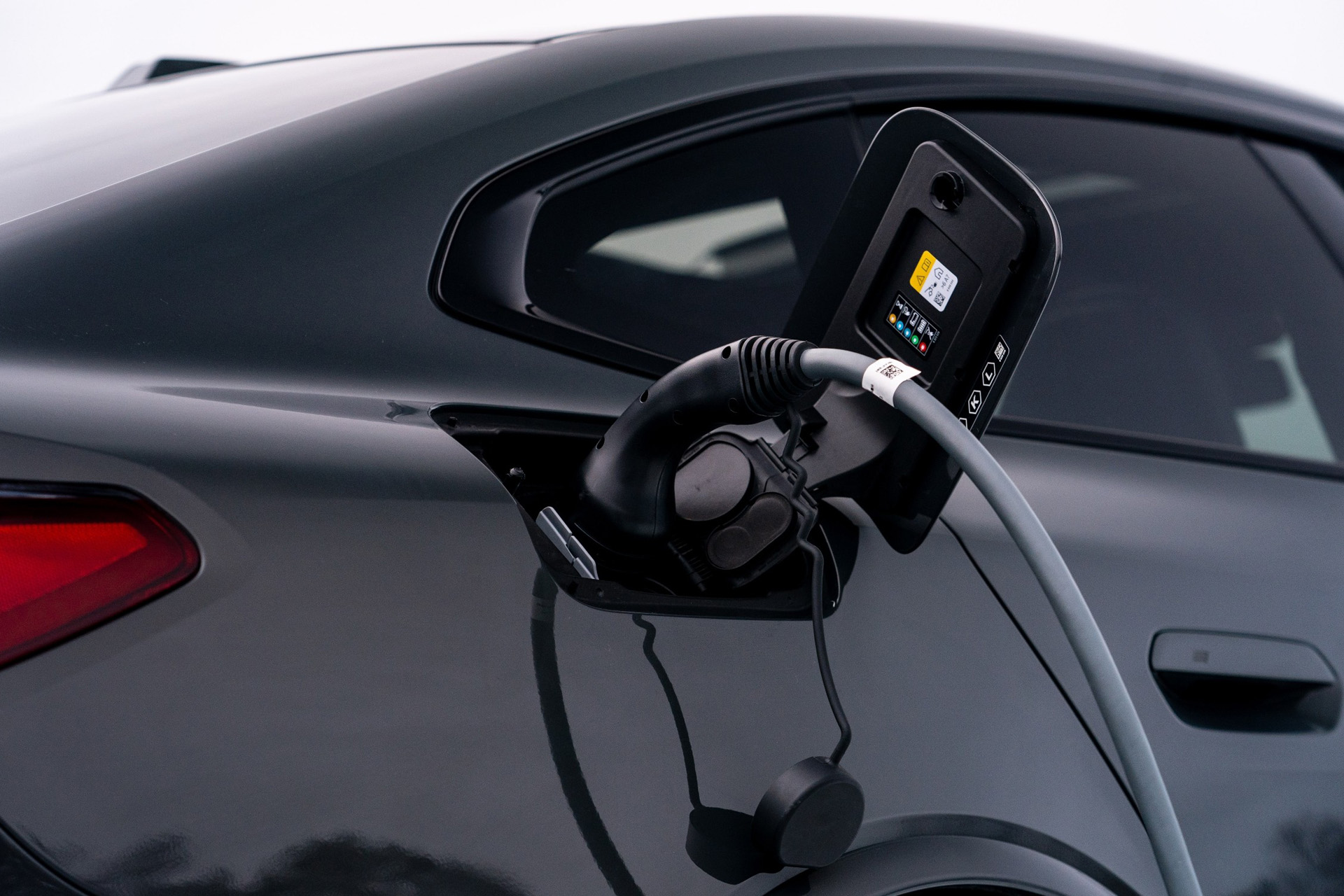 Hans is the best – what a man! I thought the BMW handled incredibly well, despite the extra weight. I guess that's down to the all-wheel drive system and typically sporty BMW attributes.
And if you want practicality, the i4 offers four doors, lots of passenger space and a high-tech dashboard to match the price. You might consider a Tesla Model 3, but Musk's saloon doesn't come close to the quality of the BMW.
So, a proper BMW – like the combustion-engined models I grew up driving?
Yes, a class-leading, barn-storming driver's car. An all-electric saloon that genuinely isn't a compromise.
Jessica Saunders is Director of Programmes at London College of Fashion, studying for a PhD in sustainable e-textile design.