Unofficially, we celebrate women's voices every day, so we're very excited when there's an official occasion. Currently, we're looking forward to a five-day celebration of women writers at Baileys Book Bar in honour of the 2018 Women's Prize for Fiction.
The festivities will take place at Waterstones on Gower Street from Monday 23 – Friday 27 April.
Celebrate The Women's Prize for Fiction 2018 at the Baileys Book Bar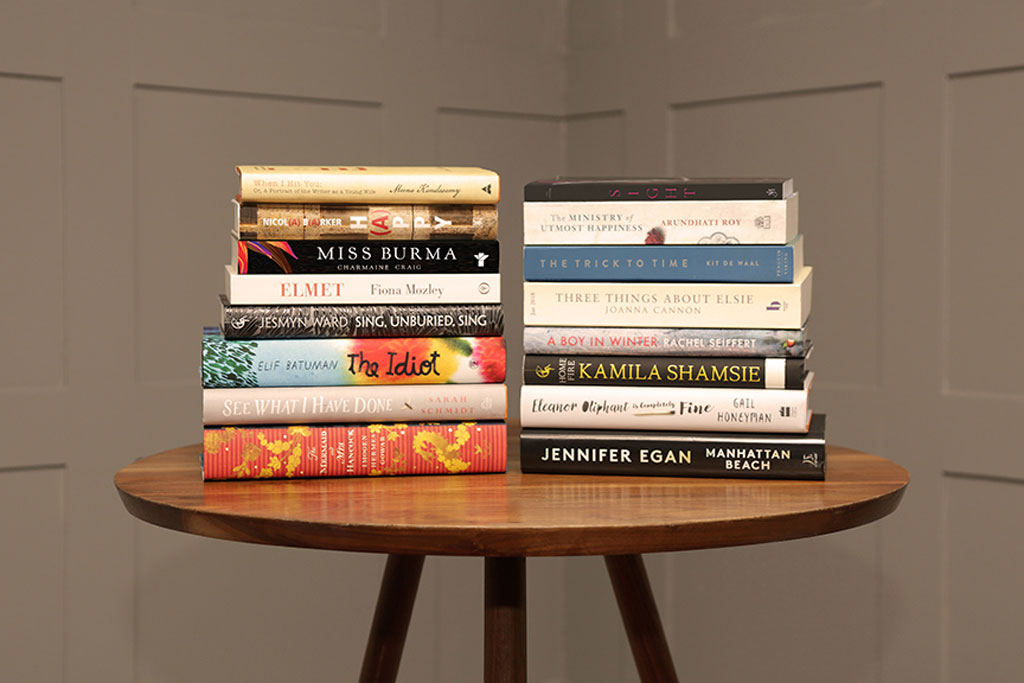 The event line up includes lunchtime reading sessions spotlighting this year's Women's Prize for Fiction 2018 shortlist, as well as workshops and talks from writers and creatives including Lily Cole, Jenny Colgan, Juno Dawson Louise Doughty, Catherine Mayer, June Sarpong, Kit de Waal and Viv Groskop, all hosted by WPFF Founder Director, novelist Kate Mosse.
The Baileys Treat Collective will be showcasing decadent Bailey's treats for adult visitors.
'The WPFF is all about bringing readers and writers together, about building new audiences for outstanding fiction, about a passion for brilliant and exceptional storytelling.  In 2018, now more than ever, it is important not only to champion and honour women's voices, but also to celebrate the incredible range and diversity of women's creativity from all over the world.' –Kate Mosse
The Women's Prize for Fiction – the UK's only annual book award for fiction written by a woman – celebrates excellence, originality and accessibility in writing from across the globe. The WPFF 2018 shortlist will be announced on Monday 23 April and the winner is announced on Wednesday 6 June 2018.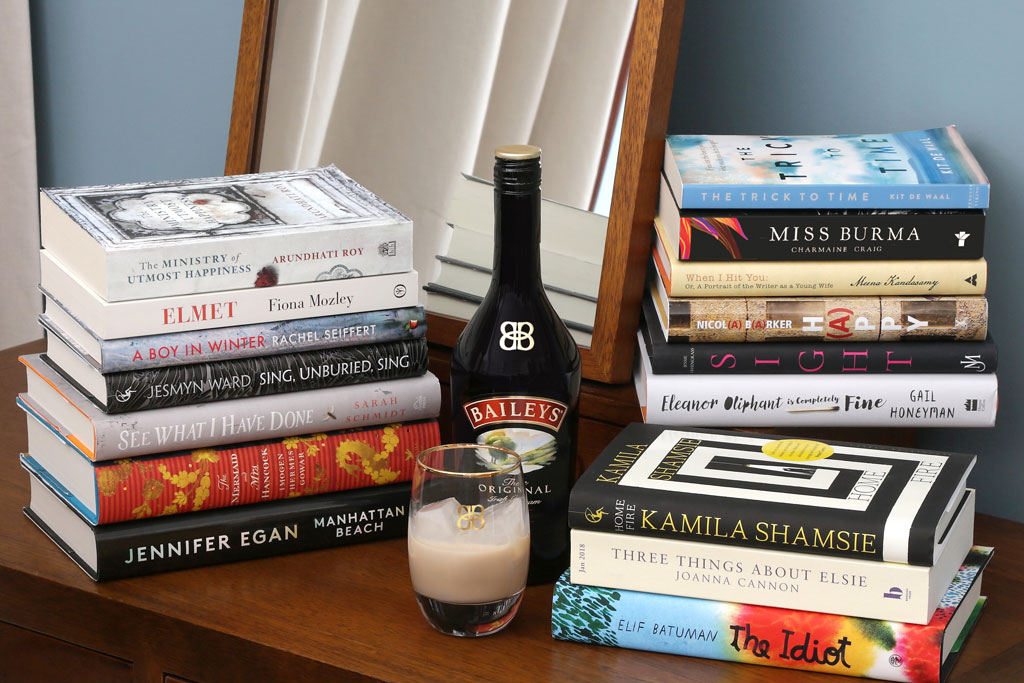 The events schedule is as follows:
Tuesday 24th April at 6.30pm: Women, Power & Revolution. The panel features author and Co-Founder of the Women's Equality Party, and 2018 WPFF judge: Catherine Mayer; broadcaster, writer and campaigner: June Sarpong and bestselling author: Kit de Waal. Discussion will address women, power and revolution and what revolution means to them today.
Wednesday 25th April at 1-2pm and Thursday 26th April at 1-2pm: Lunchtime Readings. Exclusive readings from each of the 2018 shortlisted novels performed by actors Tori Allen-Martin and James Rastall – the perfect escape for your lunch hour!
What To Buy: The Best Art Books Ever
Wednesday 25th April at 6.30pm: Delicious Baileys Cocktail Masterclass. The Baileys Treat Collective coffee expert, Celeste Wong (@the_ girl_in_the_cafe), will also be hosting an evening workshop in The Book Bar. A savvy London barista herself, Celeste will show you how to create deliciously indulgent coffee and Baileys cocktails.
Thursday 26th April at 6.30pm: Celebrating Emily Bronte @ 200. A panel of Bronte enthusiasts – including Lily Cole, Juno Dawson, Louise Doughty and Dorothy Koomson – will talk about their love of Emily Bronte's only novel Wuthering Heights and why the Bronte sisters continue to exert such a powerful influence on writing today. The evening will also offer an exclusive preview of the new anthology, I Am Heathcliff – containing sixteen original short stories inspired by Wuthering Heights – published by The Borough Press in July 2018.
Friday 27th April at 6.30pm: Queens of Comedy. Celebrate the best of female comedy with an evening paying homage to witty writing. Join some of the UK's top female comedians and writers including bestselling author Jenny Colgan and journalist, writer and comedian, Viv Groskop for this special Friday finale event.
To find out more info visit womensprizeforfiction.co.uk
Want to Know What's On in London this Week? Our Culture Diary has You Covered
---