The award-winning nationwide fundraising initiative is back for 2018, and it's set to be bigger and better than ever. Read all about the restaurants and chefs taking part here and get involved…
Inviting chefs to bring a taste of Syria to their kitchens for the third year running, #CookForSyria launches this November – and a whole host of exciting events will be taking place to celebrate.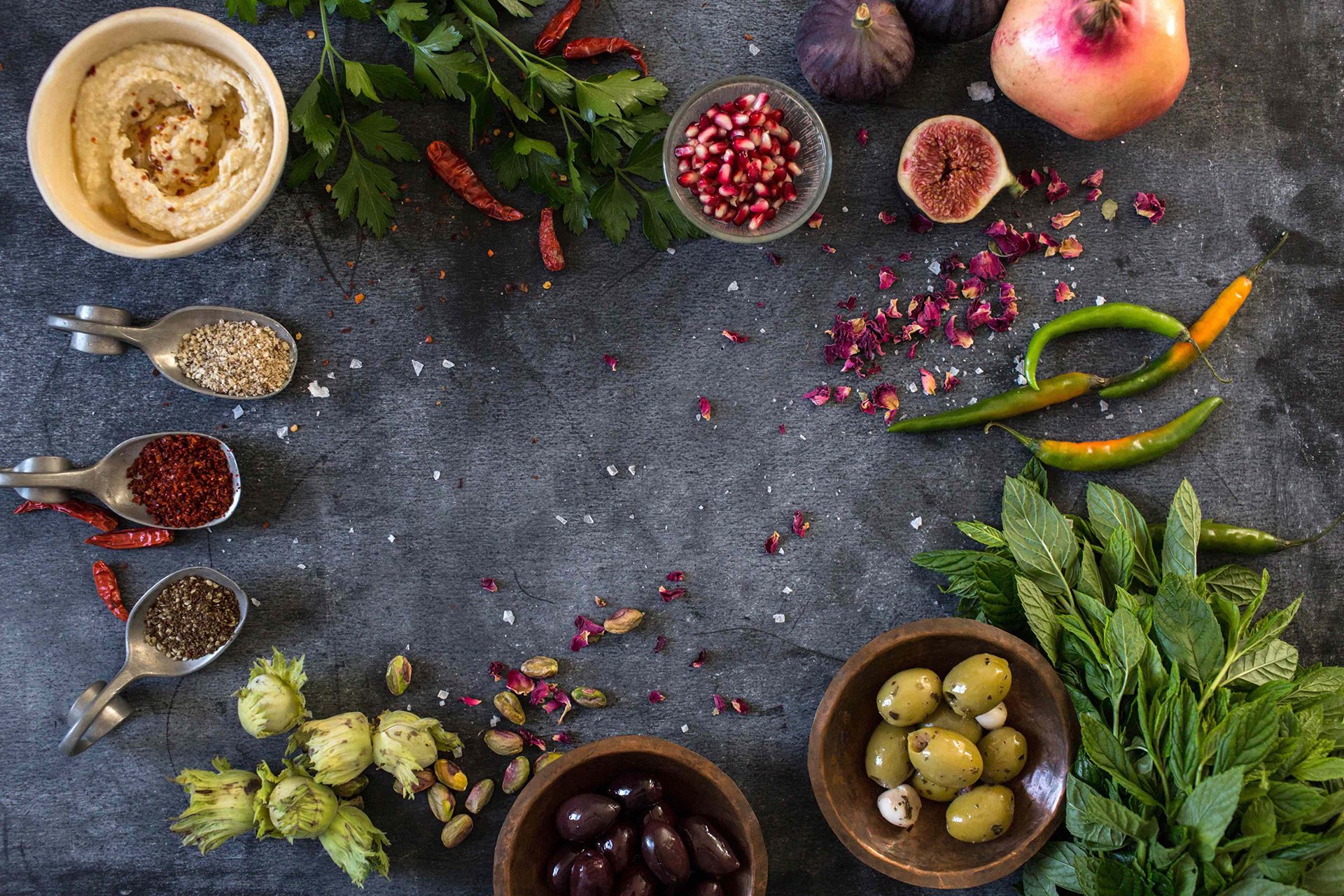 The initiative is curated by influencer Clerkenwell Boy, SUITCASE Magazine CEO and Founder Serena Guen, and Gemma Bell, founder of one of London's leading restaurant PR agencies. The aim? To celebrate Syrian culture in the midst of one of the worst humanitarian crises the country and the world have ever seen – and raise as much money as possible for Unicef UK's Children of Syria Fund in the process.
The campaign will last throughout November and December2018, focusing on Syrian cuisine to raise awareness for this important cause. Restaurateurs, chefs, bakers and café owners from around the UK have been invited to take part in #CookForSyria by creating a special dish for the charity and donating £2 of each sale of that dish to the charity. Alternatively, an optional £1 donation can be added to each bill. A number of top London restaurants have already committed to the November campaign, hoping to increase awareness of the plight of children in the war-torn country through some rather fabulous food.
Who's In?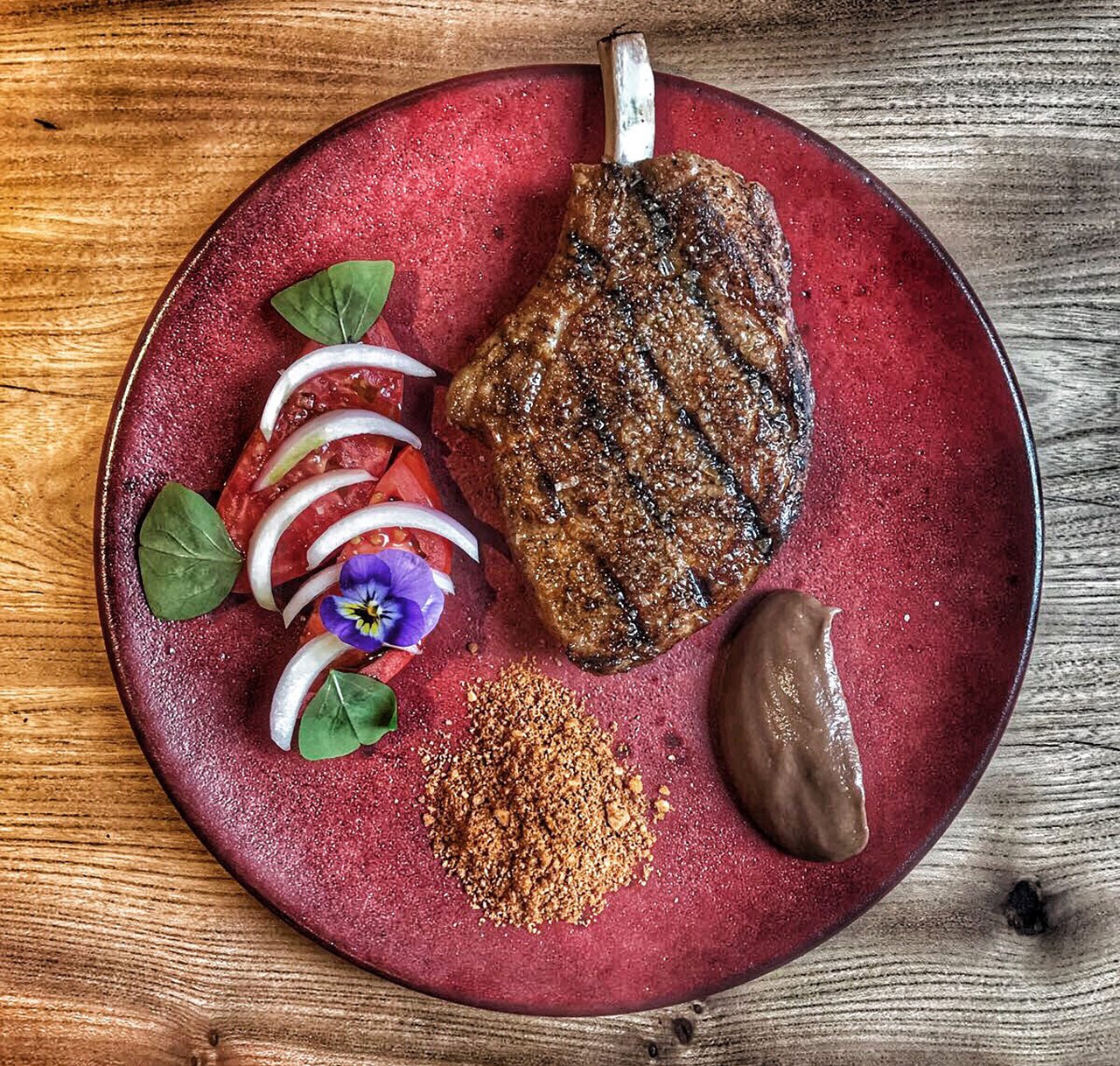 So far these London restaurants have added optional donations to their bills…
Hemsley & Hemsley
Berber & Q, Sabor
Petersham Nurseries
Hoppers
Jardin du Jasmin
Soho House
Frenchie
The Ned
Prawn on the Lawn
Lahpet
And so far these two have created special dishes…
Koya: Lamb, cumin and miso udon
Chiltern Firehouse: barbecue venison chop with pomegranate and walnut relish and herb yoghurt
Find a full list of participants here.
How To Get Involved…
Why not join in by cooking and hosting a supper club to raise money for the cause? You'll find plenty of recipes for delicious dishes online here as well as tips for how to be the perfect host. There's also a wonderful #CookforSyria recipe book – available to purchase here.
#BakeForSyria
The hugely popular #BakeForSyria event began as a simple idea: a charity bake sale on London's Columbia Road. You can get involved by hosting your own charity bake sale with family, friends and colleagues – here are some tips on setting one up. You can then donate via the JustGiving page here.
#CookForSyria has been a joint effort from so many people; chefs and front of house teams volunteering their time, to people up and down the country hosting their own supperclubs and bake sales. Just before Christmas last year we published the #CookForSyria cookbook which has been a huge success, and altogether we have raised over £350,000 for children and families suffering so much in Syria. We are also thrilled that #CookForSyria has gone global, and we will be continuing the effort here in the UK with many restaurants raising money through Syrian-inspired dishes this November. – Clerkenwell Boy
Tickets and Donation:
You can donate to the cause directly through the #CookForSyria JustGiving page here.
For more information, visit www.cookforsyria.com

---