Here's your chance to play a role in changing young girls' lives through education, and stay at first-class hotels while you do it…
Ten years after the Moroccan mountain retreat Kasbah Du Toubkal started funding the charity Education For All, they're truly changing lives and proving that tourism can be a force for good. Journalist Juliet Kinsman wants to amplify the charity's message and bring its work to the widest audience possible, so she's crowdfunding with filmmaker Kuba Nowak to make a short documentary about this inspiring initiative, which is empowering women through education in the hope it will inspire similar projects around the world.
Changing Worlds in the Atlas Mountains from Kuba Nowak on Vimeo.
"Education For All is having an unbelievable impact on the girls' lives and their communities," explains Kuba Nowak who spent 10 days with the students in Morocco earlier this year, seeing how the creation of a few boarding houses in the Atlas Mountains is truly changing lives. "The national average for girls passing their secondary exams is 53%, through the programme it is 90%. Without this programme these girls would have a dire future waiting at home to get married. Currently over 50 girls are now at university level and two are studying for a masters. Please help us to get their voices and stories heard."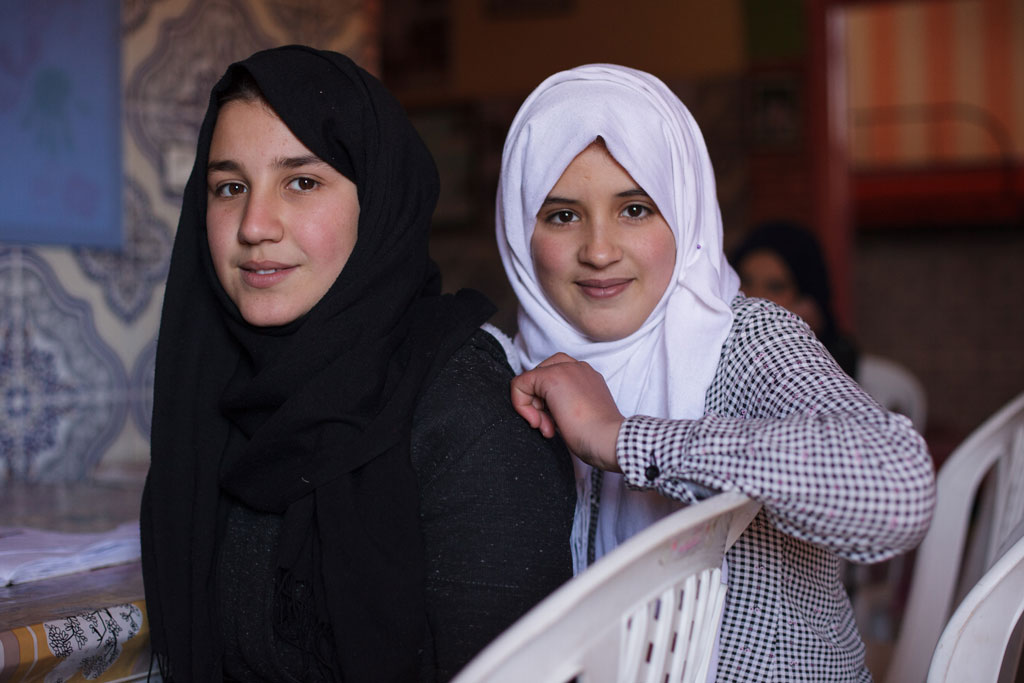 Juliet Kinsman recently met two of the Berber girls from these remote, remote mountain villages in Rabat, when she was there to speak with Prince Harry about the need for the travel industry to be more sustainable. She discovered that thanks to Education For All's boarding houses, they were the first girls even to attend school at all from their whole villages and extended families.
"When Zara told me told me when she was very little, she dreamt of just being able to complete her studies and 'to get some knowledge'  and, as she put it and my eyes welled up and my hairs stood on end, 'to be a part of the "other" world' — that world, is ours, and one we take for granted."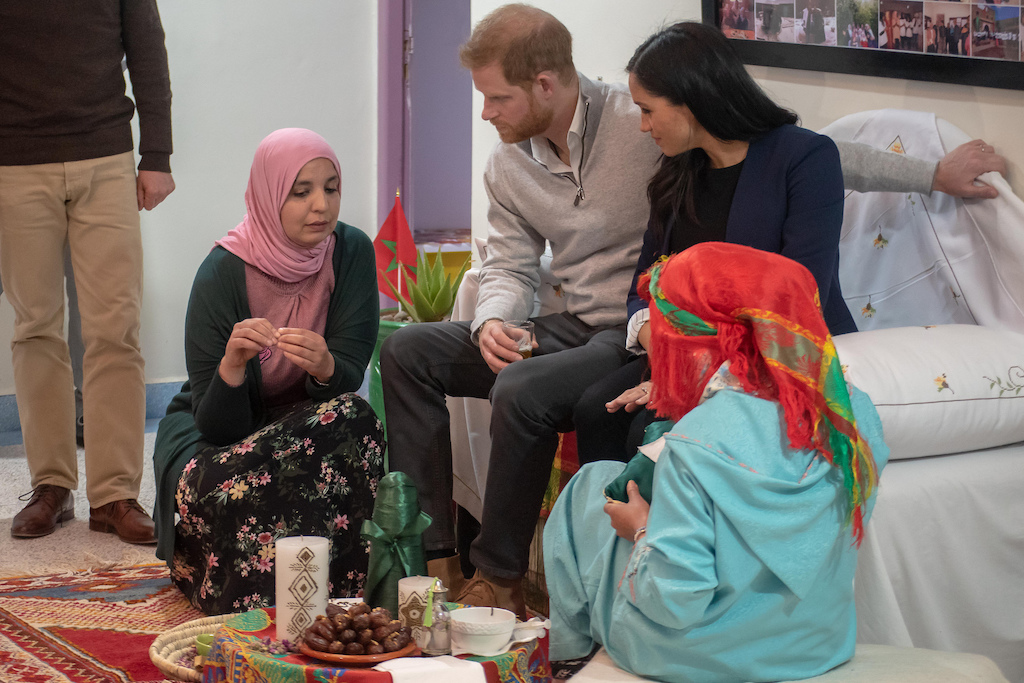 As Meghan Markle said upon visiting the Education For All houses, "When girls are given the right tools to succeed, they can create incredible futures", and education is one of the most vital of those tools, so please let us all be part of one world where girls have the same chance at just getting a basic education, watch this film and pledge your support. They need funds to make this film, and if they don't hit the Kickstarter target, they don't get any of the money pledged. So we've a proposition for you: how does staying in a stylish boutique hotel in return for a donation sound?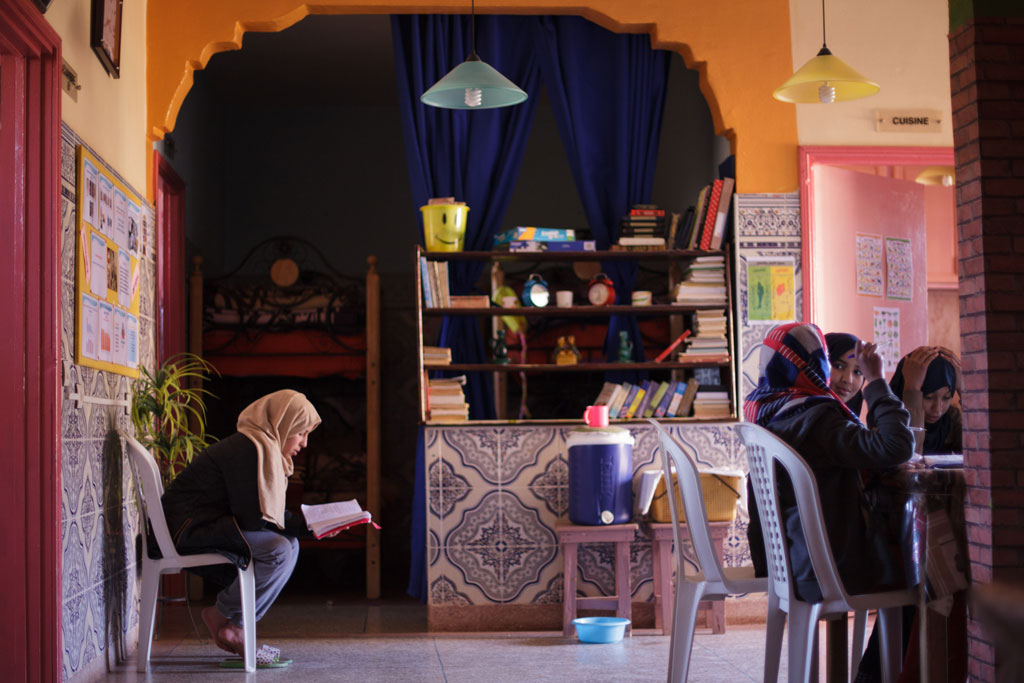 In return for your pledge, you can receive the following experiences: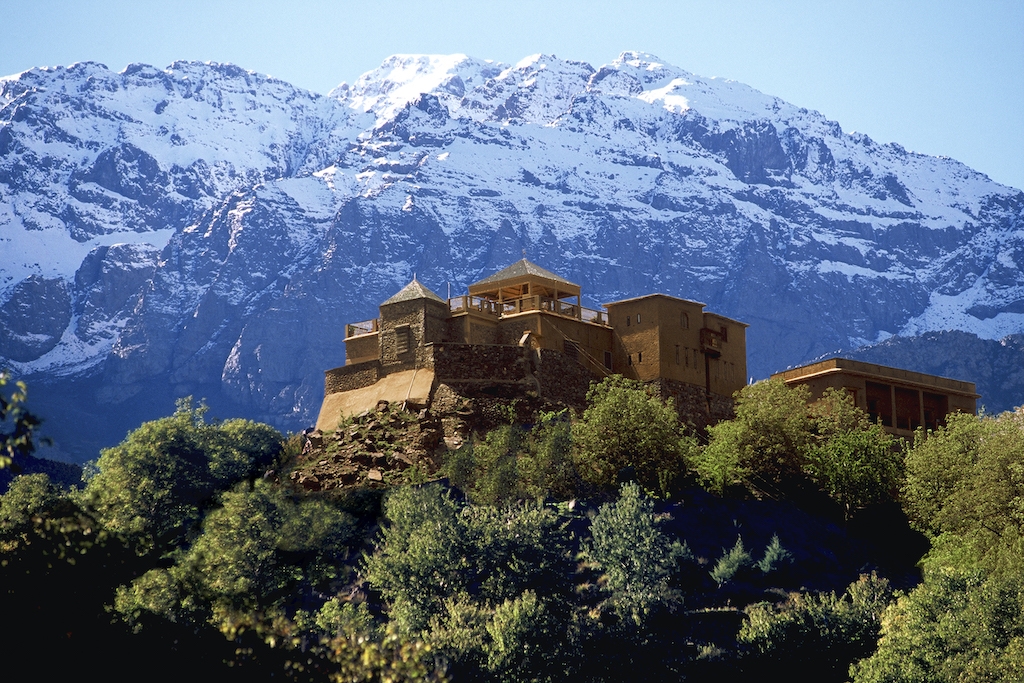 To donate and for more information, visit the Changing Worlds in the Atlas Mountains kickstarter page.
Congratulations to co-founder of Education for All Mike McHugo who received his Member of the Order of the British Empire to recognise his achievements when His Royal Highness Prince Harry and the Duchess of Sussex Meghan Markle head to the village of Asni, in the High Atlas Mountains with the British Ambassador, Thomas Reilly.
---