From Notting Hill to Brick Lane, Charlie Casely-Hayford takes us on a tour of his London haunts
Charlie Casely-Hayford's Guide to London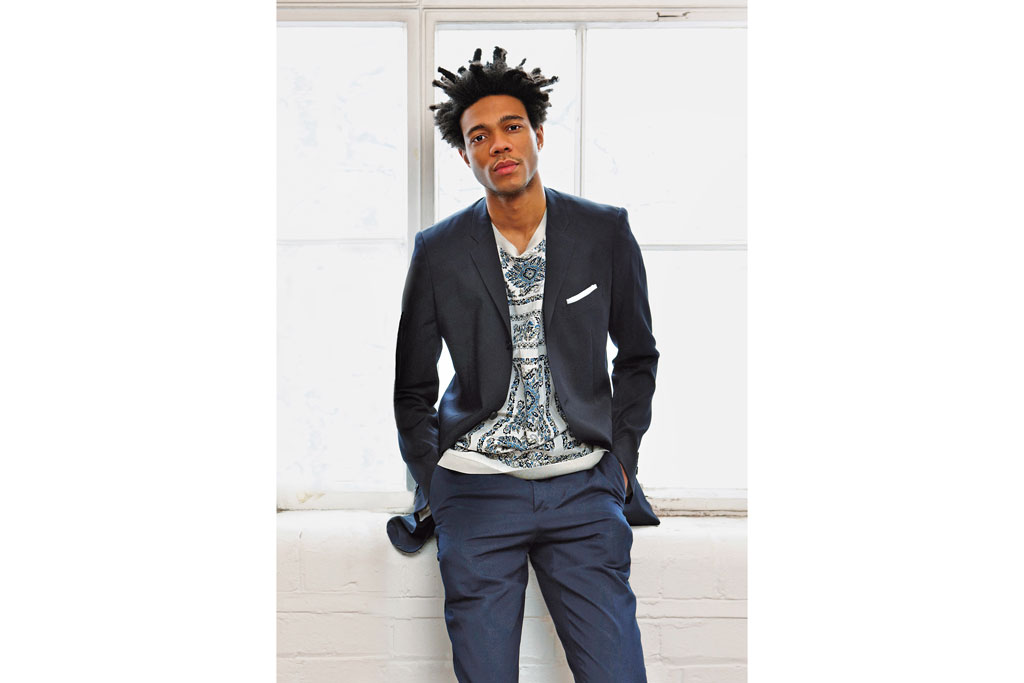 Quick bite?
I would head to Ducksoup in Soho, an intimate and low-key restaurant-wine bar. It has a relatively small sharing plate menu that changes daily and never disappoints with an incredible wine selection and relaxed ambience.
Languorous lunch?
Spring at Somerset House is always my go-to for any indulgent lunches. I've lost many long afternoons to the wonderful food there. The tranquillity of everything, paired with Skye Gyngell's exquisite food, makes it quite difficult to leave.
Decent pint?
The Pride of Spitalfields just off Brick Lane is not the biggest of pubs but certainly has one of the best atmospheres around – it's a good old-fashioned local boozer and there's always an interesting mix of old-school local residents and the younger start-up and fashion industry crowd.
Spot of romance?
One of my favourite hidden gems is a nameless door sandwiched between a kebab shop and a newsagent on Great Eastern Street. It leads you downstairs to a secluded Seventies Eastern Bloc-style bar with wonderfully innovative cocktails – it's called Lounge Bohemia.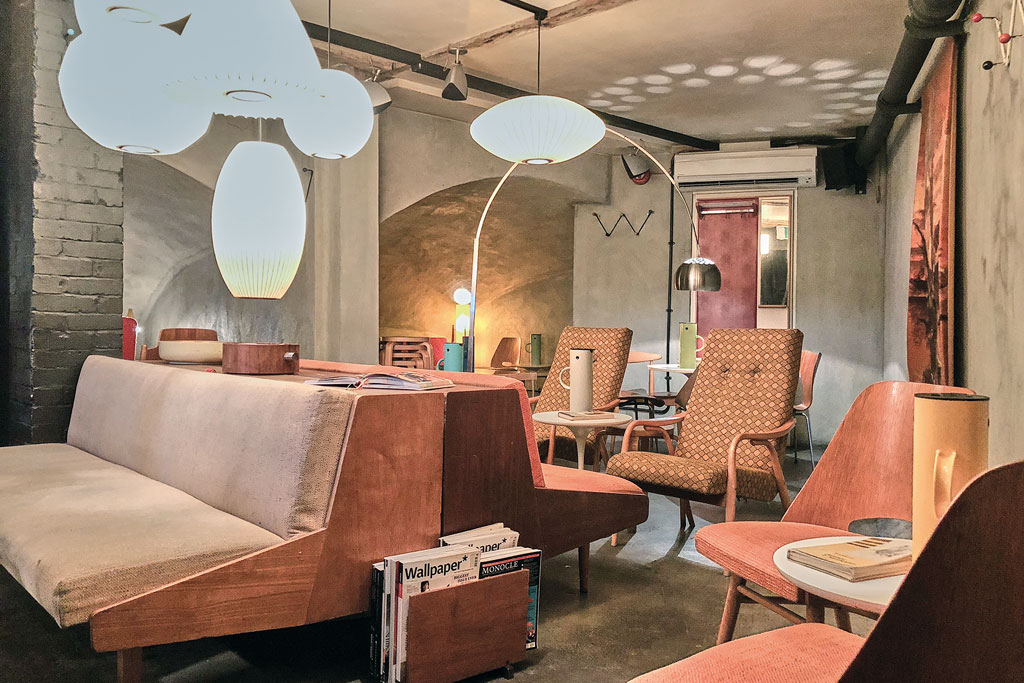 History hit?
Sir John Soane's Museum is where I generally head for a little escapism. I find something new every time I go there. I've become so obsessed that one of the main rooms in our store is inspired by the 'Turner's Patent Yellow' drawing room from the museum.
Culture vulture?
The Place Theatre in King's Cross is what I consider the home of up-and-coming contemporary ballet and dance in London. It's foremost a dance school but it also put on the most incredible performances.
Local gossip?
Head to Queen's Yard one weekend in Hackney Wick for some fun warehouse parties if you want to let off some steam. There's always something different going on.
You absolutely must…
Head to Frank's Café rooftop bar in Peckham for a great view of London and a good buzz.
The locals wouldn't like it if you…
Bypassed a queue – Londoners take queuing very seriously.
Take away?
The bagels from the 24-hour bagel shop on Brick Lane, a stone's throw from my house. It's a proper institution. No frills – they do one thing and they do it very well.
Shop till you drop?
Willer in Notting Hill is my favourite little black book spot. It's a selection of objects, furniture, lighting and tableware curated by one of the best eyes around – Rebecca Willer.
Favourite garden?
The Kyoto Garden in Holland Park is wonderfully tranquil. You can even spot the occasional peacock there.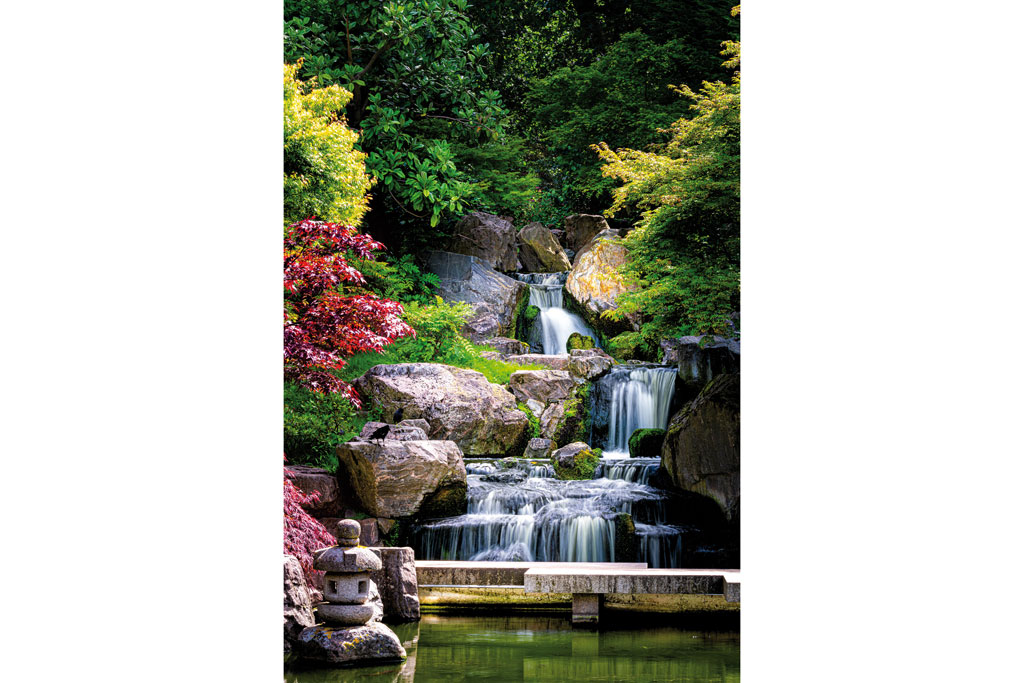 Back to nature?
I love going for long walks with my family through Lee Valley. It's only 15 minutes from the buzz of Dalston but has a vast expanse of green running alongside the river that makes you feel wonderfully insignificant in the middle of the city.
Family fun?
We head to the BFI Southbank for the events they put on alongside classic family films. For example, my daughter recently dressed up as the Little Mermaid for a sing-along there.
---