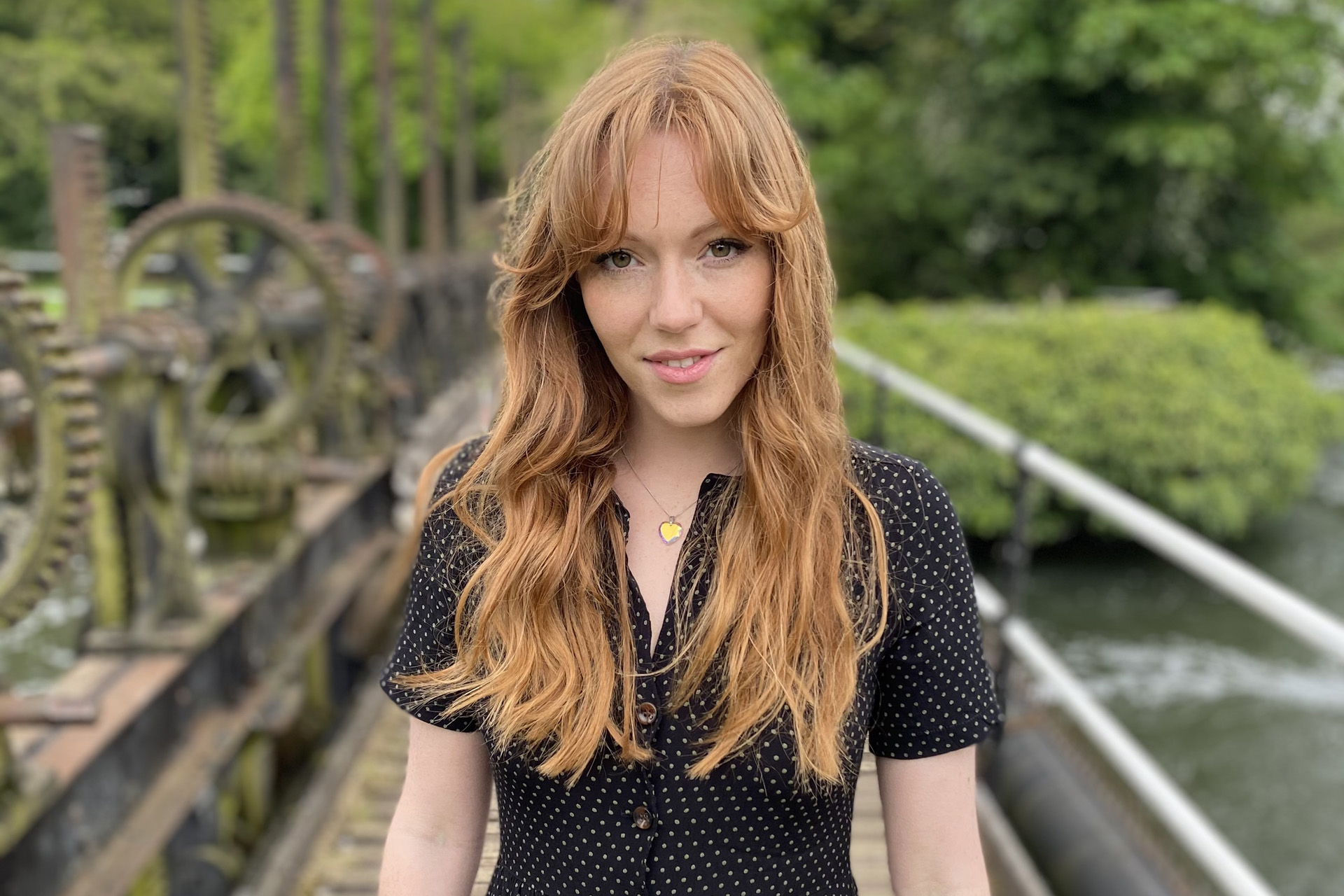 My Cultural Life: Charlotte Spencer
---
Charlotte Spencer plays Narissa in a musical re-telling of Cinderalla
Actor Charlotte Spencer talks ultimate cultural recommendations, where she'll be heading after lockdown, and appearing as Narissa in the new musical film, Cinderella 
Listen: Break Out Culture Podcast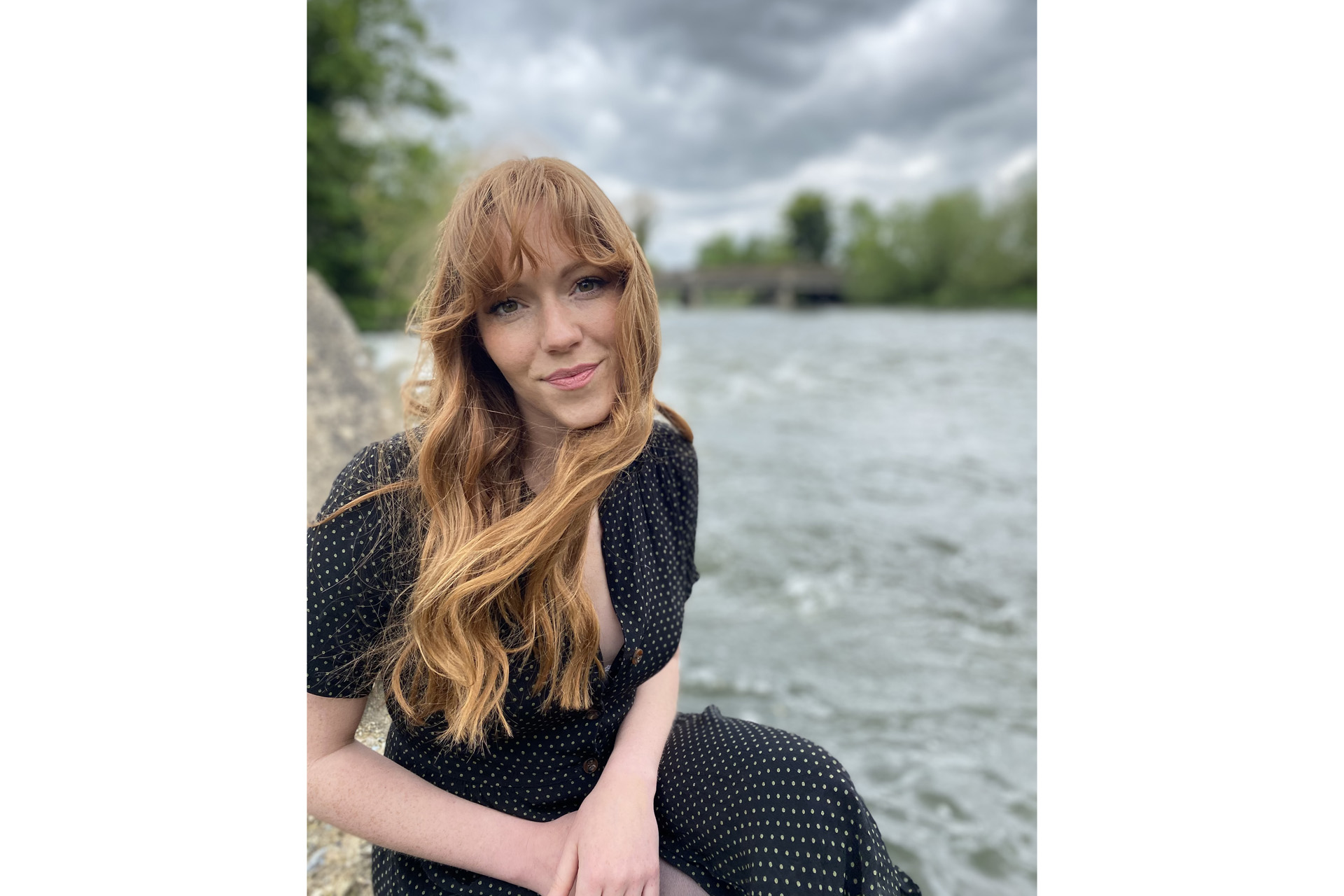 My Cultural Life: Charlotte Spencer
I'm tuning into…
The Mythical Monsters podcast. Geeky, I know, but I love mythology and you can learn quite a lot about life from myths.
I'm reading…
Women Who Run With the Wolves by Clarissa Pinkola Estés. A book you can pick up whenever you feel like it.
The last thing I watched was:
The last film I watched was Castaway. You can't go wrong with a classic!
Tell us about your new role in Cinderella?
I play one of the stepsisters, Narissa. She's slightly neurotic and on edge all the time. She is constantly worried about how she looks. I think that's the 'ugly' part, but once she loses her insecurities she's actually quite sweet. It was a lot of fun to play.
What makes this re-telling of this classic fairytale different?
It's a different imagining of Cinderella. You still have the magic, but it's about believing in your abilities and not letting the boundaries you and others set for yourself get in your way. The music is fantastic! It's a feel-good, fun film that I hope people will love.
What I'm most looking forward to seeing:
Going to the theatre. A few of my friends are in different musicals like Les Miserables, & Juliet and Heathers. I can't wait to see them perform again!
Favourite painting…
I have a few but I think my favourite is Lilith with a Snake (1886) by John Collier. It's partly the story of Lilith that fascinates me. I love the dreamy quality to his paintings. I'm sure being a fellow redhead has something to do with it too…
Favourite film of all time…
Beauty and the Beast (my dog is named after the teacup, Chip). I think it's the most magical of the fairytales. I also love the black and white 1946 version of La Belle et la Bête.
Music that I always have on repeat…
I listen to a lot of Seventies music and I have a Seventies playlist on repeat.
My ultimate cultural recommendation:
If you're looking to get away for a day then I highly recommend the Henry Moore foundation in Hertfordshire. Go on a sunny day and loose yourself amongst the beautiful sculptures. It's one of the most peaceful places I've ever been.
My cultural guilty pleasure…
Is (was?) to wander round the National Gallery perfect on a rainy afternoon!
Cinderella is scheduled for online release with Amazon Prime in September
READ MORE
Pandora Sykes: 'There's Not One Way to Live a Good Life / The Best Outdoor Theatres in London / Best Independent London Cinemas