If you're on the hunt for some great new children's books, we're here to help. From Pablo Picasso's guide to birds to a retelling of an Oscar Wilde classic, here are a few of the best new kids' books to look forward to in 2017. (Not that we'll ever get tired of reading The Gruffalo, on repeat.)
The best new chidren's books
Town & Country by Craig Shuttlewood
£8.95, coming February 2017, Ivy Kids, 3+
Perfect for those that split their time between the town and country this turnaround book compares scenes from both worlds and encourages little explorers to flip the book and spot the differences. A real C&TH favourite for this year.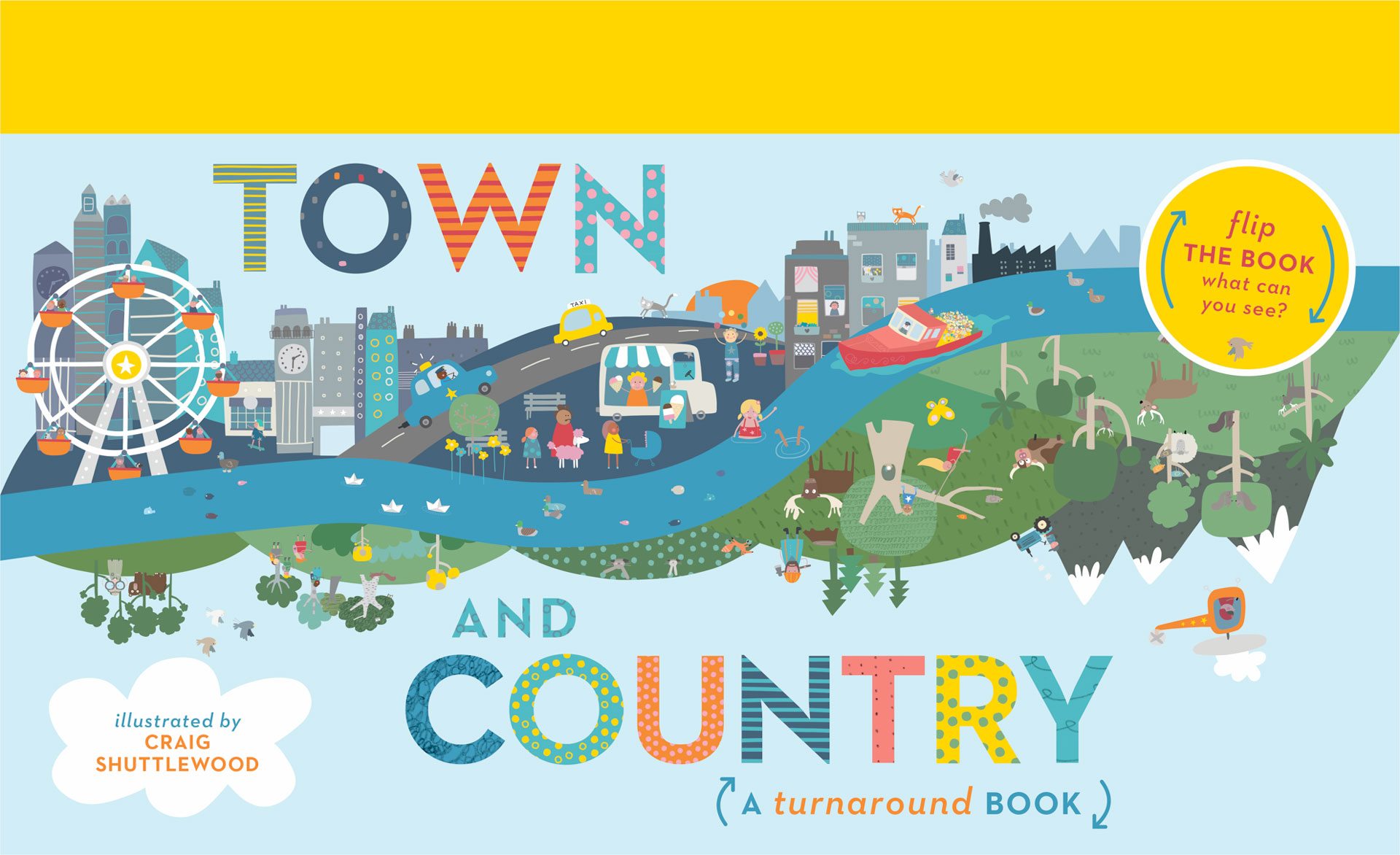 The Happy Prince, a Tale by Oscar Wilde, adapted by Maisie Paradise Shearring
£10.95, coming April 2017, Thames & Hudson, 5+
'There are lots of hidden details in the pages and strong messages of inequality, sacrifice, consumerism, greed and friendship,' says Maisie of her adaptation. This retelling of Wilde's classic tale is something to look forward to for young readers (and their bedtime story tellers) this year.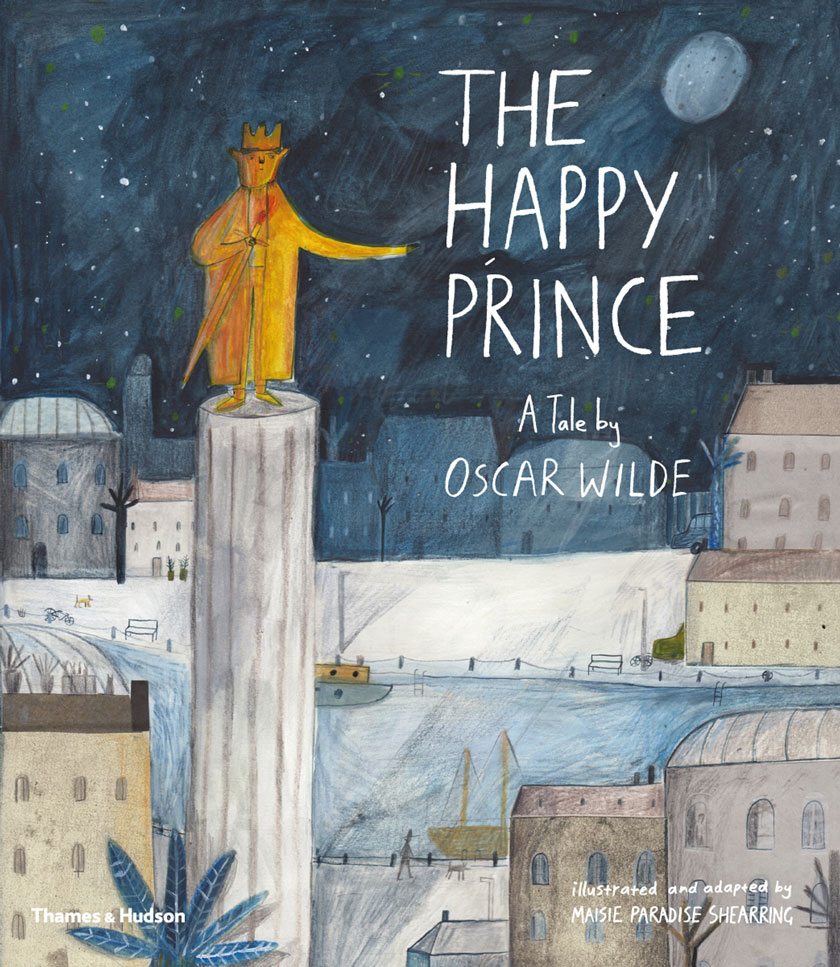 Birds & Other Animals with Pablo Picasso
£6.95, coming April 2017, Phaidon, 1-3
The third title in a lovely early-learning concept series presenting fine art, this beautiful little board book features Pablo Picasso's masterful and whimsical animal sketches. There's even an introduction to the artist, perfect for mini art-fans in the making.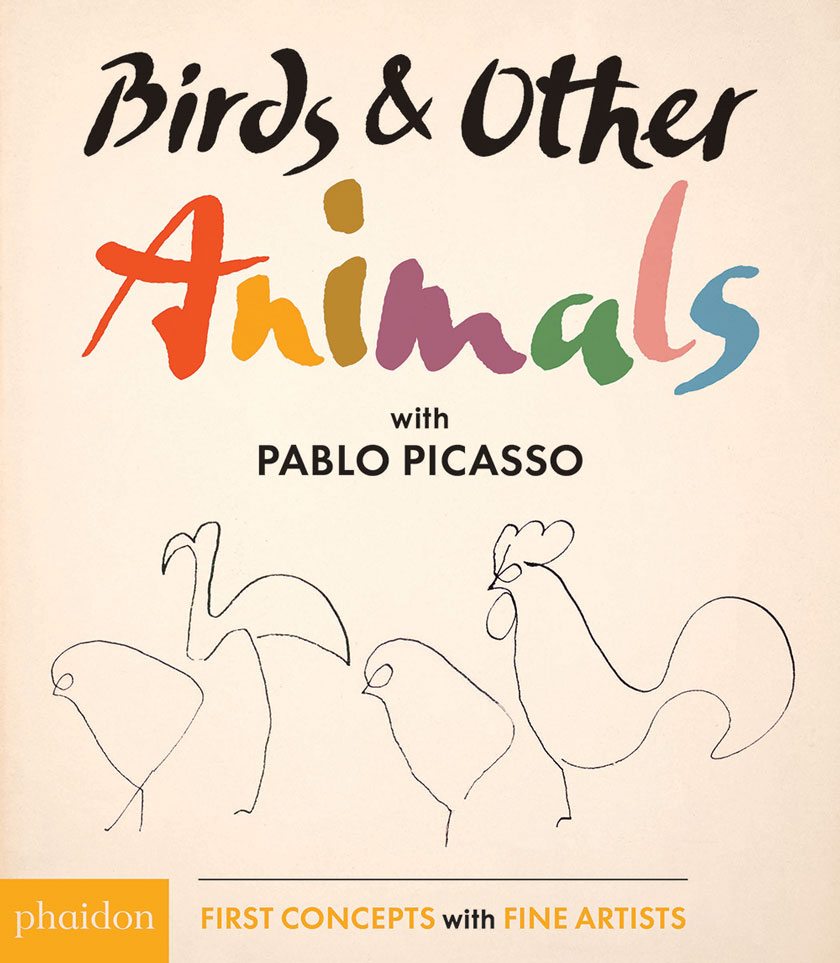 Cool Coding by Rob Hansen & Damien Weighill
£9.99, coming June 2017, Pavillion Children's Books, 7-11
Containing everything your technical whizz in the making needs to know about computers and coding, from the basics of binary code to the brave new world of artificial intelligence and cloud computing, this is the perfect introduction to a modern essential subject.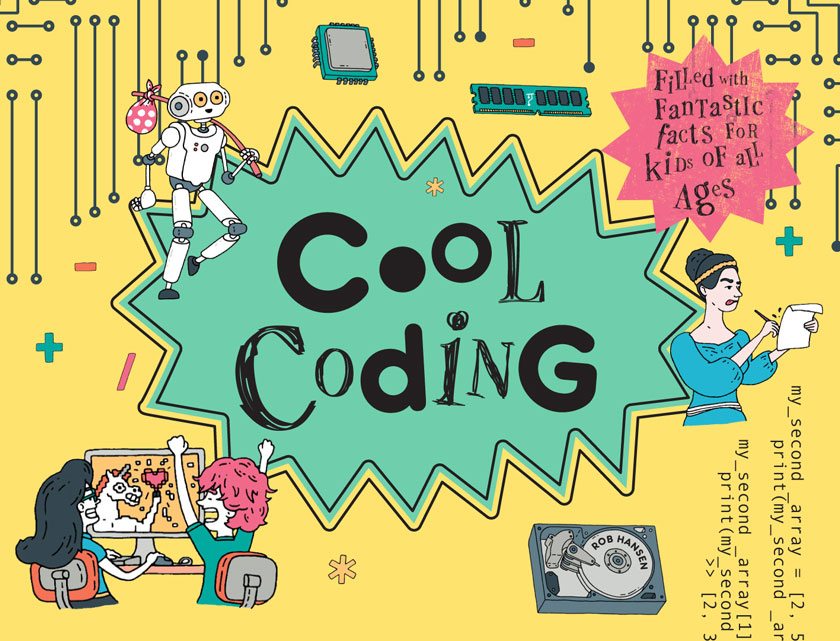 Circle, Triangle, Elephant! A Book of Shapes & Surprises by Kenji Oikawa and Mayuko Takeuchi
£7.95, coming May 2017, Phaidon, 1-3
A playful new take on teaching toddlers shapes, boats, lemons and elephants all make surprise appearances in this colourful little picture book.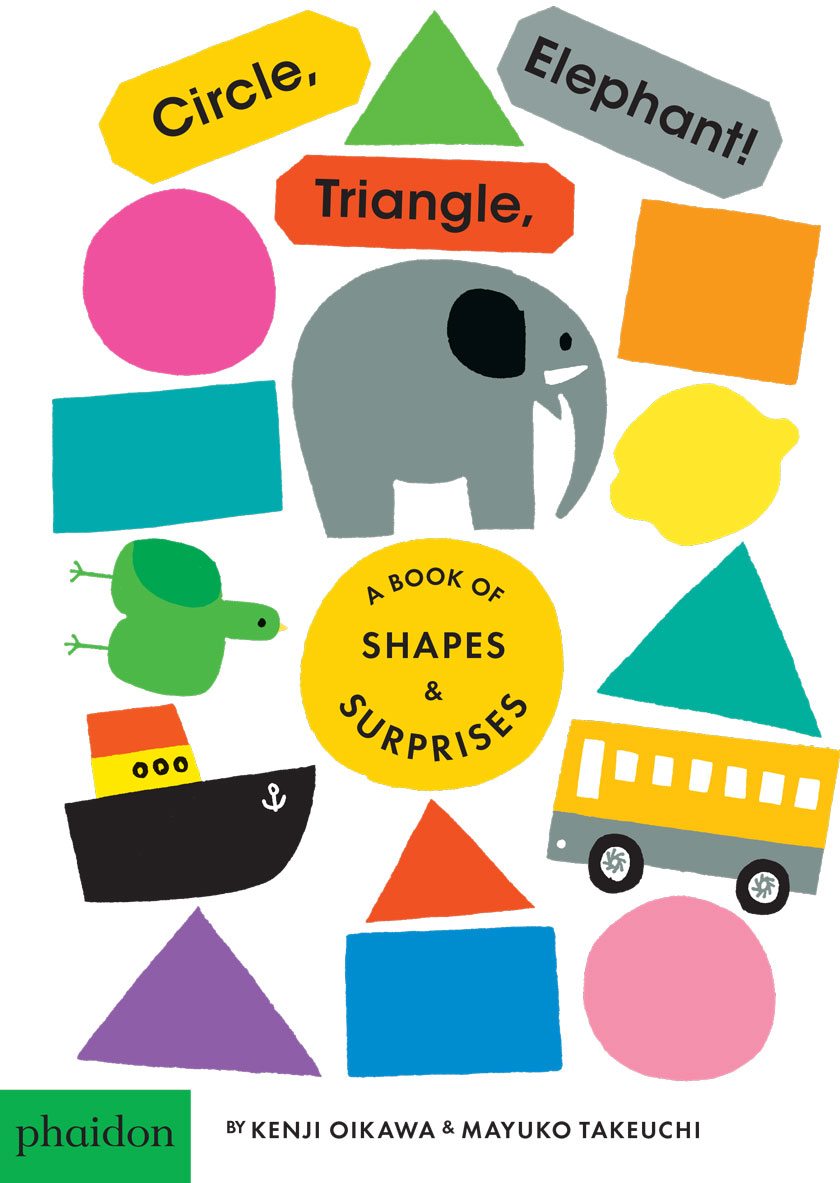 Are You a Monkey? A Tale of Animal Charades, by Marine Rivoal
£10.95, coming in April 2017, Phaidon, 3+
Can your little reader guess which of his animal friends each character is mimicking? A fun read-aloud adventure for young readers to enjoy and recreate the actions themselves.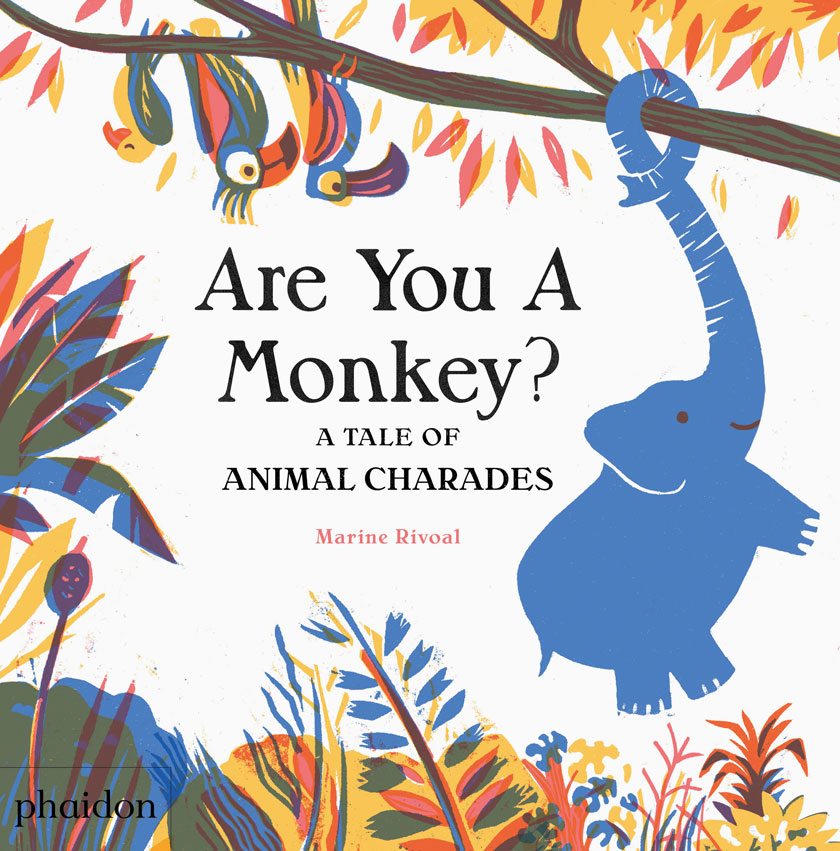 The Big Book of Beasts by Yuval Zommer
£12.95, coming March 2017, Thames & Hudson, 4+
A book of stunning illustrations helping young cubs learn about the hairiest, grizzliest beasts on the planet. With plenty of facts and even hidden paw prints for young readers to spot, this is a must-have for animal-lovers.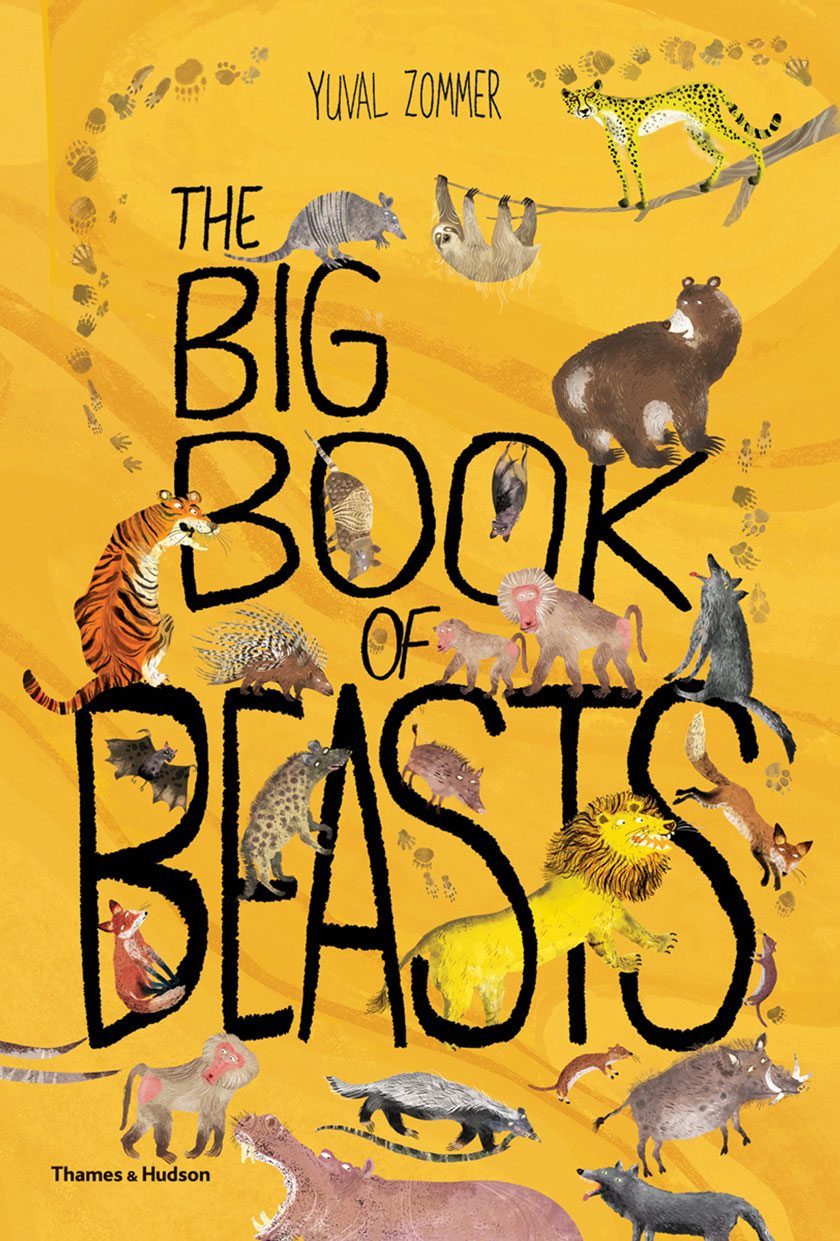 ABC Off to Sea by Virginie Morgand
£9.95, coming March 2017, Thames & Hudson, 3+
This beautifully illustrated ABC is a wonderful introduction to the nautical world for young children.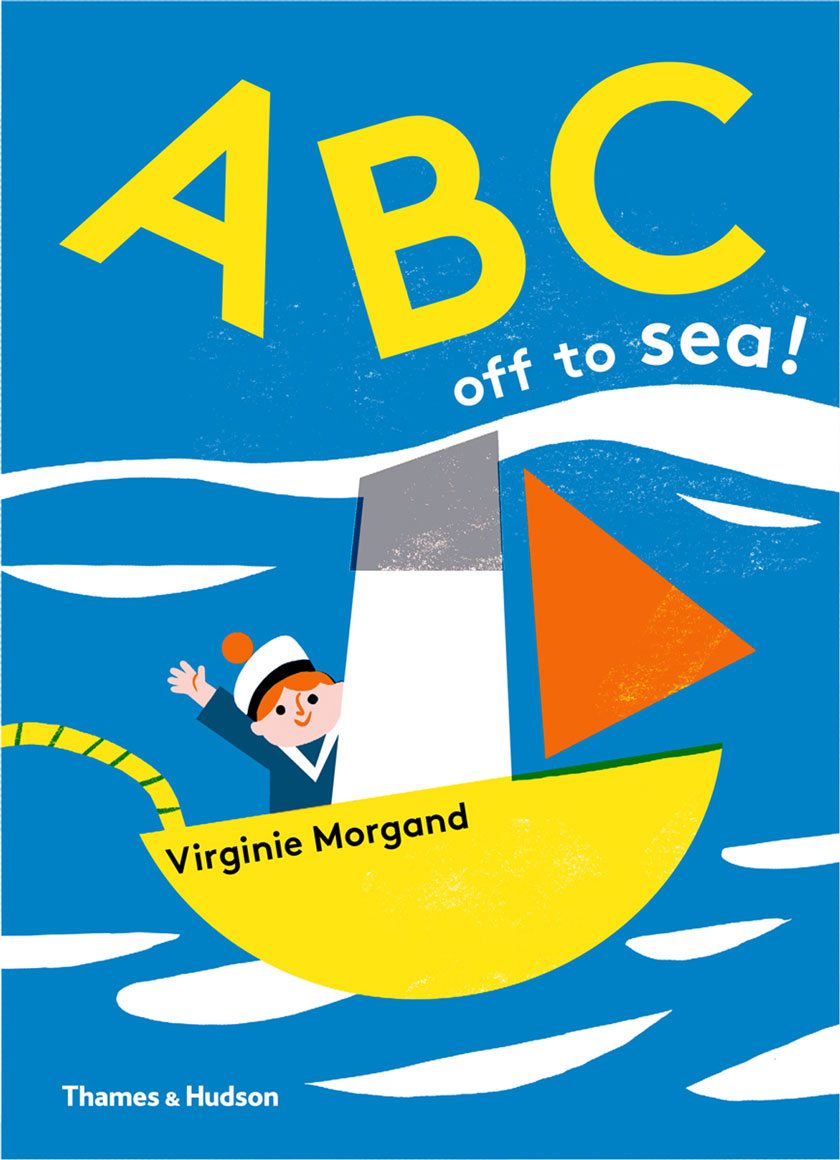 Simon & Schuster, 4-8
Stephen King launches a picture book for children, from the world of The Dark Tower. Far from being a simple train, this engine is alive. And not in a good way. Not for the fainthearted.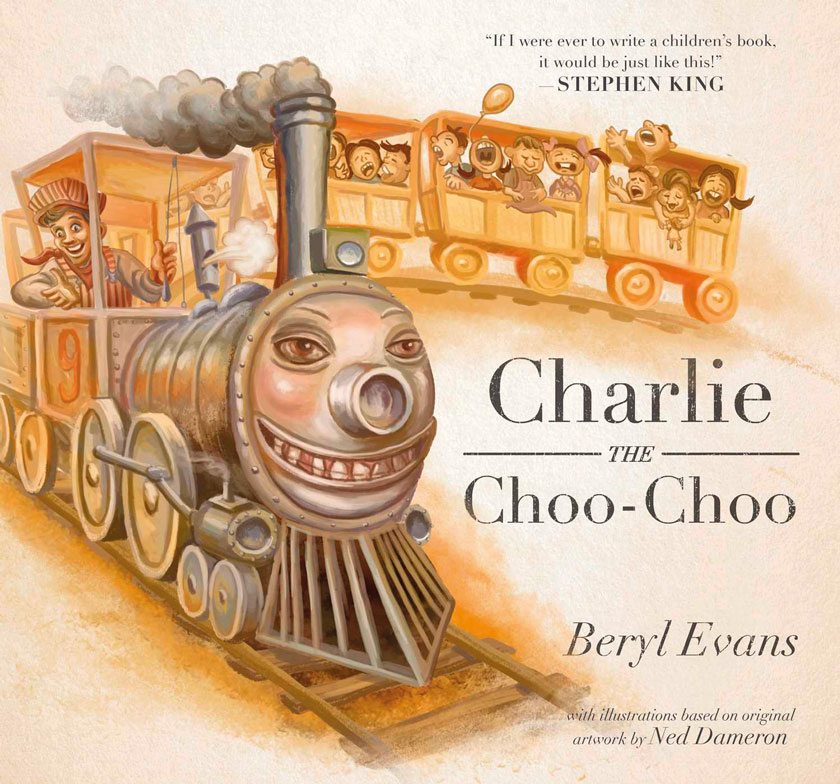 Walker Books, 7-11
A simple tale of Cherry, a little girl on holiday making her magical necklace of shells. With heartwarming illustrations by Briony May Smith, this is bound to be a future favourite.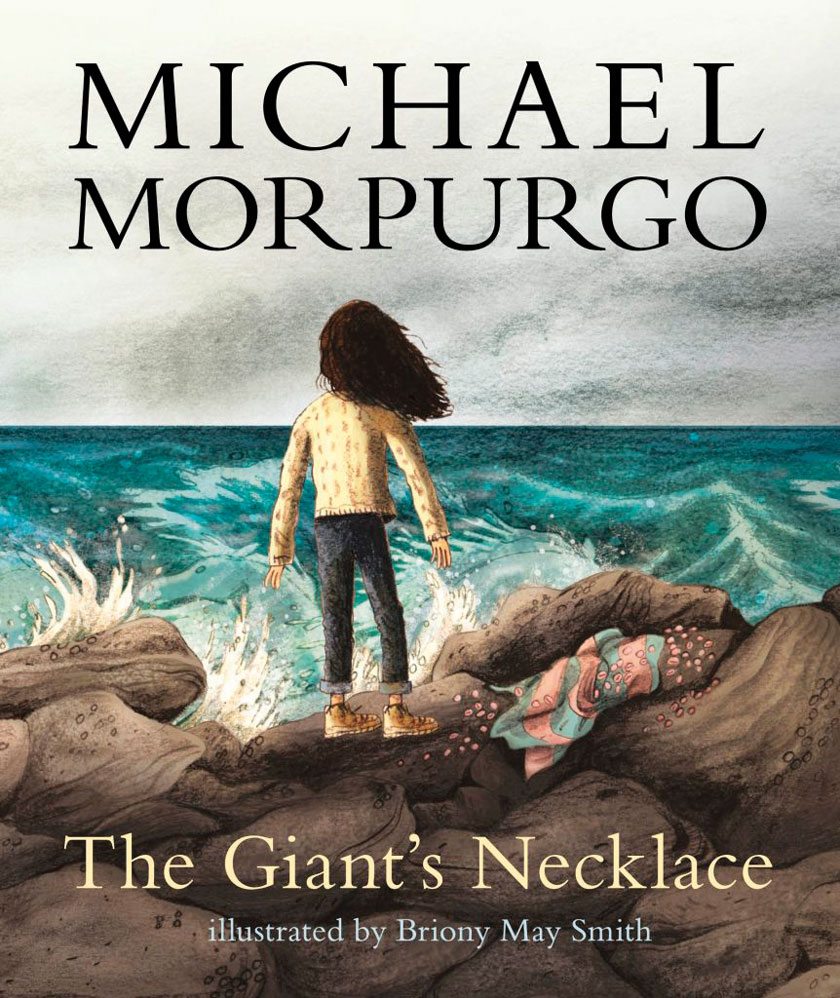 Woolf by Alex & Patrick Latimer
£6.99, coming June 2017, Pavillion Children's Books, 3+
Find out what happens when a wolf and a sheep fall in love and have a son called woolf. Can he make his way in a world where he doesn't seem to fit in?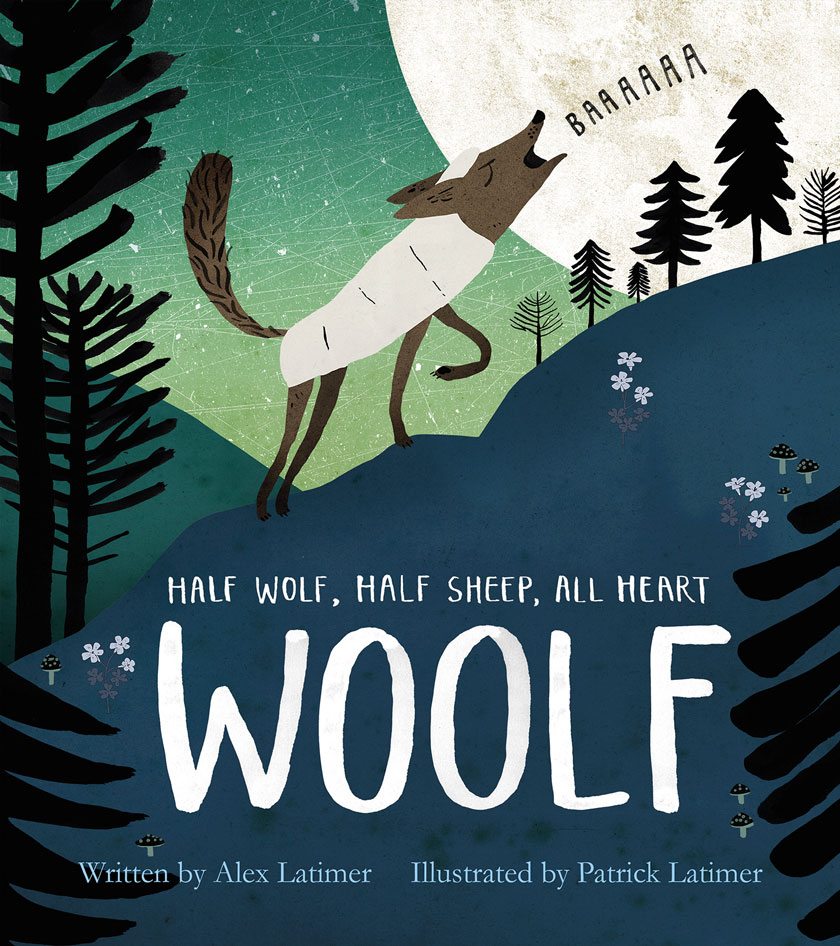 Little Red by David Roberts & Lynn Roberts-Maloney
£6.99, coming June 2017, Pavillion Children's Books, 3+
A fun retelling of the classic fairy tale. With the welcome addition of ginger beer.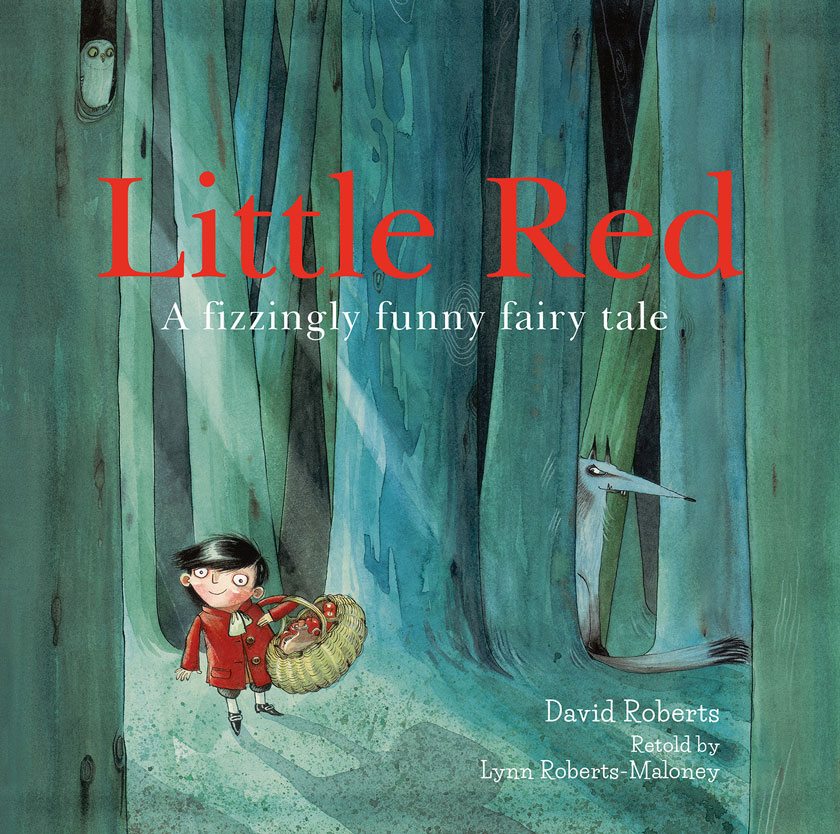 ---