'There is no other country in the world, besides my own, whose way of life I like so much. I love English traditions, English politeness, English architecture. I even love English cooking.' – Christian Dior
Christian Dior: Designer of Dreams (2 February 2019 –  14 July 2019) will be the largest and most comprehensive exhibition ever staged in the UK on the House of Dior. The show offers an in-depth and wide-ranging study of the unique Haute Couture garments since 1947, with a particular focus on Dior's love of Britain. Across 11 theatrical sections, the exhibition showcases the exquisite skill and craftsmanship of the ateliers and successive artistic directors of the House of Dior.
The V&A's 2019 Christian Dior Exhibition Explores the Designer's Love of Britain
Christian Dior: Designer of Dreams will be the museum's biggest fashion exhibition since Alexander McQueen: Savage Beauty in 2015. Based on the major exhibition Christian Dior: Couturier du Rêve, organised by the Musée des Arts Décoratifs, Paris, the exhibition is reimagined for the V&A. A brand-new section explores, for the first time, the designer's fascination with British culture. Dior admired the grandeur of the great houses and gardens of Britain, as well as British-designed ocean liners, including the Queen Mary. He also had a preference for Savile Row suits. His first UK fashion show took place at London's Savoy Hotel, and in 1952 he established Christian Dior London.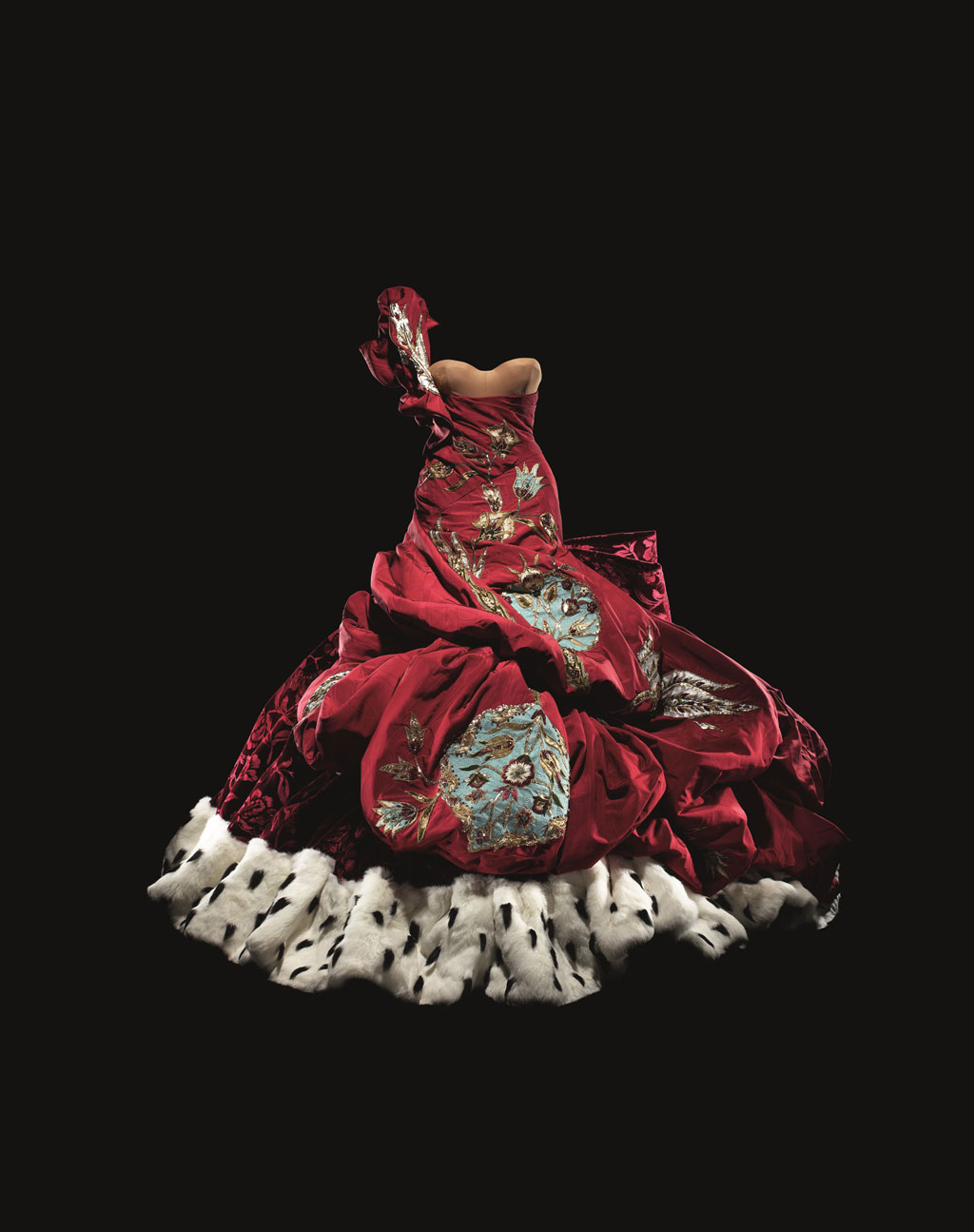 Dior's obsession with British Royalty and the aristocracy will be explored, revealing private shows arranged for Queen Elizabeth the Queen Mother and Princess Margaret. The exhibition will also look at his most notable early British clients, from author Nancy Mitford to ballet dancer Margot Fonteyn, and his collaborations with British manufacturers, including Dents (gloves), Rayne (shoes) Lyle & Scott (knitwear) and Mitchel Maer (costume jewellery). A highlight will be the Christian Dior dress worn by Princess Margaret for her 21st birthday celebrations. The exhibition will also bring to life Dior's spectacular fashion shows staged in the UK's most luxurious stately homes, including Blenheim Palace in 1954.
Drawn from the extensive Dior Archives, the exhibition presents over 500 objects, with over 200 rare Haute Couture garments shown alongside accessories, fashion photography, film, vintage perfume, original make-up, illustrations, magazines, and Christian Dior's personal possessions.
---