Excitement is building for the next dramatisation of Sally Rooney's work, Conversations with Friends
If Normal People was your favourite show of 2020, you're in luck. Another of Sally Rooney's books is being made into a TV series by the BBC – and the casting has just been announced.
In Conversations with Friends, Alison Oliver, an emerging talent from Lir Academy – where Normal People's Paul Mescal hails from – will play Frances, while Joe Aldwyn (who starred in The Favourite – and is currently dating Taylor Swift) will take on the role of Nick. Bobbi will be played by Sasha Lane (American Honey, The Miseducation of Cameron Post), and Girls star Jemima Kirke will star as Melissa.
Piers Wenger, Director of BBC Drama, said: "Lenny's deep affinity for Sally's writing and talent for finding actors to bring her fictional creations to life played a huge part in bringing Normal People so successfully to screen. In casting Alison, Sasha, Joe and Jemima, that same flair and instinct is in evidence and we can't wait to see how they will bring Frances, Bobbi, Nick and Melissa to life."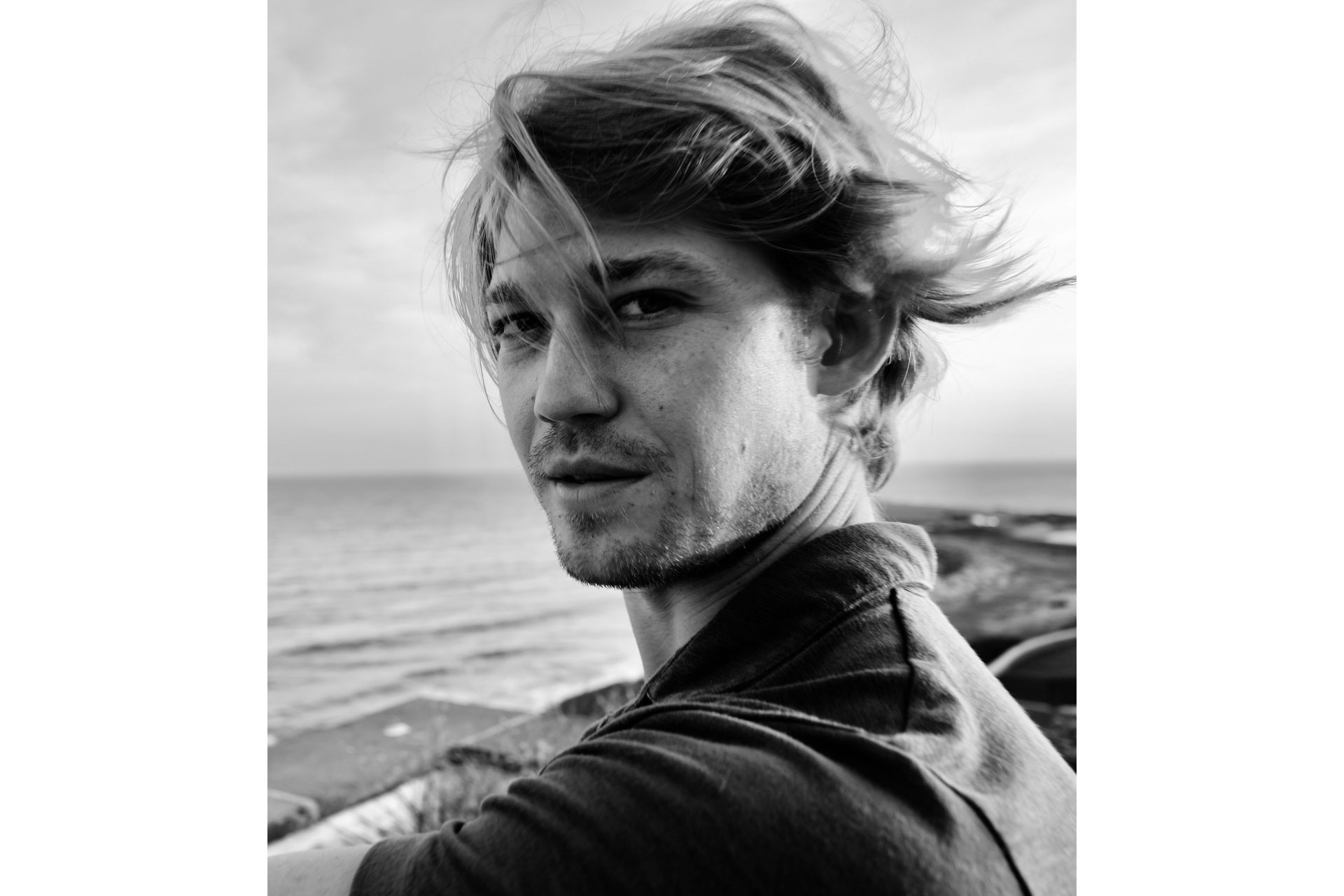 Rooney's 2017 novel follows Frances, a 21-year-old student at Trinity College Dublin, and like Normal People it delves deep into the nuances of relationships. Bobbi is Frances' ex-girlfriend, and though they broke up three years ago they remain best friends and perform spoken word poetry together. Their relationship is tested when they're drawn into the adult world via writer Melissa, who introduces the pair to her husband Nick.
The series is being made by Element Pictures, the award-winning production company behind films like The Lobster, Room and The Favourite – as well as the immensely popular adaption of Normal People. Director Lenny Abrahamson and writer Alice Birch are also returning. Filming is set to take place this year in Dublin and Belfast, and the show will premiere on BBC Three in 2022.
READ MORE:
Best Book-To-Screen Adaptations / 11 Book Releases To Be Excited About 2021
---