The June 2017 issue of Country & Town House marked 10 years of the 'best of both worlds' magazine, and on Monday 5 June, friends of the title gathered at London's Rosewood Hotel to raise a glass (or three) in celebration.
Guests were welcomed down the grand staircase into the grand ballroom to the notes of a flawless rendition from the Welsh National Opera.
With a fully-stocked bar of champagne and bespoke cocktails, friends and family of the independently-run magazine rubbed shoulders with VIP guests and enjoyed the delicious canapés cooked up in the Rosewood kitchens.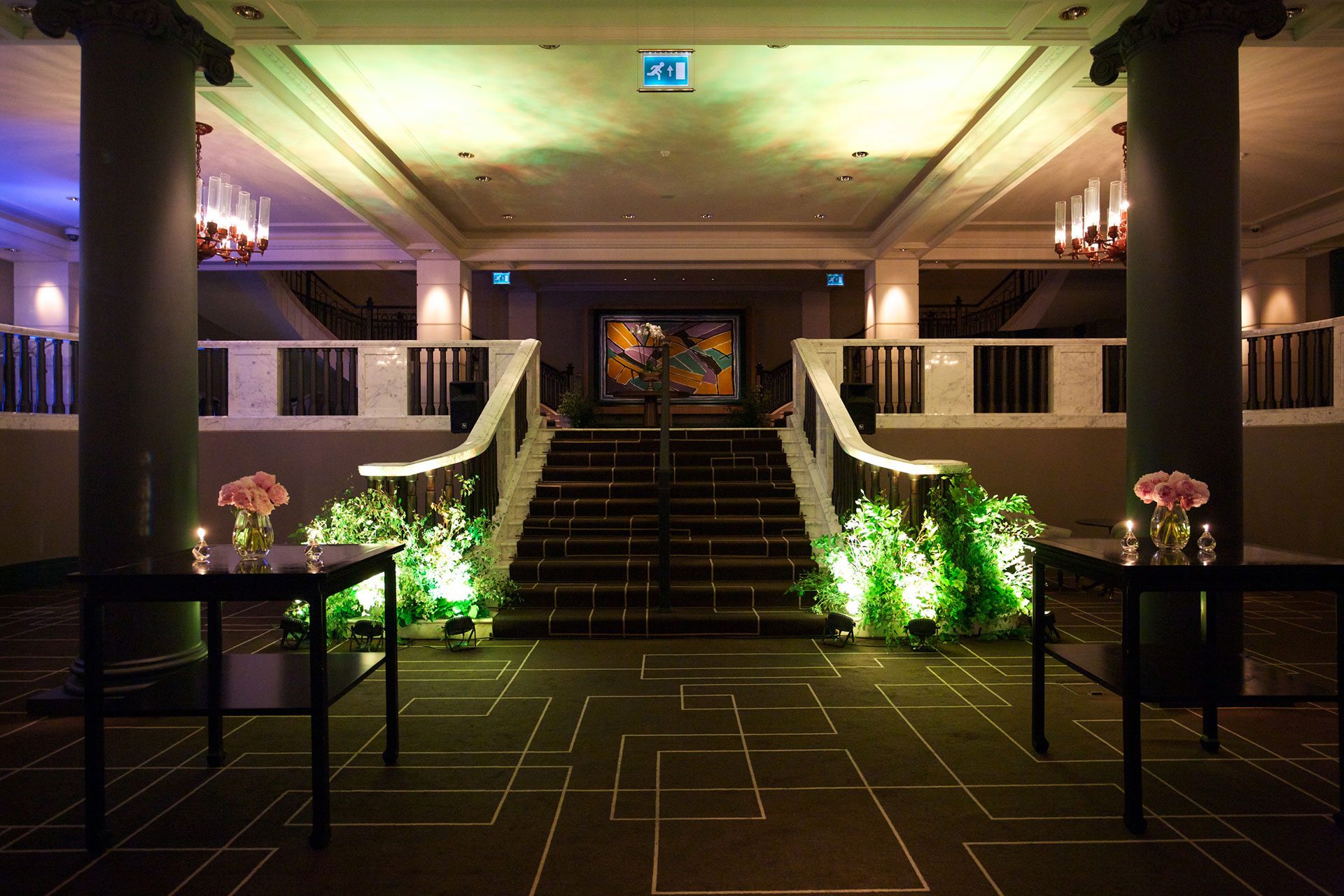 Hosted in the Grand Ballroom of London's Rosewood Hotel, a beautiful heritage hotel set off a grand Edwardian courtyard in the heart of Holborn just minutes away from Covent Garden. The dramatic sweeping staircase provided the perfect position for the Welsh National Opera (one of our Great British Brands) bonus performance half way through the festivities.
Speeches on the night came from Managing Director Jeremy Isaac and Editor Lucy Cleland.
Jeremy said, 'It couldn't be more appropriate to host this anniversary event for a magazine called Country & Town House, in a hotel called the Rosewood, set in the middle of bustling Holborn.'

Lucy continued 'with all the bad news, fake news and whatever else news we're drip fed, it makes it all the more important to come together and celebrate each other's small and quiet triumphs. We weren't the first to launch on a fundamentally free distribution business model but I reckon we're the first in some sectors to be perceived as sitting alongside some of the best known magazine titles in the business and while some newsstand sales are in freefall, we've been able to keep our circulation consistent throughout as well as growing our newsstand presence through demand.

And this is no doubt thanks to our values. As well as beautiful design, we work with some of the best writers, stylists and photographers in the business, all experts in their field, names like Lucia van der Post, Alice B-B, Fiona Duncan, Avril Groom, Simon de Burton, Daisy Finer, Stephen Bayley, Lucy Bond, Annabel Davidson, Matthew Shave, Charlotte Metcalf, Marcus Scriven – to name just a few. And it's really them I want to thank now as it's been an utter privilege working with you and getting to know you over the years. You have all been instrumental in making our business what it is, so please everyone raise your glass to the creatives and here's to another 10 years.'
The gorgeous floral arrangements on the night were provided by Great British Brand, Elizabeth Marsh.
Photographs by Marcus Dawes.
Here's to the next 10…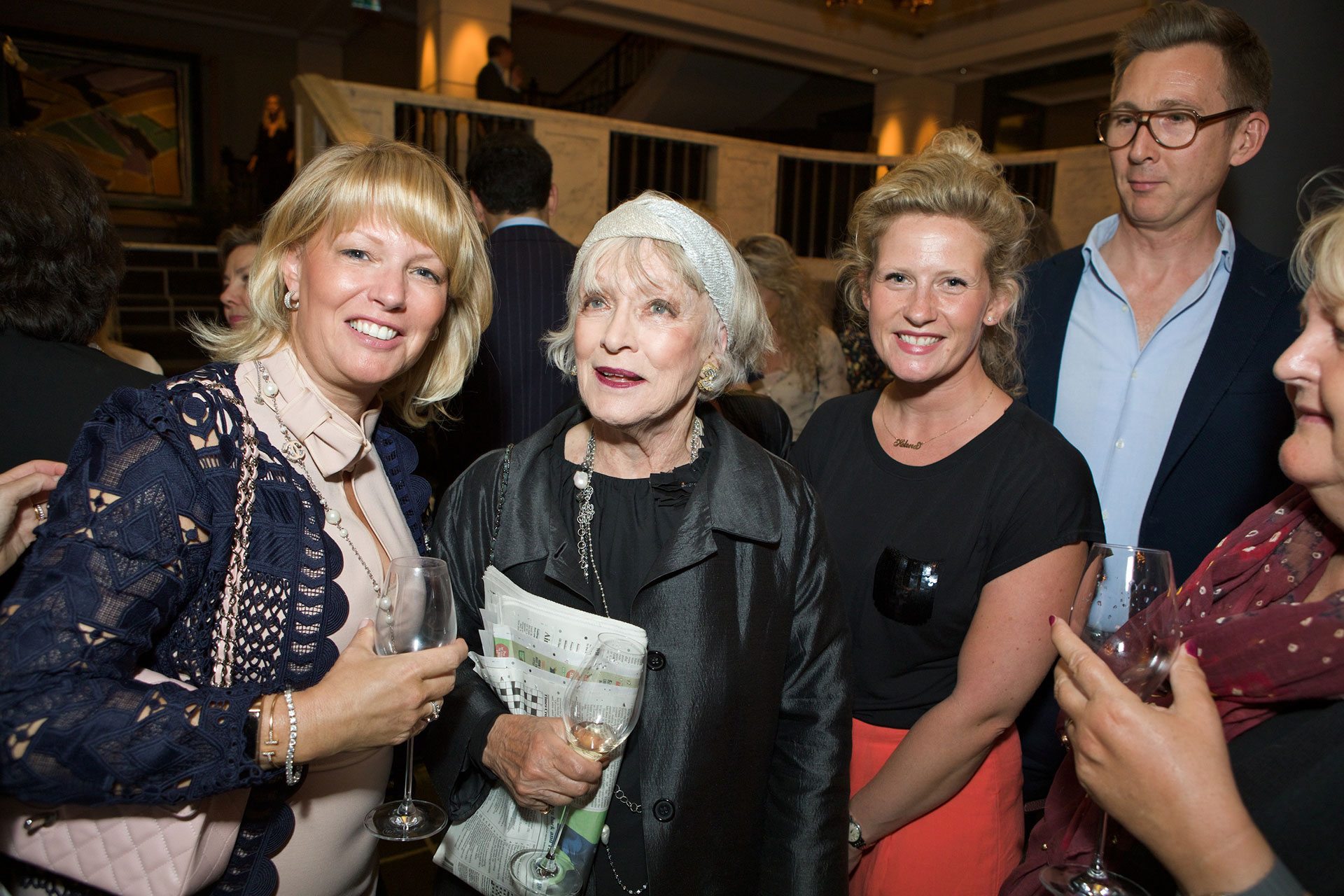 Subscribe to Country & Town House here. 
---