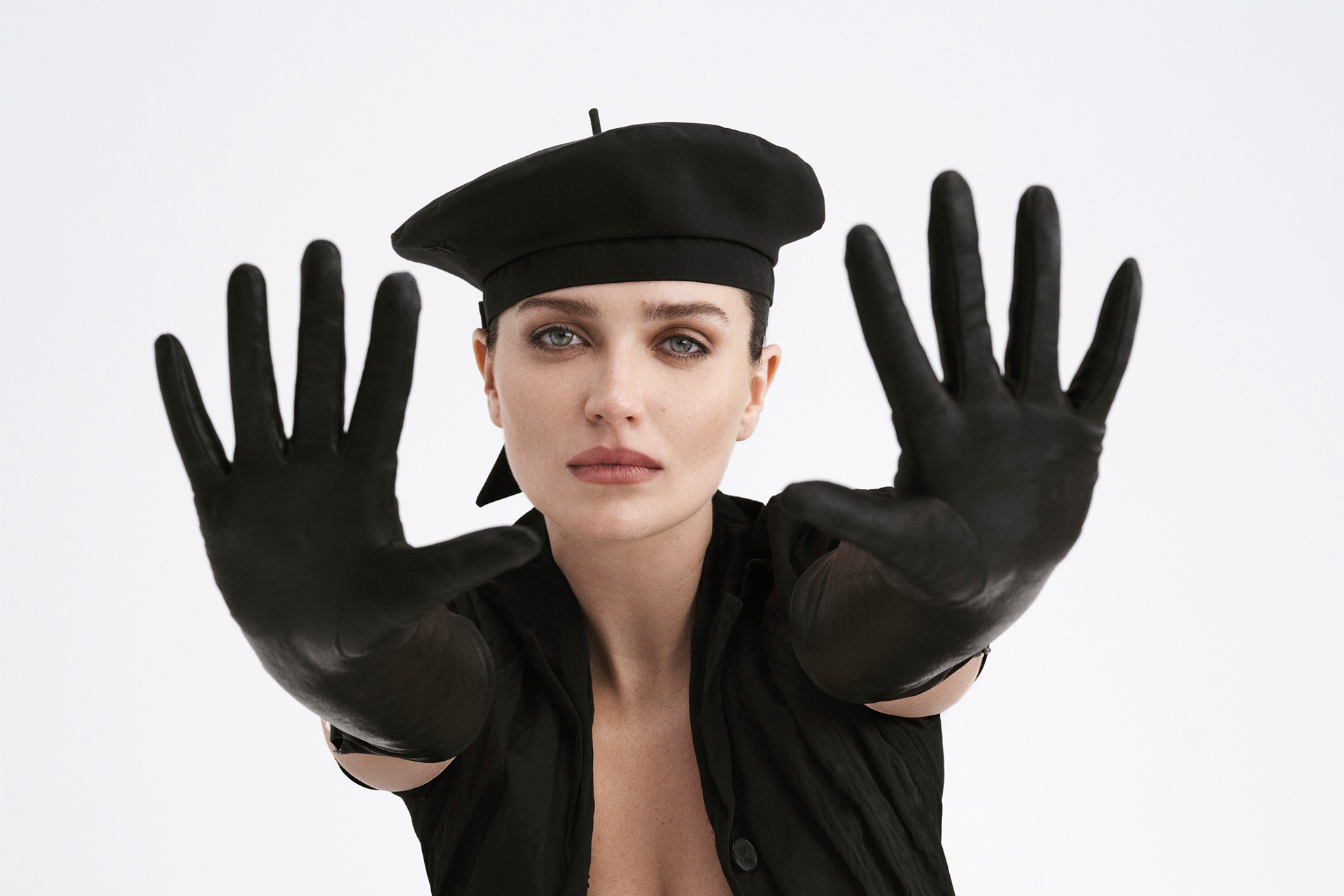 Your First Look at Country & Town House's Sept/Oct 23 Issue
Have you got yours?
Country & Town House's latest Sept/Oct 23 issue will be delivered to subscribers on 1 September, and available on newsstands from 6 September. Want your issue first? Make sure to subscribe to never miss a copy. 
What's in C&TH's Sept/Oct 2023 Issue?
– The latest edition of C&TH features the beautiful and bold Eve Hewson on the cover, a rising star to keep an eye on – this autumn she appears in the charming Flora and Son on Apple TV, as well as in season two of the acclaimed Bad Sisters, out next year. She speaks to Amy Wakeham about life on the road, WhatsApping with Sharon Horgan, and finally learning how to sing.
– Also in the issue is the On Design interiors special, edited by Carole Annett. The theme for this edition is futurism, and it features the best and brightest new ideas, innovations and names in the interiors world. Read it and be inspired for your own home.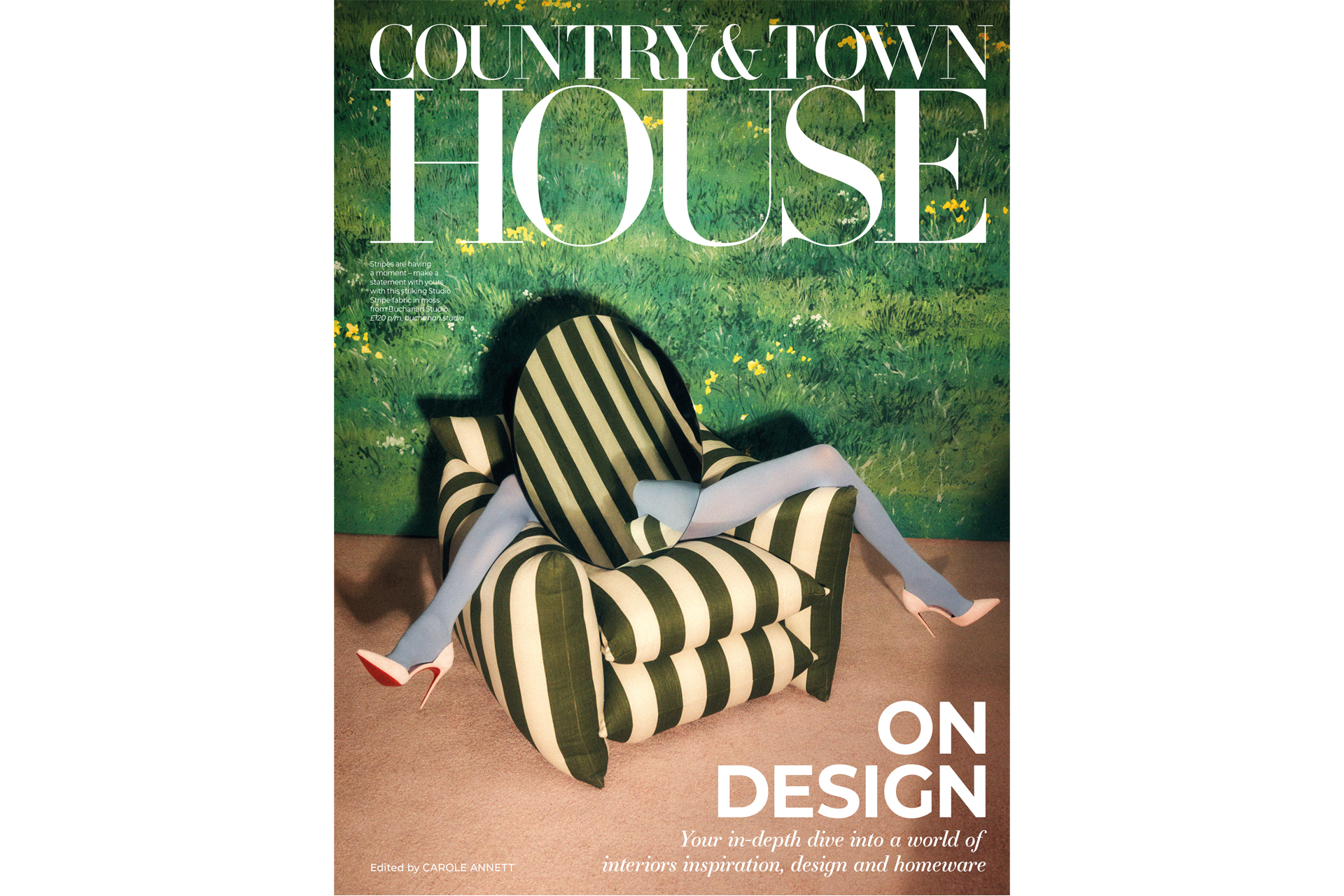 – It's also time for the return of The Great Escape, our annual celebration of country pursuits. This time round, there's a delicious shoot full of new season styles, a deep-dive into the future of country sports by Jonathan Young, and a feature on the new queens of country style by Eleanor Doughty.
– Meet the newest addition to the C&TH team, Tiffanie Darke, who kicks off her first Stylist column with her new rules for shopping well.
– Brigid Moss talks to Amy Meshkati, the specialist who's developed effective technologies for preventing and restoring hair loss, about her new London salon.
– Beauty Dilemma: Beauty Director Nathalie Eleni on how to send your blonde hair to rehab.
– The Culture Calendar: Everything you need to watch, read and do this autumn.
– For his Exhibitionist column, Ed Vaizey looks forward to a season of fashion exhibitions.
– Conversations at Scarfes Bar: Charlotte Metcalf meets acclaimed actor and playwright, Lolita Chakrabarti, who has adapted Hamnet for London's West End.
– To B or not to B? Following C&TH's accreditation as a B Corp, Lucy Cleland meets with fellow members to discuss community, collaboration – and challenges.
– What would you do if you inherited a castle? Jane Knight meets the couple who did just that.
– The Heat is On: Claire Wrathall on the challenge of phasing fossil fuels (in the form of oil and gas burners) out of country homes – especially if you have a listed building on your hands.
– In Ticket to Ride, Rebecca Cox toasts the great train renaissance.
– Rosalyn Wikeley hunts down the coolest new spots in Rome in The Eternal City's Second Act.
– Lucy Cleland and family dive into the action at the legendary Peligoni Club in Greece, plus the most glorious new Grecian spots to book for next summer.
– Cooking Up a Masterpiece: Amy Wakeham visits Le Manoir aux Quat'Saisons to see how its skilled team is shaping an exciting future for the two-Michelin-starred restaurant and hotel.
– Finally in the Sept/Oct 23 issue, in Should I Stay or Should I Go? property editor Anna Tyzack investigates the bursting of the Covid property bubble – and finds out what's next for the country property market.