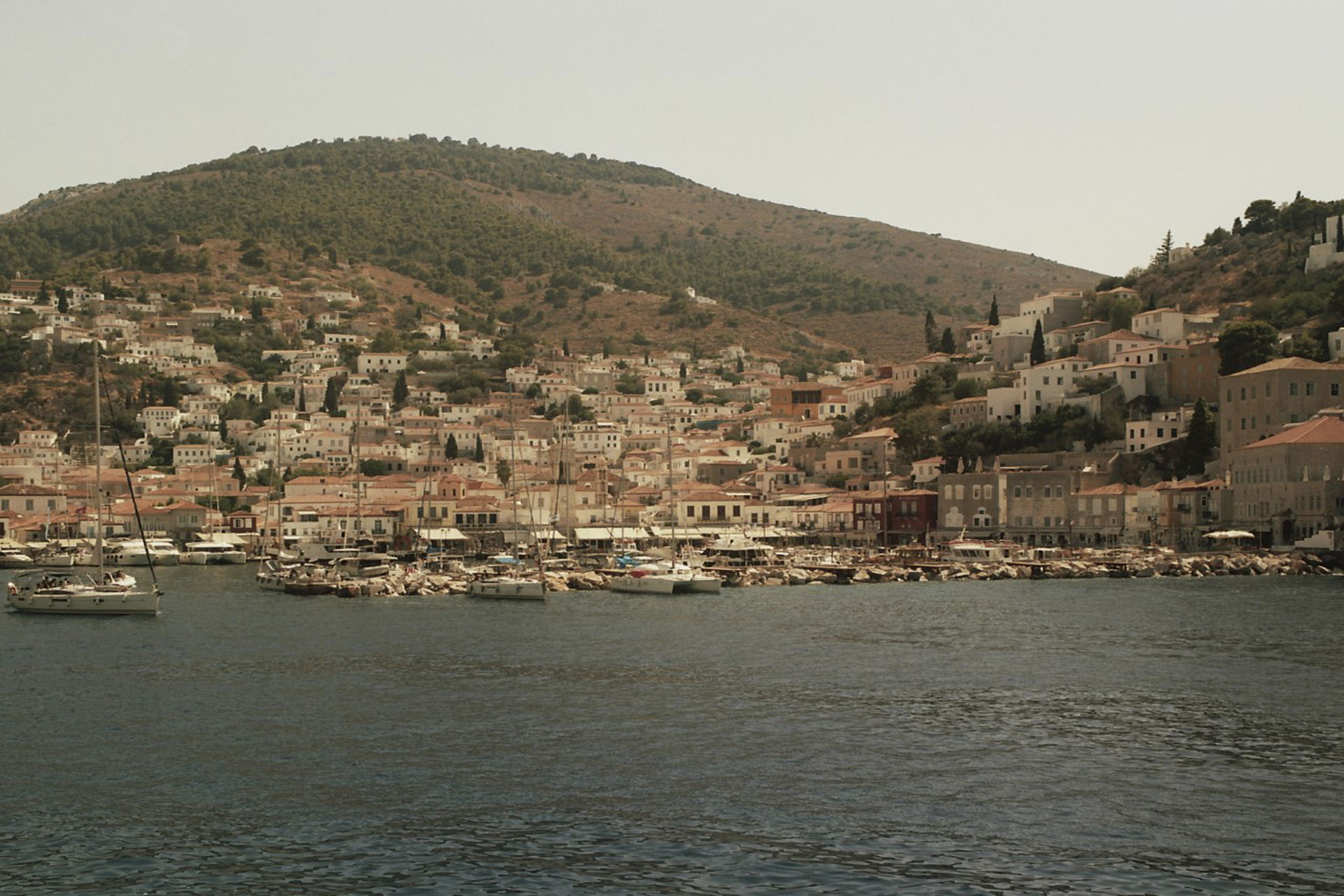 Greece and a Good Read: the Hydra Book Club
---
Discover writers linked to Greece
Travel is inevitably transportative, but reading about your favourite places too is just as valuable. Welcome to the Hydra Book Club.
Greece and a Good Read: the Hydra Book Club
A special book can be a travel companion, an exciting date, or your best friend at the beach. Reading while travelling augments our experience. More specifically, reading the literature of a particular place allows us to delve deeper than a regular tourist could. Literature grants us the ability to travel in time, enter the lives of others, and connect to something universal.
The Greek island of Hydra has a uniquely rich literary scene spanning 100 years, so diving into this treasure chest of stories, poems, novels and friends is especially rewarding. For the second year running, The Hydra Book Club presents this heritage in the island's Historical Archives Museum. Here you will find the work of writers linked to the island, past and present; Henry Miller, Patrick Leigh Fermor, George Seferis, Allen Ginsberg, Polly Samson, Deborah Levy and many more.
Whether you're preparing for a visit or wishing to travel without leaving home, the following three books will give you a taste of daily Greek life.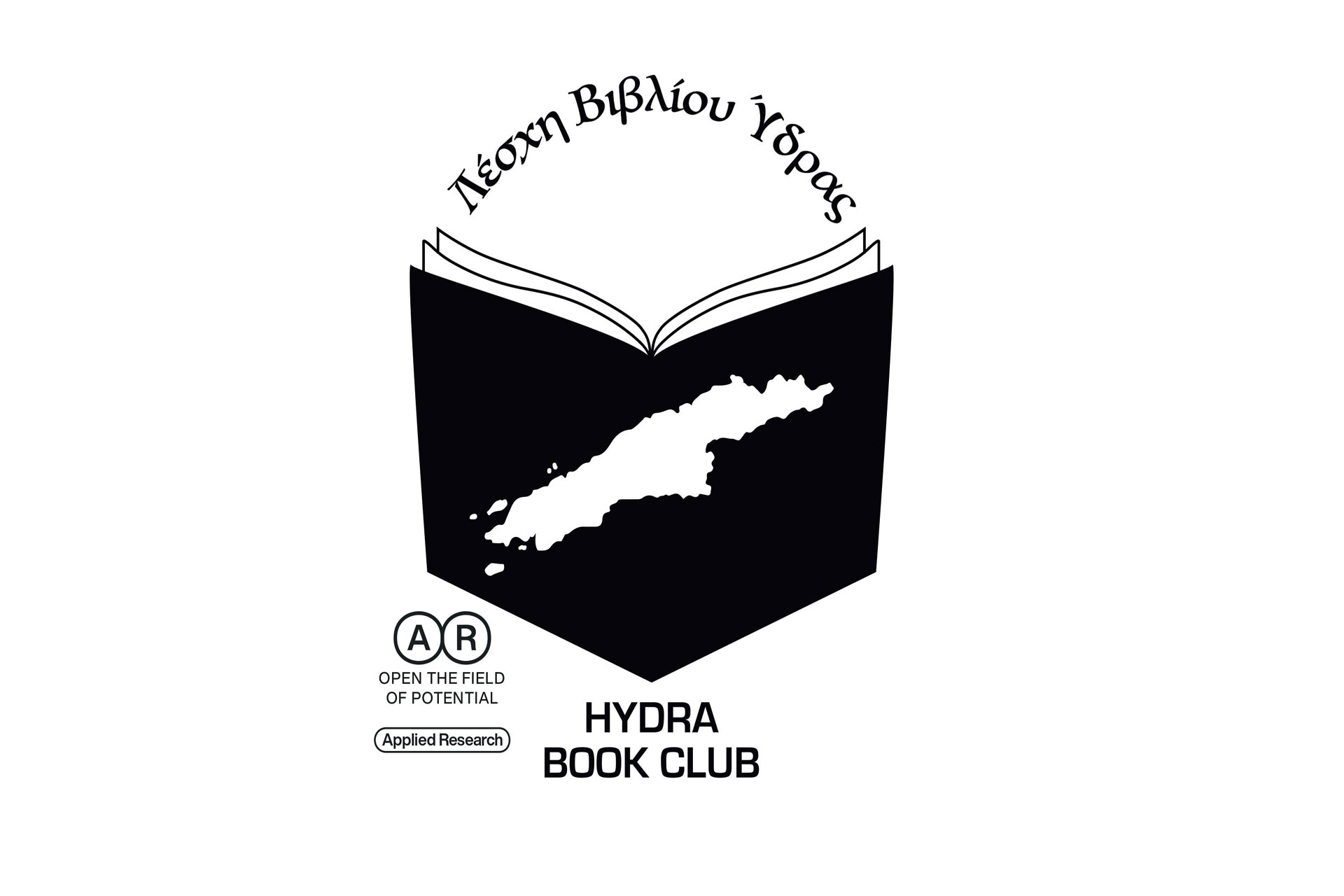 You can also follow the @hydrabookclub account on Instagram – a great way to engage and learn about the programme of events, readings and intimate encounters with the writers here today.
Greek Reading List
A Rope of Vines, by Brenda Chamberlain
In A Rope of Vines, Welsh writer Brenda Chamberlain journals her experience of living on the island. Her Greek lover killed an English tourist on the port and was sent to Athens to await trial. Brenda was horrified by the libertine artists and hangers-on in the tavernas around the port so took refuge in the monastery, living high on the mountain with the nuns. Her poetic observations are accompanied by elegant line drawings of the Island.
Three Summers, by Margarita Liberaki
Liberaki was a mid-century Greek writer living between Hydra, Athens and Paris, where she was friends with Jean-Paul Sartre. The pace and detail with which she unravels the coming of age of three sisters over three summers gives great insight into Greek village life. Penguin just released a new edition which includes an introduction by another Hydra writer, Polly Samson – the bestselling author of A Theatre for Dreamers.
Peel Me a Lotus, by Charmian Clift
Perhaps the most underrated yet influential foreign writer on the island, Charmian Clift was known to be extremely generous, tending to a flock of artists and writers in various stages of anxiety, depression, ecstasy, newfound fame, and often alcoholism. She was the anchor of the artists' community of Hydra for decades. In Peel Me a Lotus she tells the very personal story of her early days on the island, buying a run-down house, having a child, navigating Greek tradition and invasive neighbors all while holding court over a nightly social scene of expatriates; this is another great novel to be re-published last year after several decades out of print.
READ MORE: