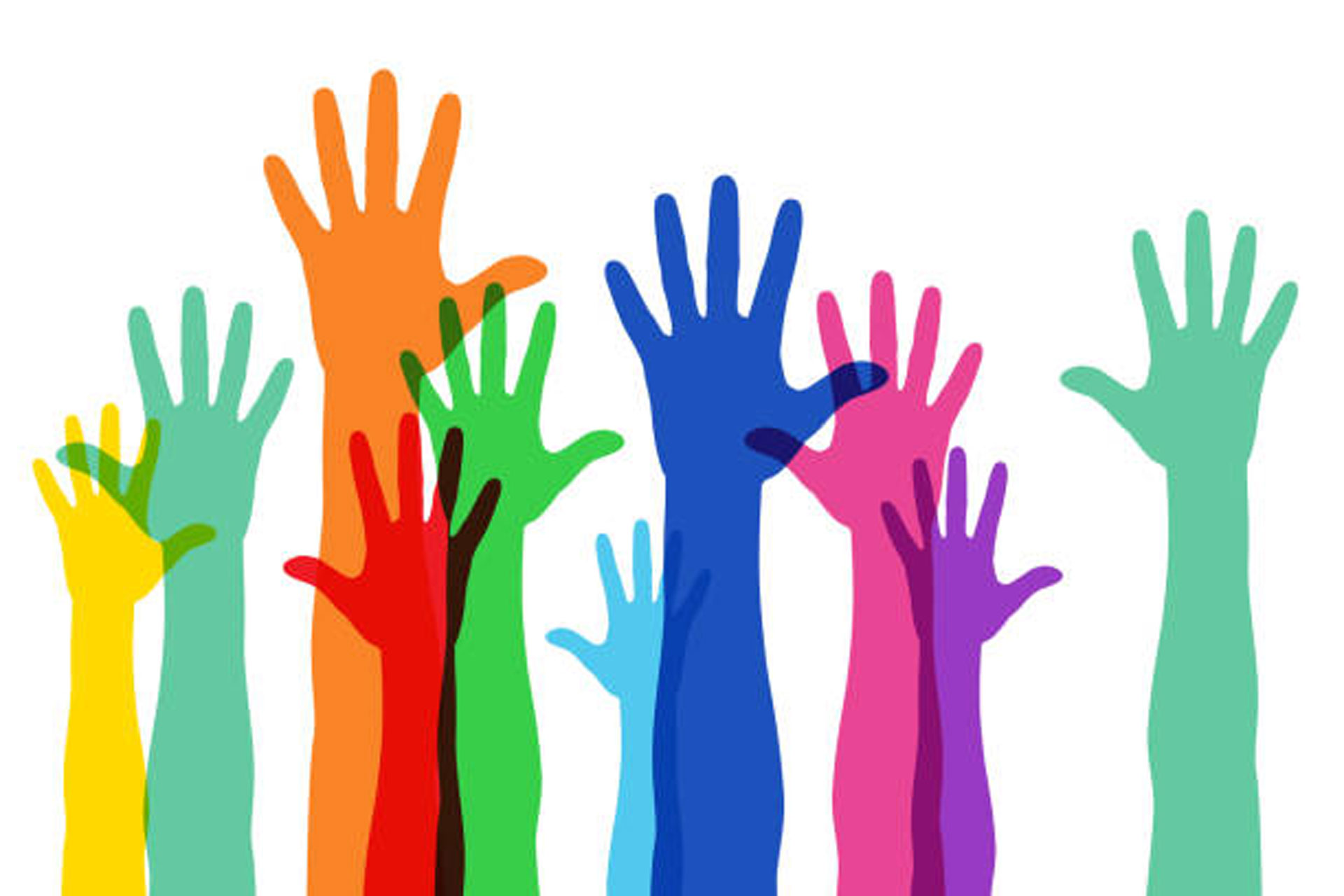 Diversity: It's Time To Do The Right Thing
---
Brands need to create a culture in which everyone can reach their highest potential
Diversity will strengthen your brand and make Britain a better place, says Karan Bilimoria
When I arrived in Britain from India as a 19-year-old in the early eighties, my family and friends laughed uproariously when I told them I harboured plans to be an entrepreneur. They told me in no uncertain terms that, should I choose to stay in Britain, I had zero chance of making it to the top. They had a point. Though I had come to read law at Cambridge University, having already obtained  a degree in commerce from the Osmania University in Hyderabad, the glass ceiling for ethnic minorities still stood firm as steel – unsmashable. In fact, I remember what a big deal it was in 1987 to see the first five ethnic minority members of parliament (four to the Commons and one to the Lords). Today, there are 115.
I'm glad I didn't listen to my friends and family. Nearly 40 years later, I am the first-ever ethnic minority president of the CBI in its 60-year history. I'm a crossbench peer, a university chancellor and the head of Cobra Beer, a brand I started from scratch. I'm proud to say that Cobra is now a household name,  a global brand that exports to 40 countries. I had the idea for Cobra while at Cambridge, when I glimpsed how Thatcher's Britain was beginning to open up to entrepreneurs. Having had a reputation in the '70s for being Europe's invalid, Britain in the '80s was regaining its confidence and starting to thrive. Meanwhile, I predicted that India, a closed, protective country since independence, would emerge before long. Soon enough in 1991 it was officially liberalised and grew fast to become the world's fifth largest economy.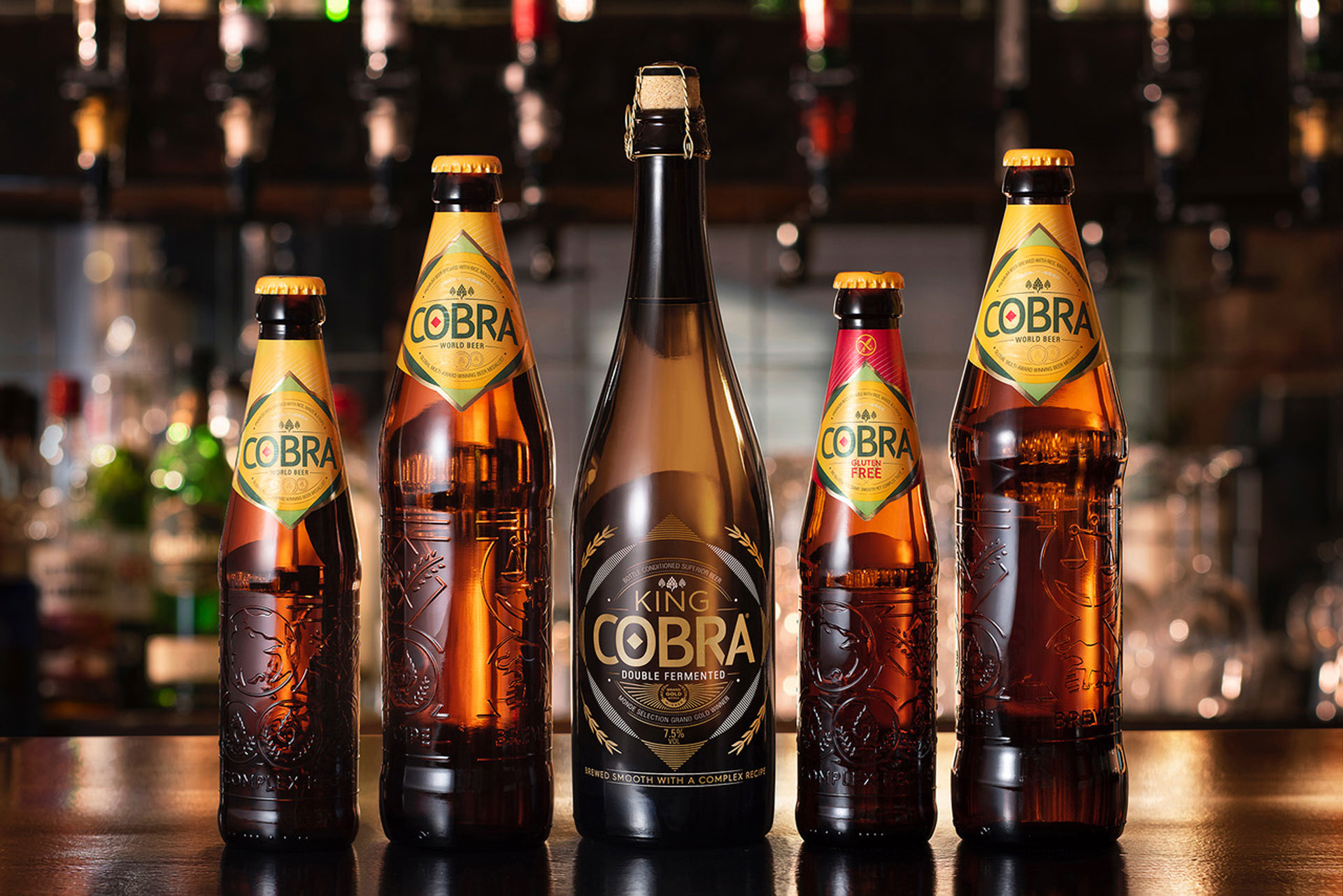 I founded Cobra with a partner from Hyderabad and we began manufacturing beer in Bangalore. We began on such  a tiny scale that we were not just SME but MSME – a micro, small or medium enterprise. Yet we grew by 40 per cent every year for our first 18 years. Today we have a joint venture with Molson Coors, one of the largest brewers in the world, headquartered in Chicago, and we brew in Europe and Britain and have 121 Monde Selection gold medals under our belt. When I look back to when we were first building our team, we hired people from all corners of the globe. We were like a mini-United Nations and today I recognise that it was precisely that diversity which gave us the energy and innovative spirit that drove us forward.
Diversity works but don't take my word for it. Landmark research by McKinsey found that firms with the lowest rates of gender and ethnic diversity in their executive teams were an astonishing 27 per cent less likely to be profitable. A report by Ruby McGregor-Smith, a life peer and incredibly successful British businesswoman in her own right, found that the lack of ethnic diversity in business costs Britain £24 billion a year in lost GDP. In an era that has seen Black Lives Matter grow into a substantial global movement, embracing diversity is obviously the right thing to do, but beyond that it is also the most advantageous and best possible thing you can do for your brand.
Why The Next Cultural Revolution Is Here
Brands simply cannot afford to go on drawing from non-diverse pools of talent. Yet diversity on its own is useless. It's no good hiring someone gay or disabled or from an ethnic minority background without being fully inclusive, because it's the inclusion that is diversity's motor and fires it up. Brands need to create an environment and culture in which everyone belongs and feels they can reach their highest potential. Again, just look at the facts: a Deloitte survey found that when employees feel included in the workplace their ability to innovate increases by 83 per cent. The conclusion is simple: The innovative, profitable, competitive brands are those that are inclusive and diverse.
When I arrived in this country the food was fairly dismal and there was little variety. Today London has a well-deserved reputation as the restaurant capital of the world. That's because it wholeheartedly embraced cuisine from diverse cultures, fusing tastes and spices from all over the world to create a dynamic food revolution. We have Tamarind, the first ever Indian restaurant to gain a Michelin star, but let's not forget the bigger picture – Balti originated in Birmingham and chicken tikka masala is an entirely British take on a South Asian staple.
All British industries now stand on the cusp of a similar exciting creative revolution. Some have started and some are well along the way already. It's going to take one final push. When I became CBI President last June, my primary pledge was to make sure all those under-represented in business, whether due to background, ethnicity, race, disability, sexuality or gender, had the same chance as everyone else to reach the top.
This is not just about money. The murder of George Floyd showed the world what happens when people are discriminated against because of what they look like or where they come from. George Floyd personified generations of hopes shattered, opportunities denied and, tragically, lives lost. If the pandemic has taught us anything, it has to be that we are beholden to and responsible for each other.
The luxury sector is enormously powerful and the brands that comprise it have the collective power to challenge and change the world for the better. My focus now is on the achievable, important goal of increasing racial and ethnic diversity in the boardroom, as well as racial and ethnic participation in business. We're still so far behind. Latest figures show that 37 per cent of FTSE 100 companies and  69 per cent of FTSE 250 companies still don't have an ethnic minority director on their boards.
This is why I helped launch the Change the Race Ratio campaign last October, alongside my CBI colleagues and other British business leaders. The response was heart-warming and momentous but there is still a long way to go. So I am challenging Great British Brands to set targets and then be truly transparent about sharing their progress.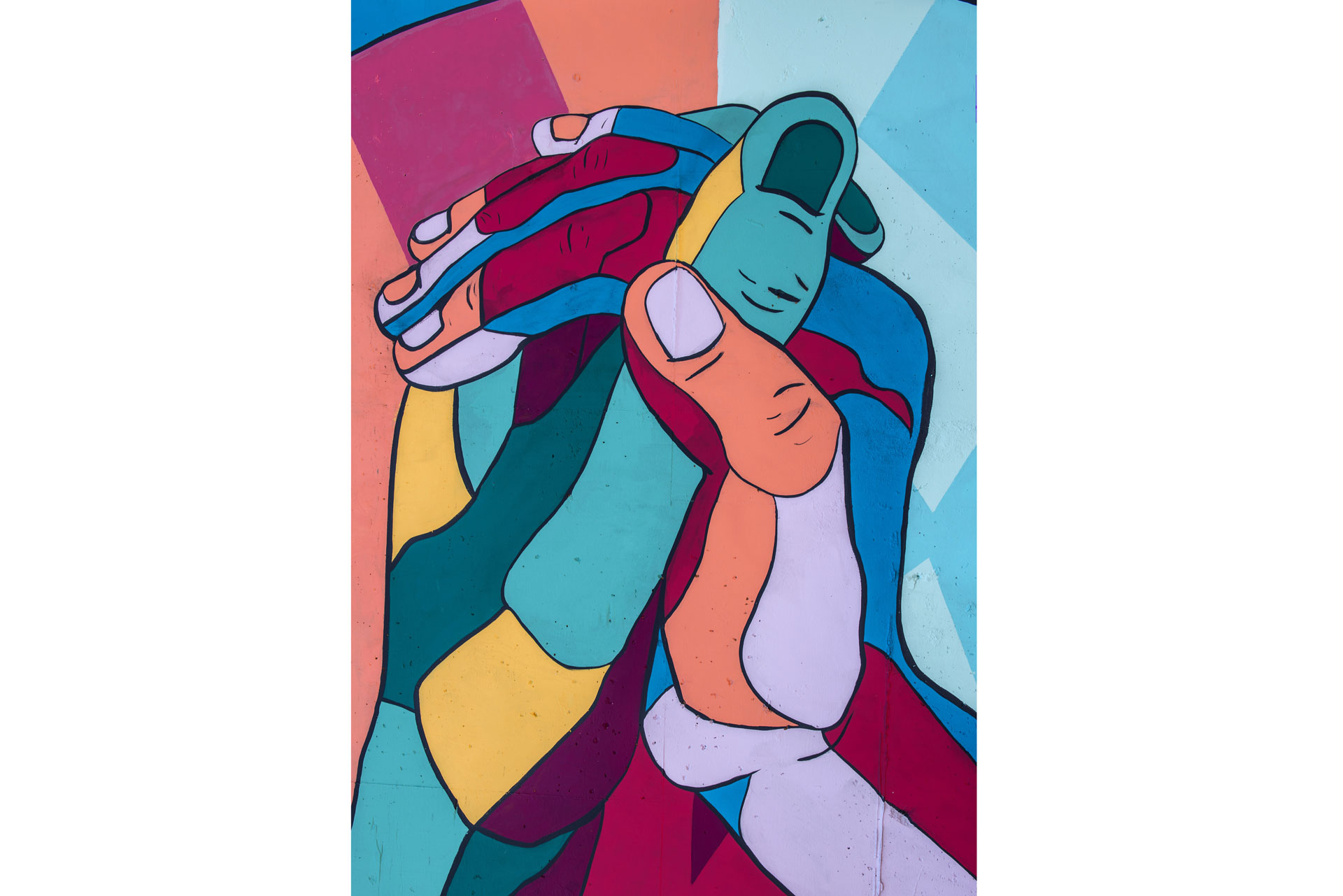 Most brands would hate to be accused of not having an inclusive workplace culture. But I hope all companies will take a really good look at their organisations and answer honestly that, yes, their workplaces are environments in which absolutely anyone with talent could thrive. Nearly four decades after I arrived in Britain, I am living proof that someone from an ethnic minority background can prosper here. But beyond my personal success and that of Cobra, I hope I can draw on my personal journey to encourage every Great British Brand to join the campaign and do their utmost to establish a transparent, truly diverse, inclusive workplace culture.
Sign Up To The Great British Brands Newsletter
So much changed in 2020. For most it was a challenging, tough year of reckoning. Let it not to go waste. The luxury sector might have a reputation for being exclusive and beyond the reach of most, but the brands that exist within it are perfectly placed to help make society fairer for everyone. Consumers will love them for it – and are increasingly demanding that brands do the right thing. Besides, I've shown that bringing in and nurturing diverse talent will only make their businesses more innovative and profitable. Research from McKinsey highlights that top quartile companies with ethnic and cultural diversity outperformed those in the fourth one by 36 per cent in profitability.
Certainty is particularly difficult in these times but from my own experience, I am very certain of one thing – diversity and inclusion work. The brands that step up to lead the way in this will be the ones to lead overall. A Great British Brand is a diverse, inclusive brand, a brand that shows Britain can drive progress and ambition and lead the way globally. Those brands will emerge from 2020 all the stronger and richer for helping to make Britain a better, fairer place for everyone to live in.
Lord Bilimoria is the founder of Cobra Beer, President of the Confederation of British Industry, a Crossbench Peer and Chancellor of the University of Birmingham.
DISCOVER MORE:
Theatre to Look Forward to in 2021/ 10 European Museums You Can Visit From Home