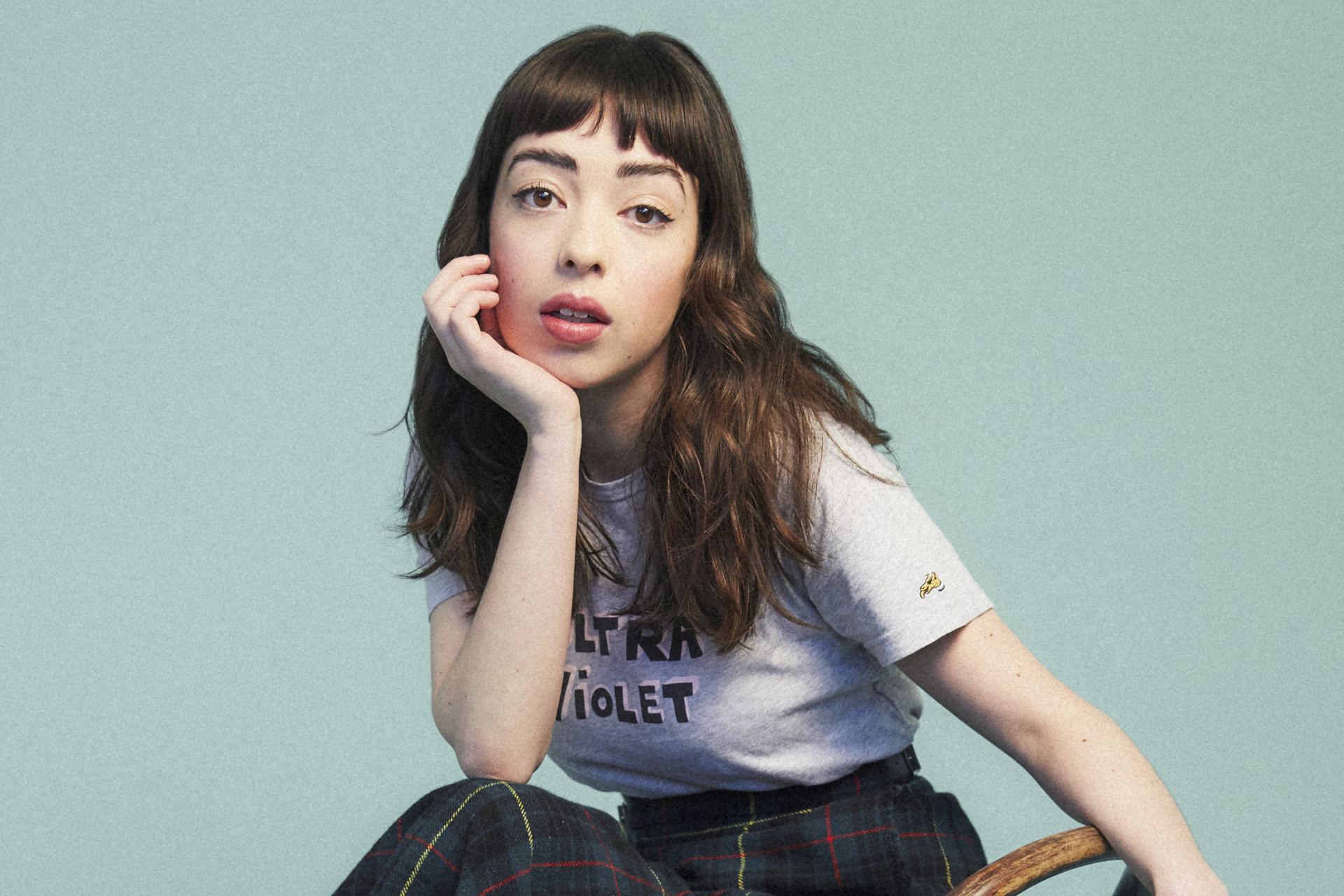 Meet the Cast of Dolly Alderton's 'Everything I Know About Love'
---
The BBC has announced who will be starring in Alderton's memoir
When they get there, everyone wants a guide to navigating their twenties. In Dolly Alderton's Everything I Know About Love we get just that. From first love to heartbreak, jobs to careers, and chance encounters to lifelong friendships, the Sunday Times columnist shares all of the moments that shaped her transition into adulthood. With many of us growing fond of the personalities between the pages of Alderton's novel, we're all keen to know who will be slipping into character for the BBC adaptation…
Books To Read Before They Hit The Screens
Meet the Cast of Dolly Alderton's Everything I Know About Love
Fans of Dolly Alderton's Everything I Know About Love have been craving news of the upcoming television adaptation since it was first announced earlier this year – and they surely scrambled to the internet this morning when news broke that the BBC had finally chosen its cast.
Inspired by themes explored in the book, the TV version of Everything I Know About Love is focused around the relationship between childhood best friends Maggie and Birdy as they navigate the journey to becoming adults. The BBC announced that Maggie will be played by Emma Appleton, who has acting credits in The Witcher and Traitors, while Bel Powley, who is best known for her work in Diary of a Teenage Girl and the upcoming The Morning Show, will take on the role of Birdy.
The relationship between and Appleton and Powley's character will be paramount to the plot of the series, which is set in a 2012 London house-share with flashbacks to suburban adolescence in the early noughties. With reflections on the ups and downs of early adulthood – from bad dates and Rod Stewart-themed parties to job hunting and experiencing heartbreak for the first time – the story asks one very important question: can platonic love survive romantic love as we grow up?
Appleton and Powley will be joined by a whole host of young talent, including Marli Siu (who played Kyra in the 2020 Alex Ryder series) as Nell and Jordan Peters (who starred in Gangs of London and the upcoming Pirates) as Neil. The actors making their on screen debuts with Alderton's Everything I Know About Love include Aliyah Odoffin as Amara, Connor Finch as Street and Ryan Brown in his breakout role as Nathan.
Seeing her creation come to life on screen, Alderton said: 'I am beyond thrilled with every actor we have on board for Everything I Know About Love. Aisha Bywaters has helped us find our dream cast and we are so excited to see them inhabit the world of the show and bring its stories and relationships to life.'
The seven-part series will be directed by China Moo-Young, whose work you can see in Intergalactic and Harlots. Speaking on the series, Moo-Youngcommented: 'We have a sublime cast for Everything I Know About Love and I'm so excited to see them bring all the heart and humour of Dolly's scripts to life on screen.'
Stay tuned for more news on the series, which is shaping up for release sometime next year.
Featured image: Marli Siu (Courtesy of the BBC)
The C&TH Culture Radar: What To Watch, Read and Listen To This Month