Summer is drawing to a close and you've probably realised that you've just about had your fill of culture in London. Oh, how you are wrong! September is the perfect chance to explore craft and design at its very best, but most importantly a way to see for yourself why London is widely considered to be the design capital of the world… Handpicked for you here are 5 of the Best Design Events to discover.
5 of the Best Design Events in London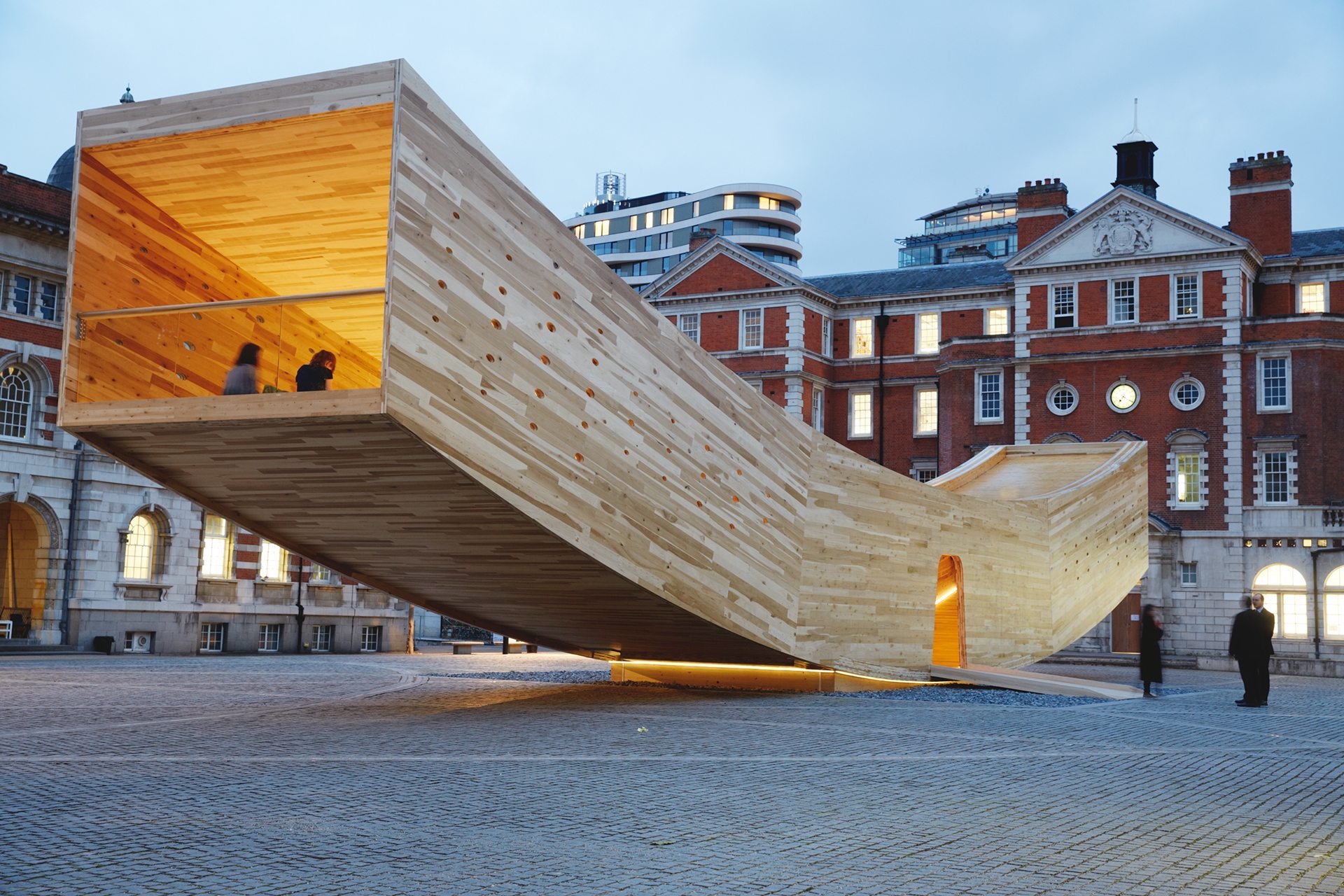 The city's creatives are recognised internationally for their visionary prowess. Come and celebrate them in person. Until 24 September londondesignfestival.com
2. Can Graphic Design save your life?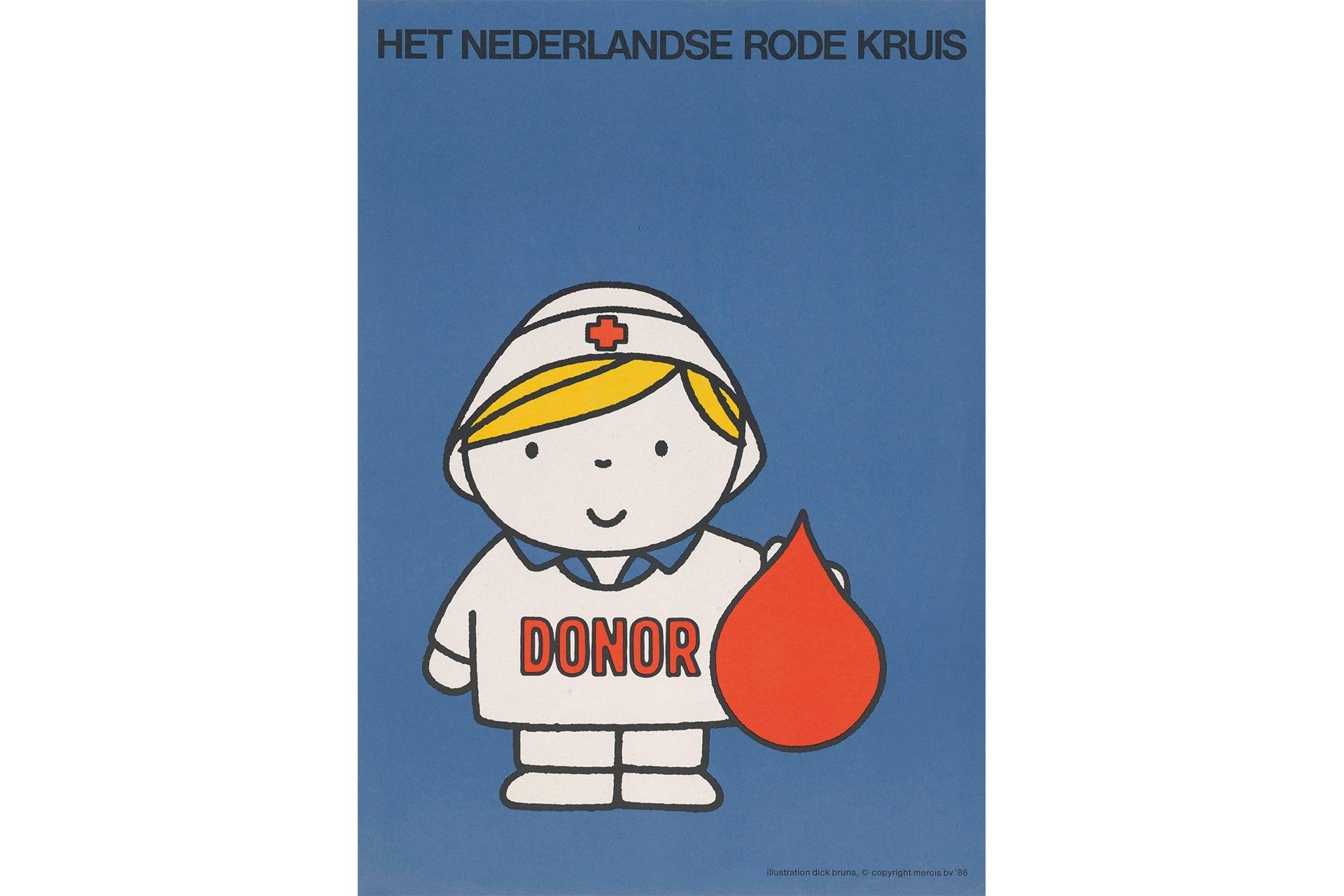 Marketing can be manipulative but design can be used to persuade in good ways, too. The Wellcome Collection shows how we are influenced by health warnings and gently nudged to eat our five-a-day. Until 14 January  wellcomecollection.org 
3. Open House London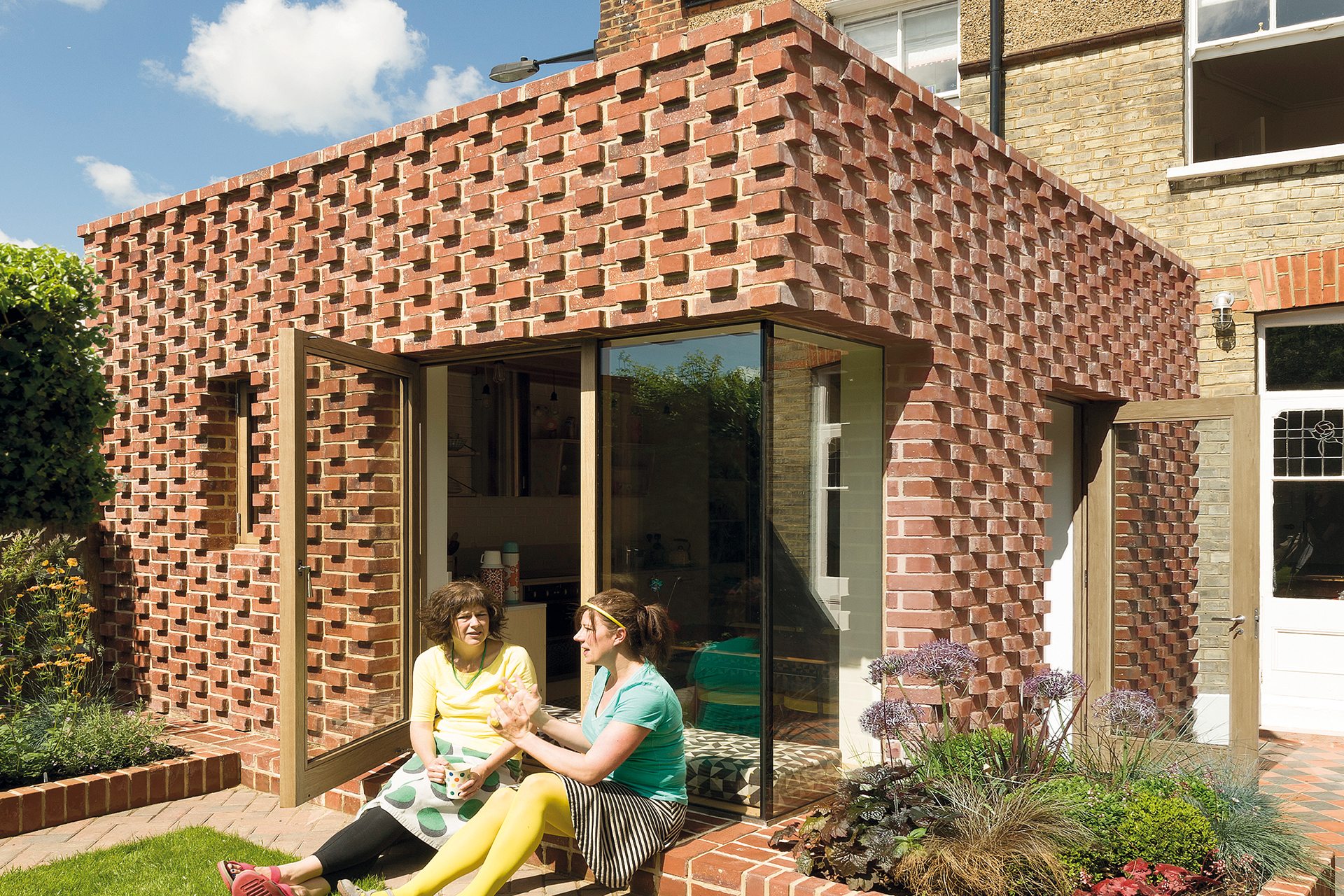 Oh, to be invisible for the day and see inside London's beautiful private buildings. Now is your chance as doors open across London. Until 17 September openhouselondon.org.uk 
4. London Design Fair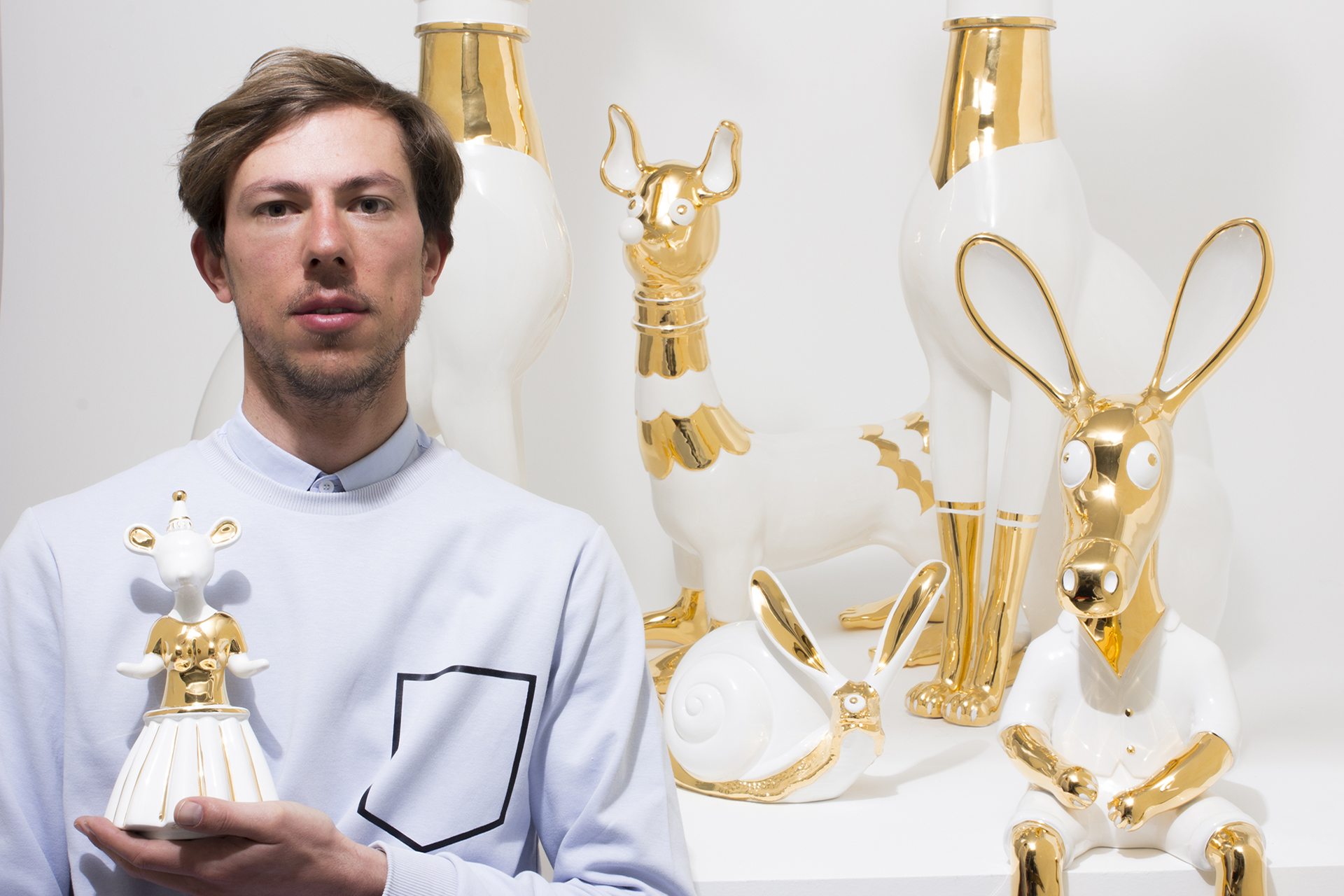 Global creatives introduce their latest products at the Old Truman Brewery, alongside a British Craft Pavilion. Until 24 September londondesignfair.co.uk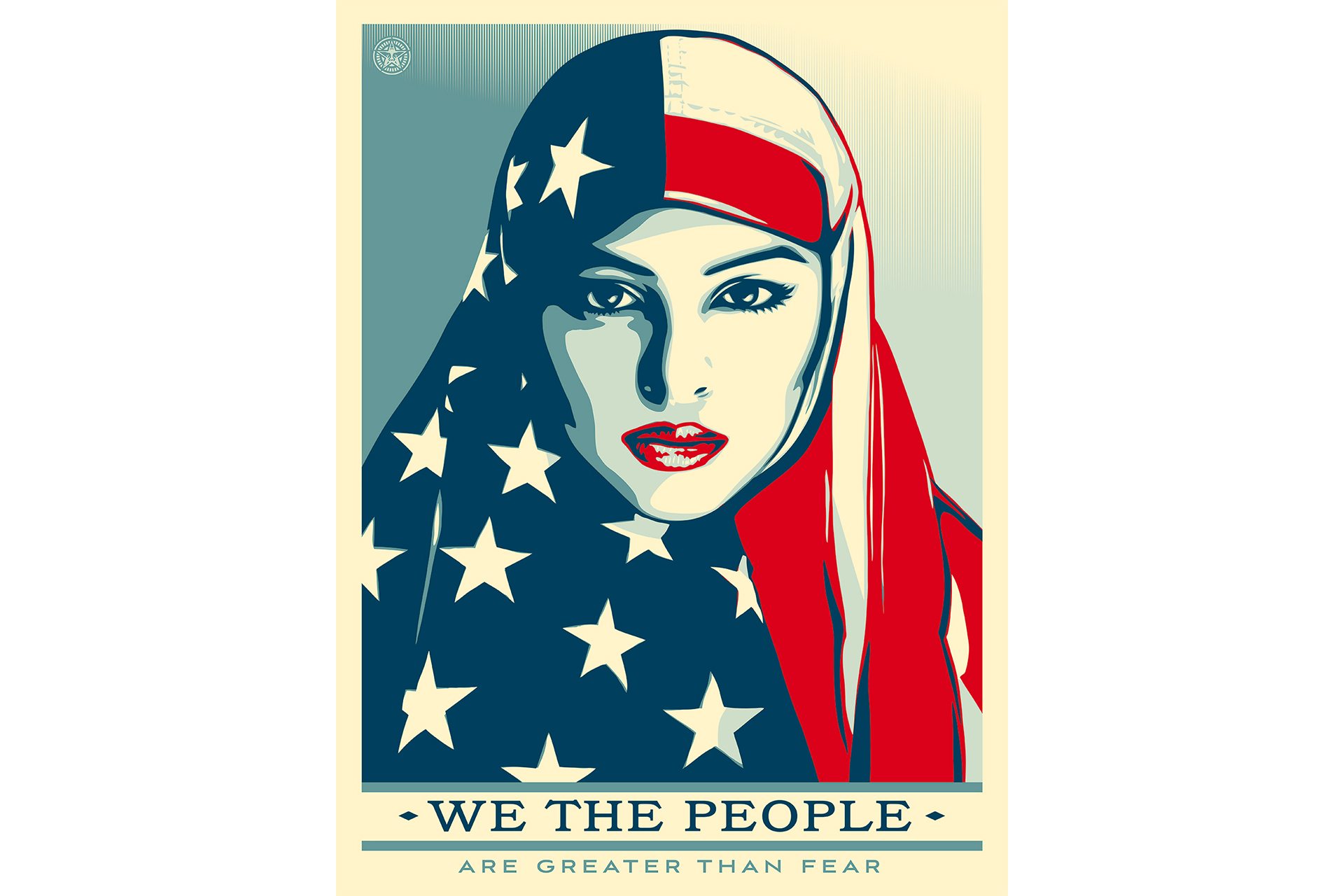 This exhibition will show LA and San Francisco as a means of escape and liberation. From iPhones to LSD and surfboards to Uber, their inventions certainly keep us on the move. Until 17 October designmuseum.org 
MORE CULTURE: The C&TH Festival Guide 2017 / Current Exhibitions to See in London / The Diary
---