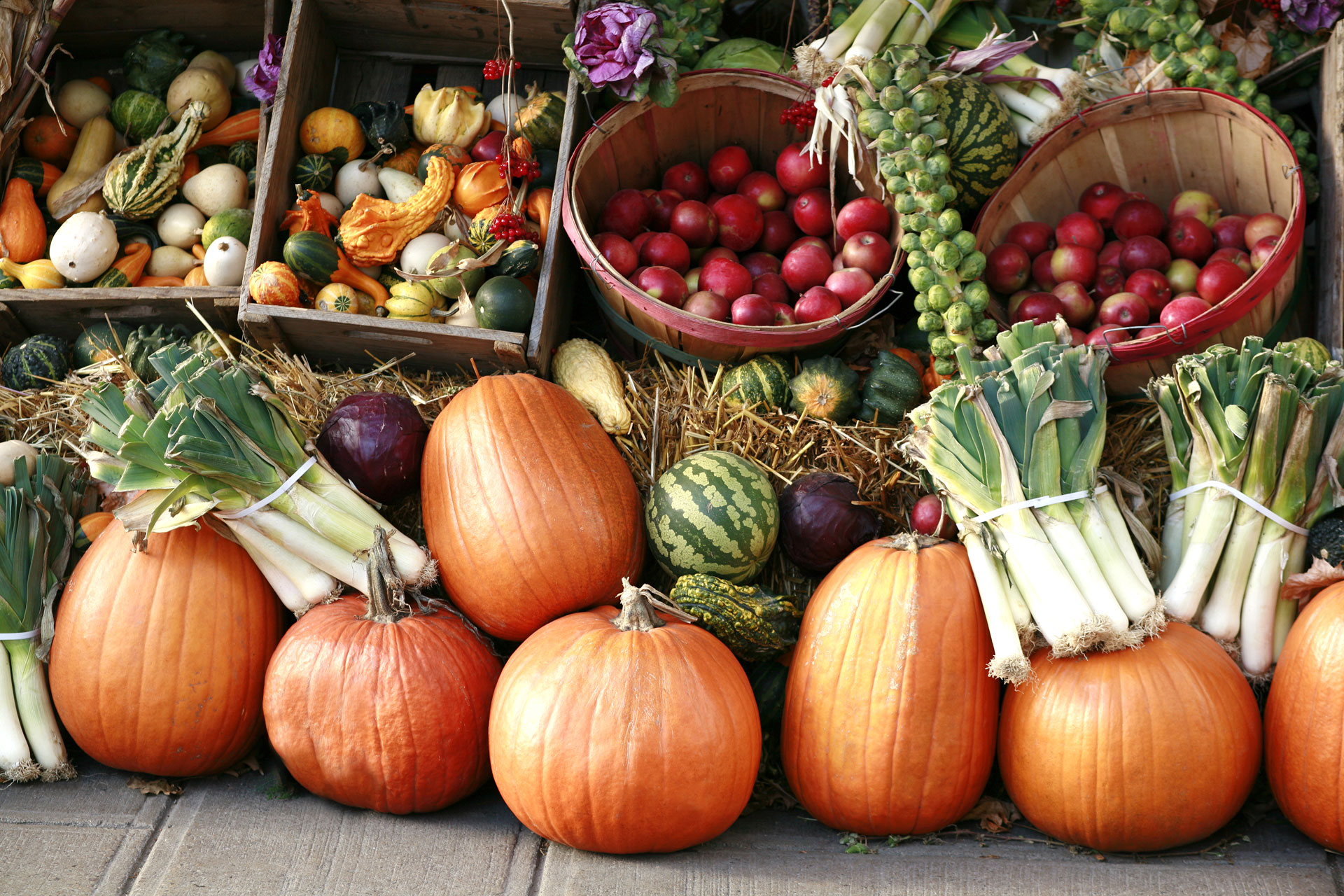 Food and Farming with the Jefferies: Farm Diversification
British farms are diversifying – here's how we can support them this winter
By Jenny Jefferies | 11 months ago
In our new column, husband-and-wife duo John and Jenny Jefferies will give us some insight into life on their south Cambridgeshire farm. John is a farmer, while Jenny is a food writer, having penned books like For The Love Of The Land. They're both passionate about British farming, and will share their expertise with C&TH on a bi-monthly basis. This November, they tell us all about farm diversification, plus share a farming-inspired Christmas gift guide.
Food and Farming with the Jefferies: Farm Diversification
What is farm diversification?
Farm diversification, or developing new and differing income streams into the business, has become a vital part of UK agriculture. All too often farm businesses find that they are squeezed between increasing input prices and reducing farm gate prices for their products. Supermarkets are notorious for selfishly pushing prices as low as possible. When you see a two for one promotion on a fresh product (such as strawberries), the supermarket goes to the farmer and tells them that they are supplying their strawberries at half price or they will take the contract away.
So developing other income streams is vital for farm survival. However, this frequently takes a farmer into a place where they have not been and where they have little or no experience: the need to establish a brand and a market. This is extremely challenging and very difficult. A nearby farm failed with their superb cold pressed sunflower oil for this exact reason. So both market research and marketing is vital, both of which can cost a lot of money.
Tourism is another venture that farmers frequently look into. This can be easier – again, it depends on the local market. I am aware of one venture in Cornwall that took six months to book its first guest. However, with the advent of various accommodation platforms on the internet, this can be avoided, at a cost of commissions of up to 25 percent.
Selling your product directly to the public is also a common theme. Here the use of the internet and social media is vital. It is now possible to have exceptional quality food delivered to your door; we recently bought half a Hardwick lamb from a farm in Cumbria.
The key to a successful farm diversification is hard work and taking sound advice. Cost control is vital as too is building a name and reputation. Care needs to be taken at all times, as a failed diversification can take down the farm business and sadly there are too many examples of this. However, a successful enterprise can fly and provides a great deal of satisfaction, as well as jobs and opportunity in the wider rural community.
With the difficult challenges that are facing British farmers today – the increase in price of fertiliser, fuel, post-Brexit, post-pandemic, seasonal labour shortages, cost of living and the war in Ukraine – it's really important now more than ever before, to show our support by buying locally, buying sustainably, buying seasonally and buying British. 
Here is a list of 10 enchanting products that can be given to loved ones this Christmas, whilst at the same time, supporting the diversification of farmers across the UK. 
Christmas Gifts To Buy From UK Farms
Featured Image: Getty Images