Frieze Art Fair is back this 4-8 October. Here, Creative Director Jo Stella-Sawicka picks her personal highlights from this year's Frieze London show…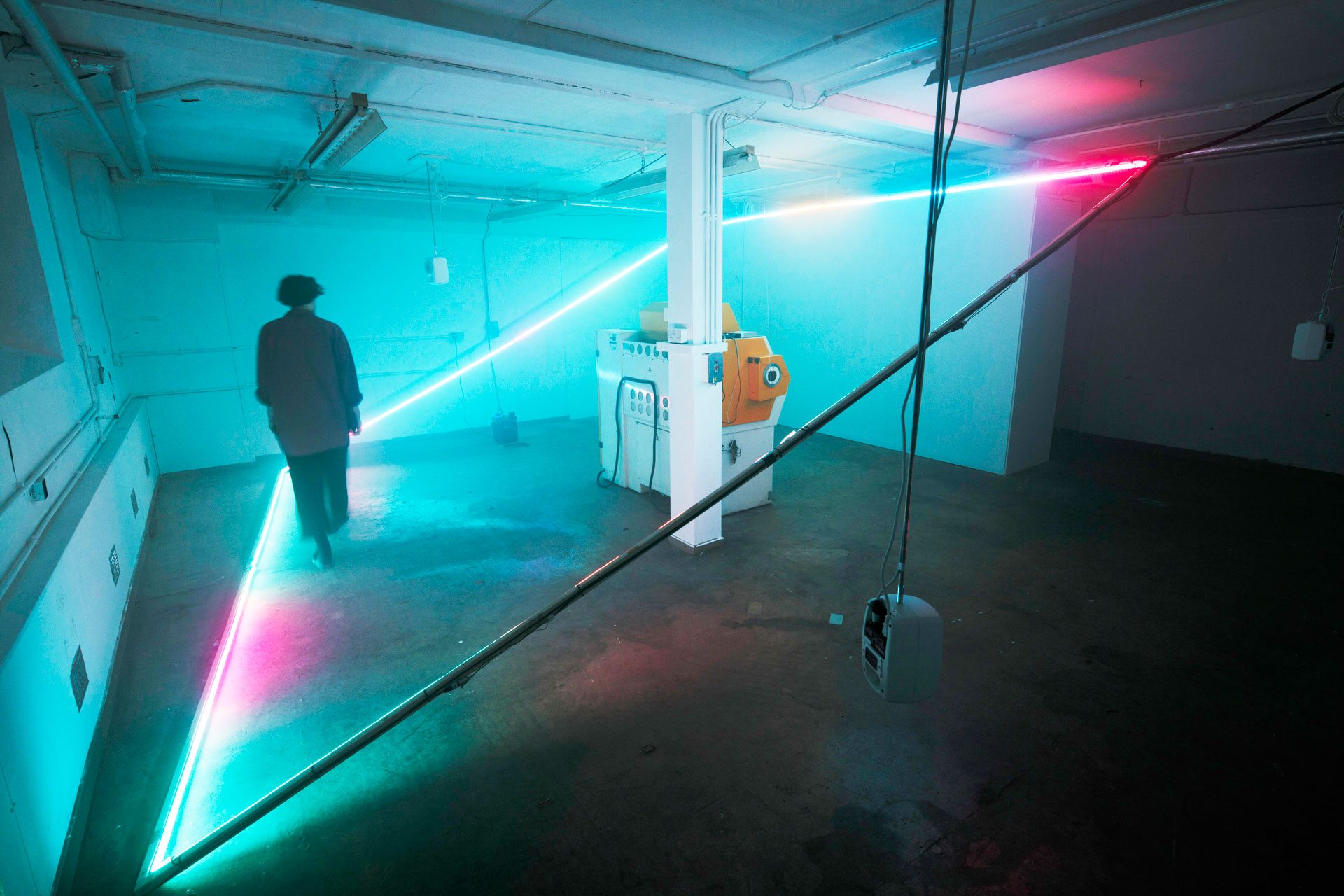 Hauser & Wirth: BRONZE AGE c.3500 BC – AD 2017
Hauser & Wirth always pulls out the stops for Frieze. This year they are collaborating with everyone's favourite classics professor Mary Beard to imagine a fictional museum devoted to bronze. Bringing together precious classical artefacts (on loan from UK museums) with bronze sculptures by the likes of Louise Borgeois, Paul McCarthy, Rashid Johnson and Fausto Melotti, mixed with possibly not-so-ancient objects picked up on eBay, BRONZE AGE c. 3500 BC – AD 2017′ will be an equally playful and visually impressive stand, exploring the power of display.
Marylin Minter (Salon 94, Regen Projects and Baldwin Gallery) in Sex Work section
I'm very excited about our new curated section Sex Work, featuring some truly radical feminist artists. Since the 1980s, Marilyn Minter has used her camera to zoom in on trappings of gender, beauty and sexual agency. Alongside Minter's early and controversial Porn Grid series, Salon 94 will also present the artist's more recent 'bather' paintings, illuminating the colours of flushed skin to reveal intimate moments in women's private lives. In Ginger (2016), a woman poses frontally as an empowered object of desire, showing how Minter continues to advocate for women's rights and self-representation.
Mark Fell (Southfirst) in Live section
Live is the place for performance at the fair, spanning dance, music and interactive sculpture. I'm looking forward to seeing how Mark Fell – a Sheffield-based artist grounded in the sub-cultures of electronic music – will bring together computer technology and Tala, the classical music of South India, to create patterns of movement with three dancers. This new artwork also anticipates a performance Fell will present at the Serralves Museum in Porto next year.
Than Hussein Clark (VI, VII) in Focus section
Than Hussein Clark is an exciting emerging artist who often collaborates with architects, performers and designers on immersive installations. For Frieze, he is working with the Couture Dressmakers Studio GAN in Rome to transform his booth into a bespoke fitting room and performance space, conjuring Paris of the 1920s and '30s. Clark will create a suite of functional sculptural objects, from a 'Tailor's Mirror' to 'Fabric Samples,' to 'Runway Videos' and 'Look books'; and fair visitors can book appointments to be fitted for clothes from the couture collection, personally served by Clark (who is a colourful dresser in his own right!).
Kiluanji Kia Henda, (Frieze Artist Award), Frieze Projects
Kiluanji Kia Henda is the 2017 winner of the Frieze Artist Award, a highlight the non-profit programme of new artist commissions at Frieze London. Inspired by the cult of Marxism after independence in his home country of Angola, Kia Henda will draw parallels between the fictional narratives of witchcraft and science fiction, bringing together video, sculpture and archive imagery in a fully immersive black-box installation. It's sure to be a fascinating and powerful investigation of religion, politics and war by one of the world's most exciting emerging artists.
Frieze London
Regent's Park | 5–8 October 2017 | frieze.com/fairs/frieze-london
---