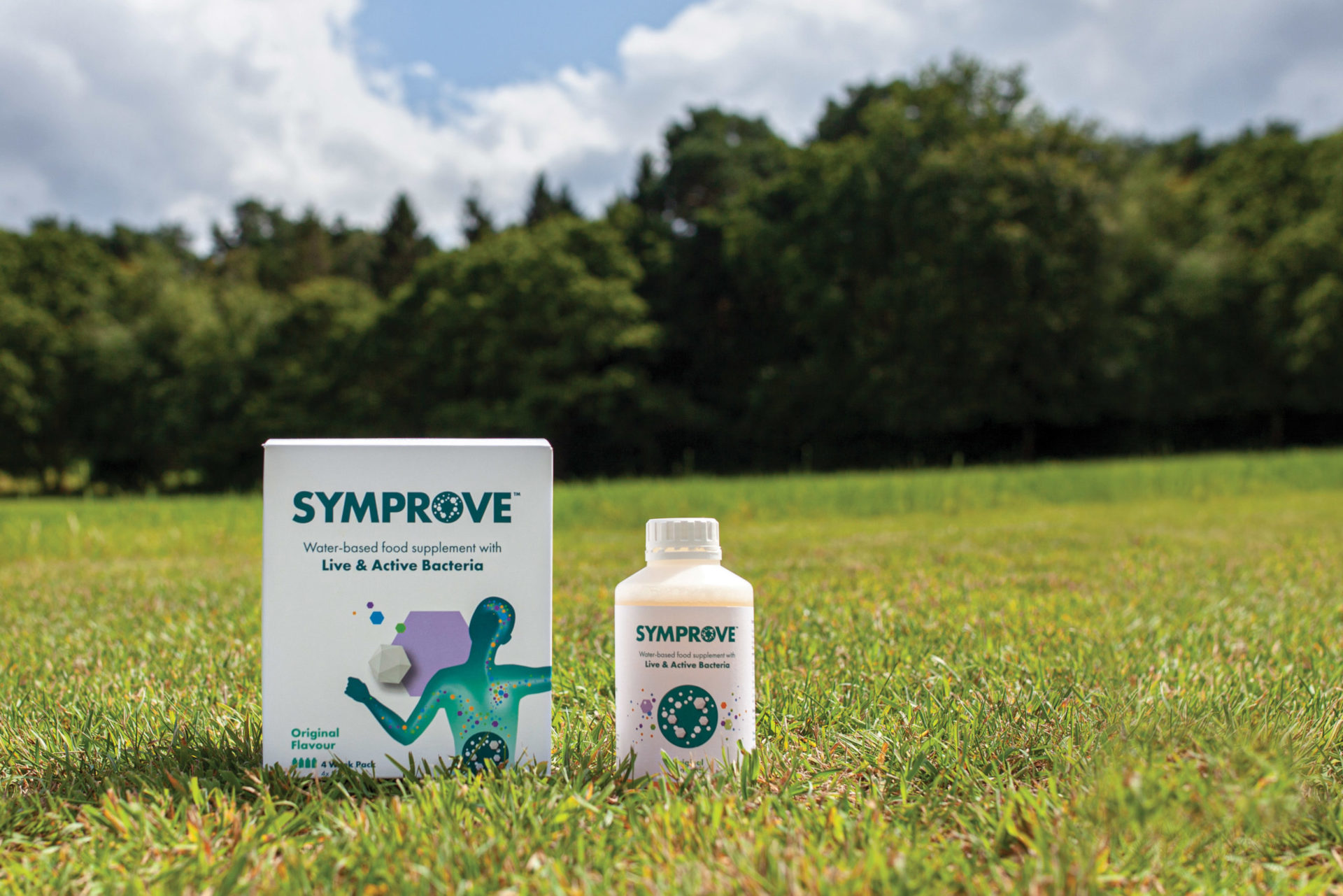 GBB x Change Makers: Barry Smith of Symprove
---
To accompany the launch of the 2021 What Next? edition of Great British Brands, contributing editor Michael Hayman interviews the people behind those brands, as well as key names involved in British luxury, industry and commerce, to find out what motivates them, the future of British luxury and how they are adapting in ever-shifting times. This week, it's Barry Smith, founder of probiotics brand Symprove – you can tune into it here. 
Quick-Fire Q&A: Barry Smith, founder of Symprove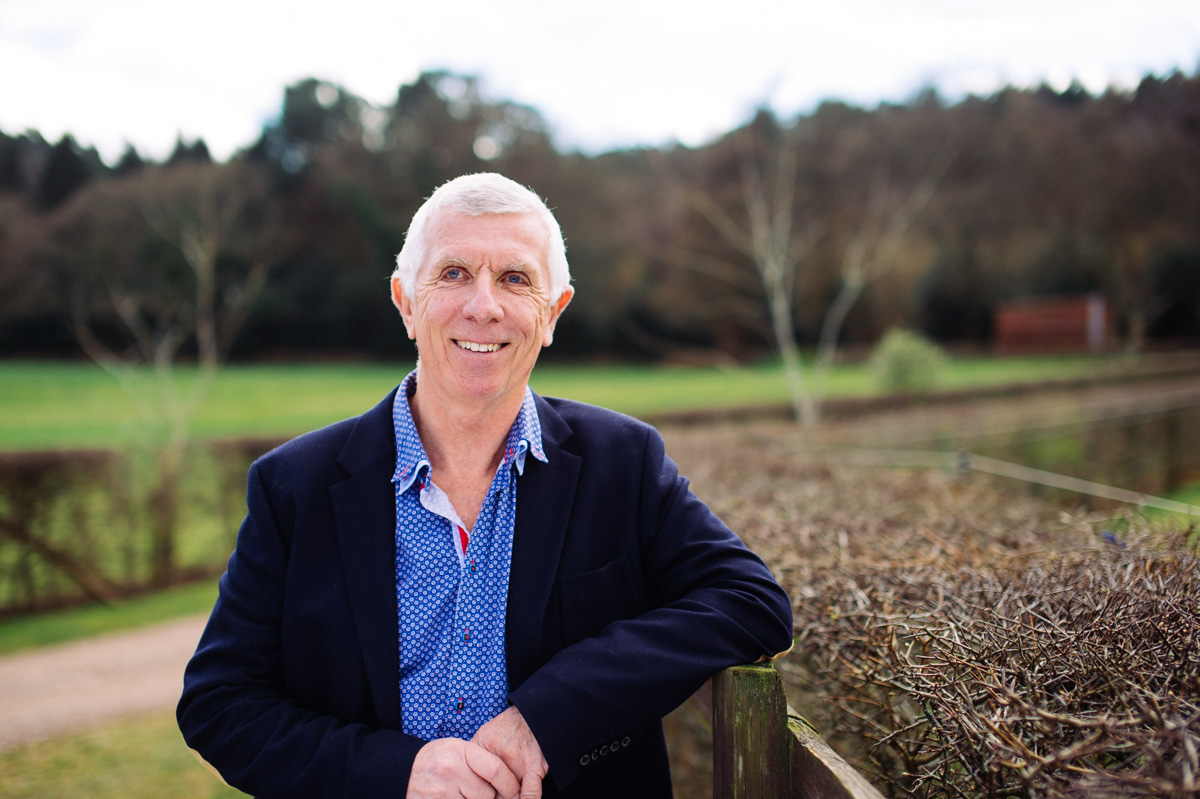 Listen to the latest episode and subscribe to the podcast
Favourite Great British brand?
Land Rover: from military to civilian use, to the electric era. Still made in Britain and moving with the times.
A book that has changed your life? 
Yucan by Neil Thubron. Reading it encouraged me to start running again.
Great British hero?
Winston Churchill.
What are you watching at the moment?
I discovered Netflix during lockdown. I do like Repair Shop, where expert craftsmen repair old or damaged items. And I like the Great British Bake Off, too.
Favourite Great British dish?
Roast lamb on a Sunday, but only when cooked by my wife!
Who is your biggest inspiration and why? 
My biggest inspiration is my wife Ann's dad, Fred.
Where is your Great British undiscovered gem?
Binton Wood at 6am when I run through it. It's beautiful in bluebell season.
Describe your 'new normal'?
Contacting work colleagues via zoom meetings.
What is your favourite Great British car?
A Bentley convertible, though I'm aware it's not 100% British (owned by VW since 1998).
What is your best tip for life?
Never give up.
Name your top five 'Lockdown tracks'
Blackbird by the Beatles
Thinking Out Loud by Ed Sheeran 
Annie's Song by John Denver
500 miles by the Proclaimers  
Budapest by George Ezra
Listen to the latest episode now
READ MORE
How to Optimise Your Immune System This Winter / Buy Great British Brands 2021