On Sunday 20 May, revel in the fourth annual, free festivities of Greenwich Peninsula's 2018 Urban Village Fete, where family fun is fuelled by an eclectic mix of music and culture. 
Highlights from the 2018 line-up include the musical gameshow Indeedy Musical Bingo, comedy act The Sniffer Dogs by Surreal McCoy and a fantastical journey with The Swevenaught Dream Recyclers presented by UK based children's charity The House of Fairy Tales.
Greenwich Peninsula's 2018 Urban Village Fete

This year's fete features outdoor theatre Kickmouse presented by Jon Hicks, a chance to get your hands dirty with the Clayground Collective, London's biggest fancy dress show Club de Fromage and the opportunity to listen to the unique sound of Powerhouse Gospel Choir.
In store on the music front is Touching Base, William LV and Ruby Savage. DJ, broadcaster and producer Gilles Peterson will look after these MainStage performances. A more alternative scene can be found in the gardens of Greenwich Peninsula where the sound of Jazz Re:freshed will float through the green.
Best Independent and Boutique Music Festivals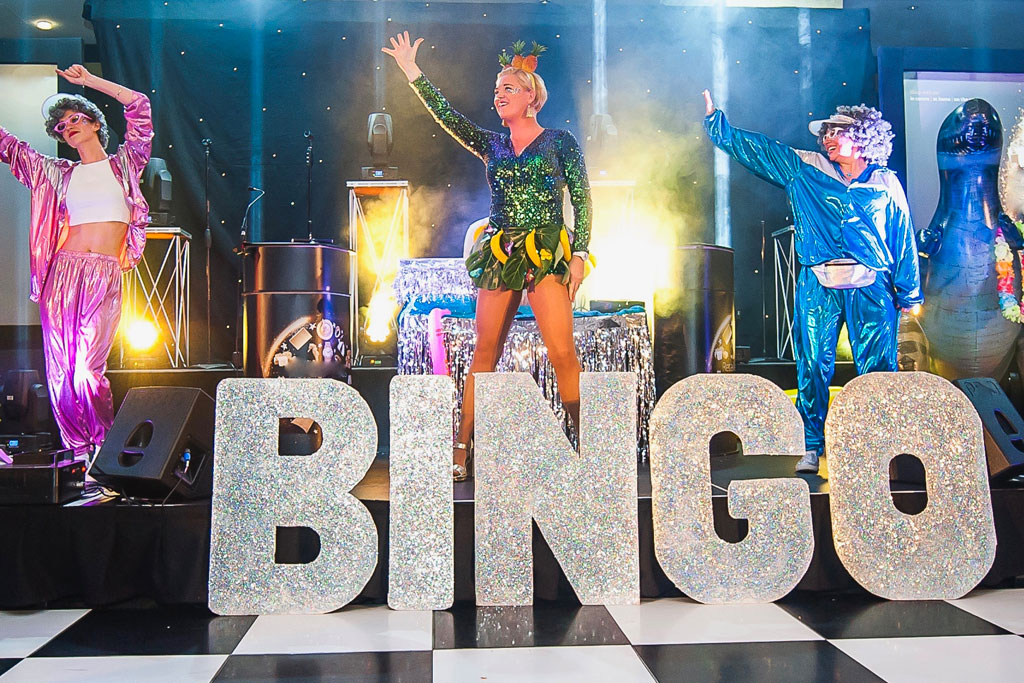 Foodie fiends will be pleased to know that street vendors like Le Bar, Pieminister, Yorkshire Burrito, Salty Lions and The Cheese Truck will be on deck. A fresh fruit market, with a curated selection of London-local artisan businesses, will offer cakes, meat, fruit, vegetables and cheeses. Don't muss Cakehole, who will be back with their Sloshed Sorbets (this one isn't fun for the whole family- just for the adults).
Creative leaders from London will discuss the importance of a creative city with BBC Radio London's Robert Elms. Visitors who wander away from the festivities will find nearby NOW Gallery with a new commission celebrating rising visual art talent entitled I Don't have Time For This.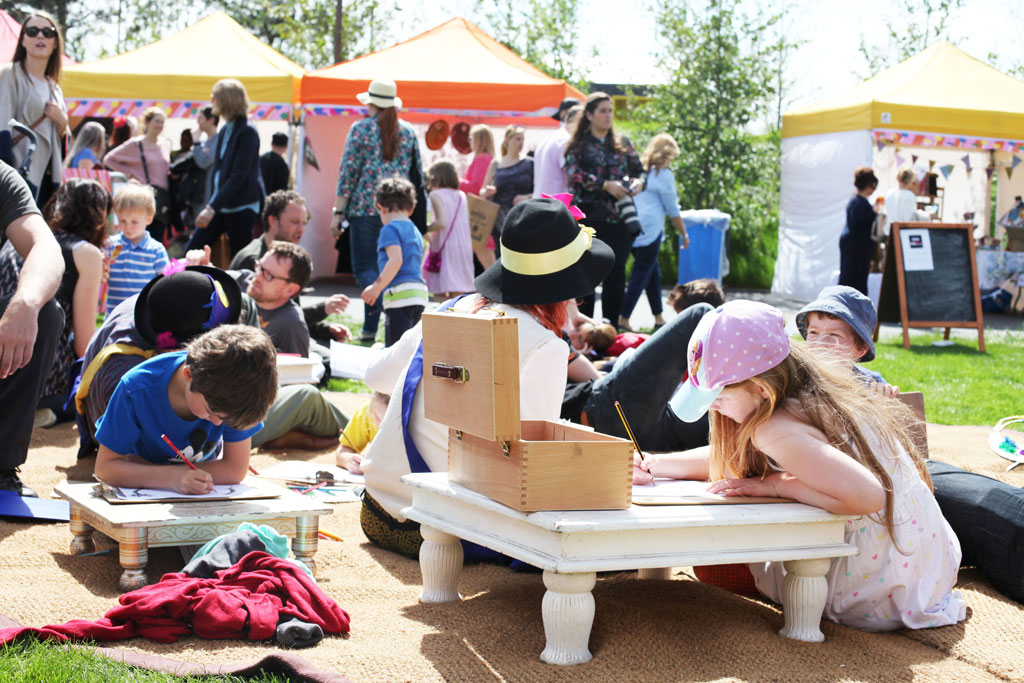 When & Where: 20 May, 11am to 7pm. The Gateway Pavilions, Peninsula Square. Greenwich Peninsula, London SE10 0SQ
---