If you're looking for a Bank Holiday Weekend with a difference, head to Twinwood Festival in Bedfordshire to enjoy the best of vintage music, clothes and hours of dancing. Read our guide here…
The C&TH Guide to Twinwood Festival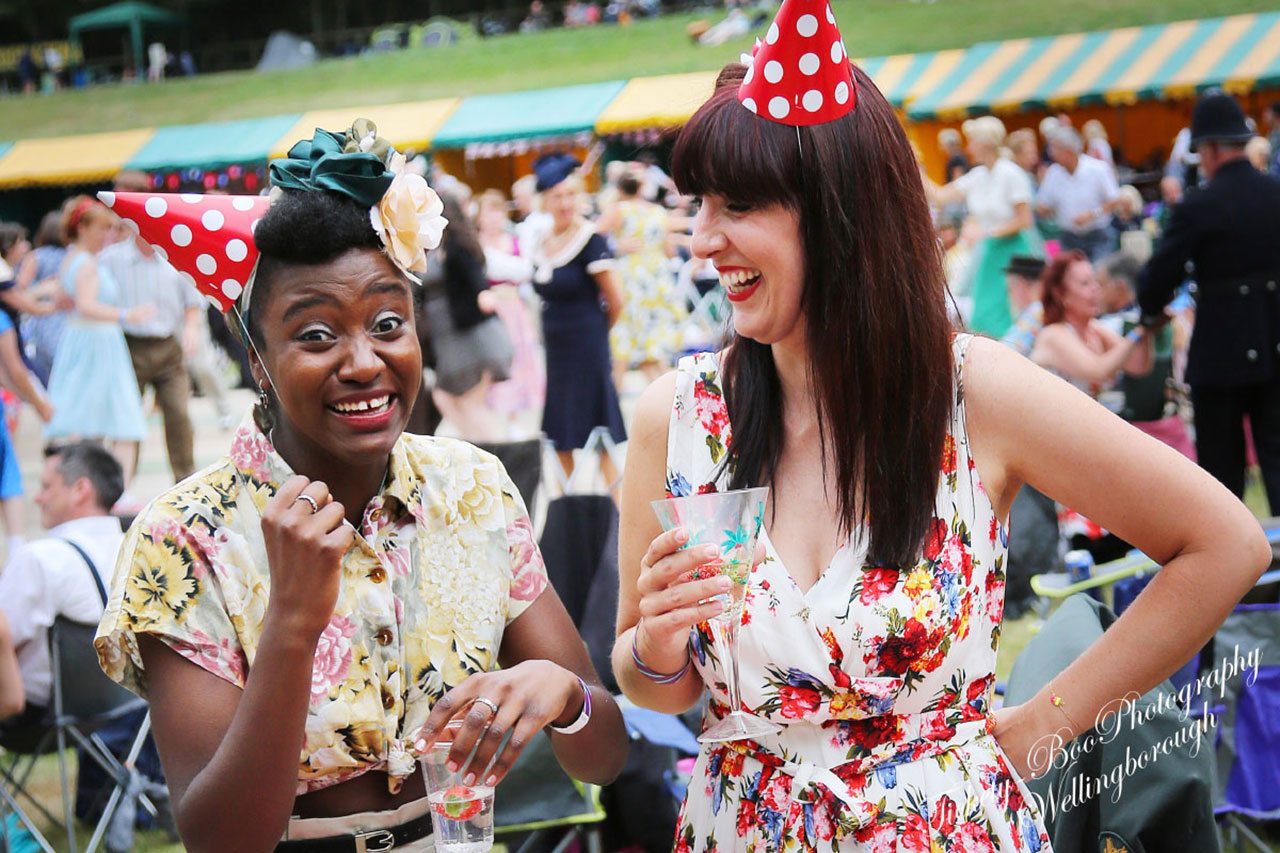 Are you a vintage lover? Then Twinwood is the perfect festival for you. The ultimate festival in the UK for the best vintage music, dance, clothes and everything in between, Twinwood is a huge celebration of vintage with guests traveling from all over the globe.
Where & When?
Twinwood Festival is now in its 16th year, and this year will be held over the August Bank Holiday weekend for four days jam-packed with vintage fun and frolicks. Held in Clapham, Bedfordshire, vintage devotees from far and wide gather here every year in the iconic place where bandleader Glenn Miller was last seen alive. This year's festival takes place from 25 to 28 August.
The Music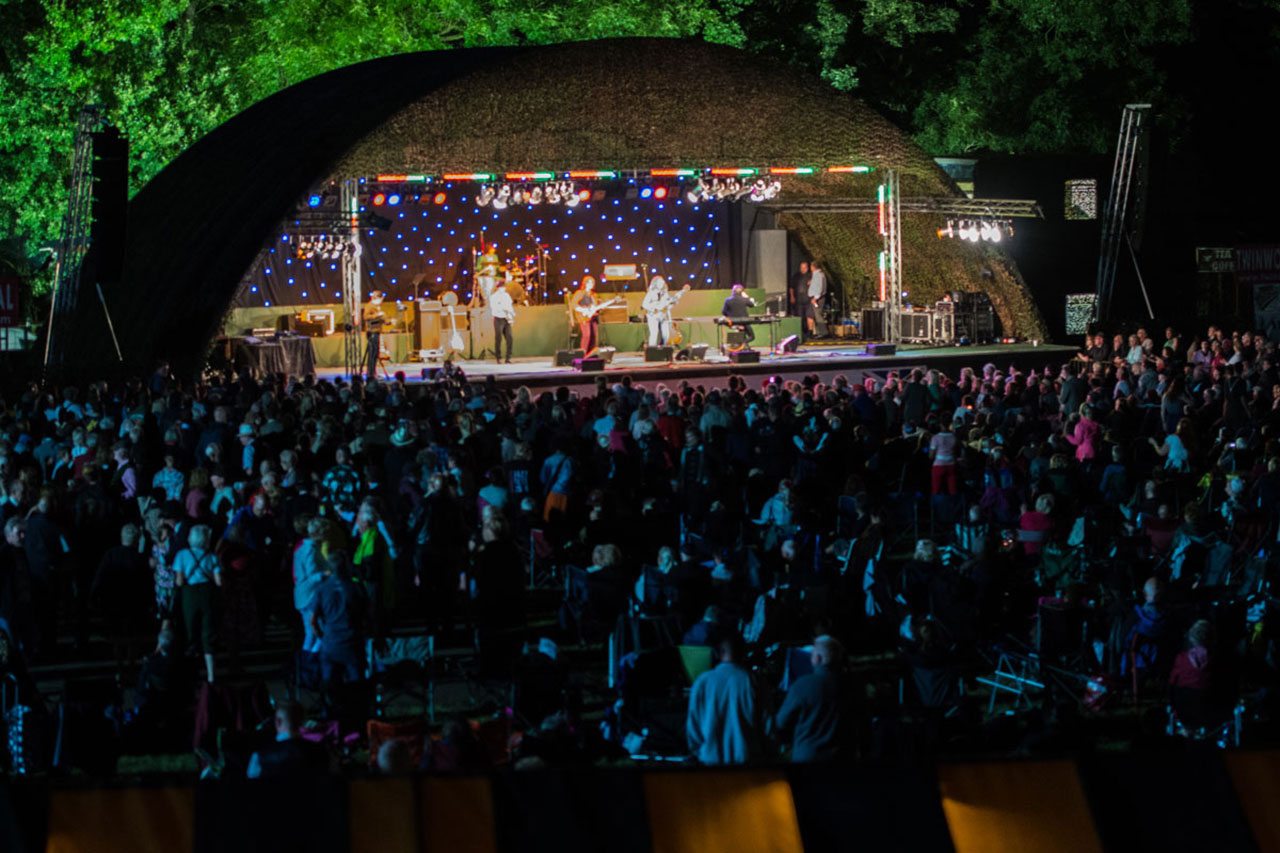 Spread over eleven themed venues on-site, Twinwood boasts an impressive music lineup every year. This year, expect entertainment from the likes of The Glenn Miller Orchestra, Mike Sanchez, Down for the Count Swing Orchestra and The Jive Aces. Don't miss the return of festival favourite Si Cranstoun on Saturday and Sunday – the 'King of Vintage' is loved for his feel-good Rock'n'Roll tunes so get ready to get those toes a-tappin'!
Bringing you the best big band sounds from the 1940s through to the swinging 60s, there's something for everyone with over sixty acts set to perform. Check out the full line-up here.
Our top tips? Head to Le Café de Bois de Jumeau to enjoy authentic period French and European entertainment in a lovely, intimate setting, and party animals can't miss Le Monde Électrique. Set in a mysterious clearing in the woods and complete with Chinese lanterns, this venue comes alive at night with live bands playing Rockabilly, Garage Rock, Electro Swing and more.
The Fashion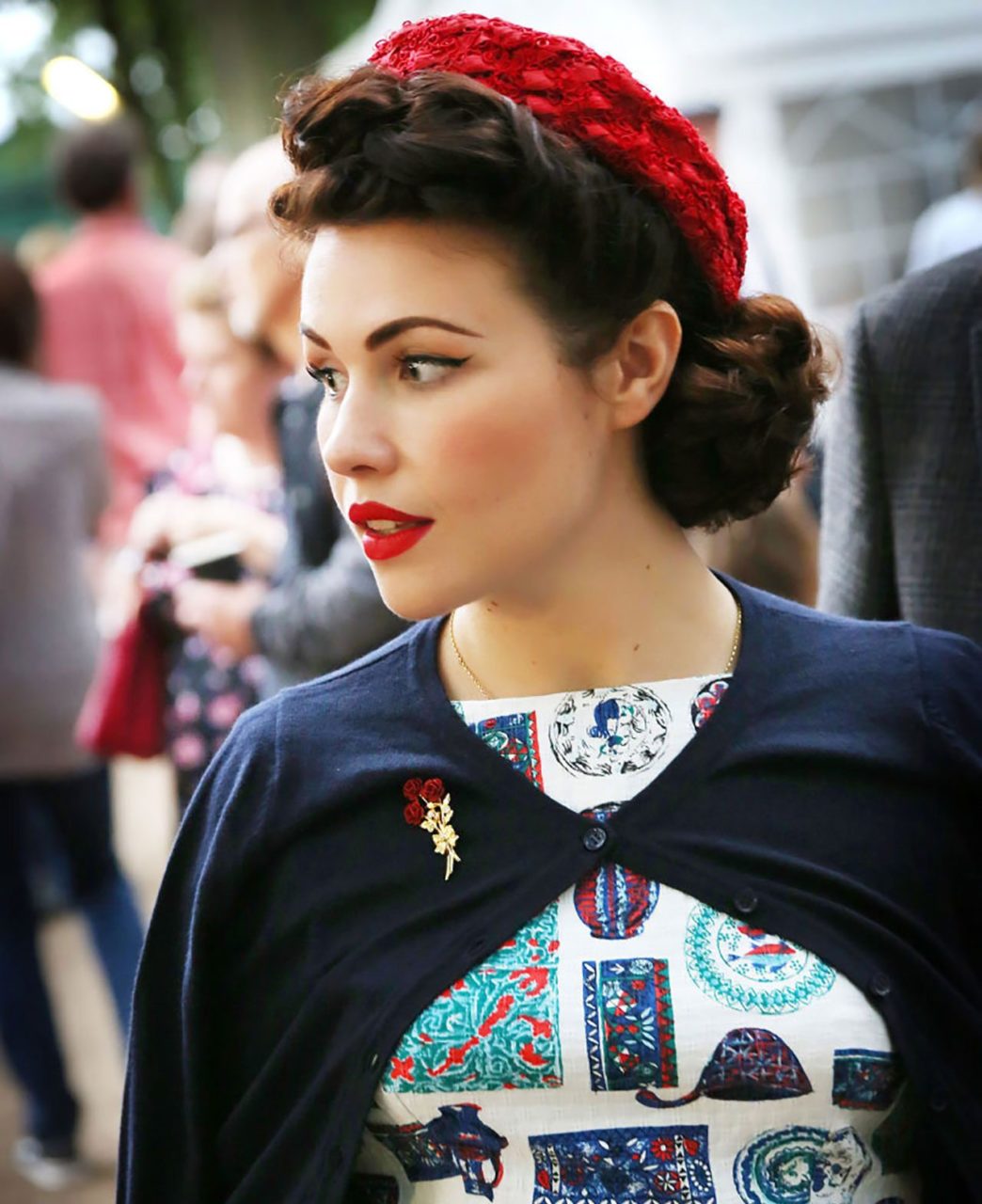 It's not only the music that's vintage… Twinwood is famed for bringing the most fashionable vintage dressers in the country together for one huge party. It's more sixties chic than muddy grunge, so take a day beforehand to dig through your mother, grandmother and great-grandmother's wardrobes to ensure you're dressed the part. The more authentic the better, so get creative and go all out! Check out Twinwood's vintage style guide for tops tips if you're a newbie, including some great hair and makeup tutorials.
There's also a huge array of vintage and retro stalls at the festival itself for you to enjoy. With over 100 quality traders, you'll find the best of vintage homeware, accessories and clothing from around the country, and all in one place! So no more trawling through the bins of your local charity shop… Don't forget to head to one of Twinwood's great pop-up vintage salons to complete the look – there's a barber shop for gents, too.
Once you've put together your most stylish vintage look, why not enter the Mr & Miss Vintage competition too for the chance to win tickets to next year's festival? Read more about it here, or take some style inspiration from last year's fabulous finalists.
The Extras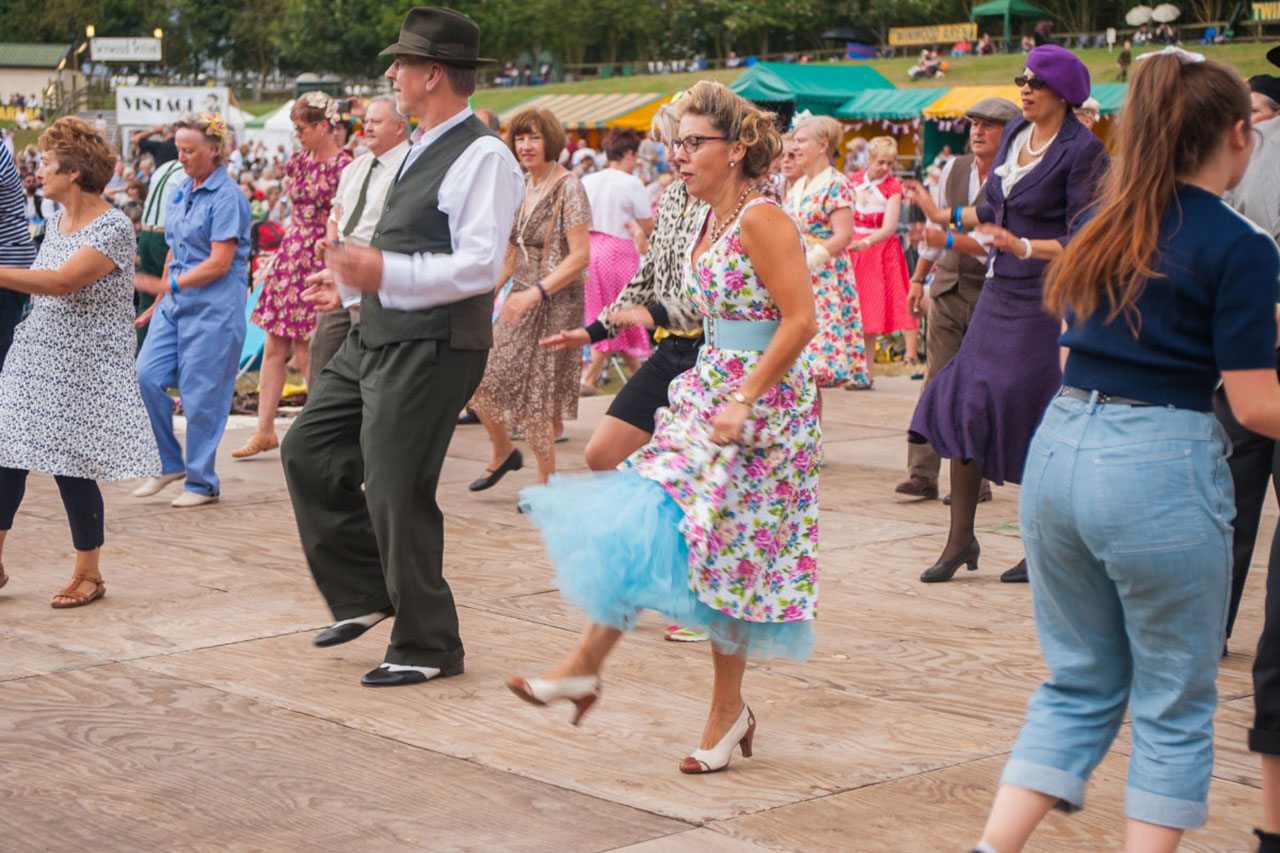 There's no end to the entertainment with the various museums, classic cars, bars, clubs and food vendors on-site. The bars are stocked with speciality real ales, beers, lagers and ciders from around the country – and all at pub prices!
Twinwood also offers camping in its comfy and picturesque campsites with views over the green of Bedfordshire. If you want to go all out, why not hire a vintage car and camper for the weekend? There's also a glamping option which includes unlimited tea and coffee as well as a pamper tent. Well worth it, we say!
Top Insider Tip
Make the most of the free dance lessons! Offered throughout the festival at various venues, you can refresh your memory of bygone dancing days to ensure you're on top form for the evening's festivities. The Dance Marquee and The Tin Hat offer lessons of all different styles for all levels, whether you're looking to improve or learn something totally new. Find out more here.
Tickets?
Tickets for Twinwood 2017 are sold out, but don't miss your chance to go next year by securing your tickets early. Tickets for Twinwood 2018 will be available from the online shop from 29 August at early bird prices so get your alarm clocks ready…
Find More Boutique UK Festivals Here…
---