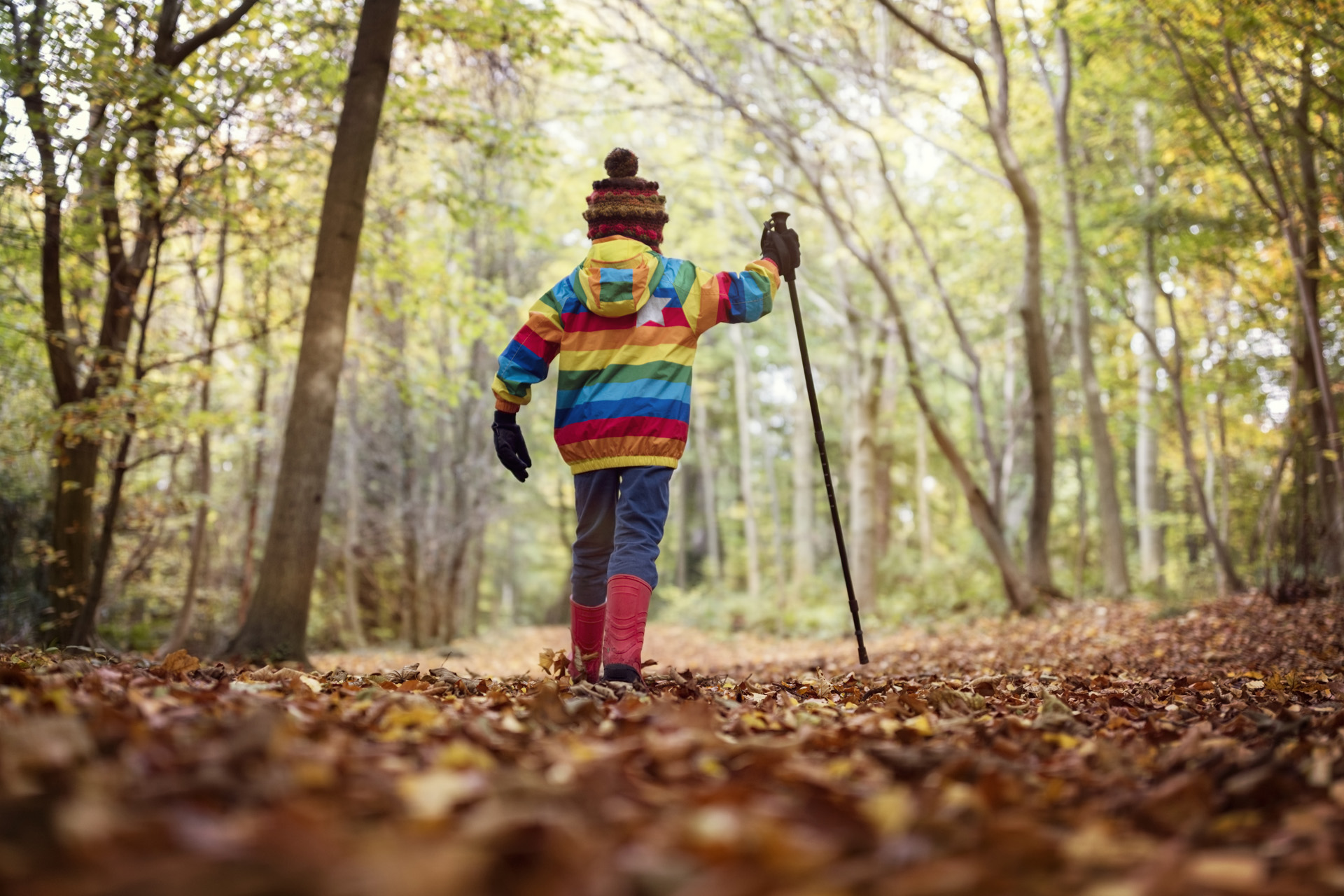 February Half Term 2023: How To Keep The Kids Happy
---
Pack your diaries with fun with our half term guide to activities in the country and in town
Half term is finally here: from Friday 10 to Sunday 19 February, the kids are off school and in need of entertaining. It's always rather savvy having a few fun family activities marked in the calendar the school holidays to ensure you're not looking at endless days that blend into each other. Here's the C&TH guide to the best ways to keep the kids occupied this half term.
February Half Term 2023: The Ultimate Cheat Sheet
Featured Image via Getty.