How often are half the films at a film festival directed by women? 
The Human Rights Watch Film Festival is keeping careful watch indeed on the status of human rights around the world. From 7 to 16 March, see films that capture and analyse oppression, resistance, equality and tolerance at the Barbican, BFI Southbank, Regent Street Cinema and RIBA.
Lights, Camera, Action: Human Rights Watch Film Festival

Muhi – Generally Temporary
Rina Castelnuovo-Hollander and Tamir Elterman
'Muhi, a young boy from Gaza, has been trapped in an Israeli hospital for over eight years. Rushed there in his infancy with a life-threatening immune disorder, he and his doting grandfather, Abu Naim, are caught in an immigration limbo and only permitted to reside within the constraints of the hospital walls. Made by two filmmakers from Jerusalem, this documentary lays out the Israeli-Palestinian conflict in human terms, documenting the impact these paradoxical circumstances have on individual lives'. 11-12 March at the Baribican, 6:30pm (11) and 8:45pm (12).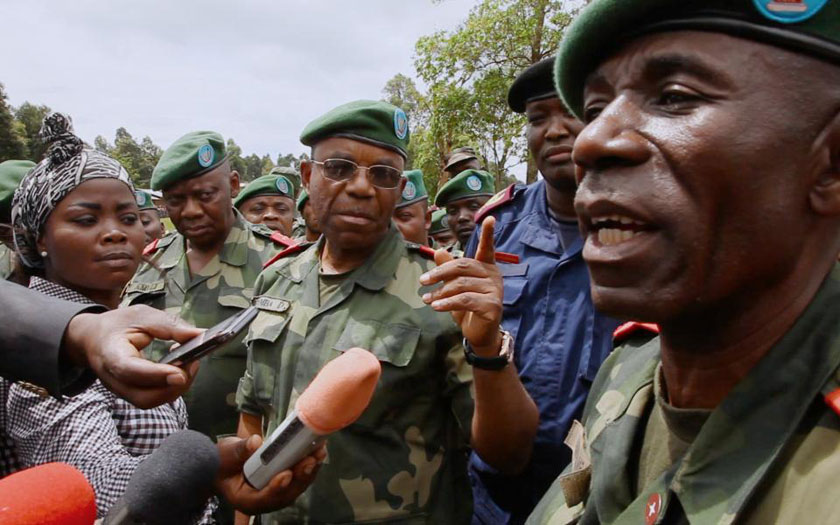 This Is Congo
Daniel McCabe
'A whistleblower, a patriotic military commander, a mineral dealer, and a displaced tailor share a glimpse of life amid Africa's longest continuing conflict. Over the last two decades, the Democratic Republic of Congo has seen more than 5 million conflict-related deaths, multiple changes of government, and the wholesale impoverishment of its people. This is Congo provides an immersive and unfiltered look at this lush, mineral-rich country, from the rise of Rwandan and Ugandan-backed M23 rebels in the North Kivu region of Congo in 2012 to the present day via four profoundly resilient characters'. 10 March at BFI Southbank, 6:15pm
What's On This International Women's Day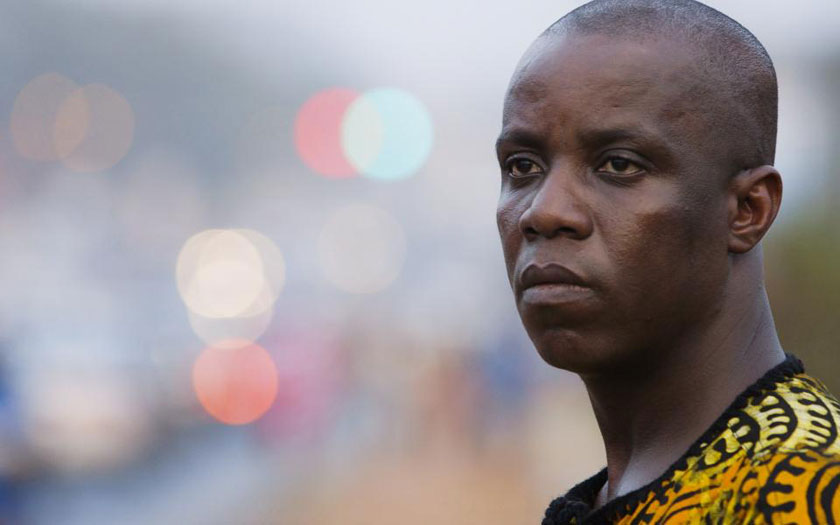 Silas
Anjali Nayar and Hawa Essuman
'When the rights to almost a quarter of Liberia's land are signed away to multinational corporations, activist Silas Siakor and a network of dedicated citizen reporters respond with swift action. Armed with mobile phone cameras, Silas and his team travel from village to village, working with local communities to document the government-approved pillaging of Liberia's natural resources, as it wreaks havoc on the environment and impoverishes families'. 16 March at the Barbican, 6:30pm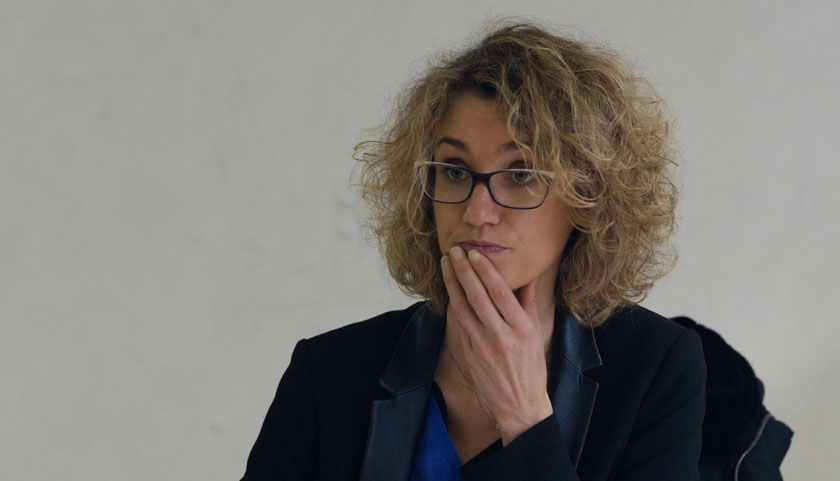 12 Days
Raymond Depardon, Produced by Claudine Nougaret
'Every year in France, 92,000 people are placed under psychiatric care without their consent. By law, the hospital has 12 days to bring each patient before a judge. Relying on little information beyond doctor recommendations, a crucial decision must be made: will the patient be forced to stay or granted the freedom to leave? Focusing primarily on these public hearings, renowned filmmaker and photographer Raymond Depardon captures the raw and vulnerable interactions at the border of justice and psychiatry, humanity and bureaucracy'. 10-11 March at the Barbican, 4pm
And many more…see ff.hrw.org for the full line-up. 
What's On in London This Week? The Town Culture Diary knows best.
---