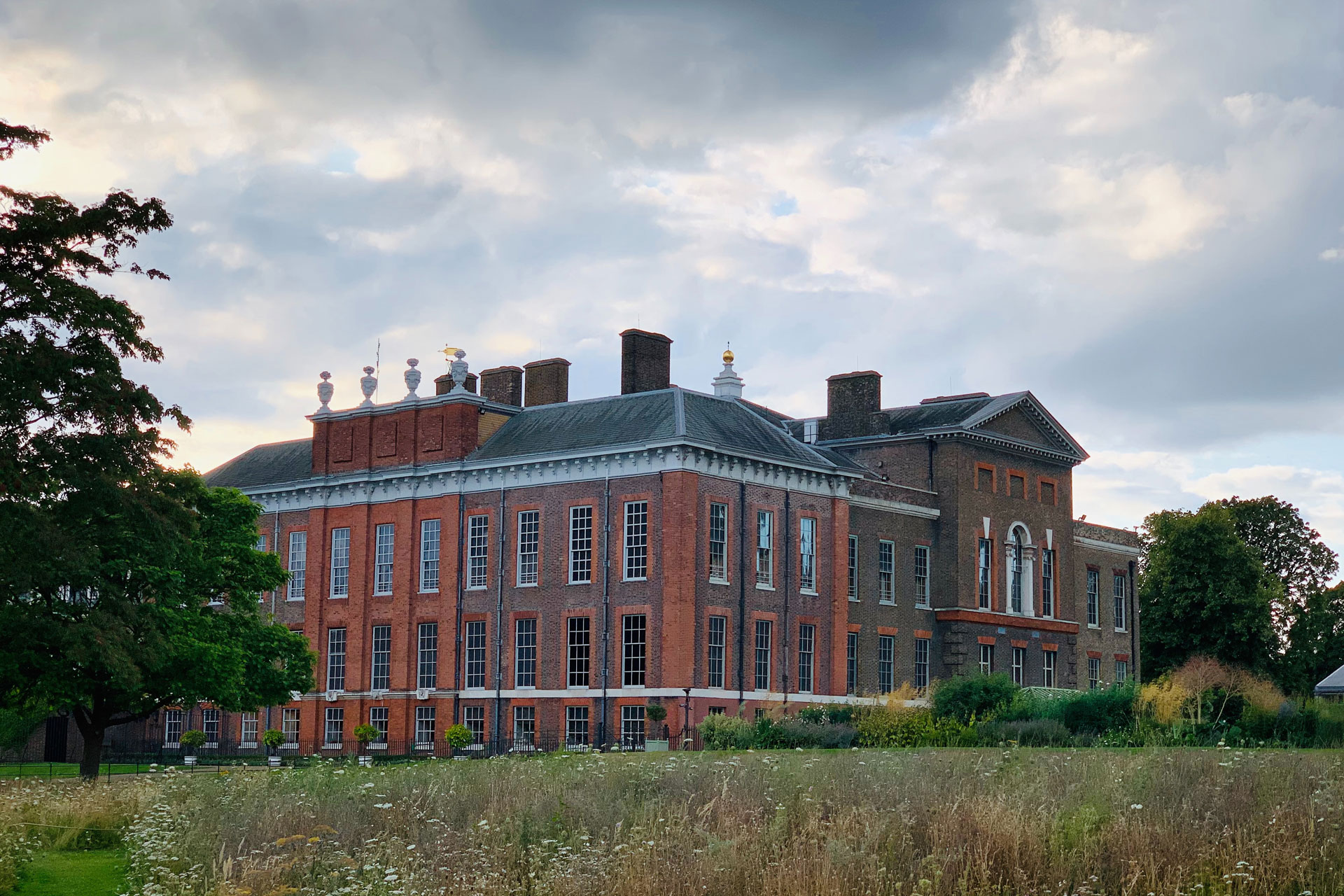 A Giant Ice Rink Is Opening At Kensington Palace
Don your skates for this new winter pop-up
It's almost time to say goodbye to summer – but does that mean (whisper it) we can start getting excited about all things Christmas? Winter is a magical time to be in London, with markets and pop-ups arriving all over the city, and this year there's a brand-new spot to add to the list. Opening at Kensington Palace this December is a 2,800 square-metre ice rink, complete with a funfair and food hall, set to bring all the festive feels to the capital. 
A Giant Ice Rink Is Opening At Kensington Palace
The new pop-up, 'A Magical Winter Experience at Kensington Palace', will be built in Perks Field, a strip of land in the grounds of the palace which the royals use as a helipad. The experience is expected to welcome around 4,999 visitors a day, with space for 750 skaters on the rink, alongside a number of food and drink stalls and fairground rides.
Although the Duke and Duchess of Cambridge relocated to Windsor Castle last year, Apartment 1A at Kensington Palace remains their base in the capital. The royal family has been renting out the space on the grounds for a decade, and over the years it has hosted a variety of events including Burberry fashion shows and a design festival. 
View this post on Instagram
There was some debate over the introduction of the pop-up. The site borders the official residence of the Finnish ambassador, and the Finnish Embassy raised concerns over security risks. Despite this, the Kensington and Chelsea council approved plans for the experience, with chairman James Husband saying conditions were added 'to ensure the safety and security of members of the Royal family and diplomats living nearby'.
Skating sessions will last for 45 minutes, with three sessions a day:  9.30am to 1.30pm; 1.30pm to 5.30pm and 5.30pm to 9.30pm. Tickets will be available from 6 September, but you can register now for early bird. iceatkensingtonpalace.co.uk