Your June issue of Country & Town House magazine is on newsstands now, featuring cover star Amy Jackson, plus two guides: the Bridal Special, and Daisy Finer's 12-page spa guide…
Go behind the scenes of this month's cover shoot with fashion director Nicole Smallwood and beauty editor Nathalie Eleni as they interview our June cover star Amy Jackson in their brand new BFF podcast. Listen below…
Want to make sure you get your new issue before anyone else? Subscribe to Country & Town House here – if you subscribe this month you'll also get a free gift from Guava & Gold worth £32.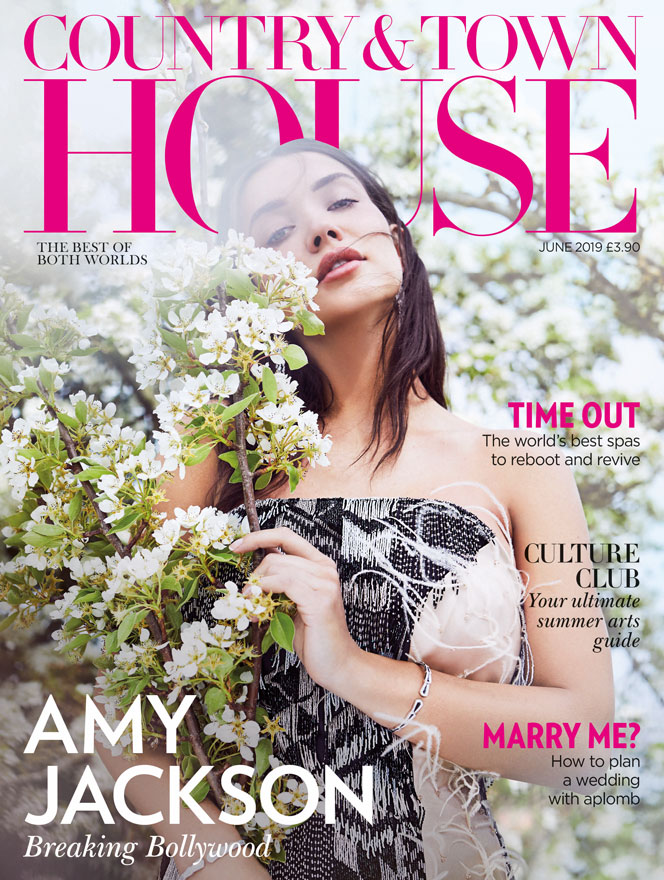 Inside the June issue, you'll find…
Bollywood Brit: Davina Catt meets Amy Jackson to find out what it's like being the only northern lass in Bollywood
Rein Supreme: Nic Fiddian-Green is still king of equine sculpture. Teresa Levonian Cole meets him at his studio.
Bridal Special: This 20-page section will feature curated galleries of show-stopping engagement rings; venues to behold; the ultimate honeymoon ideas and itineraries; beauty advice; inspirational case studies of breathtaking weddings; and news and insider tips for brides-to-be.
Spa Trek: Daisy Finer's 12-page guide to the spas to make you feel and look your best for the big day.
Plus: Your indispensable guide to the summer season ahead; an artistic tour of Japan; the essential guide to the summer arts season; Let's Move To Marylebone; Fayann Smith at Scarfes Bar and much more.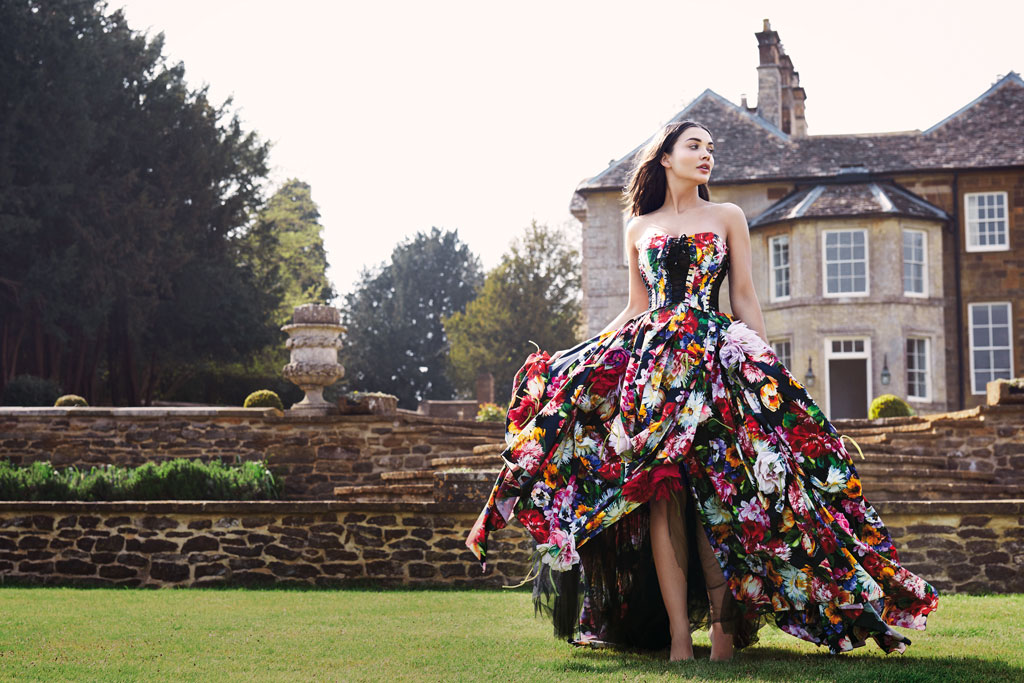 Our contributors share their spa memories, love stories and summer season highlights
Clare Empson
Highlight of the summer season? Wilderness Festival. My husband John programmes the music and we go every year with our three children.
Love of your life? Our rather shattered 17th-century farmhouse. I think of the house as having its own character. Tired and dignified from being battered through the ages, from warring serfs to rampaging teenagers.
Ultimate honeymoon destination? Berlin has everything: art, history, cool restaurants, secret bars… Soho House is the place to stay.
Funniest thing that has happened to you in a spa? My husband and I had a four-handed massage in an exclusive Balinese spa. We disgraced ourselves by laughing hysterically on account of our matching paper pants. We were pretty much asked to leave.
Teresa Levonian Cole
Highlight of the summer season? Glyndebourne – for the wonderfully English spectacle of people in black tie lugging picnics onto a damp lawn at 4pm. Oh, and the opera, of course!
Love of your life? My lips are sealed.
Ultimate honeymoon destination? Anywhere with discreet room service and a glorious, unobstructed view from the bedroom window.
Funniest thing that has happened to you in a spa? It was at a hammam in Sidi Bou Said: a heavily moustachioed masseuse stripped down to her underwear and climbed next to me on the slab to administer the massage. Terrifying, actually.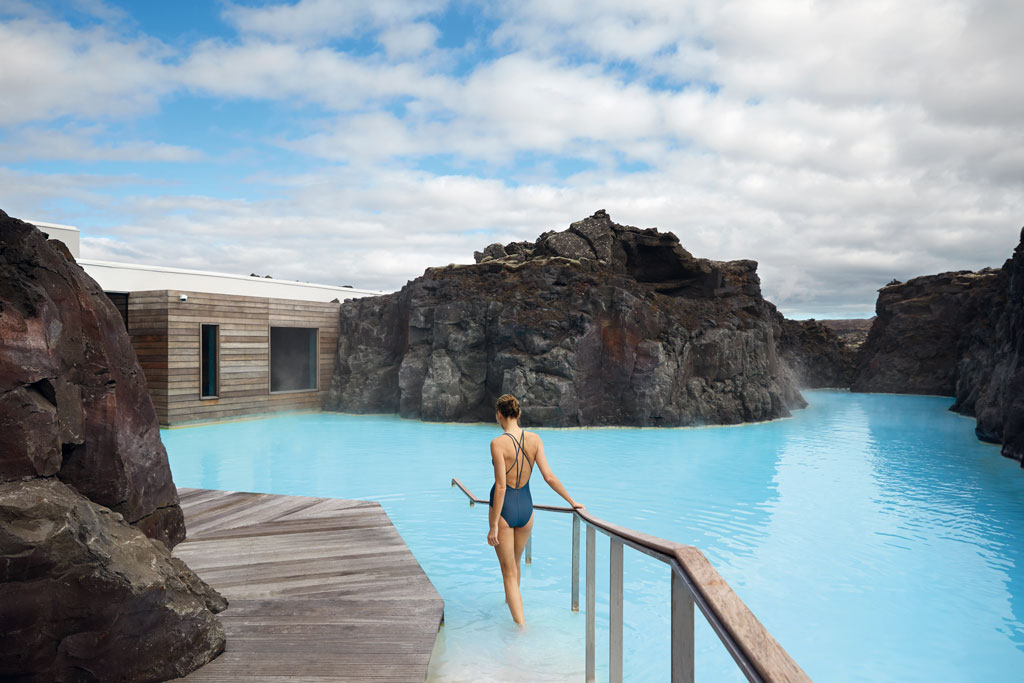 Daisy Finer
Highlight of the summer season? I'm not interested in the summer social scene at all. I much prefer to disappear with family or have fun with friends, and there is nowhere better than England in the sunshine – if we get some! Meals outside; music outside; bare feet outside.
Love of your life? My children, because they are my blood. And words, because no one can take my words away from me.
Ultimate honeymoon destination? Somewhere completely off the map – simple comfort in nature with fires under the stars.
Funniest thing that has happened to you in a spa? Meeting the incredible restaurant critic Fay Maschler for the first time at a fasting clinic, Buchinger in Germany. We were eating nothing bar broth, but all we did was talk about food. She is heaven.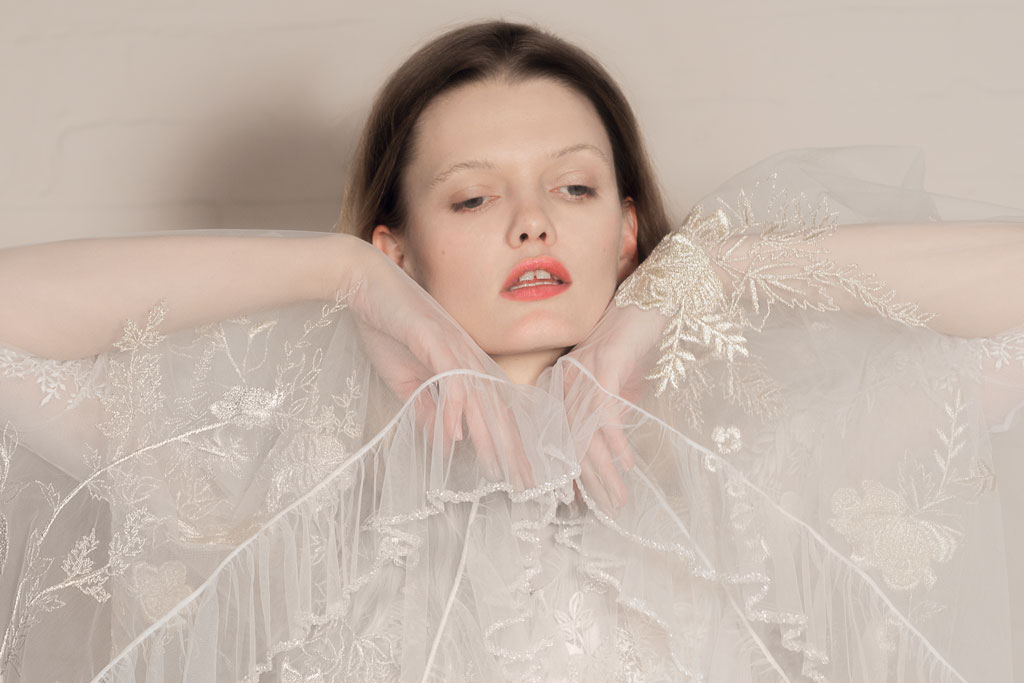 Rosalyn Wikeley
Highlight of the summer season? Settling into a sunny pub garden and heading to rural France every year with the same old friends (and jokes).
Love of your life? My wardrobe as it's the closest I'll ever get to collecting art. Writing should probably get a look in too.
Ultimate honeymoon destination? Kicking off on Cortina's slopes via a few Gritti Palace Aperols in off-season Venice, before jetting to Namibia for the safari of all safaris, rounded off with five days in the Seychelles on a modest-sized yacht… Really though, Greek island hopping with a small motorboat, beers and no iPhones (or people) would do the job.
Funniest thing that has happened to you in a spa? I'm not sure spas are comedy central but being spanked half-naked with a birch bush by a hench and incredibly polite Russian gentleman probably comes close.
MORE FROM THE MAG: 10 Books To Read Before Hay Festival
---