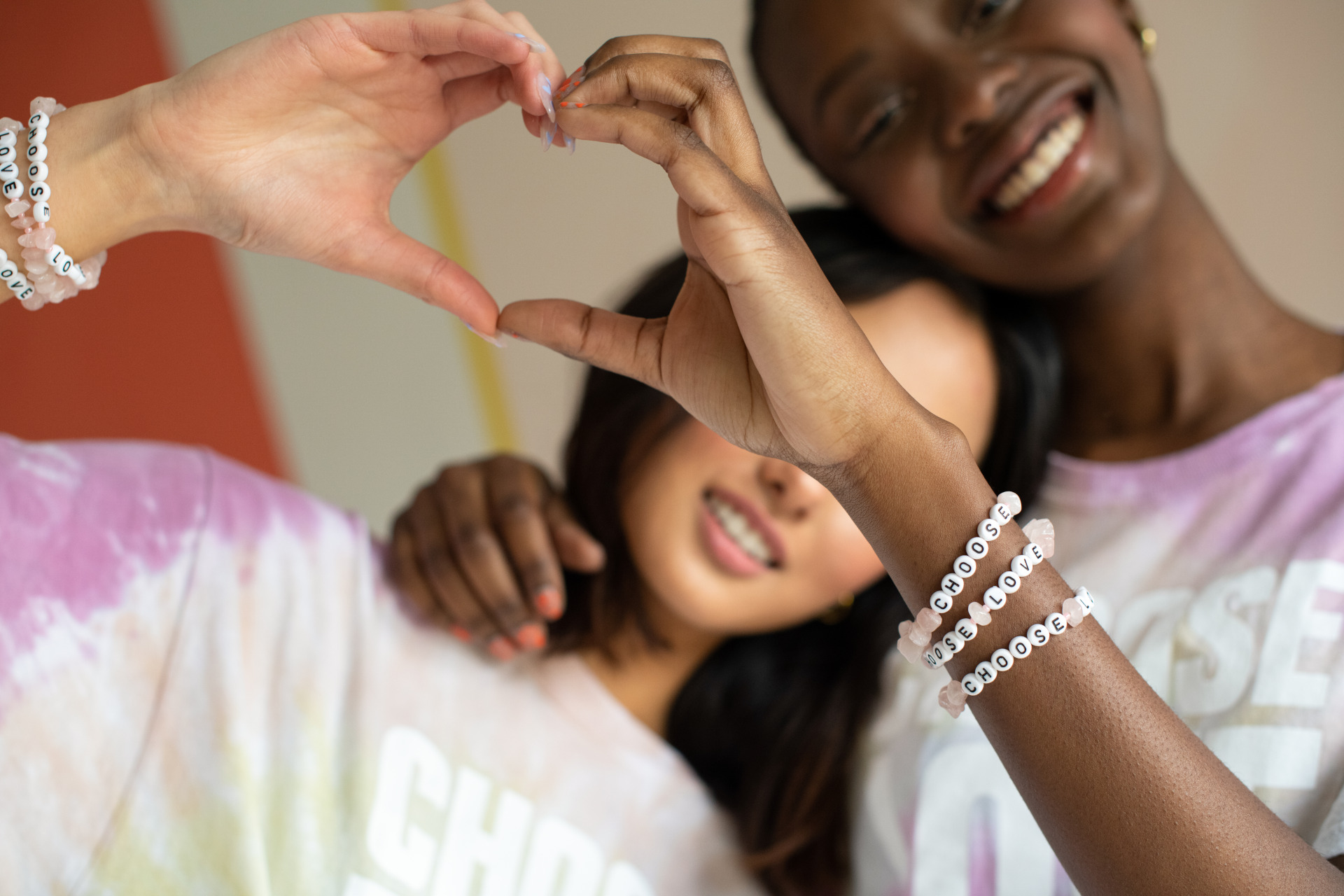 How To Celebrate International Women's Day 2022
---
How to honour all things womanhood this IWD
Tuesday 8 March marks International Women's Day, a day to celebrate the global accomplishments of women, and note the changes that still need to be made in achieving universal equality. This year's theme is #BreakTheBias:
Imagine a gender equal world. A world free of bias, stereotypes, and discrimination. A world that is diverse, equitable, and inclusive. A world where difference is valued and celebrated. Together we can forge women's equality. Collectively we can all #BreakTheBias.
Wondering how you can get involved? From empowering virtual panel events to a female-led art exhibition, here is your C&TH curated guide to this year's IWD highlights.
How To Celebrate International Women's Day 2022
Her Way to Say It
The Invisible Collection will be revealing a new exhibition in celebration of International Women's Day this year. Her Way To Say It has been curated Marie-Laure de Clermont-Tonnerre, and features the work of three acclaimed female French artists: Valerie Bélin, Prune Nourry and Eva Jospin. Opens 8 March 2022, theinvisiblecollection.com
A Fish Without A Bicycle
Inspired by the classic – and iconic – saying 'A woman needs a man like a fish needs a bicycle', Layla Andrews has curated a new exhibition 'A Fish Without A Bicycle' celebrating female artists in Brixton Village. The exhibition will feature 20 original works ranging from sculpture, collage, photography, drawings and paintings by seven female artists. Layla Andrews is admired globally, and even caught the attention of Barack Obama, who praised her work and encouraged her career. This one is not to be missed. 9-13 March brixtonvillage.com
Squish Hydrate & Sculpt Facial
Luxury boutique salon Radiance London will be partnering with hydrating beauty brand, Squish, to launch the Squish Hydrate & Sculpt Facial, available exclusively at the Fitzrovia salon throughout March 2022. 10 per cent of proceeds from each treatment will go to Dress For Success, a global not-for-profit organisation that empowers women to achieve economic independence by providing a network of support, professional attire and the development tools to help women thrive in work and in life. radiancelondon.co.uk
Crazy Golf and Seltzers at Swingers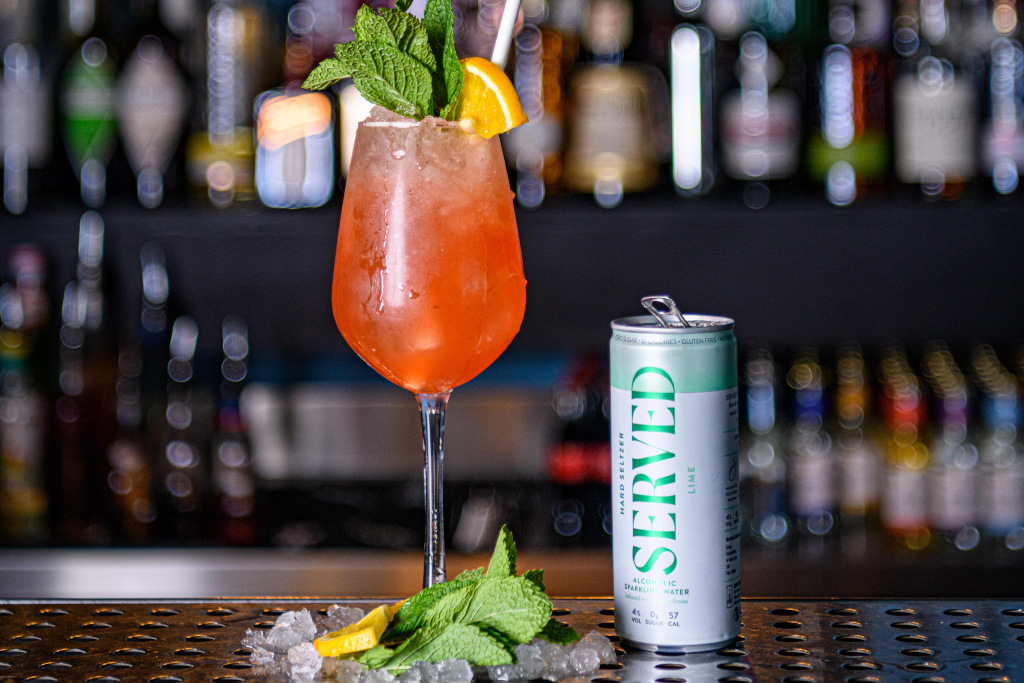 Fancy a night of crazy golf and seltzer cocktails? In celebration of International Women's Day, Swingers has teamed up with Ellie Goulding's hard seltzer brand to raise money for The Marylebone Project. All the money from the seltzer drinks sold, alongside Swingers matching the total revenue, will be donated. The Marylebone Project is the largest women's only homeless project in London and provides a life-changing service to vulnerable homeless women, with safety, support and empowerment at its centre. 8-10 March swingers.club
The Curl Talk Project at King's Cross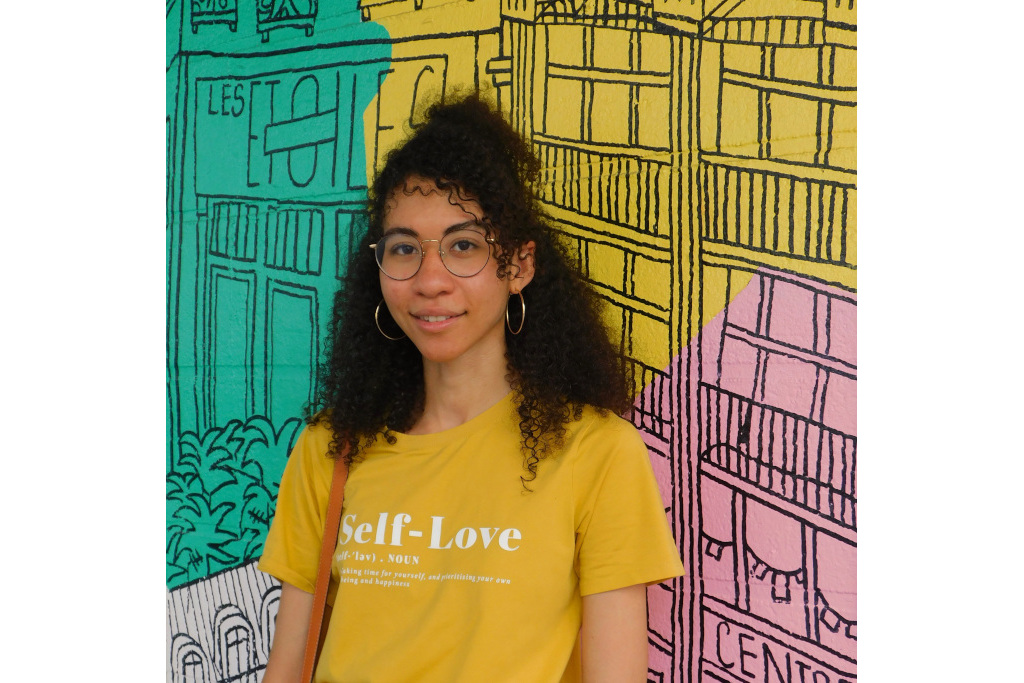 IWD is taking hold throughout the UK capital – make sure to get a slice of the celebration at Granary Square in King's Cross, where an exhibition exploring the beauty standards surrounding curly hair will be welcoming visitors. The Curl Talk Project will 'share the realities of over 30 women from a diverse range of countries, backgrounds and ethnicities who have each felt pressured to look a certain way', aiming to empower and inform the public with insight into the lives of curly-haired women. 8 March – 10 April 2022, thecurltalkproject.com
Legends Only at Claridge's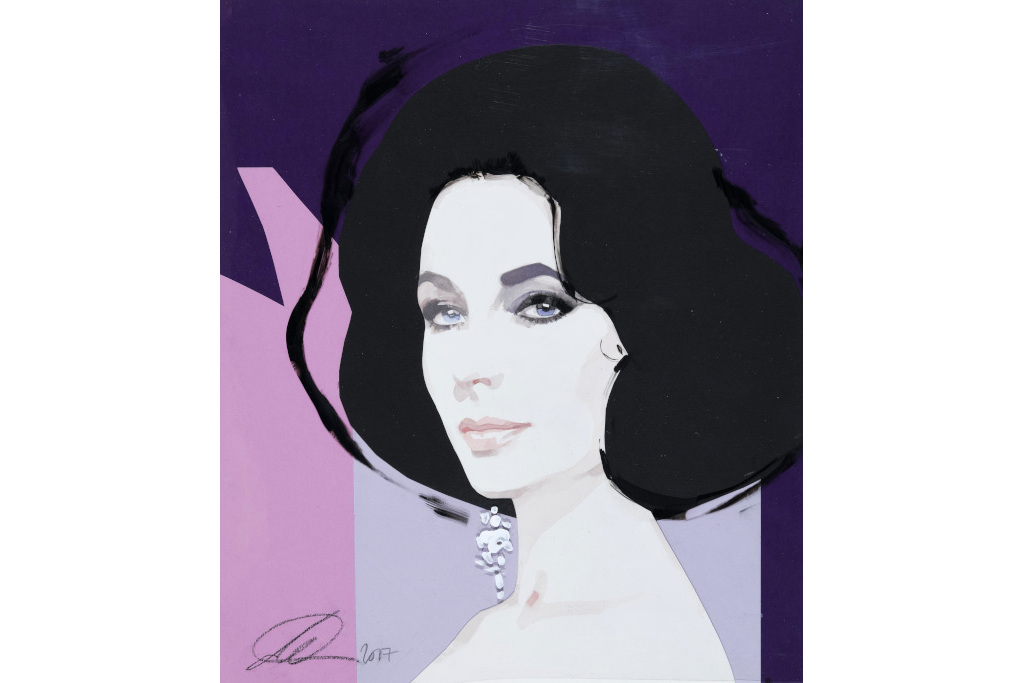 If you're in the area, head down to Claridge's this month for a chance to see Legends Only, an exhibition dedicated to the work of celebrated fashion artist David Downton. Described as 'an ode to female icons', the exhibition will bring together a group of Downton's original portraits spotlighting some of the most legendary female personalities – think Dita Von Teese, Iman and Joan Collins – for International Women's Day. Open 8 – 20 March 2022, graymca.as.me
Sustainable Fashion, Food & Fizz at 116 Pall Mall
This International Women's Day, the home of the Institute of Directors will be hosting an evening celebrating the very best of female achievement. A panel discussion focusing on the women leading sustainable initiatives will take place, featuring pioneering female leaders in fashion, food, finance and tech. This will be followed by a catwalk show with sustainable clothing brand DEPLOY, as well as shopping, canapes and fizz. Tickets are £45 per person, iod.com
IWD Brunch Club With Charlotte Broadbent at Coppa Club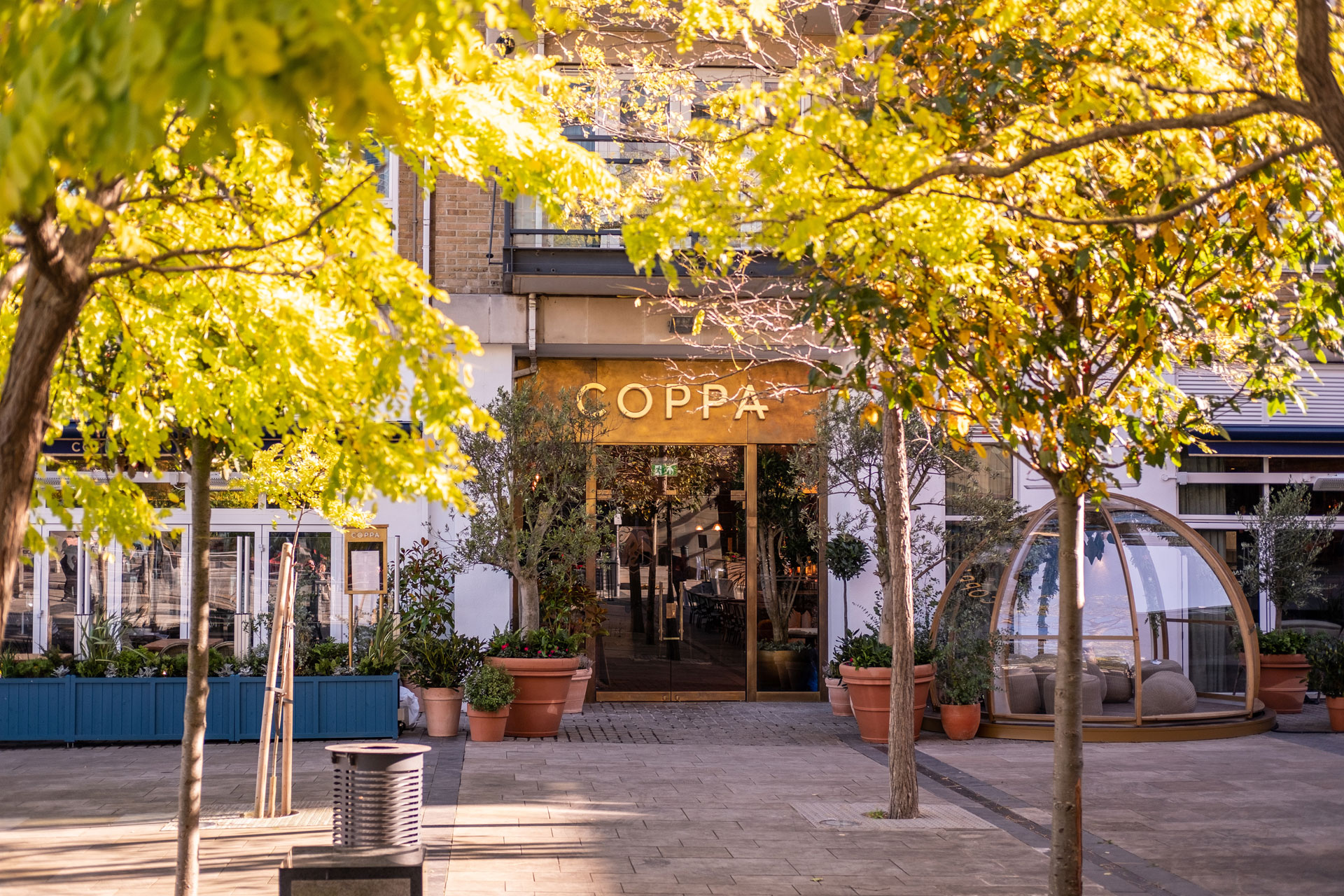 Coppa Club's Putney residence will be hosting a brunch club on 10 March 2022 to celebrate International Women's Day, which will feature great food and better company. Created in collaboration with personal stylist and TV presenter Charlotte Broadbent, the brunch will give attendees the opportunity to hear from the style expert on how to build a personal brand, improve self-confidence and enhance influence. eventbrite.co.uk
Native Places Announces a Month of Female Partnerships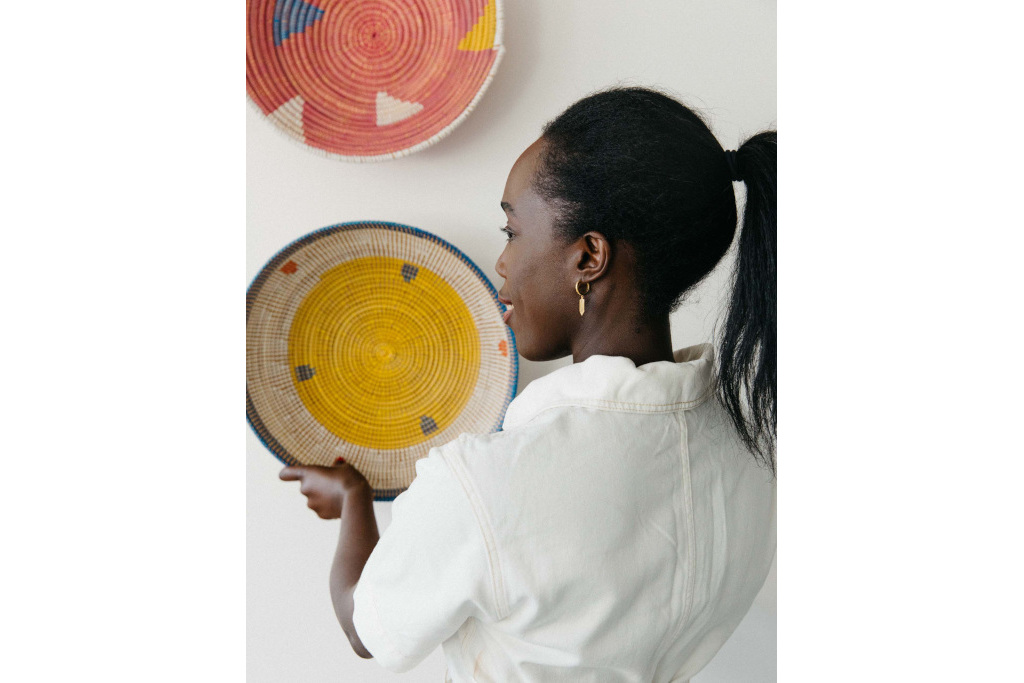 Leading UK lifestyle aparthotel brand, Native Places, will be celebrating International Women's Day with a month-long programme of events. Hosted across sites in London, Manchester, Glasgow and Edinburgh, the programme will highlight female entrepreneurship and features an all-female headline spoken word poetry event, a pop-up graphic novel shop, craft making class celebrating traditional Senegalese female community spirit and so much more. For the full line-up, please visit nativeplaces.com
The Other Art Fair Celebrates IWD with Female-Led Exhibitions
The 2022 edition of The Other Art Fair will focus on championing women in art, featuring a 62 per cent female to 38 per cent male ratio of exhibitors. Highlights from the programme include Chila Kumari Singh Burman as special guest artist, an immersive installation by The Line Girl and a new spcieally curated exhibition titled Let's Talk About Textiles. Speaking on the desire to champion female identifying talent and non-traditional art forms, Fair Director Anouka Pedley commented: 'To commemorate International Women's Day, we wanted to celebrate our female identifying exhibitors alongside a programme highlighting art forms that are not commonly considered 'fine art' because they are typically aligned with women and the domestic.' theotherartfair.com
WOM-INSPIRED Mural Trail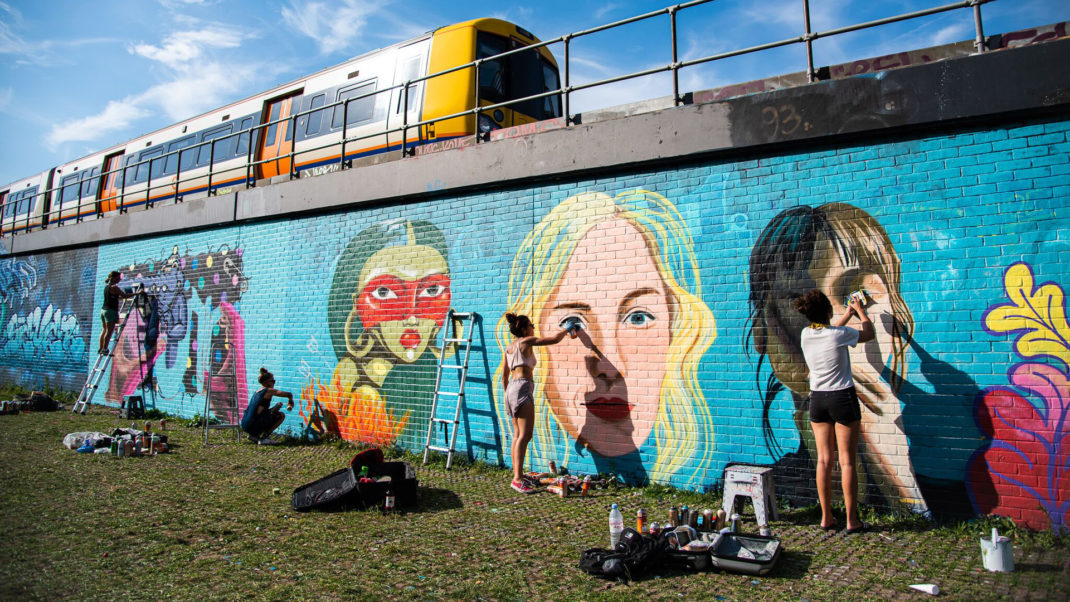 Following on from its takeover of Brixton Village last year, grassroots platform WOM Collective – which empowers and supports female street artists working within a predominantly male art genre – will present a WOM-INSPIRED Mural Trail. Snaking through London, the trail facilitates an urban art exhibition bringing together different artists to create murals exploring sisterhood and female empowerment. These murals can be visited throughout March, with dates for specific artworks being announced daily. Keep up to speed with the artistic movement on WOM Collective's Instagram page here. womcollective.org.
IWD Brunch at Annabel's
Annabel's will be hosting its annual International Women's Day Brunch 2022 on 8 March, with The Garden acting as the day's backdrop. The event will feature a fantastic panel of speakers, including including Dame Joanna Lumley, Bryony Gordon, Elif Shafak, Vanessa Kingori MBE and Sharmadean Reid MBE, who will be discussing this year's theme: 'Break the Bias'. News broadcaster Riz Lateef will be the host for the morning. annabels.co.uk
The Royal Opera House Celebrates IWD
Illustrious performing arts venue, Covent Garden's The Royal Opera House is pulling out all the stops this International Women's Day, introducing a week-long series of in-person events, discussions and more which delve into the lives of women in the creative industries. Highlights include live performances in St Pancras International Station, HerStory tours at the ROH outlining the contributions of female creatives and a panel discussion examining society's perception of the female ballet dancer. View the full programme of events at roh.org.uk
IWD Celebrations at Stoney Street
Stoney Street will be offering an IWD dinner on 8 March 2022, hosted by Alex Holy-Hutchinson in partnership with Women for Women International. Featuring a line-up of top tier female chefs – including Freddie Janssen of Snackbar, Masha Rener of Lina stories, Chantelle Nicholson of Apricity, Soeul Bird's Judy Joo, food writer Claire Ptak and Stoney Street's own Charlotte Van Holthe – the dinner will showcase unique dishes inspired by women who helped shaped the lives of those preparing the meal. The exclusive menu will be paired with wines curated by Crispin's Head of Wine Alexandra Price. Tickets are £85, 26grains.com
Art on a Postcard's All-Female Charity Auction
The initiative raising funds for The Hepatitis C Trust, Art on a Postcard is honouring International Women's Day with an all-female action celebrating 'the multiplicities contained in every woman'. Contributors include artists Charmaine Watkiss, Philemona Williamson and Penny Goring and Emma Cousin. 24 Feb – 15 March 2022. Bidding starts at £50. artonapostcard.com
Art on a Postcard Presents International Women's Day 2022 Auction
Women Of The World Festival 2022
The renowned female-inspired festival is back at London's Southbank Centre after spending last year online, promising an exciting line-up of fresh events. Highlights include environmental magic from Megan Swann, an urgent conversation on Afghanistan featuring Fawzia Koofi (the Afghan Parliament's first-ever female Deputy Speaker) and talks led by political activist and UK Black Pride founder, Lady Phyll. See the full line-up at thewowfoundation.com 
Addison Ross Teams Up with India Hicks to #ChangeaGirlsLife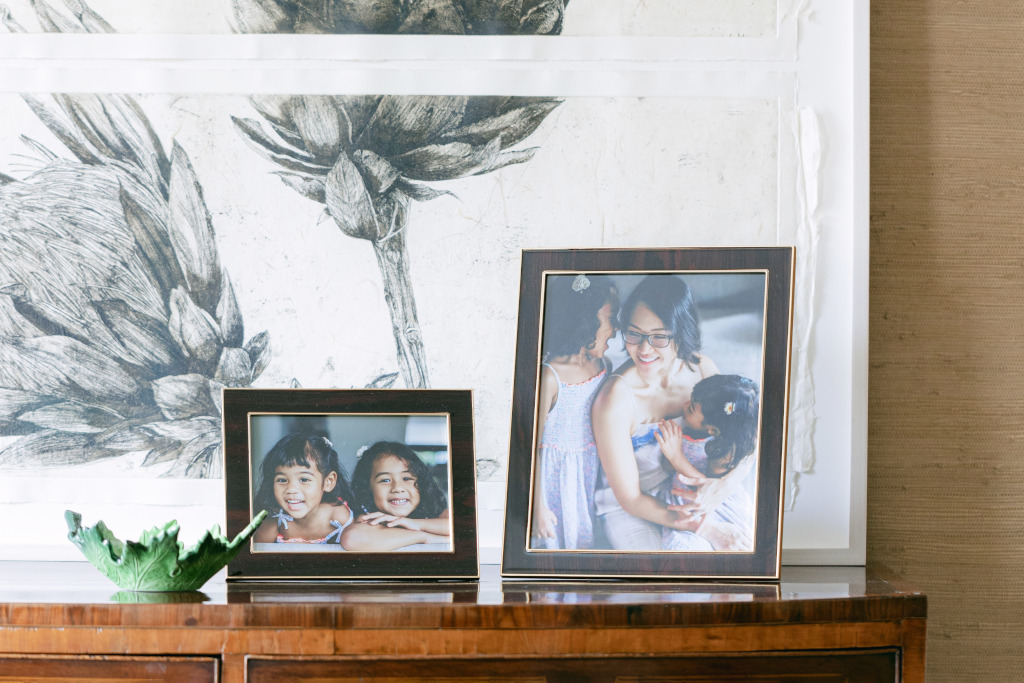 British luxury home accessories brand Addison Ross will be teaming up with designer and entrepreneur India Hicks this International Women's Day, combining their efforts to support #ChangeaGirlsLife, the life-changing campaign from Women Supporting Women from The Prince's Trust. The edit of frames, selected by India, feature a decorative, limited-edition plaque and between the 5 and 19 March Addison Ross will donate 10 per cent of all sales of the frames in the special collection to The Princes Trust. addisonross.com
IWD at Nandine, Camberwell
Kurdish restaurant Nandine will be donating 10 per cent of sales from its new IWD dishes – Qabuli Rash and Kurdish Picked Veg – to the IKWRO Women's Rights Organisation throughout March. The charity provides advice and support to Middle Eastern, North African and Afghan women and girls living in the UK, who have experienced, or are at risk of, all forms of 'honour' based abuse, including forced marriage, child marriage, female genital mutilation and domestic violence. Check out Nandine's Instagram account here.
The Bump Plan will be attempting the Guinness World Record for the Most Viewers of a Prenatal Pilates Class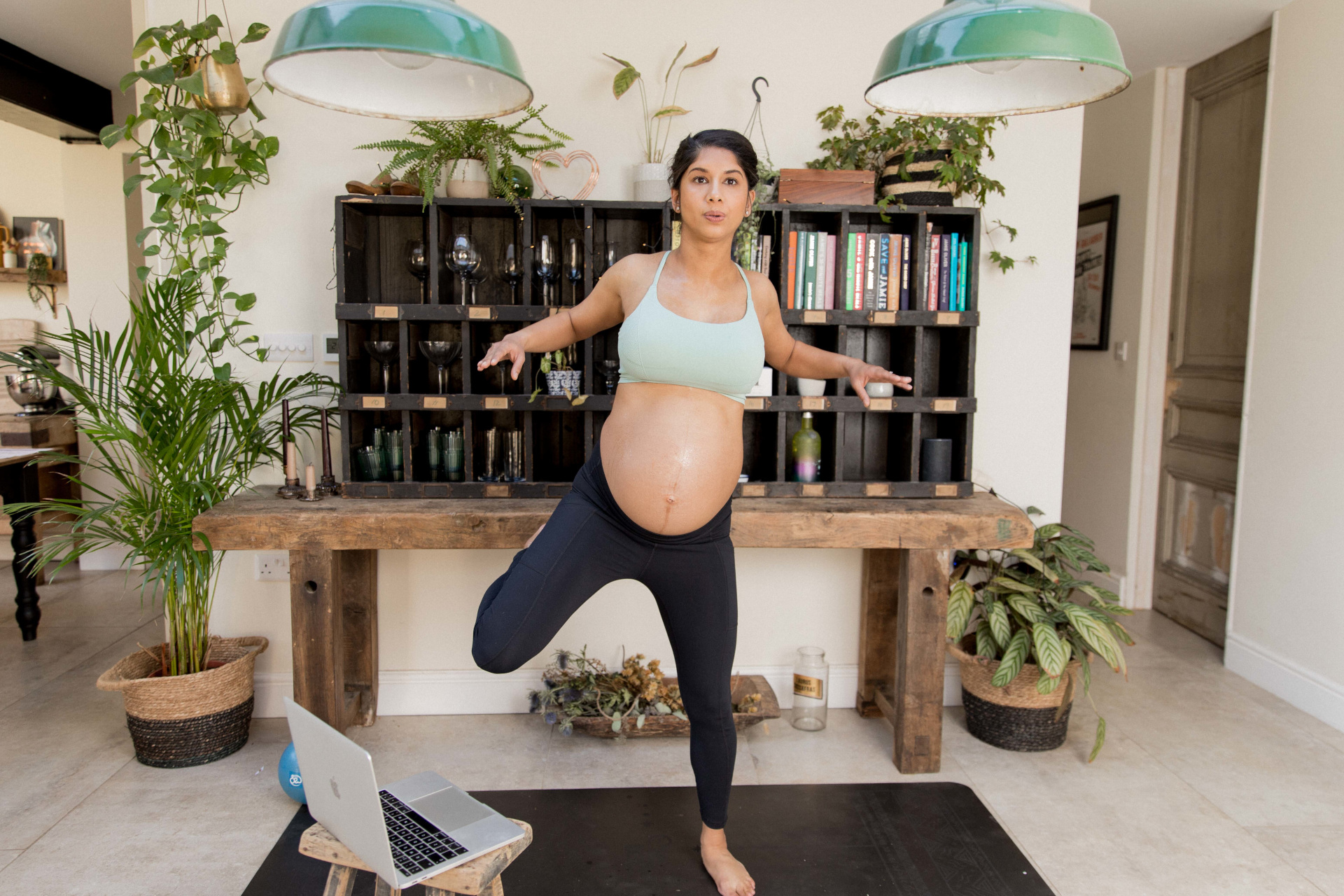 Celebrity Pilates instructor and founder of The Bump Plan, Hollie Grant, will be going for a Guinness World Record for the Most Viewers of a Prenatal Pilates Class this International Women's Day. The class is at 7pm on 8 March 2022, and for every person that joins the record attempt The Bump Plan will donate £1 to The Active Pregnancy Foundation. Sign up for the class here.
Shop in Support of IWD
A number of brands are selling products in honour of International Women's Day, with many offering donations to an array of important initiatives supporting women across the globe. A simple way to support the cause, shopping from our sofa has never seemed more essential. Shop our favourite IWD-inspired gifts below.