Head to High Street Ken to discover authentic Japanese culture, without the air miles…
Get ready to become newly obsessed with Japanese culture, as Japan House has finally opened its doors in London.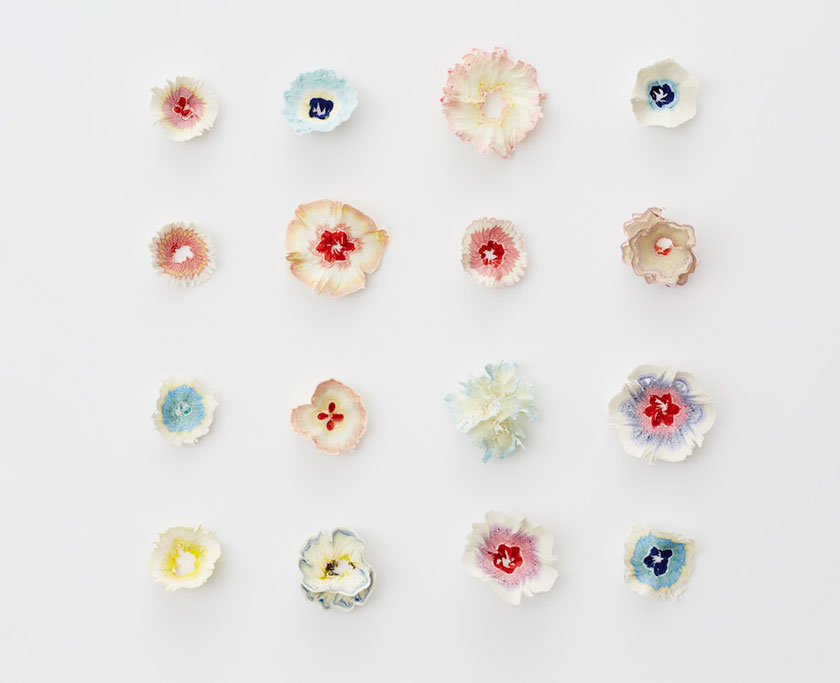 Japan House London will present its third exhibition next month with Subtle: Delicate or Infinitesimal, a presentation and celebration of Japanese minimalism and the art of paper. After success in LA and São Paulo, Japan House London is bringing the exhibition that showcases the extraordinary, limitless possibilities of what can be created with fine paper to the capital with exhibits by 15 creators, living and working in Japan, representing industries including art, graphic design, fashion and literature. Split into four parts, the exhibition will feature Creation: showcasing the concept of Subtle; Collection: examples of products such as paper lace and uchiwa paddle; Portrait: a curated selection of UEDA Yoshihiko's photography and Products: a presentation exploring how technological developments have affected and enhanced paper innovation. Entry is free.
The first and only Japan House in Europe has been in the making for just over a year, and we can't wait to get our first peek inside what is sure to be one of the hottest cultural destinations on the London scene. A global project funded by the Japanese Government, Japan House aims to provide visitors with an authentic experience of the best art, design, gastronomy, innovation and technology from the country which is in a constant state of evolution and adaptation.
Check out our Culture Diary for more London happenings
A revitalised Art Deco building in High Street Ken is the setting for the project, housing three floors which show off the best of Japan. Inside, you'll find a slick lounge, a coffee bar serving silky Nel Drip Japanese coffee, a uniquely-designed bookshop, installations and a shop containing artisanal and beautifully-made Japanese products – and that's just the ground floor! With clean-cut, minimalistic interiors and displays cleverly overseen by Hara Kenya (creative director of Japan House as well as MUJI), the zen space provides a welcome respite from the chaos of the city outside.
Preview of the Monet & Architecture Exhibition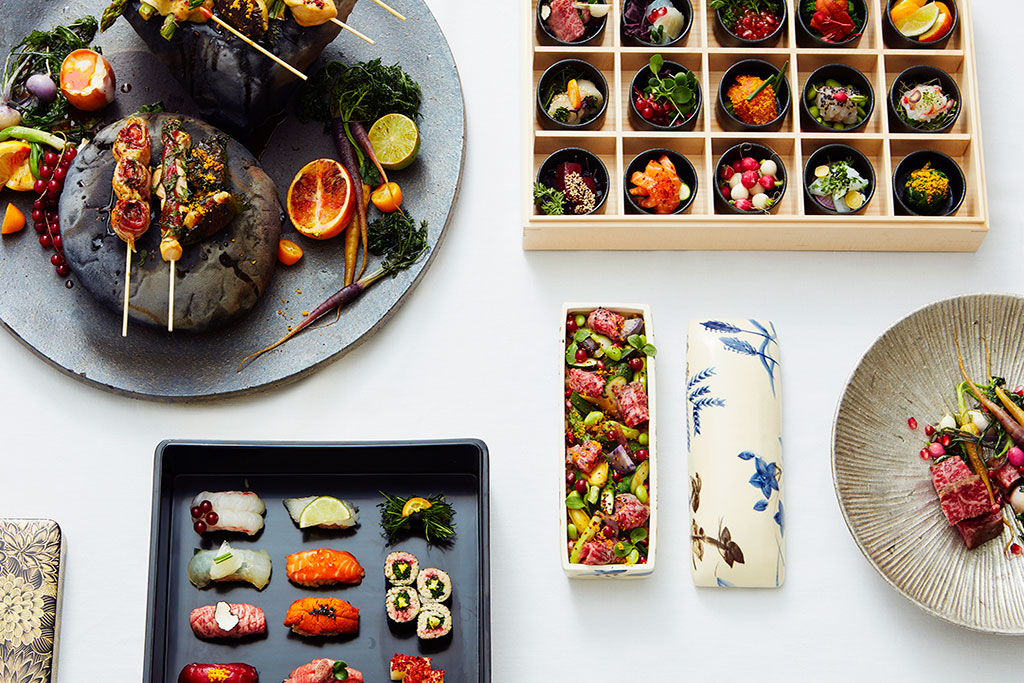 On the first floor is perhaps the most hotly-anticipated aspect of the project – star chef Shimizu Akira's flagship restaurant which will see a dining experience based on the Chef's 'trinity of cooking' principles of food, tableware and presentation in perfect harmony. The innovative Japanese restaurant promises imaginative sushi specialities, unique charcoal-grilled robata dishes, kushiyaki skewers and full immersion into Japanese-style omotenashi hospitality and theatre of cooking. Every element has been carried through to perfection – from the Japanese serving dishes made specially for the restaurant, to the traditional tatami room which can be privately hired.
The Best Special Occasion Restaurants in London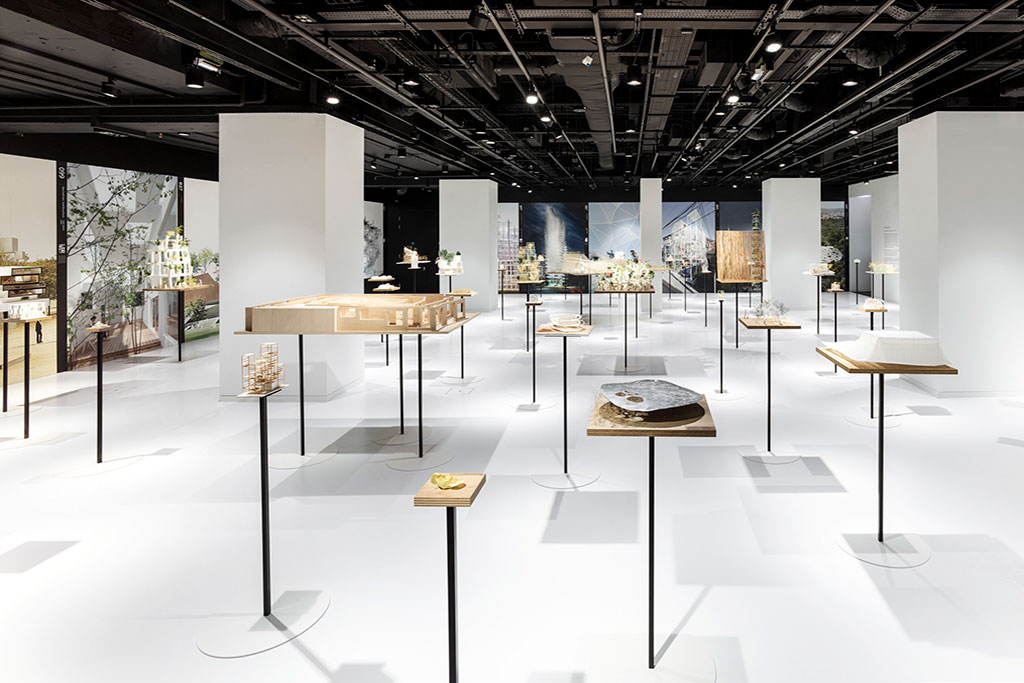 The Gallery space on the Lower Ground floor is premiering with Sou Fujimoto: Futures of the Future, an exhibition in collaboration with Tokyo's famous Toto Gallery MA. The open plan one-room show brings the work of one of Japan's greatest contemporary architects to the UK for the first time. Fujimoto's philosophical and sustainable approach to architecture and his innovative ways of imagining space are evident in both his past and current projects, as well as his exciting ideas for the future which are mapped out at the exhibition. It's a must-see for lovers of architecture, Japanese aesthetic and design more generally – and best of all, it's completely free. Keep an eye out also for workshops corresponding with each exhibition shown in the space.
The Best Current Art Exhibitions in London 
There's already so much to get excited about, with more exhibitions, workshops, pop-ups and events in the pipeline for the future. And while you're there, make sure you fit in an experience of the toilets… Trust us on this one.
Japan House opened on Friday 22 June. 110-111 Kensington High Street, London W8 5SA
---