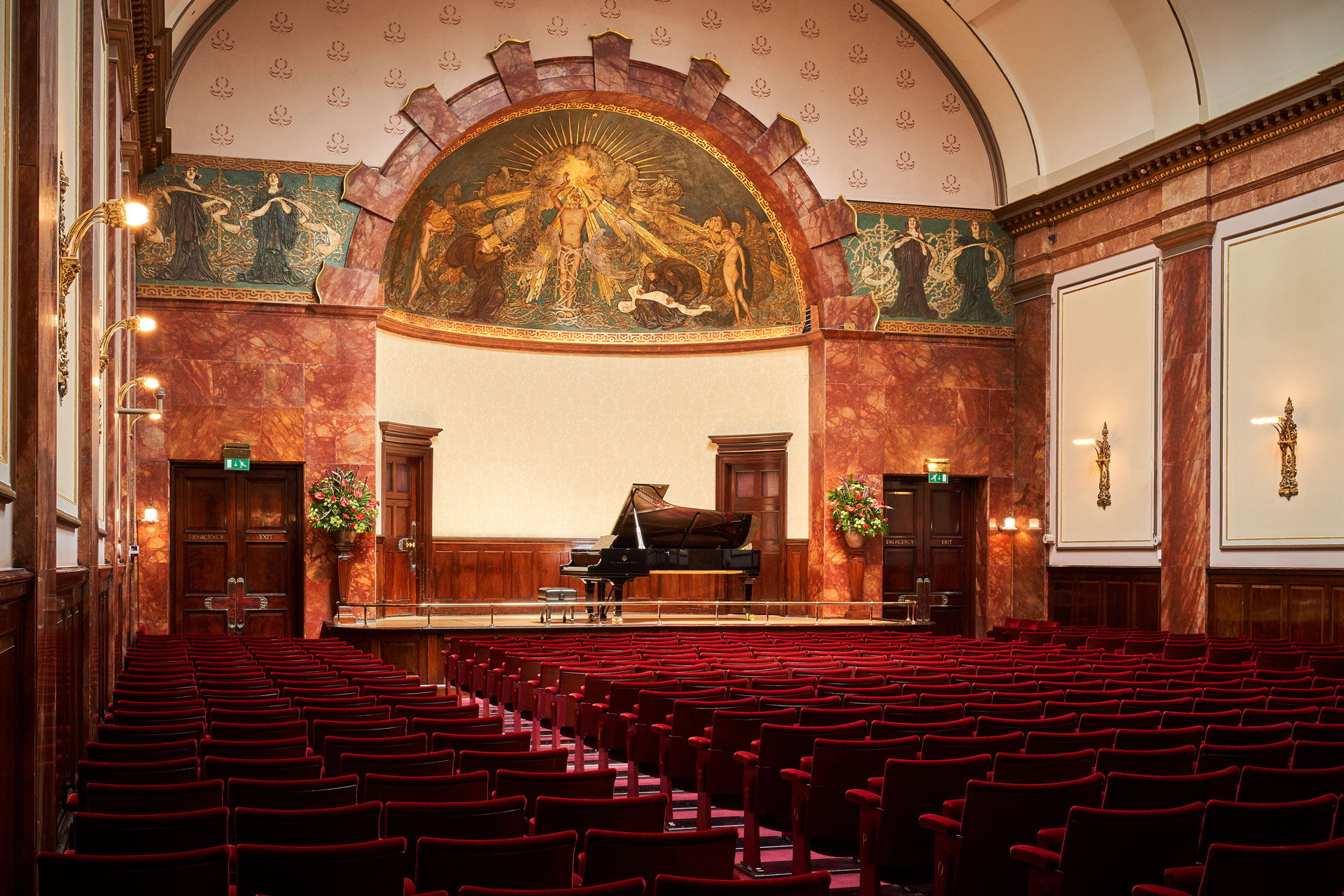 John Gilhooly on the 120th Anniversary of Wigmore Hall
---
What will live music look like post-pandemic?
With celebrations underway for the 120th anniversary of London's Wigmore Hall, Ed Vaizey and Charlotte Metcalf speak to the venue's director, John Gilhooly. You can listen to the full conversation on this week's episode of Break Out Culture.
John Gilhooly on the 120th Anniversary of Wigmore Hall
Ed: After a tumultuous year in lockdown, during which Wigmore Hall streamed over 200 concerts around the world, London's great concert board has appointed nine new Associate Artists and announced a new partnership with the African Concert Series. There's lots to celebrate and lots going on, and to tell us all about it is the Hall's director, John Gilhooly.
Charlotte: Can you start by telling us about some of your nine new Associate Artists?
John: Many have a very long association with us, such as Amjad Ali Khan and his family, and the American jazz bassist, Christian McBride. But we're expanding that family to include Lawrence Power, who is the violist – certainly of his generation – here in the UK, and the saxophonist, Trish Clowes. Trish is a young woman in the jazz world, which is very much a male dominated area, so I wanted to invite her as an Associate Artist to bring that issue into the light.
Charlotte: What about the African Concert Series?
John: Wigmore Hall has always promoted the best of jazz musicians, and not just the Western chamber classical tradition that happens on that stage, so it's very important that we reflect all of that. Elaine Mitchener is an artist who brings so much in terms of her commitment to female composers, but also to neglected voices. All of this and all of these types of music have been part of the Hall's history, going back to the period of 1901 to 1950, when a huge amount of black artists came to the Hall from the States and used it as their first port of call before going on to major European tours. This announcement was not a reaction to Black Lives Matter, because just before the pandemic we had signed off a five-year diversity plan.
Ed: How has the pandemic changed Wigmore Hall?
John: The pandemic has allowed us to accelerate what was already there, through live streaming in particular. It has allowed us to respond to all sorts of seismic events – internationally, politically, and of course the virus itself. We're in a good position coming out of the pandemic, but it's not been easy. At the beginning, just like every other art institution, we wondered whether or not we would run out of cash at some point. But it's given us a chance to amplify the fact that we're not a fusty old venue, and acknowledge that the Hall is a very diverse place. We're not trying to scare the traditional audience, but there's a huge new audience out there.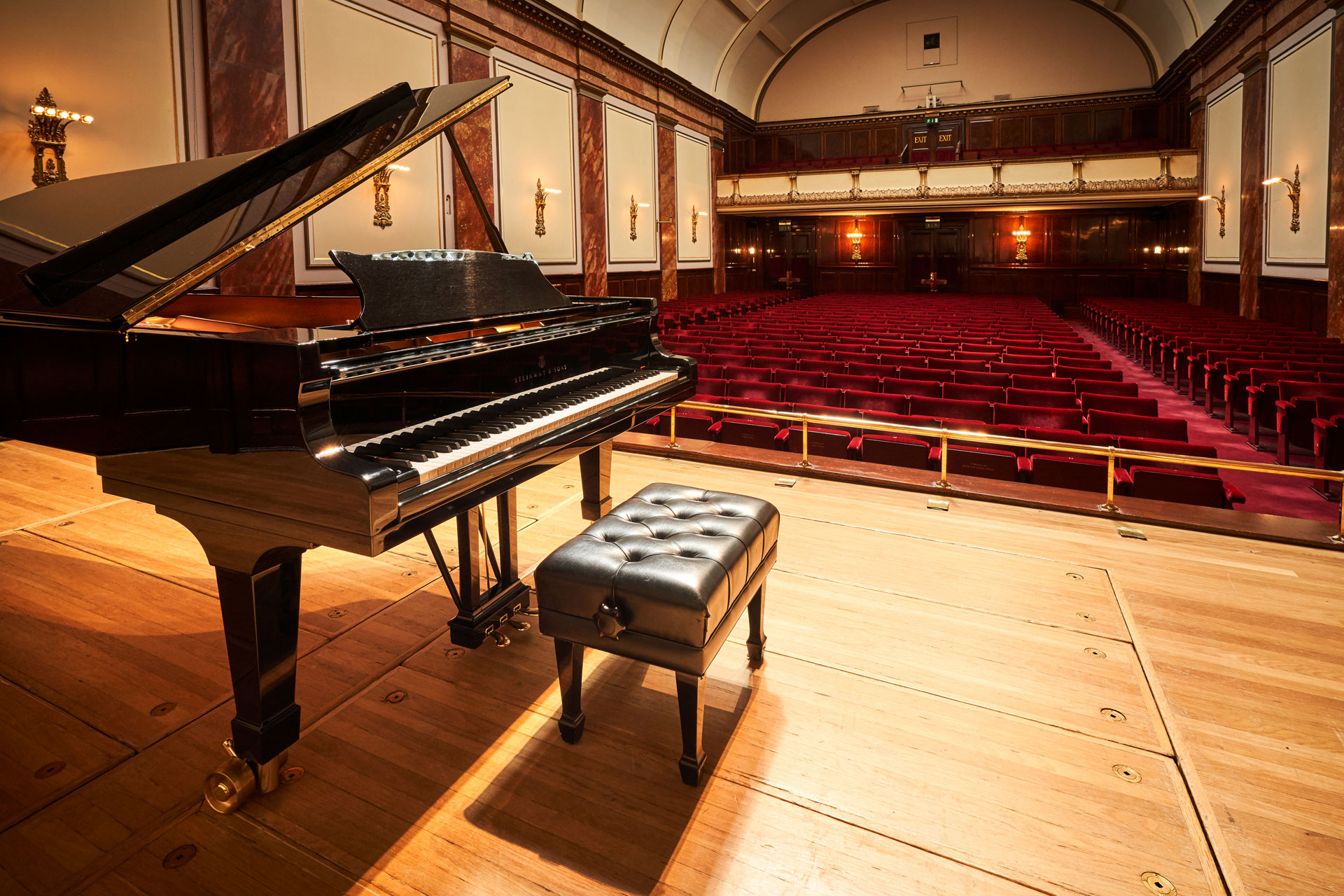 Ed: It may be invidious to say this, but are there one or two absolutely don't-miss concerts in your 25 concert programme?
John: It's always a joy to welcome Mitsuko Uchida to the hall, and particularly in Schubert. There's a programme from Gweneth Ann Rand, who is I think an exceptional soprano. She will join us on the day that we rename our green room in honour of Jessye Norman, who had such a long-standing association with the whole programme of black voices.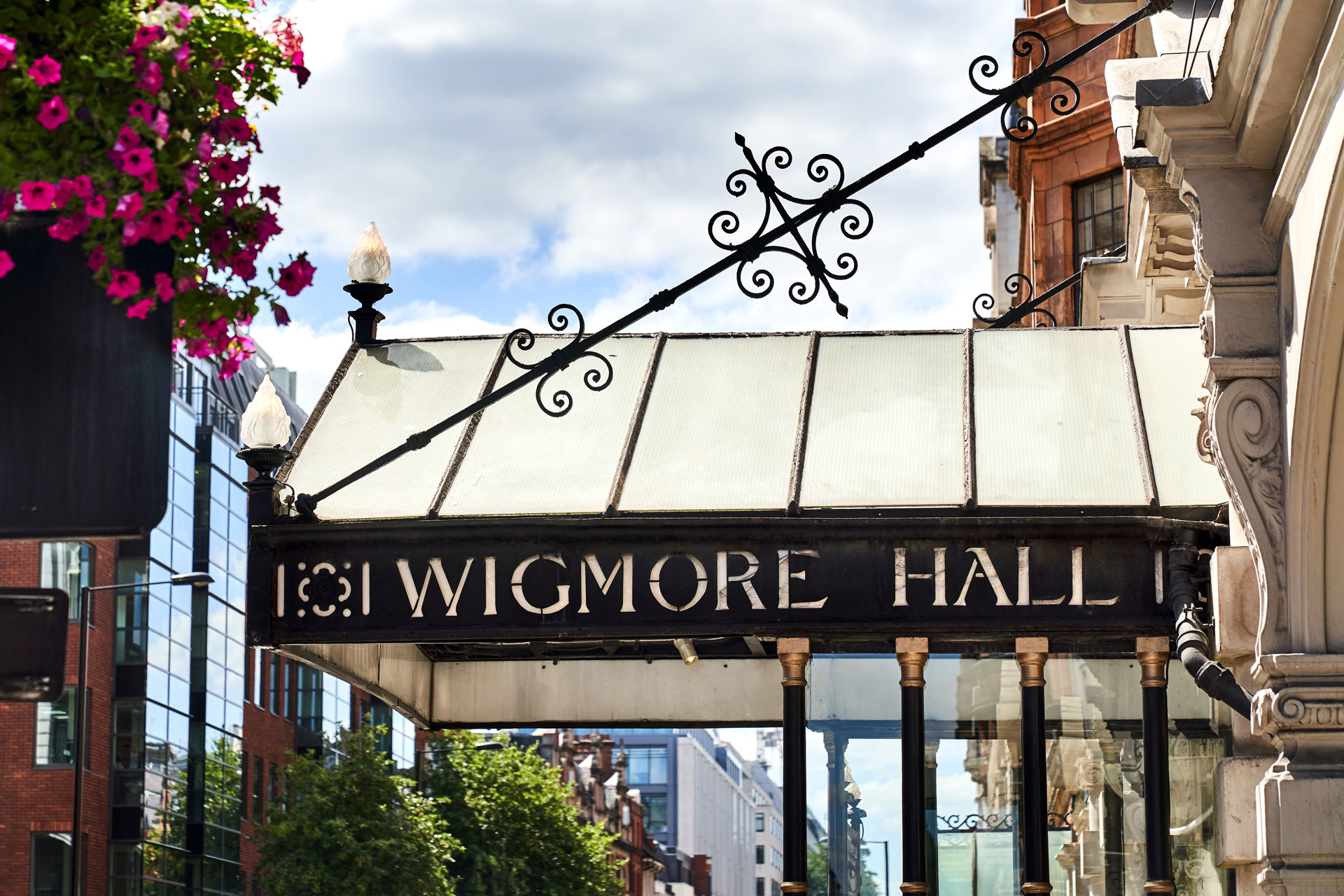 Charlotte: I was really interested to hear you saying the pandemic has actually strengthened rather than weakened your sense of community, because that's what the Learning Festival is going to celebrate. Can you tell us a bit about that?
John: The festival is all about how we connect online, but we mustn't forget human connection. I attended most of the 200 concerts during lockdown, and apart from the radio presenter or the online presenter, I was the only person in the Hall. Walking out on Wigmore Street every evening, it was absolutely desolate. So we're going to bring music outdoors to show that life is coming back to the city centre. Every opportunity I've had when talking to the media, I've made sure that I didn't talk about Wigmore Hall alone, but the performing arts right across London and right across the nation. We all need each other.
Ed: Indeed – the focus on place is important.
John: When we opened in the autumn, we had a 12-week period where we were able to do some concerts. About two thirds of the die-hard regulars came back to us – a third weren't ready. It will be interesting to see if now, with double vaccinations, they're ready to come back. It will be interesting to see what our audience looks like too. Pre-pandemic we had an association with Classic FM where we had 25,000 seats available at five pounds for anybody under the age of 35. I think when we re-establish that scheme, it will be oversubscribed. When you've got that many young people mixed in, it changes the whole atmosphere.
Images by Kaupo Kikkas
MORE BREAK OUT CULTURE: